Welcome to our section with the most in-depth solo female travel tips and advice to help you go on your next or your first solo trip.
In this page you'll find all the resources we have on solo female travel, organized by topic so you can easily find what you are looking for. Scroll through and look for handy write-ups written by women who travel solo and from not only the collective experience of our team but of our large online community of solo female travelers.
Our Solo Female Travelers Online Community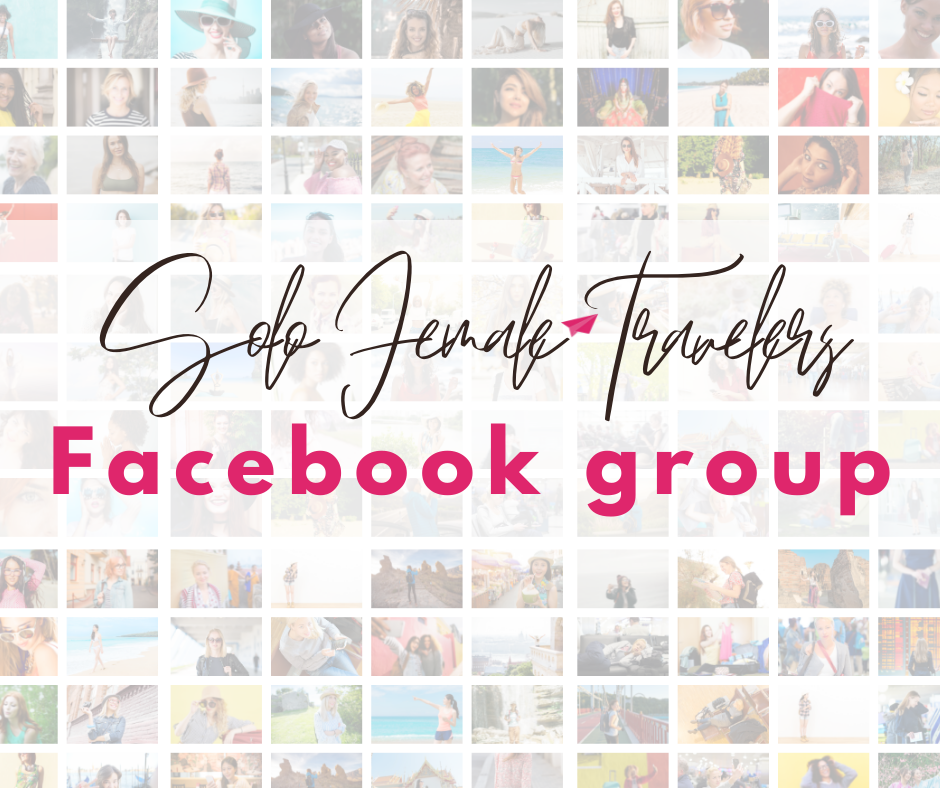 Join our Solo Female Travelers community on Facebook, there are more than 300,000 members who can help out, inspire you, support you or cheer you on!
Our tours FOR women, BY women, Social travel for Solo travelers
Join one of our women-only, intimate journeys of a lifetime especially curated by our team. Meet like-minded women, make connections for life, go on luxury trips.
---
Inspiration
We all need a bit of inspiration to book that first solo trip as a woman or that next amazing vacation and in this section you will find all the examples and stories you'll need.
---
Where to go
Deciding where to go is the first step towards going on a trip, and in this section you'll find all the suggestions you need.
---
Solo Female Travel Destination Guides
In this section, we include all the destination-specific solo female travel tips. You will find travel tips, safety tips and useful articles and resources for the most popular solo female travel destinations.
Spain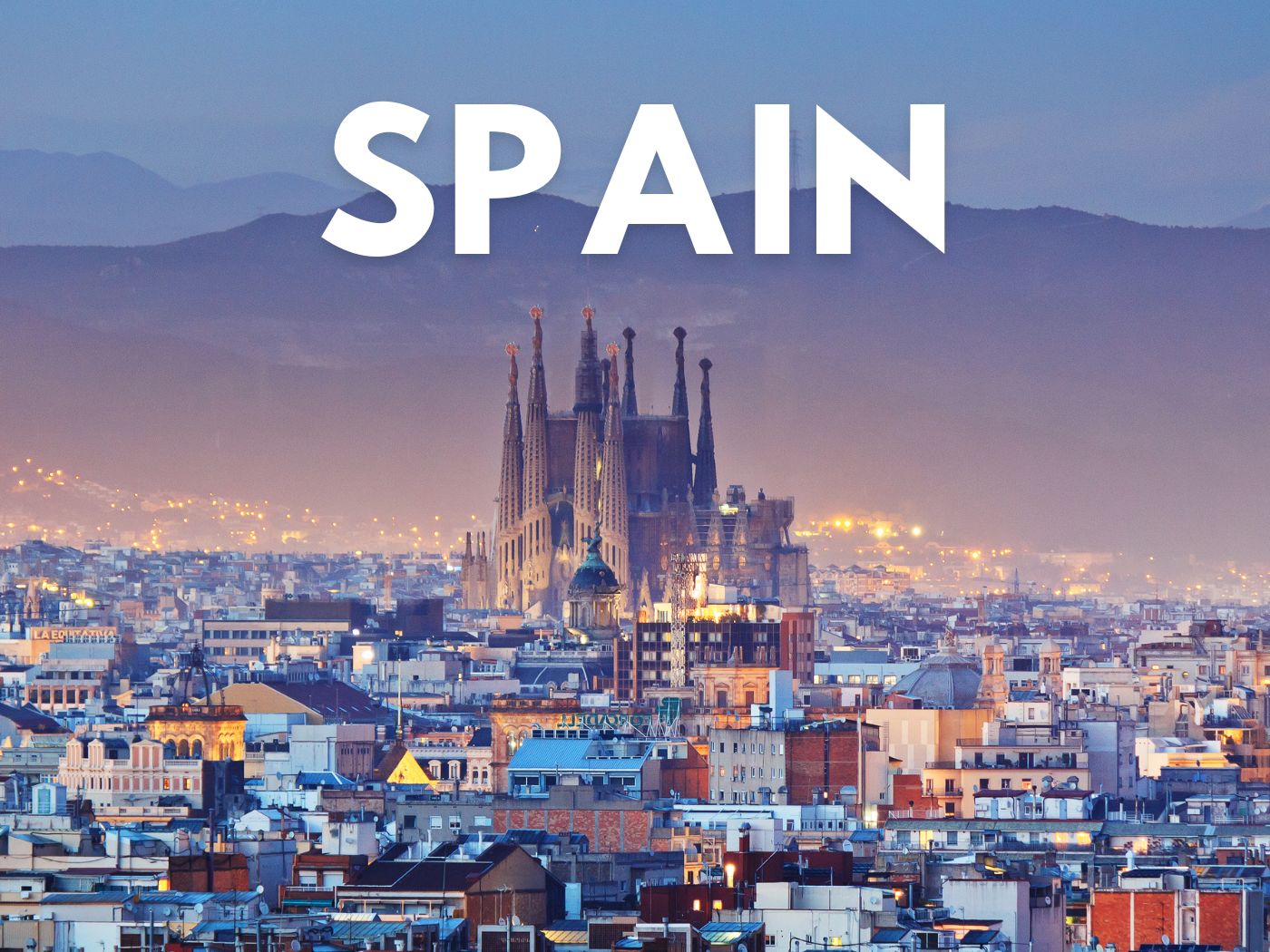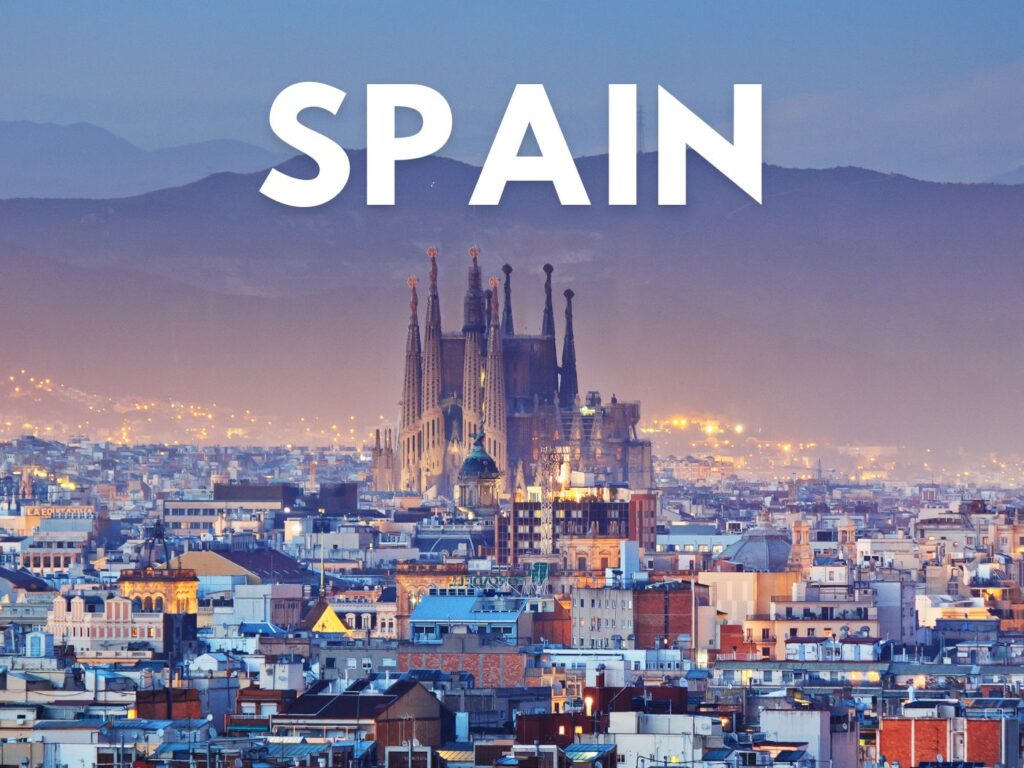 Iceland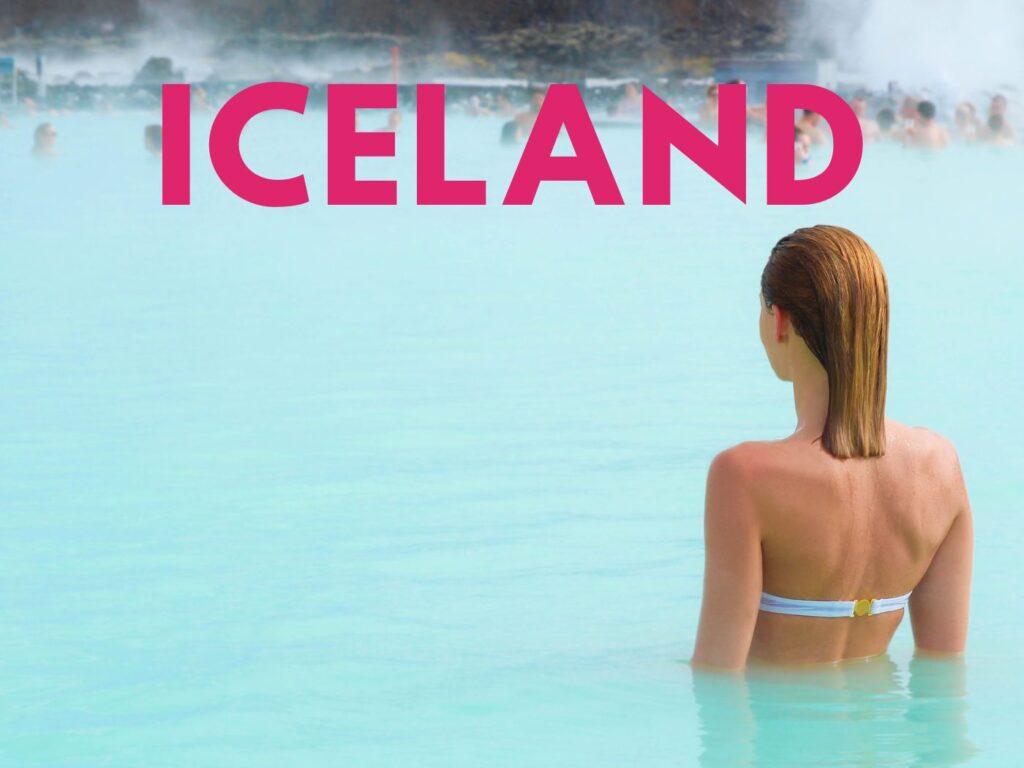 Iceland travel tips for women – An extensive list of travel tips for your solo female trip to Iceland including things to know before the trip, music to get in the mood, books to read, movies to watch and more.
Packing list for women visiting Iceland in winter – What to pack for your trip to Iceland, including a detailed list of clothing to wear and recommendations for brands we love and use.
Tanzania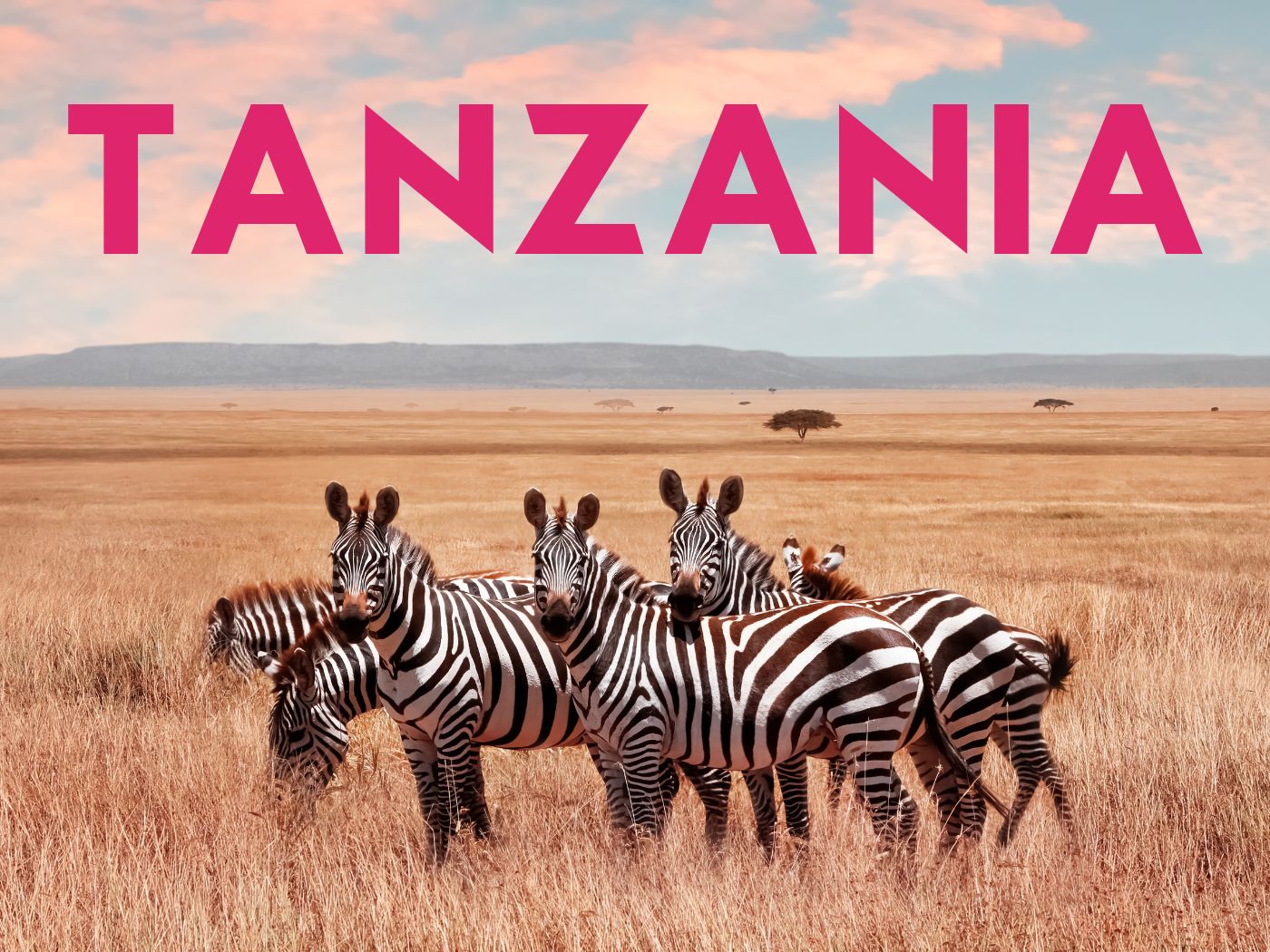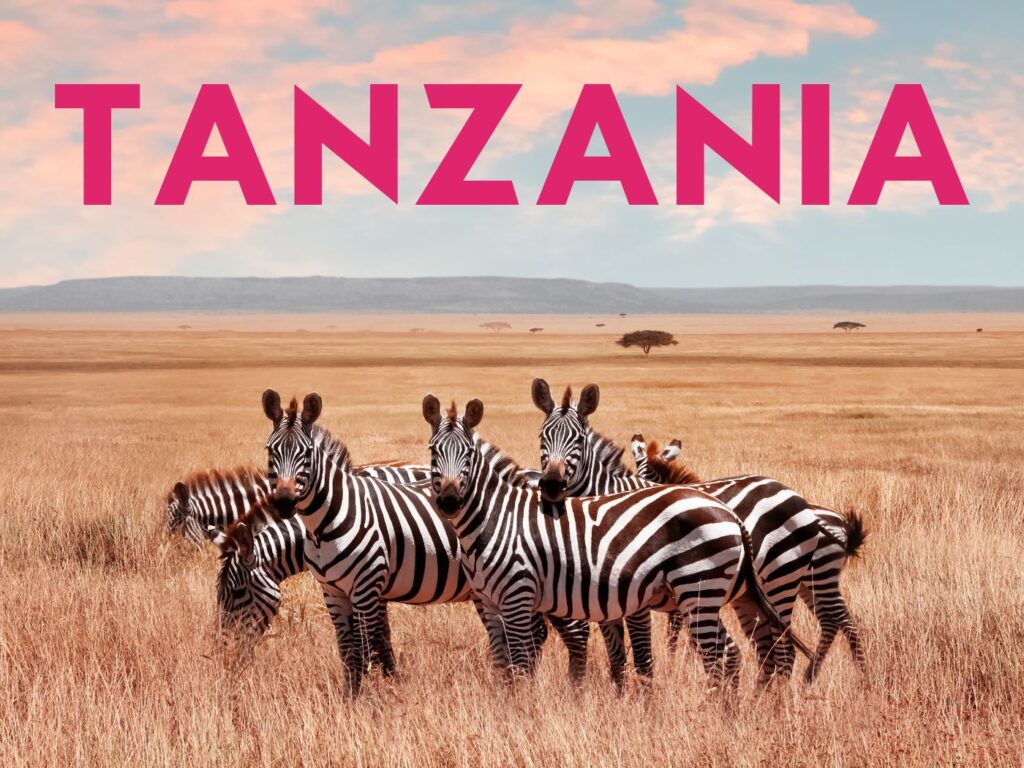 Italy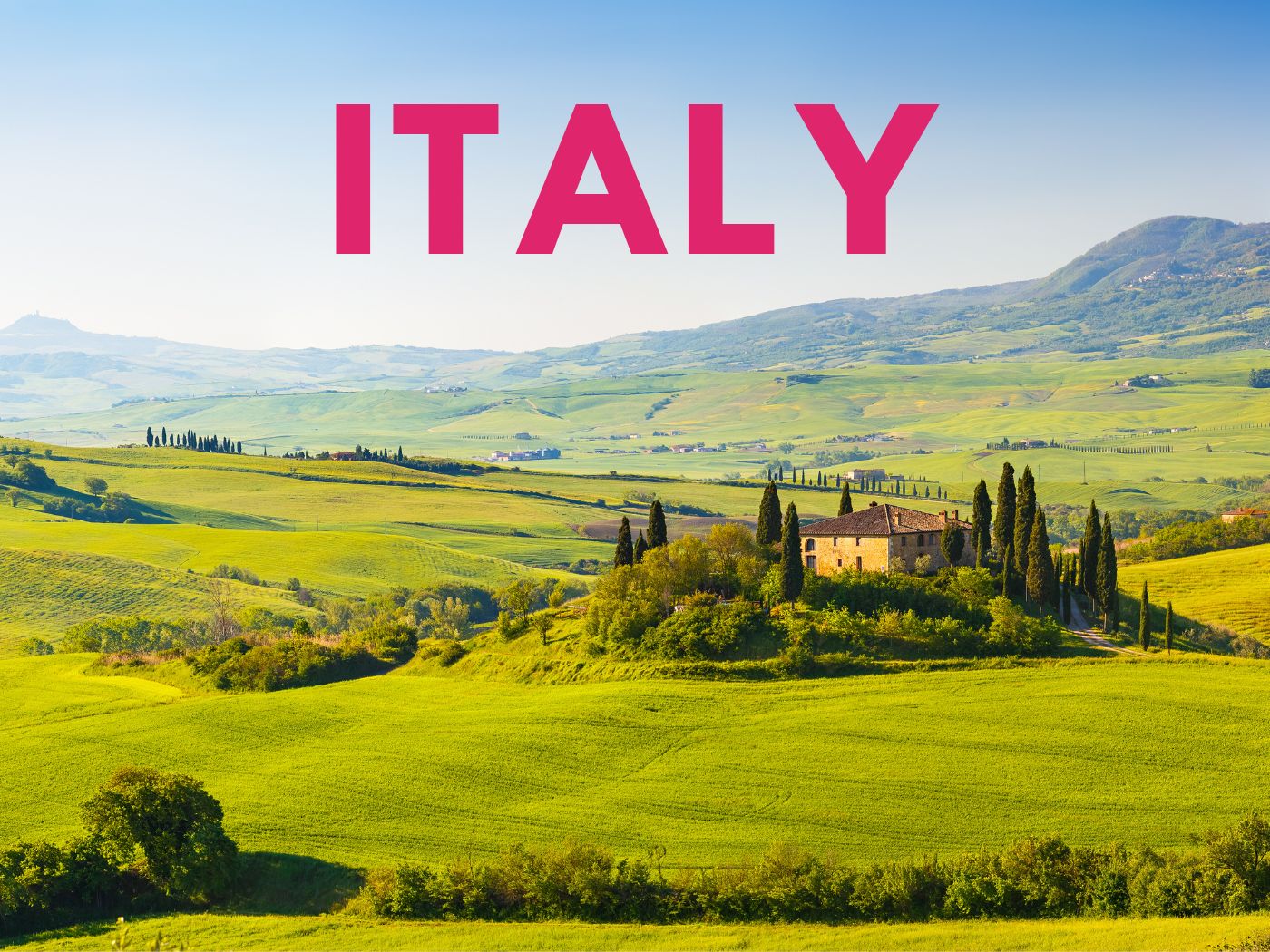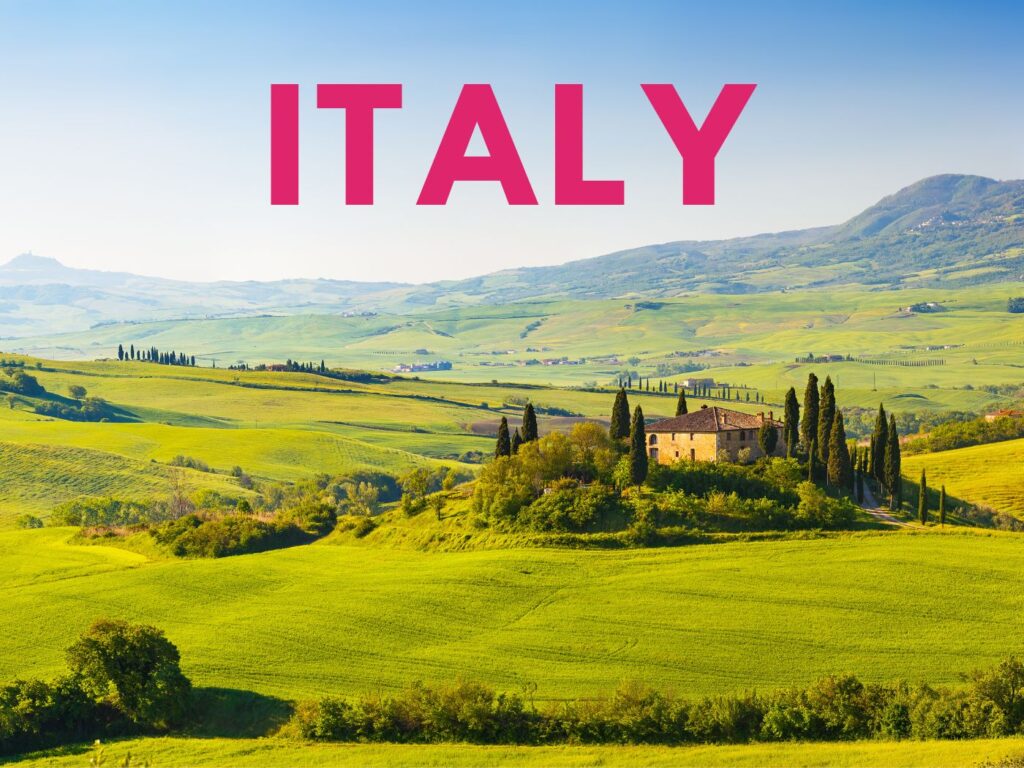 Morocco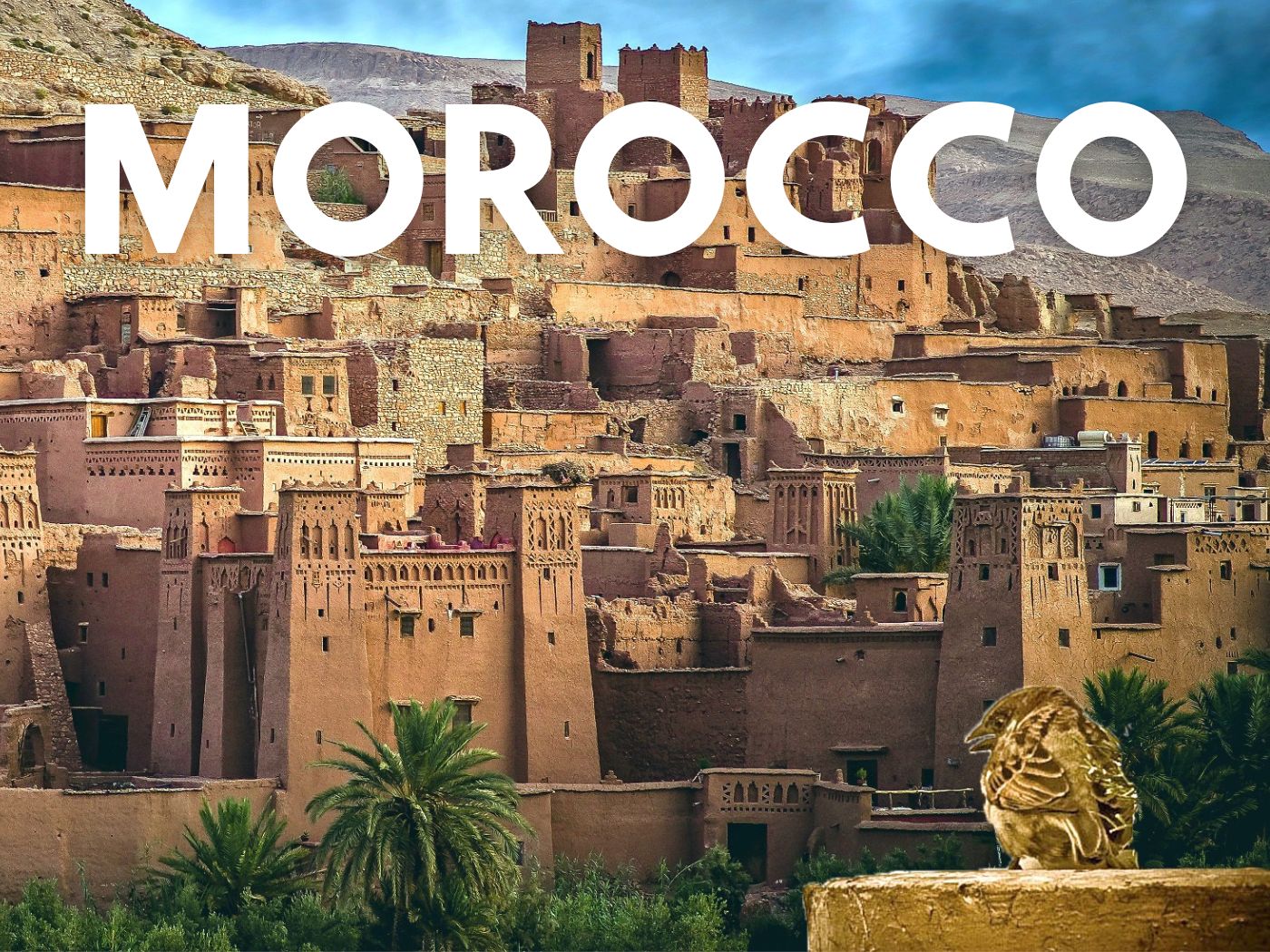 Packing list for Morocco – Detailed packing list for a trip to Morocco in the spring and autumn with tips for what to bing and what to leave behind.
Morocco travel tips – Everything you need to know about Morocco to better prepare yourself for a trip, from food to culture, useful facts and practicalities.
Sudan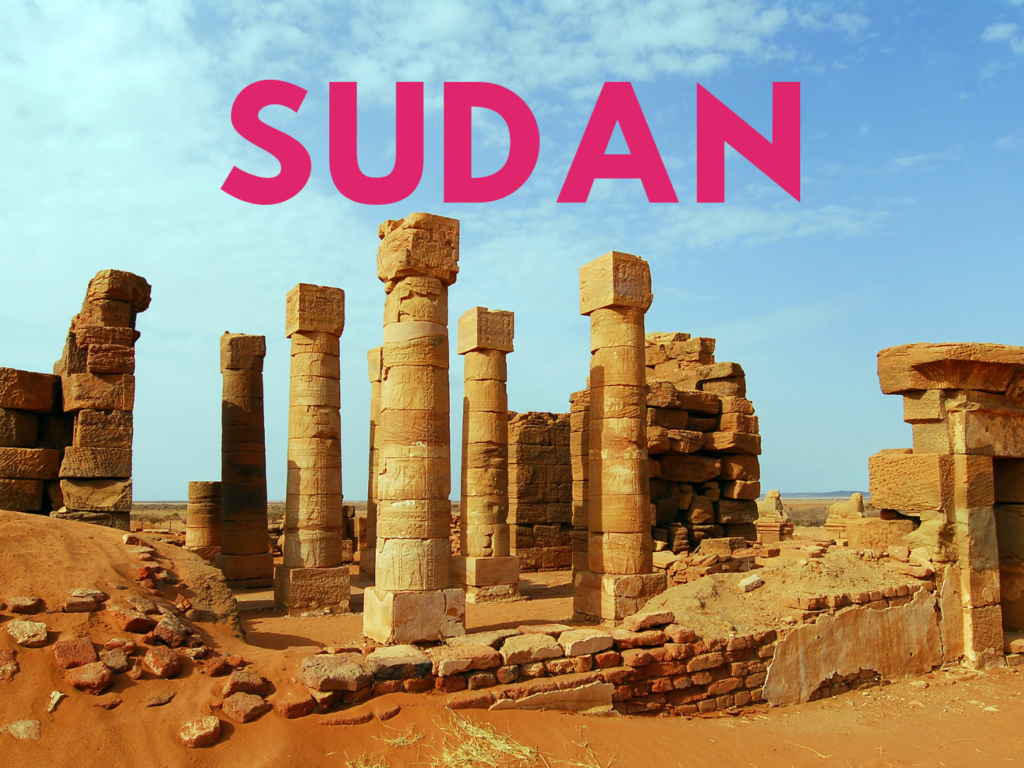 Sudan travel tips – All the travel tips you need before traveling to Sudan, from a brief history to safety ad wellness, passport tips, food and fun facts.
Sudan packing list – Detailed packing list for Sudan including packing tips and advice as well as a list of things to bring and those to leave behind.
South Korea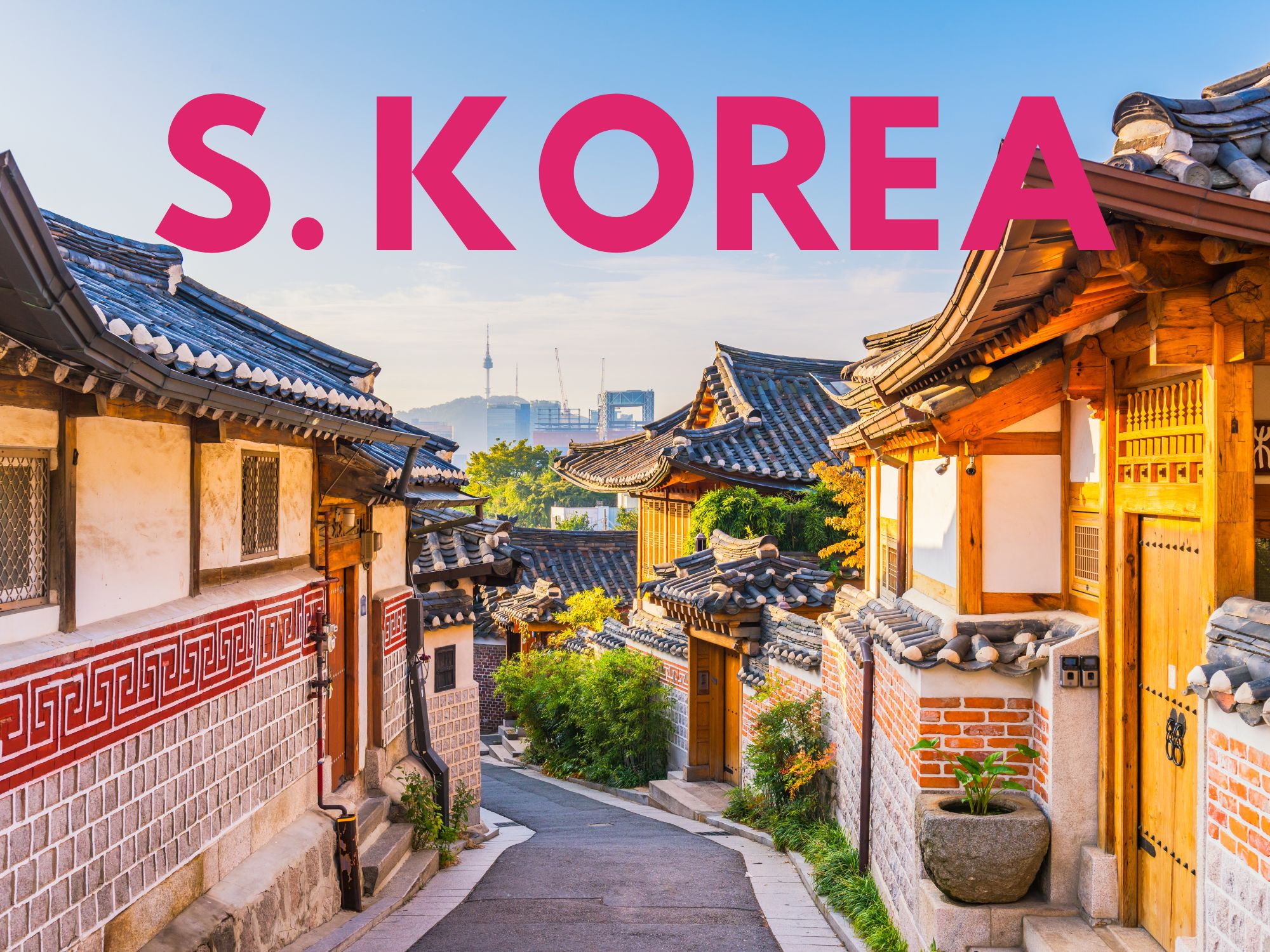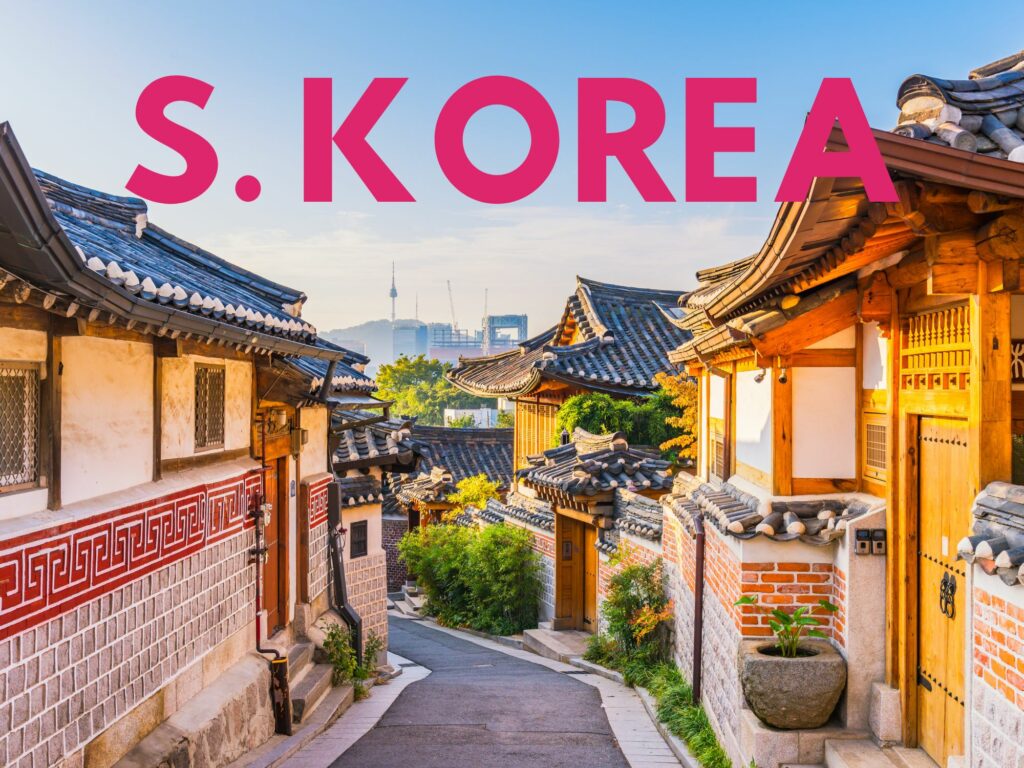 ---
Solo Female Travel Preparation
Preparing for a solo trip can be daunting and stressful, it can also generate a lot of anxiety. On the other hand, the preparation phase is also one of excitement and anticipation for many solo female travelers. Below are several resources that can help you plan a solo trip.
---
Making the Most of Your Solo Female Travels
---
Work & Travel resources
Want to work while you travel? Sounds like a dream right? It's our reality – and it can totally be yours too!
While many of our members hold down full time jobs, and travel in their time off, many actually work while traveling. From jobs that allow you to travel the world, to building an online empire and working for yourself remotely.
There are a lot of 'get rich quick' schemes and scams, and dodgy 'business opportunities' designed to pull people in, dangling the promise of a 'work while you travel' lifestyle.
As online entrepreneurs who've been around the block, we can tell you that most of this is rubbish. Most courses and content on traveling and working at the same time are of zero value, and we hate it.
Thankfully, there are also some truly fabulous educational tools, resources, and courses out there that offer really high quality materials of substance and which can make the difference.
Our mission is to cut through the crap.
The following are the best, and most legitimate resources for working and traveling, personally vetted and actually used by us. Yes, that means we reached out to the course creators and asked them to let us test them before writing about them.
But before, a word of warning.
Working while traveling and making money online isn't all beaches and cocktails – it's hard work, and if you're making the transition you should head in with your eyes wide open. But we would never change this for any other job, it is a rewarding career path with a chancing office view, from Antarctica to the Galapagos Islands!
Articles on Work and Travel
These articles have been written by us personally, and we have aimed to provide the most comprehensive, information packed resources possible. They are detailed, and in depth, typically 7,000 words + in length! We're waging war against bland, boring content, and want to provide you with genuinely kick-ass information, that's actually helpful.
Courses We LOVE and Recommend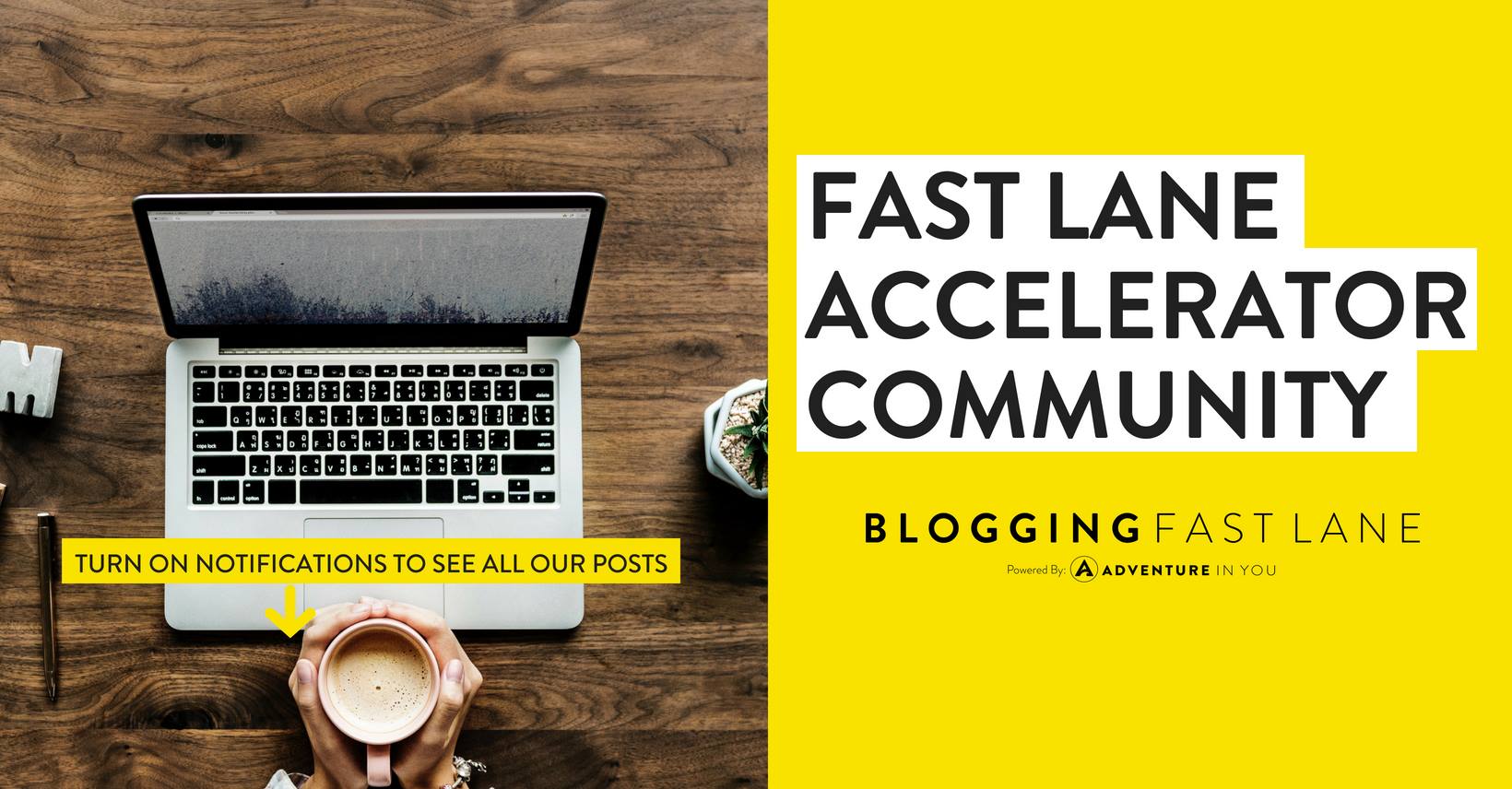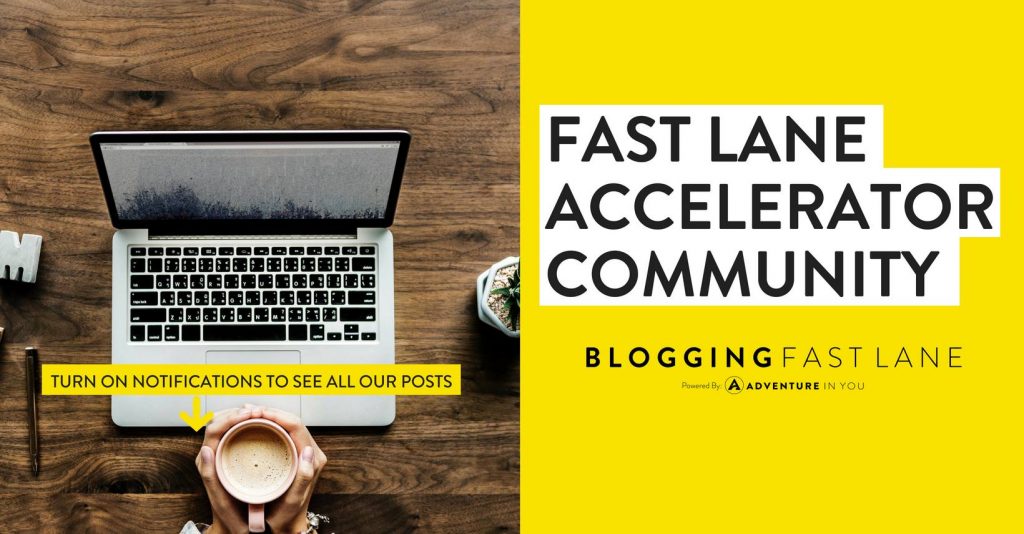 Blogging Fastlane is a fantastic course by pro bloggers Tom and Anna from Adventure in You. They grew a business from nothing and now teach others how to. They have 70,000 members in their newsletter and are pro at monetizing their blog.
You can start with a free blogging course and see if this is for you first before you pay any money, maybe you'll discover blogging is not really what you want. Join their FREE Blogging fastlane course.
Whether you want to teach English online or abroad, International TEFL and TESOL Training is the most complete resource to gain your certifications.
In terms of flexibility and value for money, their courses are hard to beat. Their most popular online courses are the 60-hour and 120-hour TEFL certificate courses.
Members of the Solo Female Travelers community get 10% OFF regular prices when applying for the courses here.
Watch our live session on Teaching English as a Foreign Language here.