Welcome to our section with the most in-depth solo female travel tips and advice to help you go on your next or your first solo trip.
In this page you'll find all the resources we have on solo female travel, organized by topic so you can easily find what you are looking for. Scroll through and look for handy write-ups written by women who travel solo and from not only the collective experience of our team but of our large online community of solo female travelers.
Join our Solo Female Travelers Community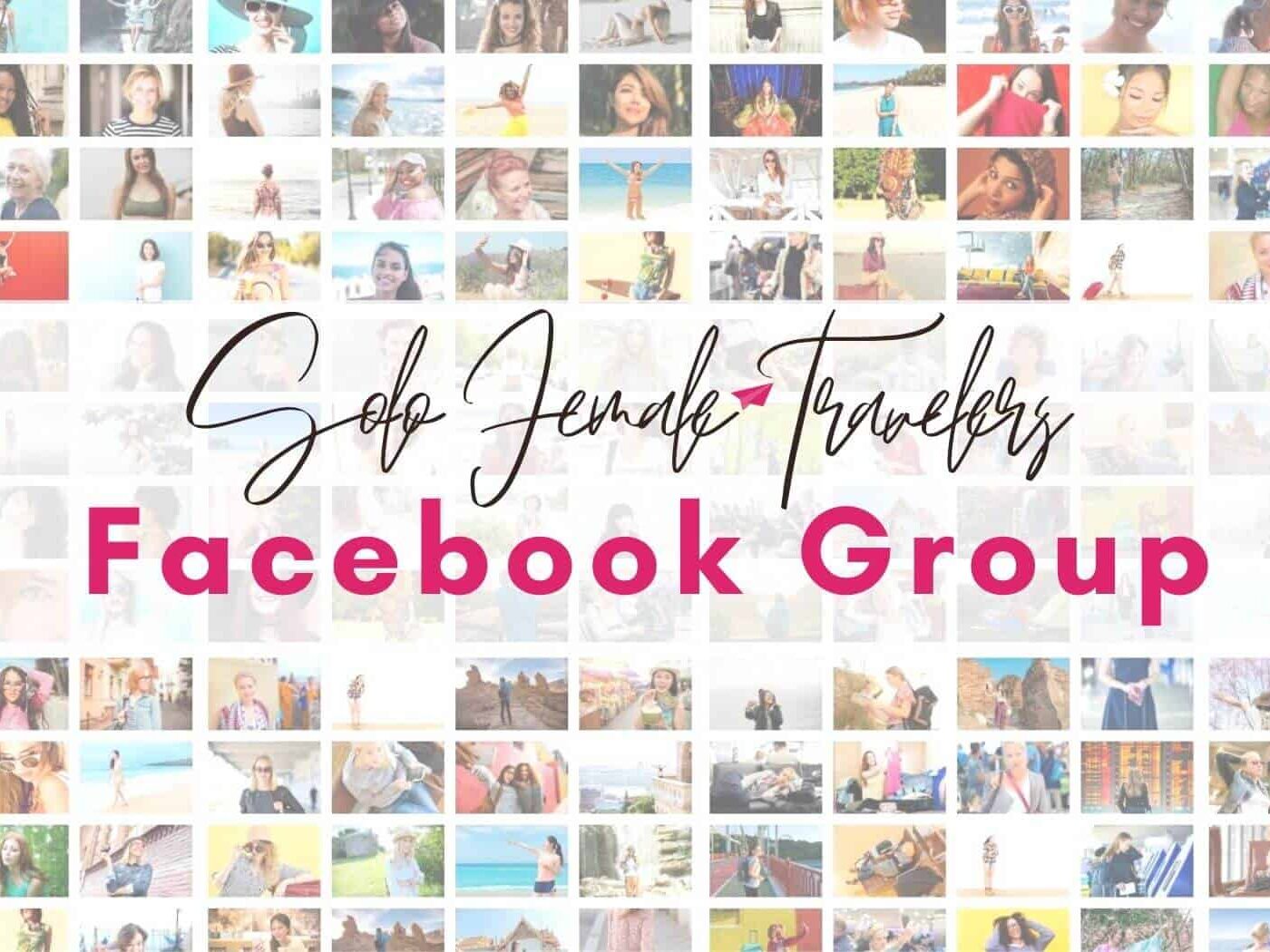 Join our Solo Female Travelers community on Facebook, there are more than 110,000 members who can help out, inspire you, support you or cheer you on!
Join one of our intimate women-only tours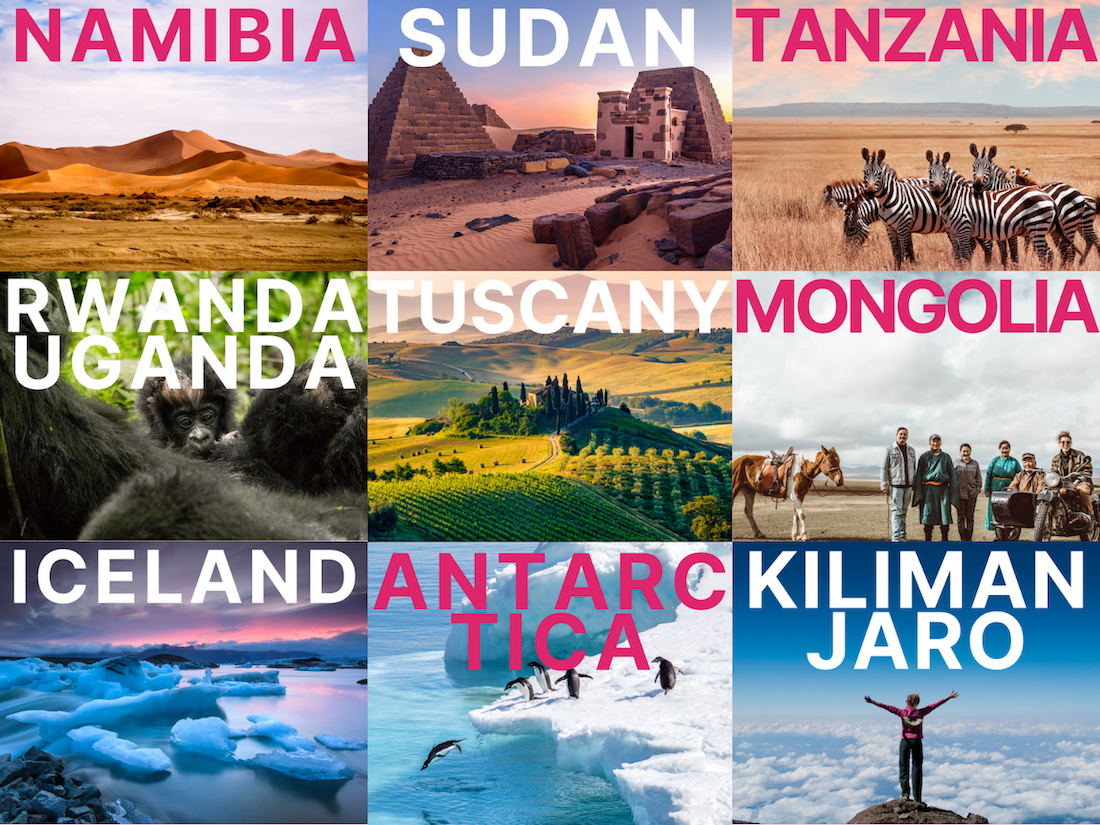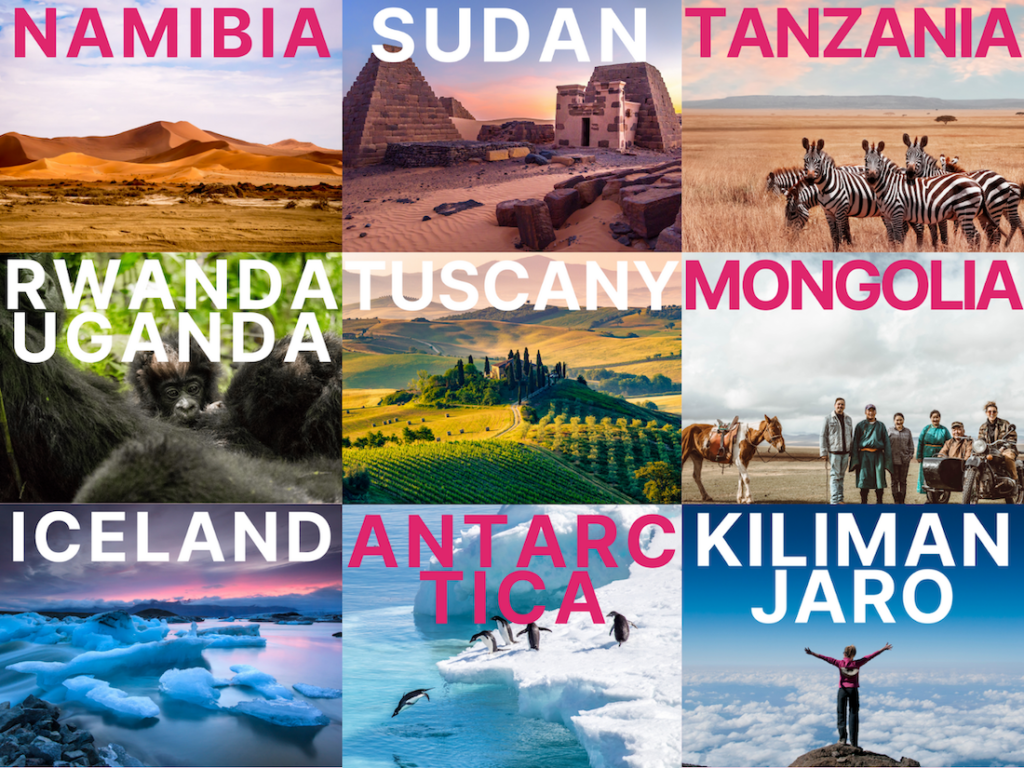 Join one of our women-only, intimate journeys of a lifetime especially curated by our team. Meet like-minded women, make connections for life, go on luxury trips.
---
Inspiration
We all need a bit of inspiration to book that first solo trip as a woman or that next amazing vacation and in this section you will find all the examples and stories you'll need.
---
Where to go
Deciding where to go is he first step towards going on a trip, and in this section you'll find all the suggestions you need.
---
Solo Female Travel Preparation
Preparing for a solo trip can be daunting and stressful, it can also generate a lot of anxiety. On the other hand, the preparation phase is also one of excitement and anticipation for many solo female travelers. Below are several resources that can help you plan a solo trip.
---
Solo Female Travel Destination Guides
In this section, we include all the destination-specific solo female travel tips. You will find travel tips, safety tips and useful articles and resources for the most popular solo female travel destinations.
Spain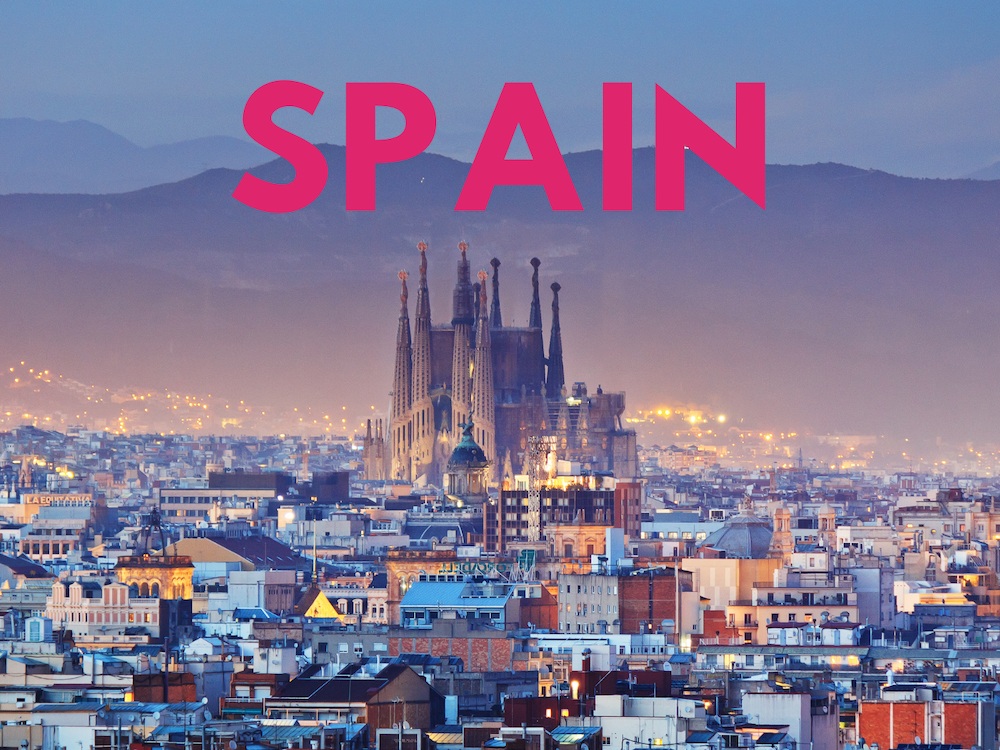 Iceland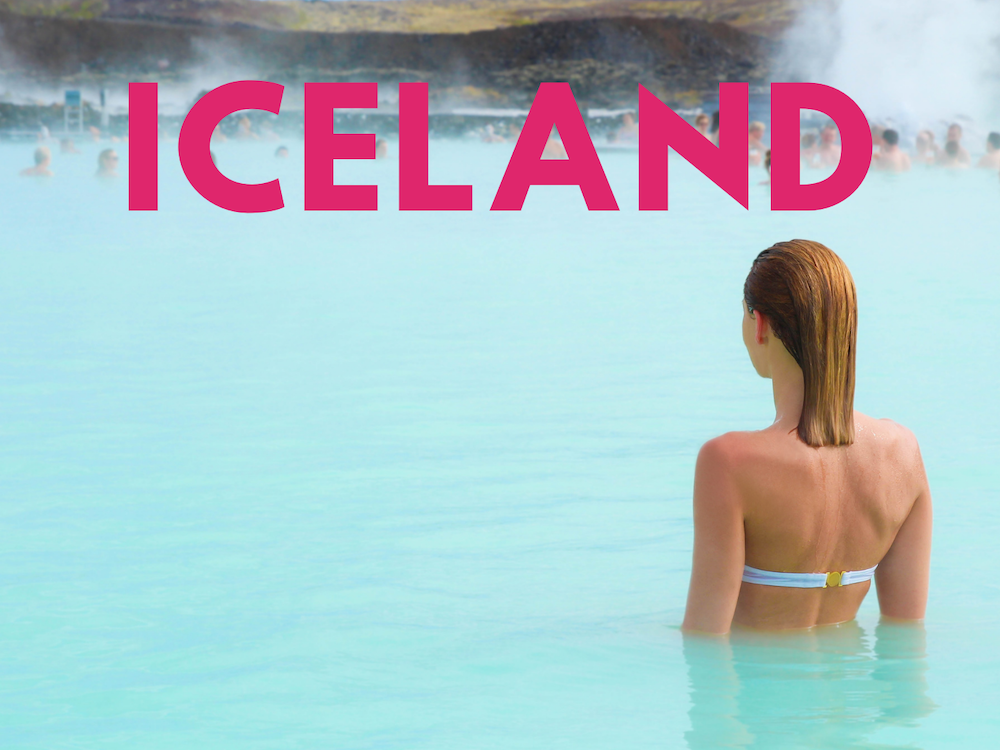 Iceland travel tips for women – An extensive list of travel tips for your solo female trip to Iceland including things to know before the trip, music to get in the mood, books to read, movies to watch and more.
Packing list for women visiting Iceland in winter – What to pack for your trip to Iceland, including a detailed list of clothing to wear and recommendations for brands we love and use.
Tanzania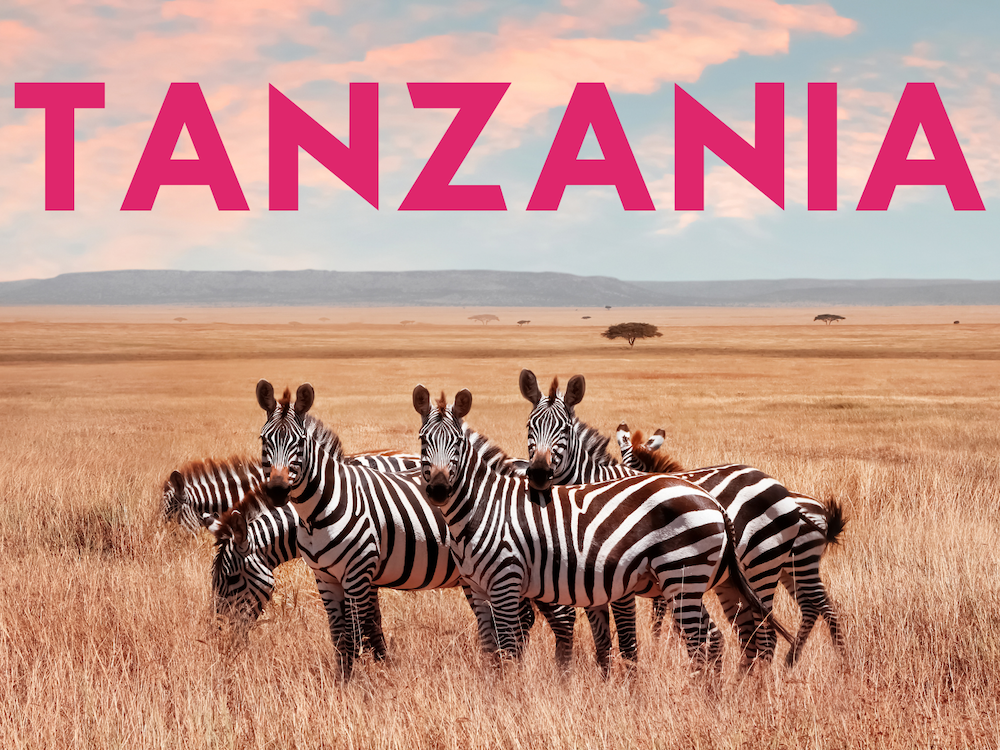 ---
Making the Most of Your Solo Female Travels