We are on a mission to empower women to travel solo, safely and on their own terms with expert advice and resources.
On this page you will find all the Premium online courses we offer to help you get started traveling solo or brush up on your skills if you are out of practise. You will also find lots of free sessions delivered by experts on a variety of topics.
Exclusive Premium Courses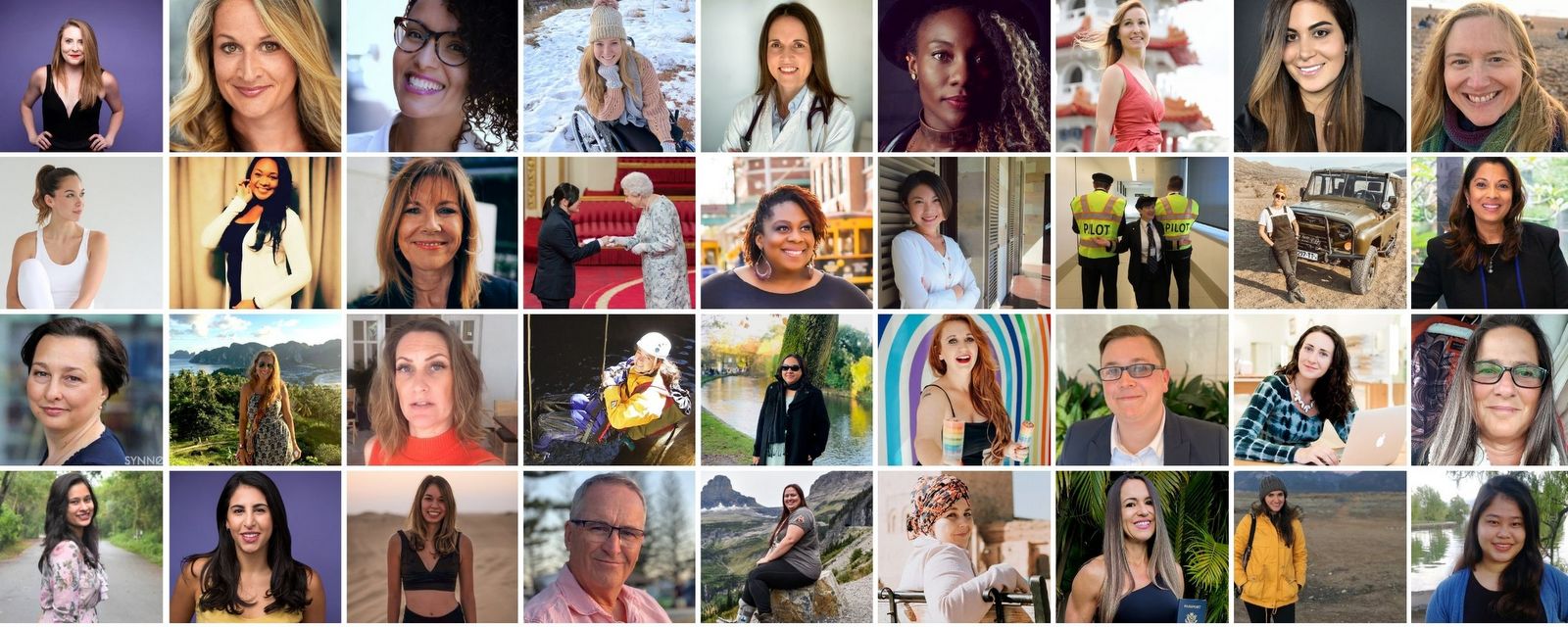 Do you worry about your safety when traveling solo?
Are you concerned about falling prey to scams or about being robbed or harassed when traveling solo? Do you worry about something bad happening to you? Or about feeling overwhelmed, scared or anxious in a foreign land?
You are not alone. 64% of women worry about their mental and physical safety when traveling solo. But confidence builds competence and knowledge is power!
This is why we're bringing you our courses, your new female superpower!
---
Language Courses
Thanks to the best language learning apps and courses, learning a new language has never been easier than it is today. While travelers in the past may have relied on months of immersion, or an endless stack of flash cards, nowadays there is a fantastic range of apps to choose from, all offering fluency, and a promise to have you speaking a foreign language in a day.
Click here to read about our favorite Language Learning apps, as recommended by the 210,000 + members in our Facebook Group. Below are additional courses we can recommend.
---
Complimentary Sessions
We host a wide range of live educational sessions exclusively for our community (for free!) with the intention to encourage, empower and inspire women to plan a trip and travel solo. Live webinars are streamed to the Facebook group and the page, and edited versions are posted on our YouTube channel.
Have an idea for a session? Reach out to Meg and Mar via community@solofemaletravelers.club
Quick Links
---
Interviews With Women Who Inspire
Destination Sessions (Traveling Here as a Solo Female Traveler)
Travel Tips Webinars
---
Work & Travel Training Sessions
---
---