We host a wide range of meet-up events, as well as live educational sessions exclusively for our community (for free!). Live webinars streamed to the Facebook group remain there permanently, and can be found here to be replayed at any time.
Add our upcoming events to your calendar so you can tune in live, or catch up on previous webinars and sessions you may have missed. The below links will open the resource within the Facebook group – you must be a member to access / attend. Select resources are available to the public on our YouTube Channel (remember to subscribe!).
Have an idea for a session? Reach out to Meg and Mar via [email protected]
Pitches for hosting a session should include a concrete idea, as well as your credentials and experience for covering the topic. We only partner with speakers who are experts in their field, and can provide a session with valuable, actionable advice for our members.
---
Quick Links to All Events & Live Sessions
---
What You've Had to Say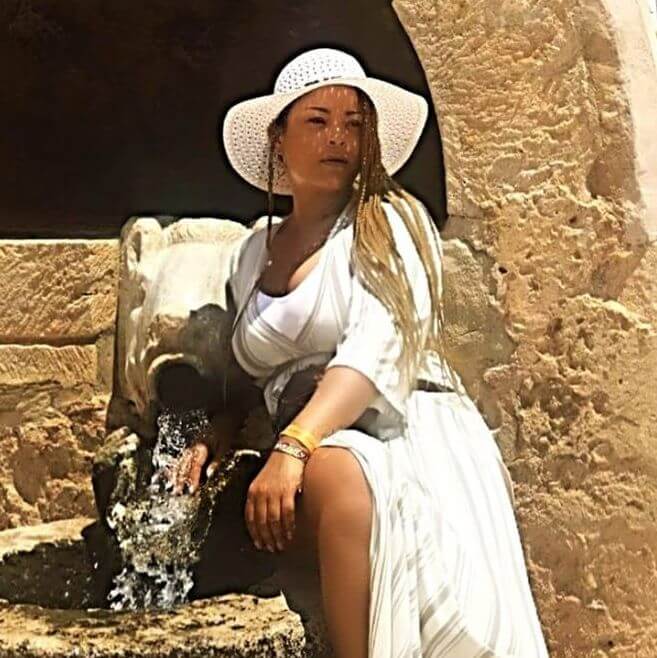 Nicola James
Thank you ladies for the live video, it was extremely informative and was great to hear from Claire with all her knowledge and experience.
I think you may have changed my life! 💛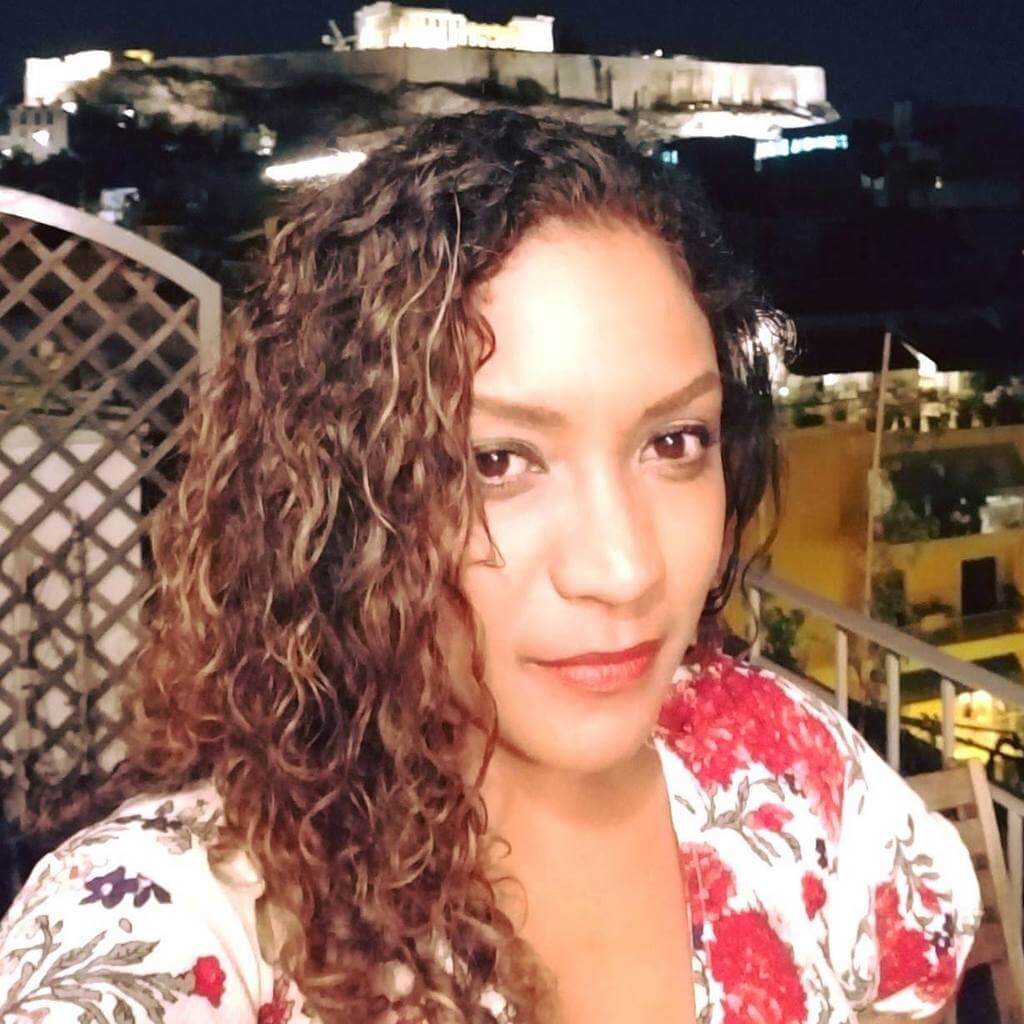 Nimia Valiente
This [photography workshop] is so great! Thanks so much, I was not able to watch it live but just watched the recording. I was so excited that Carol got to go over my photo. Thanks a ton! 😊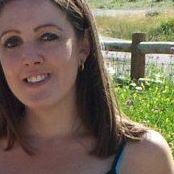 Melissa Ann
I highly recommend the live videos. They are recorded so you can watch at a time that works best for your schedule. Put them on your calendar!
I have taken something away from every video, both personal and for work. I work with children in education and creating awareness of different topics and cultures is my passion. I will definitely be traveling with a different lens/new perspective when borders open again.
I so appreciate the different video topics. It is a bright spot I look forward to during this crazy time.
Replay Live Webinars / Sessions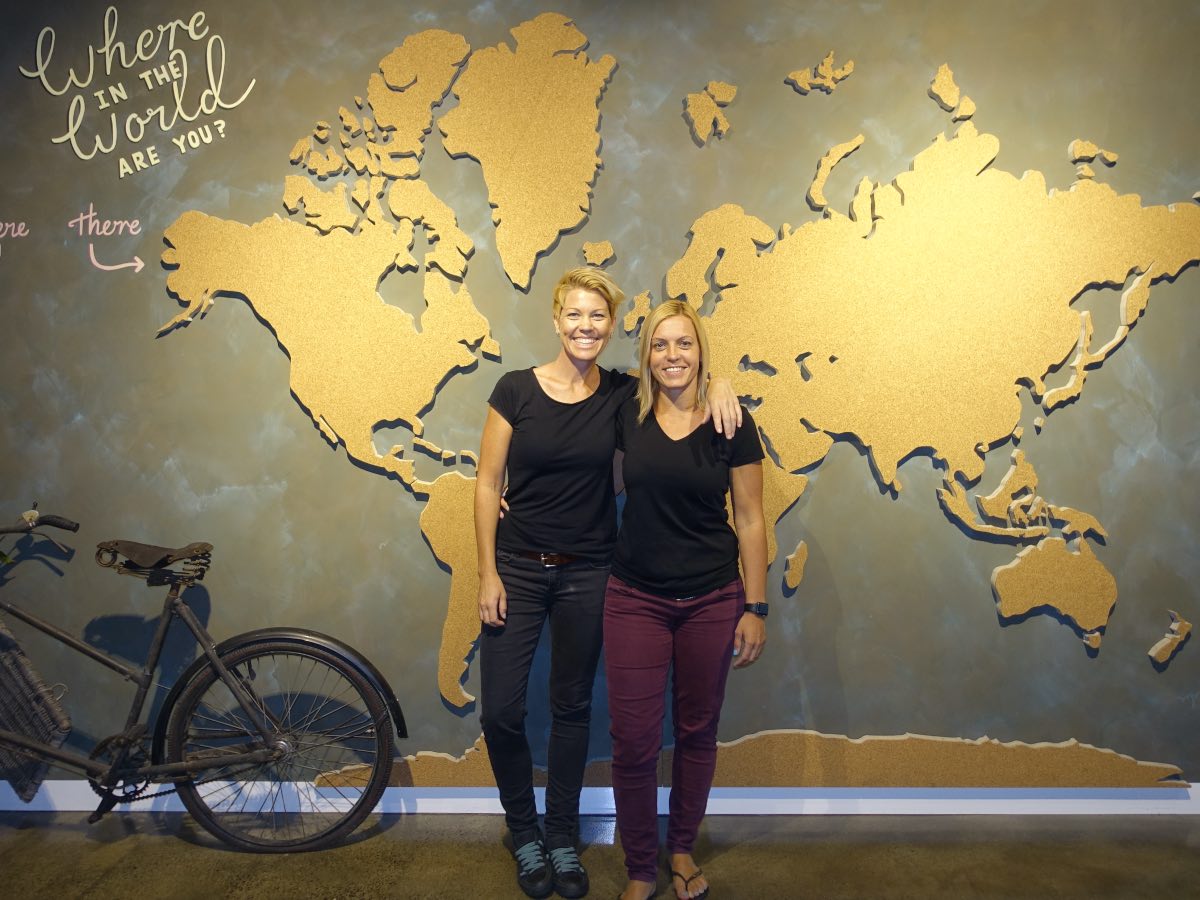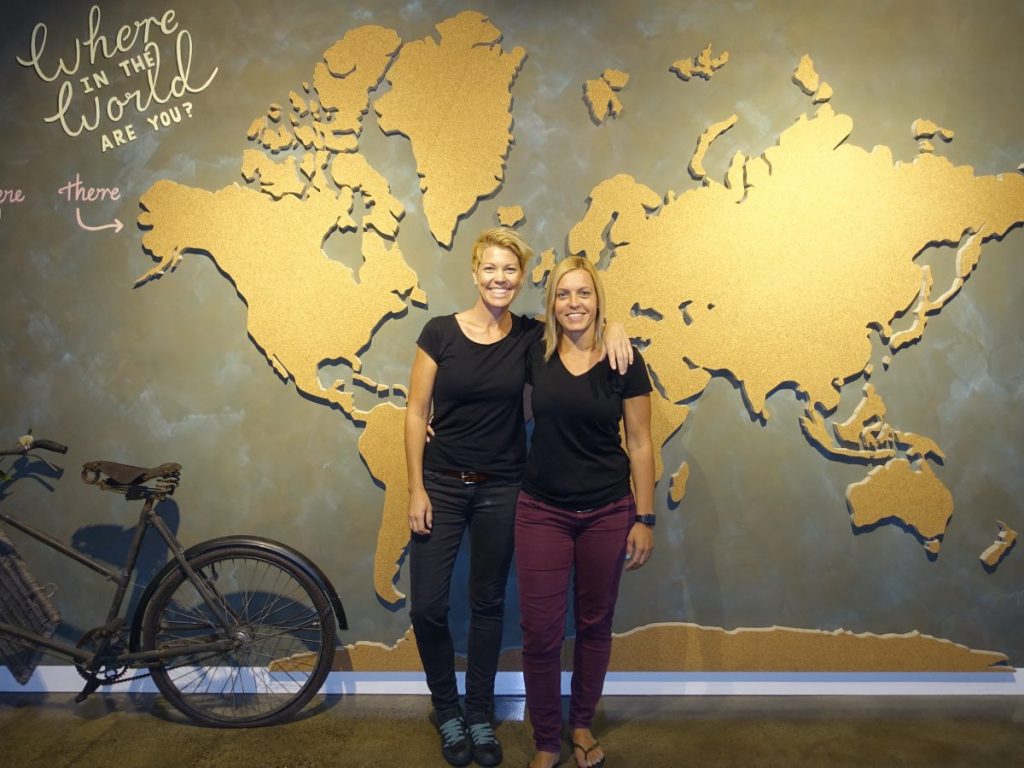 1st Australian and Slovakian Women to Visit Every Country in the World!
Don't miss this inspiring evening with Rach and Marty: the 1st Australian and Slovakian women to visit every country in the world!
Rach and Marty from Very Hungry Nomads will take us on a tour around the world as they complete (in 2020) their quest to be the 1st Australian and Slovakian women to visit every country!
---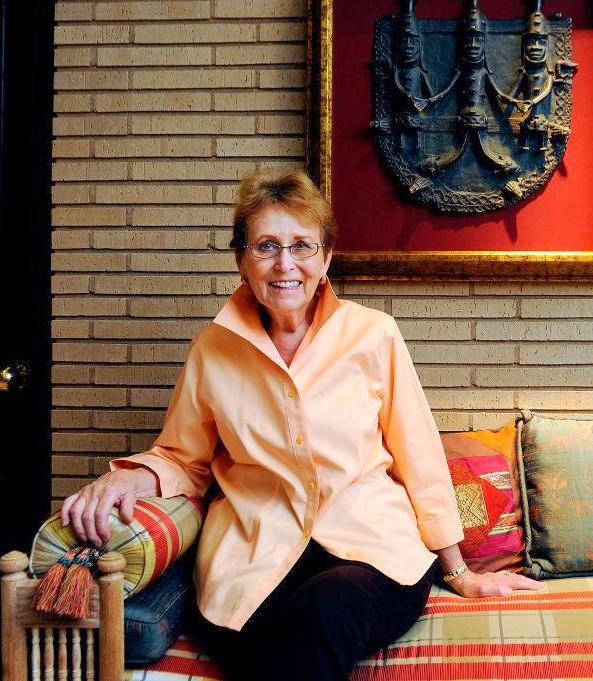 An Evening with the World's Most Well Traveled Woman!
Don't miss this inspiring interview with Audrey Walworth – the world's most well traveled woman!
Audrey started traveling in 1969 and has now visited every country in the world. She was the first woman (and probably still the only one) to have visited all 324 territories, and is still traveling, at the age of 87.
She and Mar share stories from over 50 years worth of travel!
---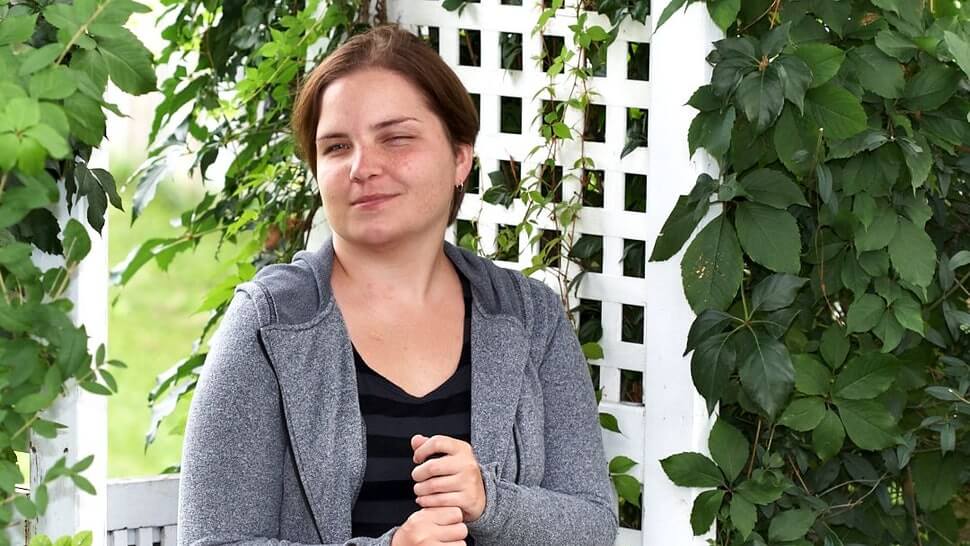 She Travels The World, Despite Being Legally Blind
Don't miss this SUPER inspiring interview with Kerry Kijewski; a writer, blogger, podcaster, and advocate who was born legally blind, but doesn't let that stop her from traveling the world!
Kerry explores the world using her remaining senses and likes to paint pictures using words. She was raised on travel and its many benefits and she recognizes the great privilege in that.
---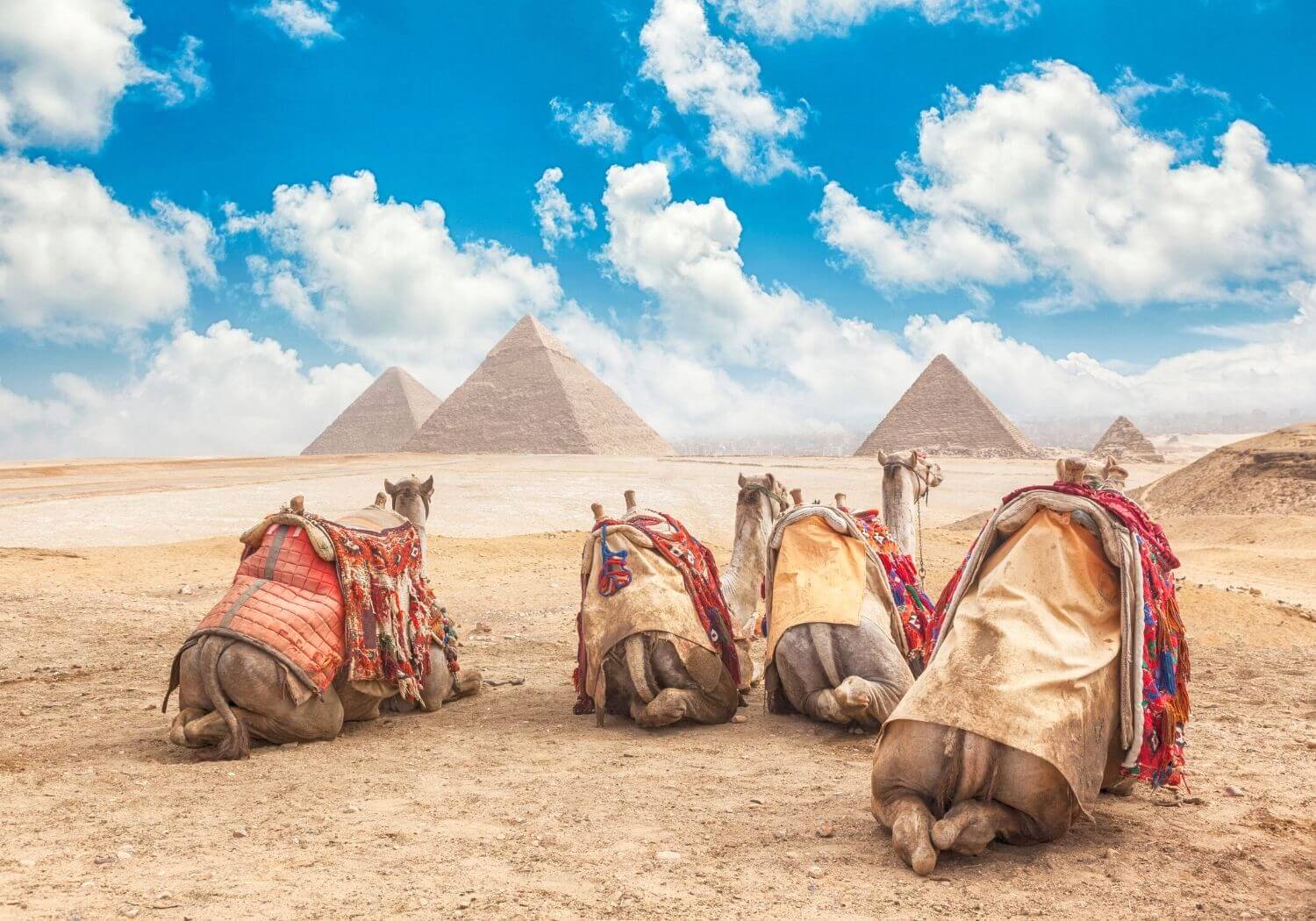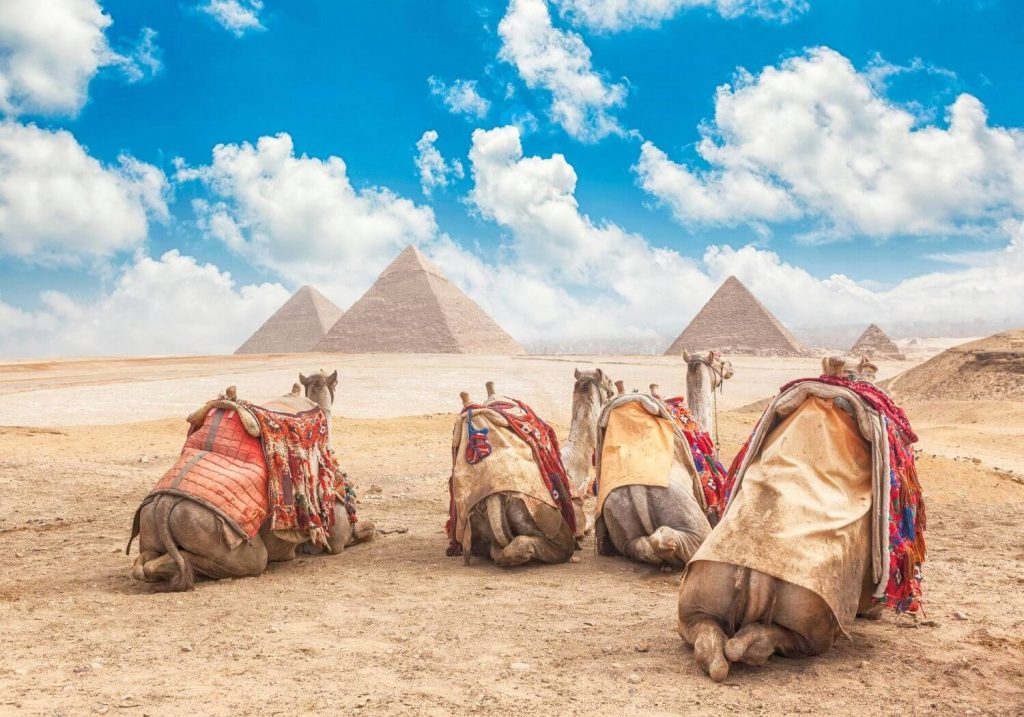 Traveling to Egypt with Jackie Jacob
Jackie Jacob is a solo female traveler turned entrepreneur and co-founder of Anton's Egypt Tours.
Jackie will answer the top questions about all things related to Egypt travel, including how to keep safe, best time to visit, best tourist attractions, activities and destinations, etc. so get your questions ready because we are heading to the land of the Pharaohs!
---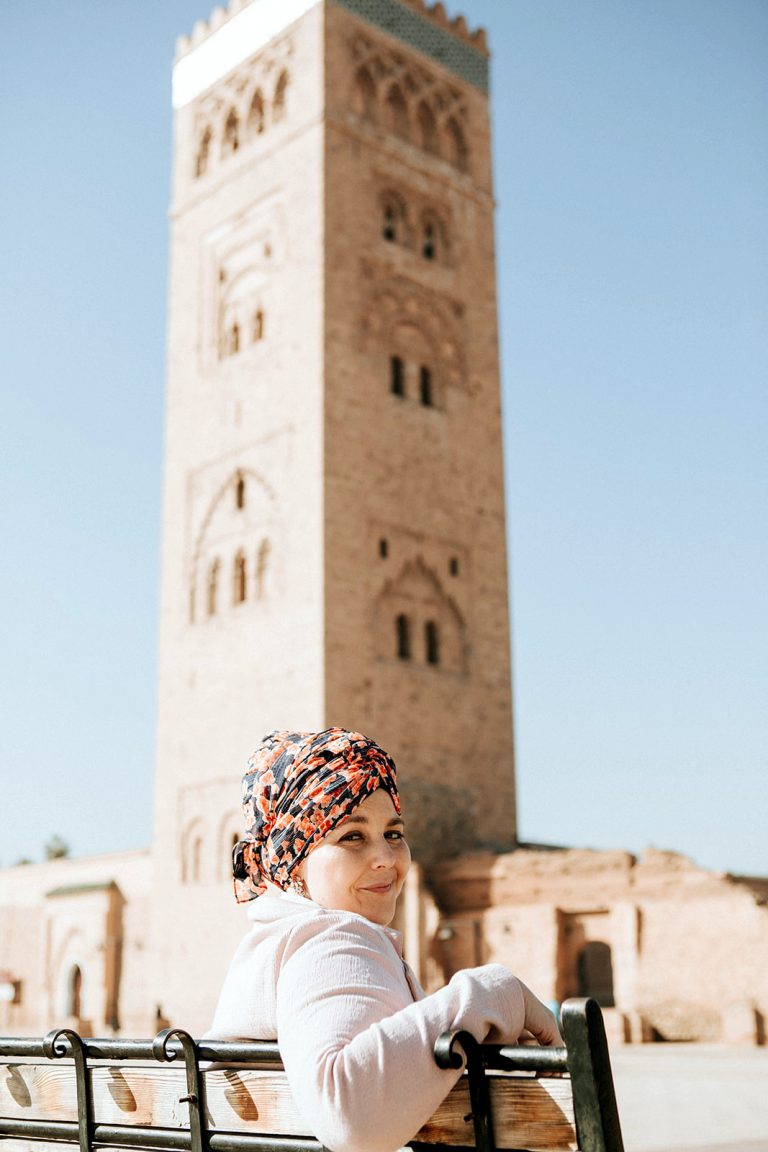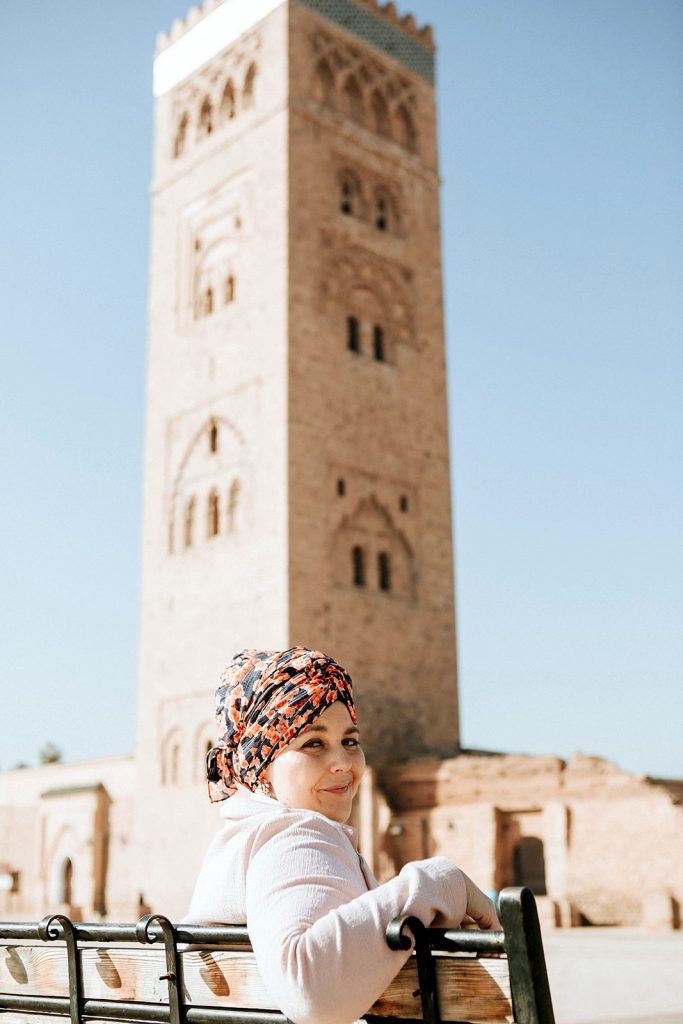 Exploring Morocco
Amanda Mouttaki is an American writer, blogger, and entrepreneur based in Marrakech. She is the voice behind the popular website MarocMama which inspires readers from all over the world to visit Morocco and broaden their horizons on the country, it's traditions, and its cuisine.
Amanda also owns Marrakech Food Tours, a company that helps English speaking guests discover what and where Moroccans really eat.
Amanda will be discussing travel to Morocco as a woman who has traveled and/or lived in the country for the last 15 years including issues of safety, when and where to go and ways to go beyond the normal tourist activities to have enriching experiences.
---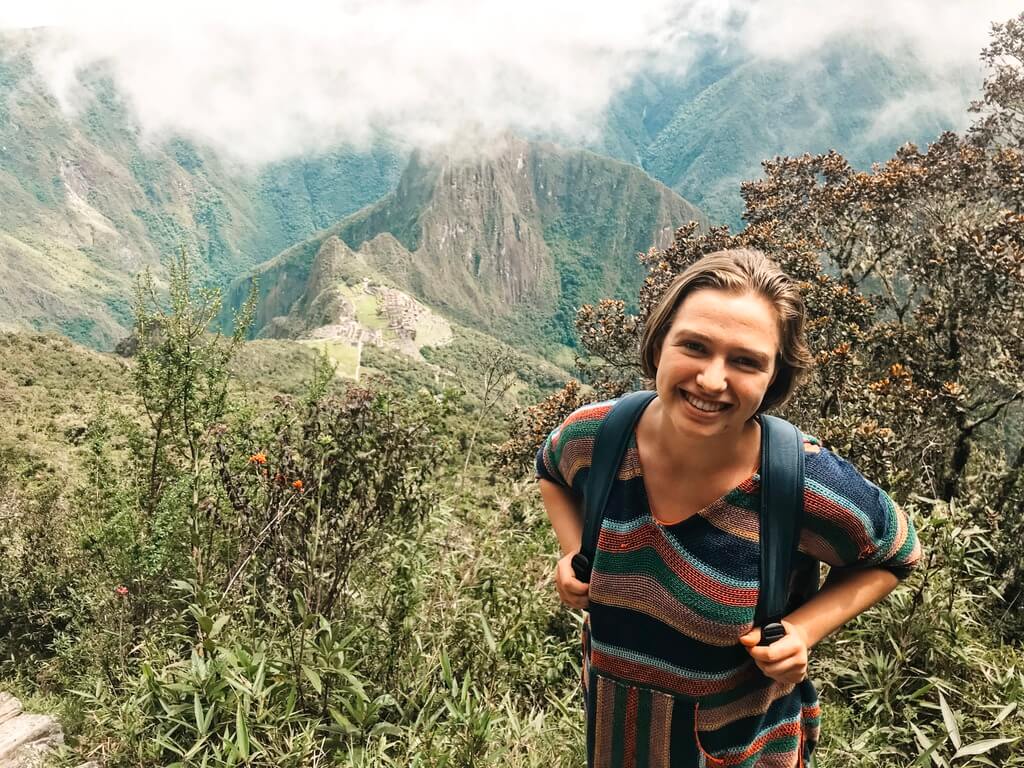 How to Travel More Sustainably
Kendal from Getaway Girl is a sustainable and zero waste travel blogger educating travelers and travel industry professionals how to wander without waste.
Passionate about sustainable travel and minimising our impact on the environment, she will give us all tips we can implement today to reduce our footprint while traveling!
We will be discussing some easy sustainable "wins" and some long-term sustainable goals perfect for solo female travelers to adopt and make a positive impact on the planet!
---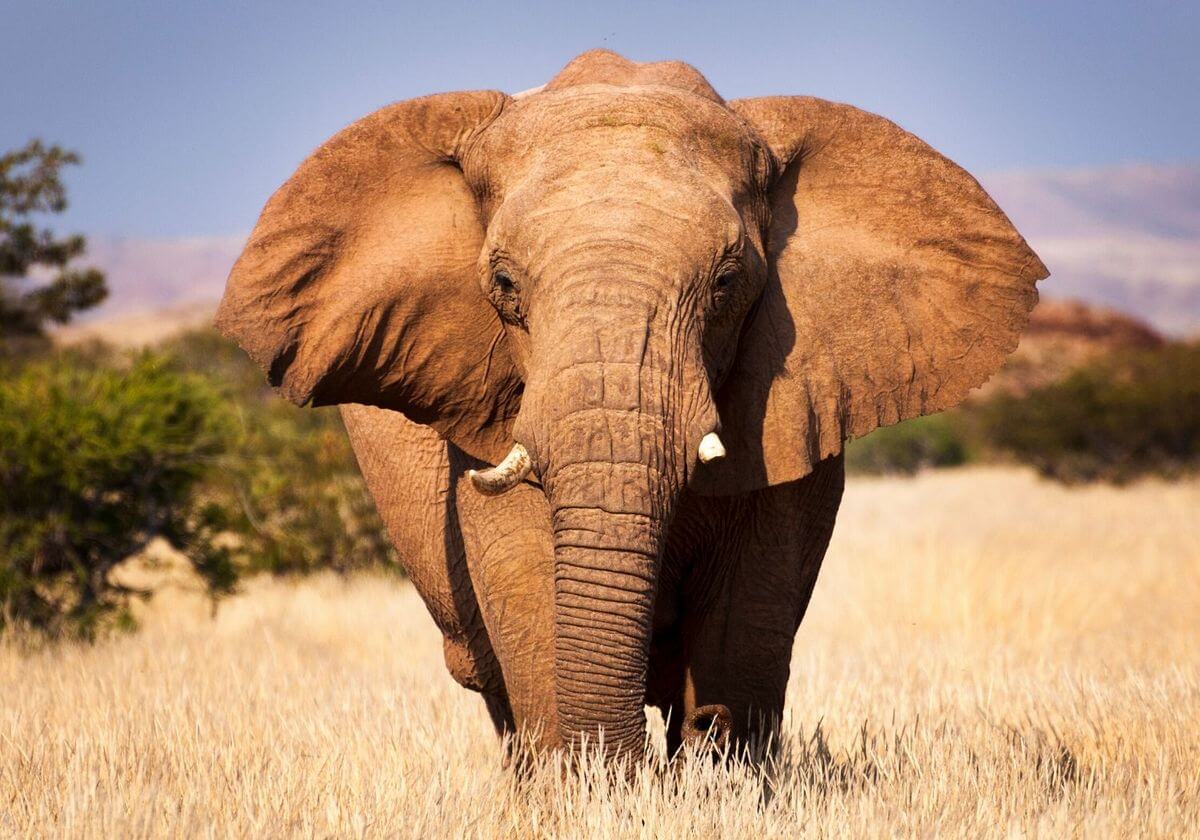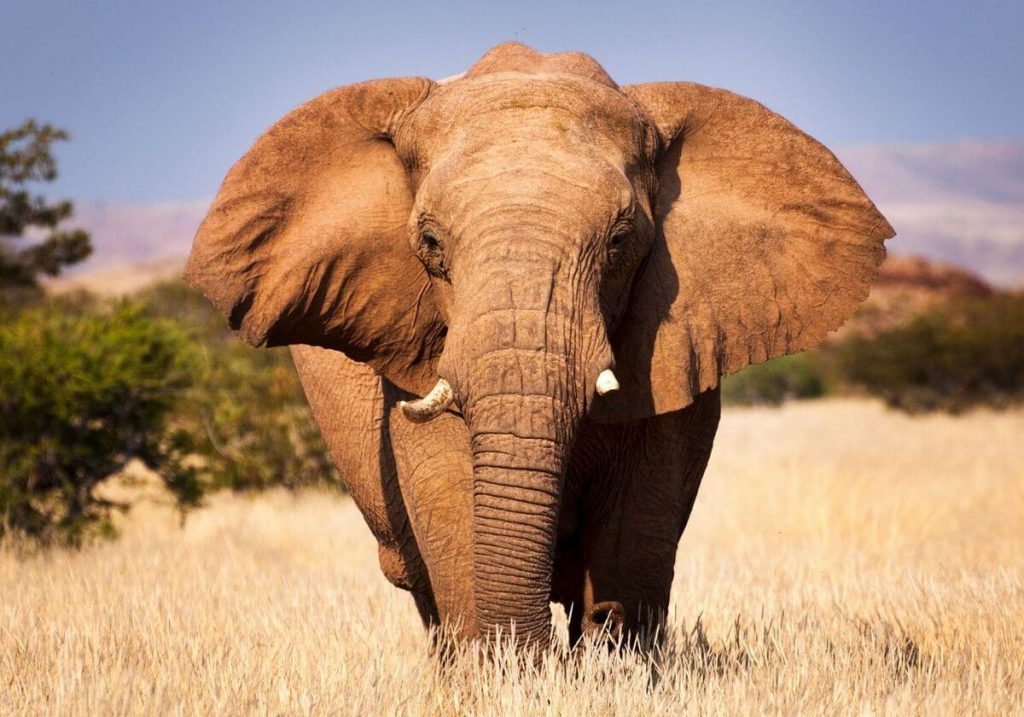 Adventures across Africa
Join us as Sarah from G Adventures takes us on a virtual tour of Africa, across Rwanda, Uganda, Tanzania, South Africa's Cape, and Namibia.
Sarah Soldevila-O'Mahony has been with G Adventures for 4 years, and loves working for a company that believes travel can change the world.
Sarah studied a BA Hons in Travel and Hospitality Management and has always worked in the travel industry. She has visited just over 70 countries and one of her greatest achievements was travelling solo for a year on a round the world ticket, climbing Kilimanjaro and having the opportunity to get up close and personal with the Gorilla's in Uganda.
She discovered G when she was a travel agent and ended up booking two back to back trips travelling South and Central America for four months.
---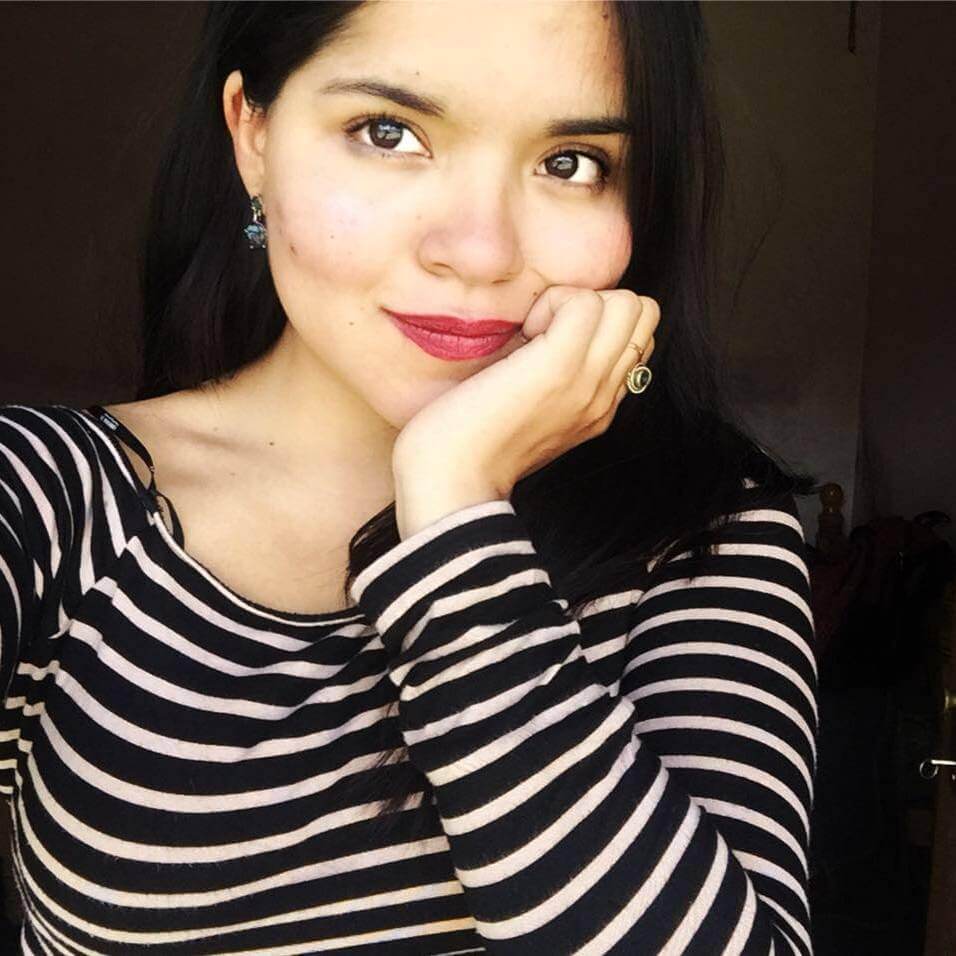 How to Travel Long Term
Ever wondered how to plan a long trip on your own?
Patricia from Mimochilayyo decided to quit everything and follow her dream in 2016. She spent 3 years traveling mostly solo and shares tips and tricks for planning an extended trip and making the most of long-term traveling.
---
How to Make the Most of a Travel Agent
Laura Clear is an Australian travel agent who works for hundreds of clients across the country.

She talks to us about how to make the most of a travel agent as a traveler – why you should use them, when you should use them (and when you'd be better off booking independently), and things to watch out for to make sure you're getting the most benefit out of going through a travel agent.
Plus, any other burning questions you want to know!
---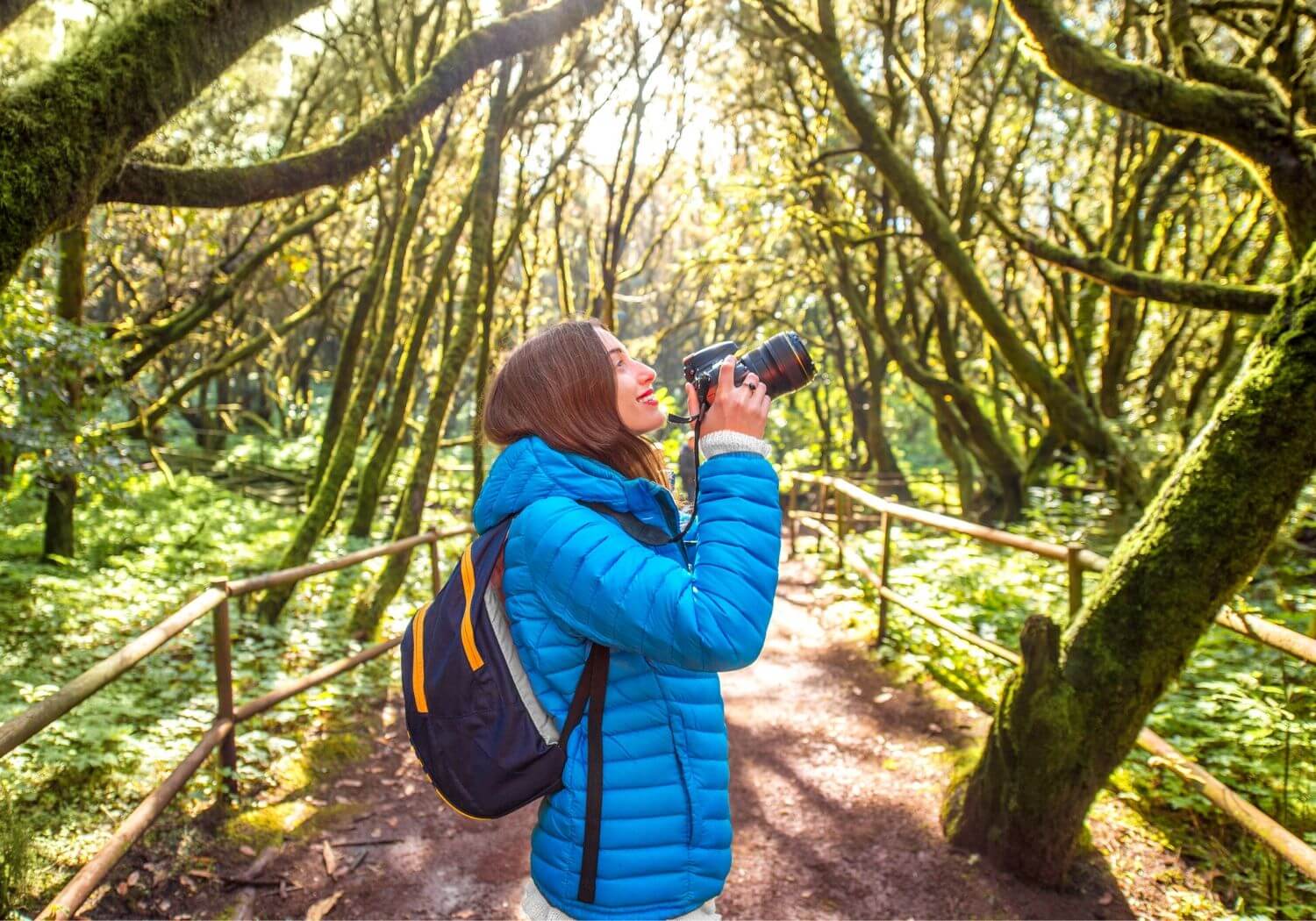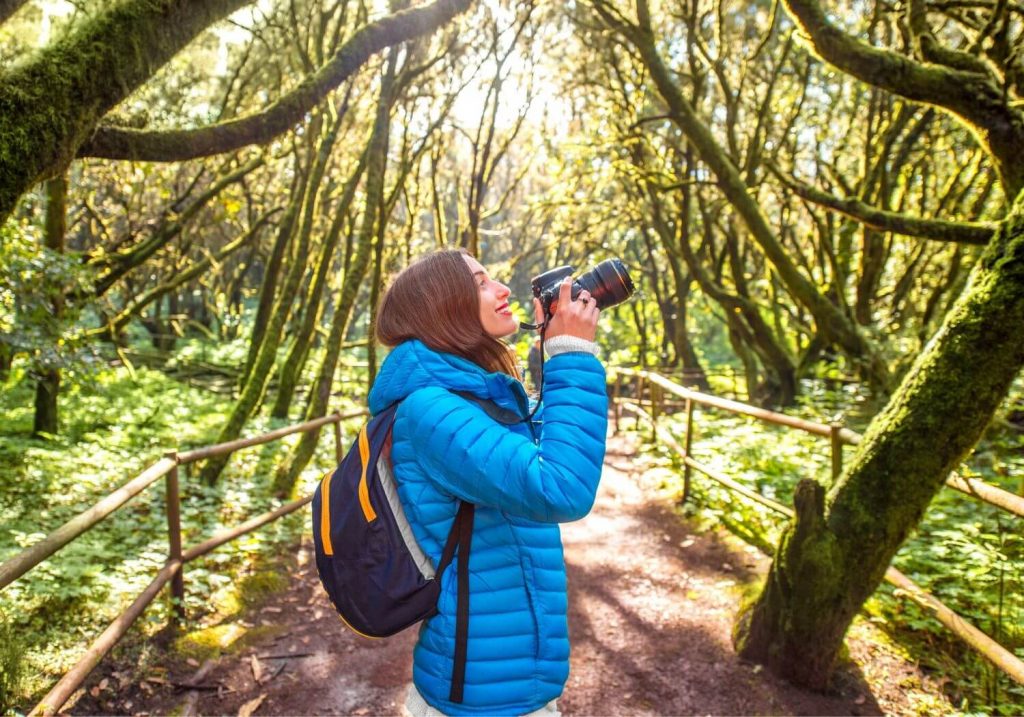 How to Travel With Care
Make more responsible travel decisions with Veronique, Director of PR and CSR for Accor Group APAC.
Embrace a a whole new way of thinking which prioritizes responsible travel, and considers the impact we have on the communities and environments we visit abroad.
---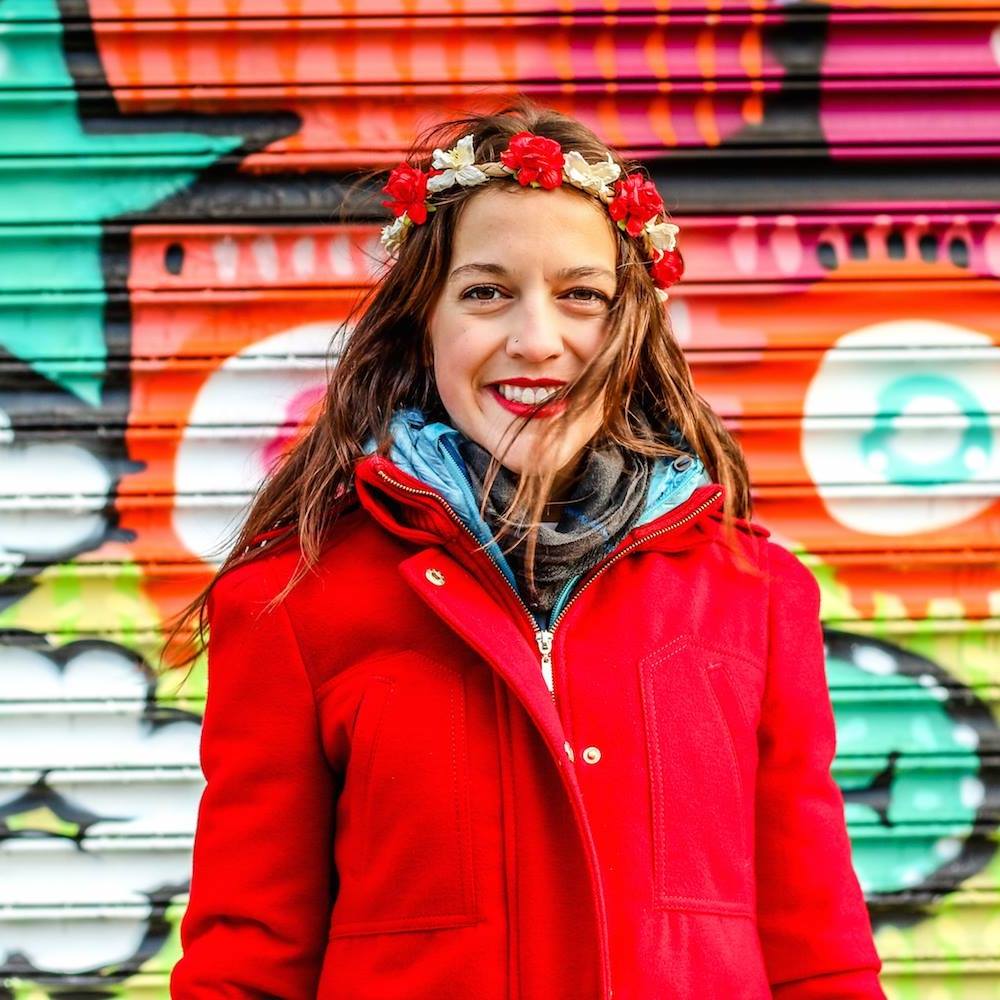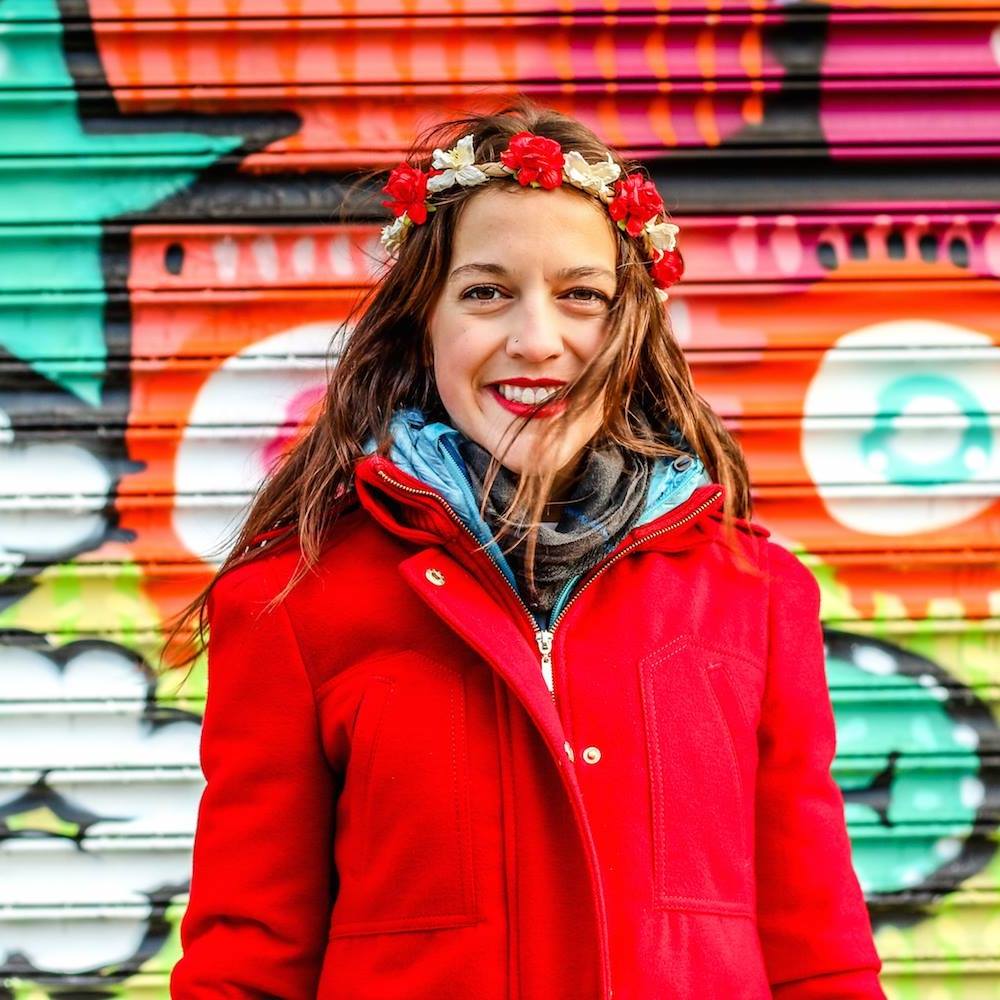 How to Start a Blog with Jessie Festa
Jessie Festa is the travel blogger behind the solo female travel blog, Jessie on a Journey, and the online responsible tourism and culture magazine, Epicure & Culture. She's been teaching blogging courses since 2013, and currently runs an online school that hosts over 3,500 students.
If you've been thinking of starting a blog, make sure you watch this session!
---
How to Travel More with a Full Time Job
Jen Ruiz is a lawyer turned travel blogger, author & public speaker. She takes us through the contents of her book 'You Need A Vacation!: How to Travel with a Full-Time Job'.
We talk about the argument for taking your vacation days and how to get over the guilt, how to negotiate more leave time at all stages of a job, how to make the most of limited time off, and how to come back seamlessly after your trip!
Click play to watch: This is a PUBLIC session! Or, watch the unedited version directly in Facebook.
---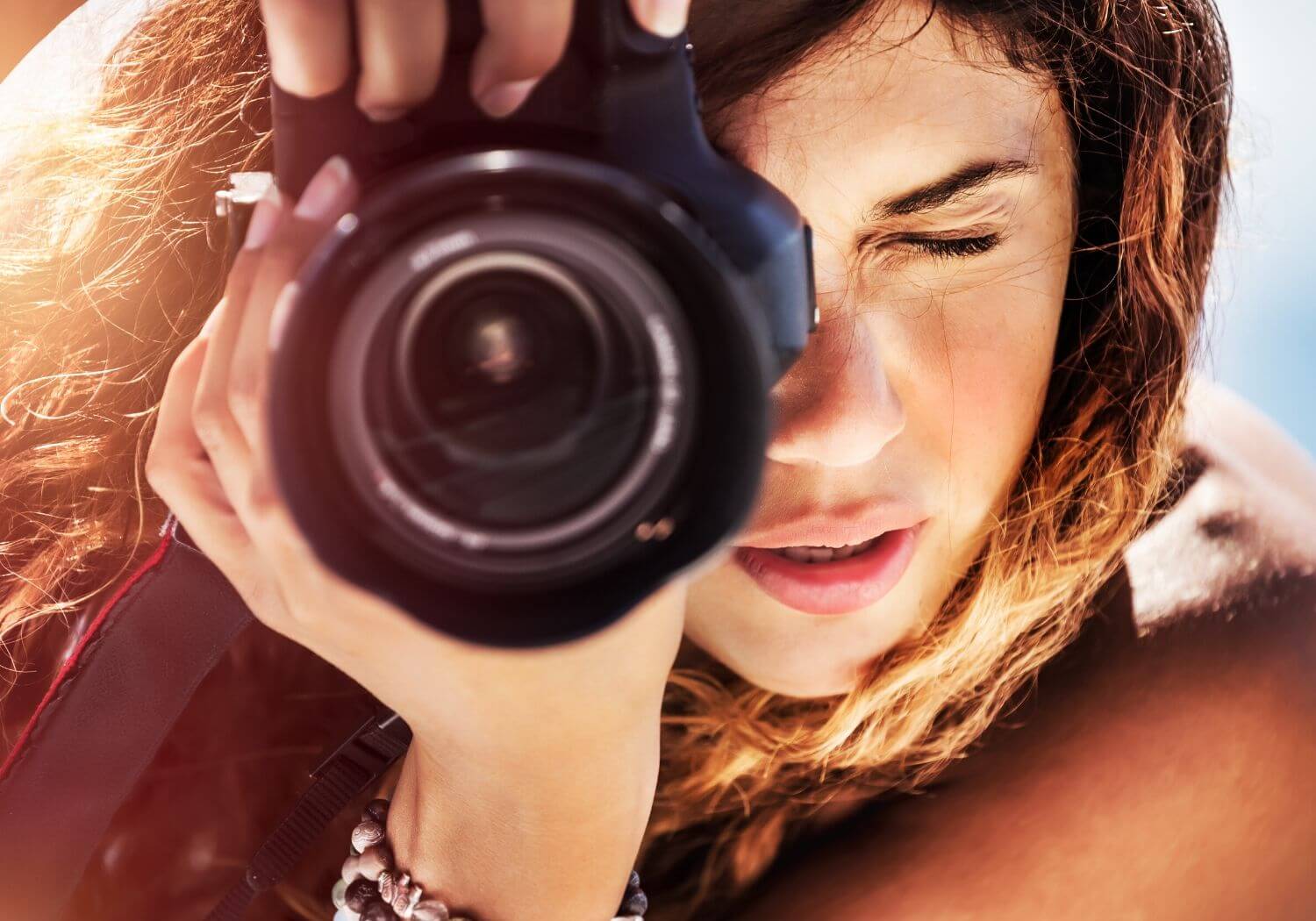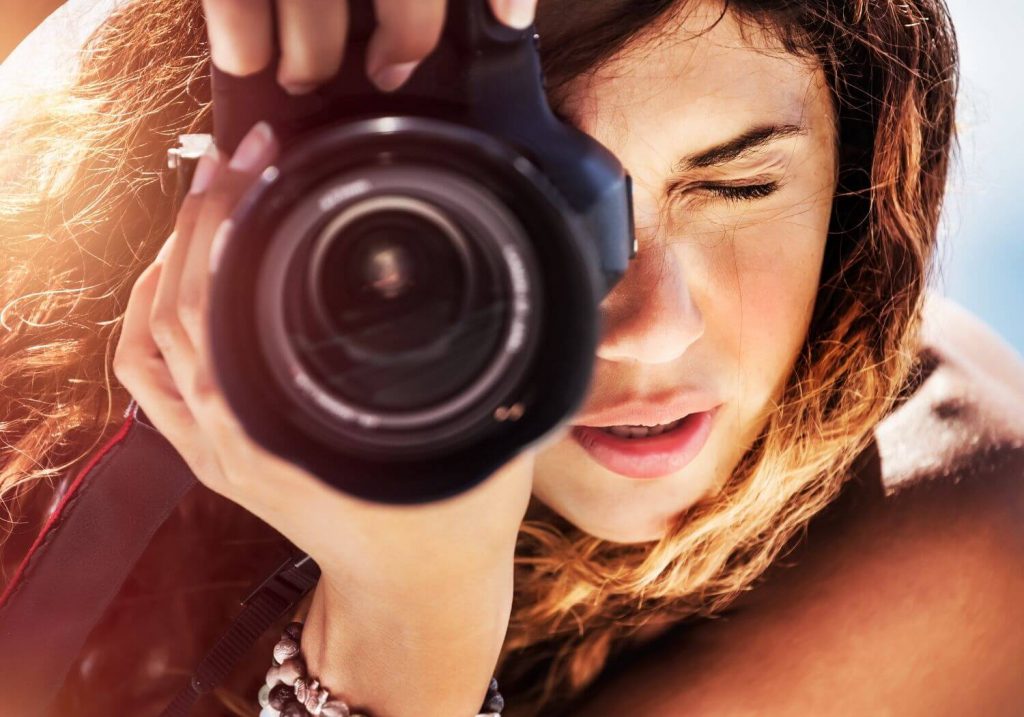 Tips for Taking Better Travel Photos (and Selfies!)
Photographer and social entrepreneur, Carole Edrich balances her working day between photojournalism and her social startup Dance Grist. She is a prize winning photographer who has taught photography to over 3,000 people aged between 9 and 92.
Carole specialises in extreme sports, adventure, travel and dance photography and will teach us how to take better travel photos (and selfies!) when traveling alone.
---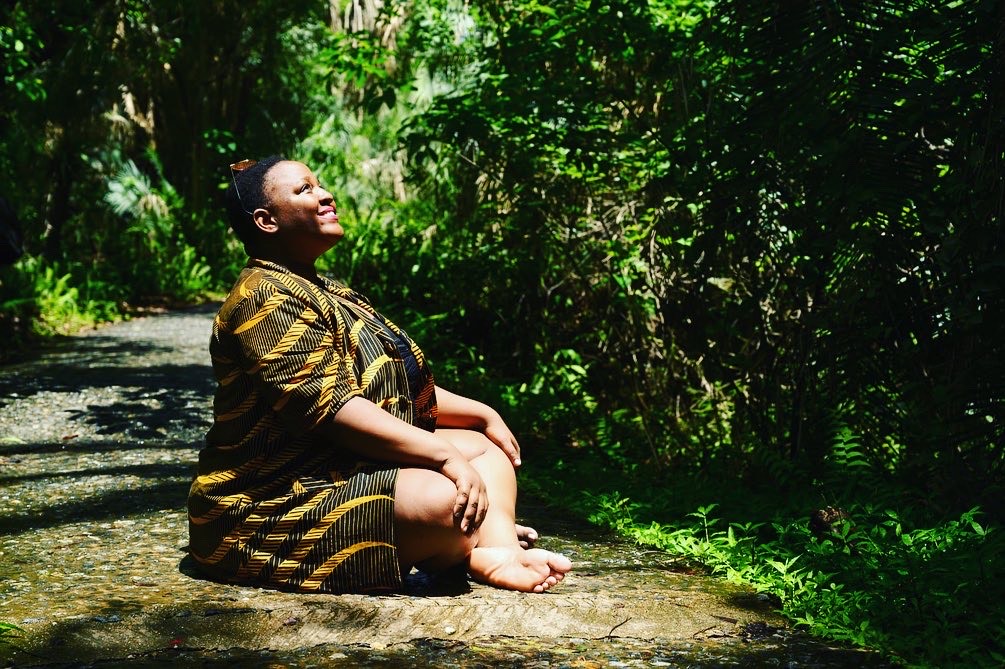 How Travel Can Have a Positive Impact
Evie Ndhlovu is a Zimbabwean with a passion for community development and Indigenous tourism and G Adventures Community Development Specialist for East and Southern Africa.
From a very young age she has been actively engaged in social work and developmental roles that saw her pursuing a career in community service and global development.
She holds a degree in Economic Development and Management from Monash University South Africa and is currently pursuing a Masters degree in Global Development.
Evie is very passionate about sustainable tourism and micro-economical business training for Indigenous entrepreneurs. She is an activist for gender-based equality and has been involved with key organisations that are firm in raising awareness and aid for young women and children in Zimbabwe.
Evie believes that there are a very few problems in life that can't be fixed with a smile or a hug.
---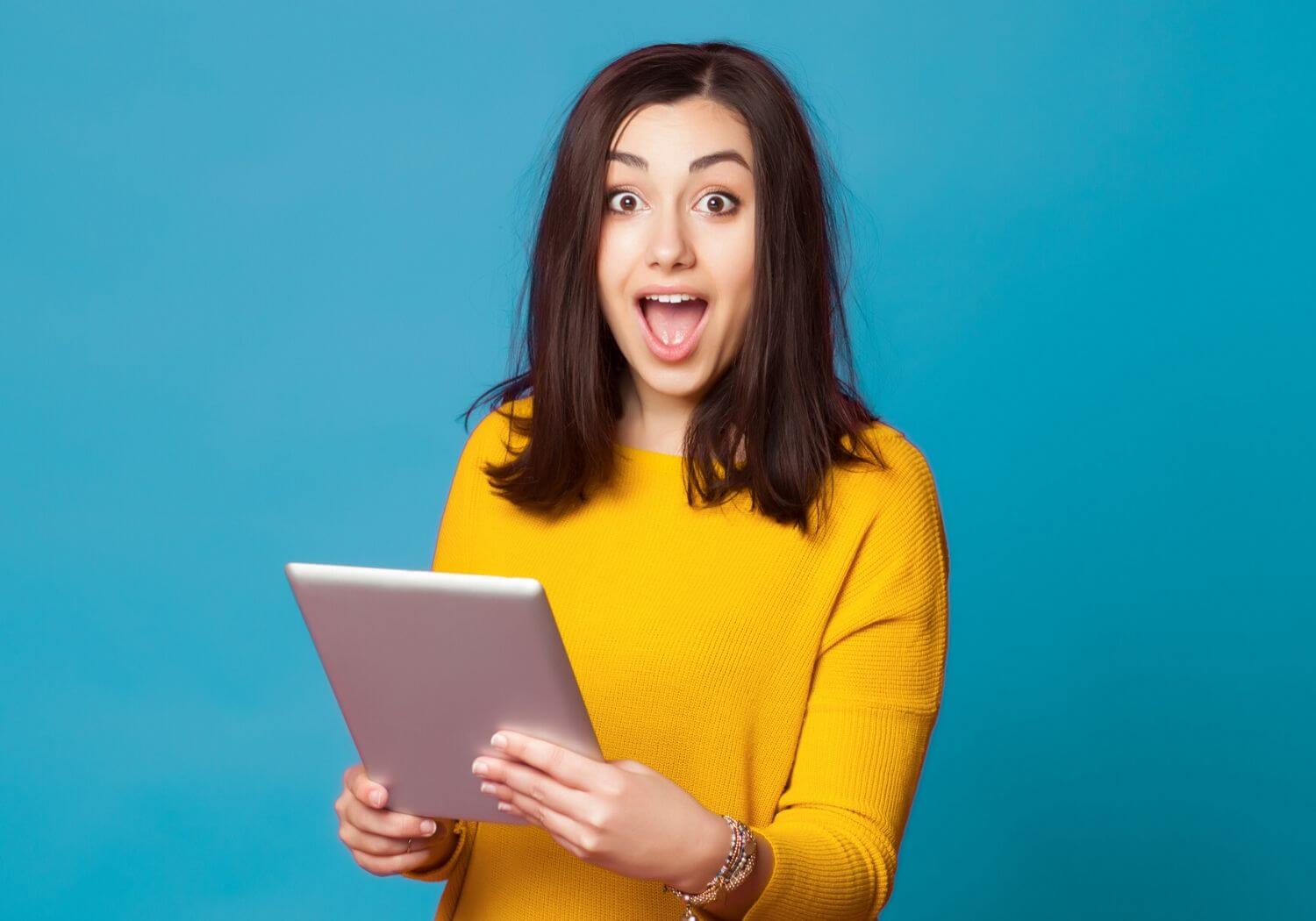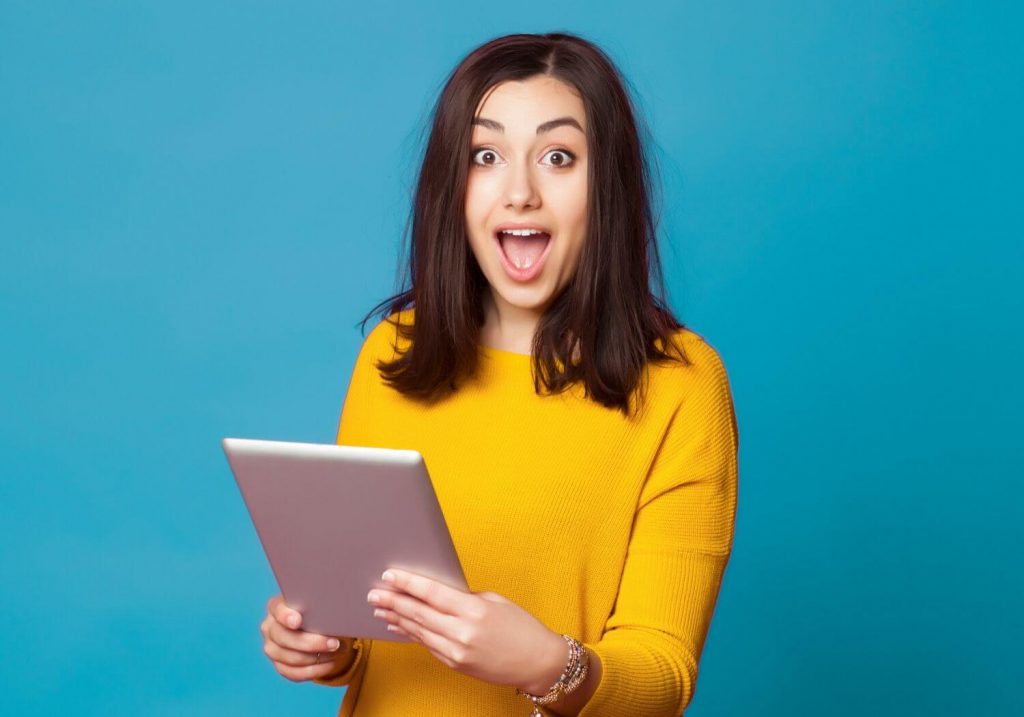 Travel Edition: Never Have I Ever… 💋
A night of laughs led by Patricia CM from Mimochilayyo where will have fun together and connect over crazy travel stories!
BYO Wine!
---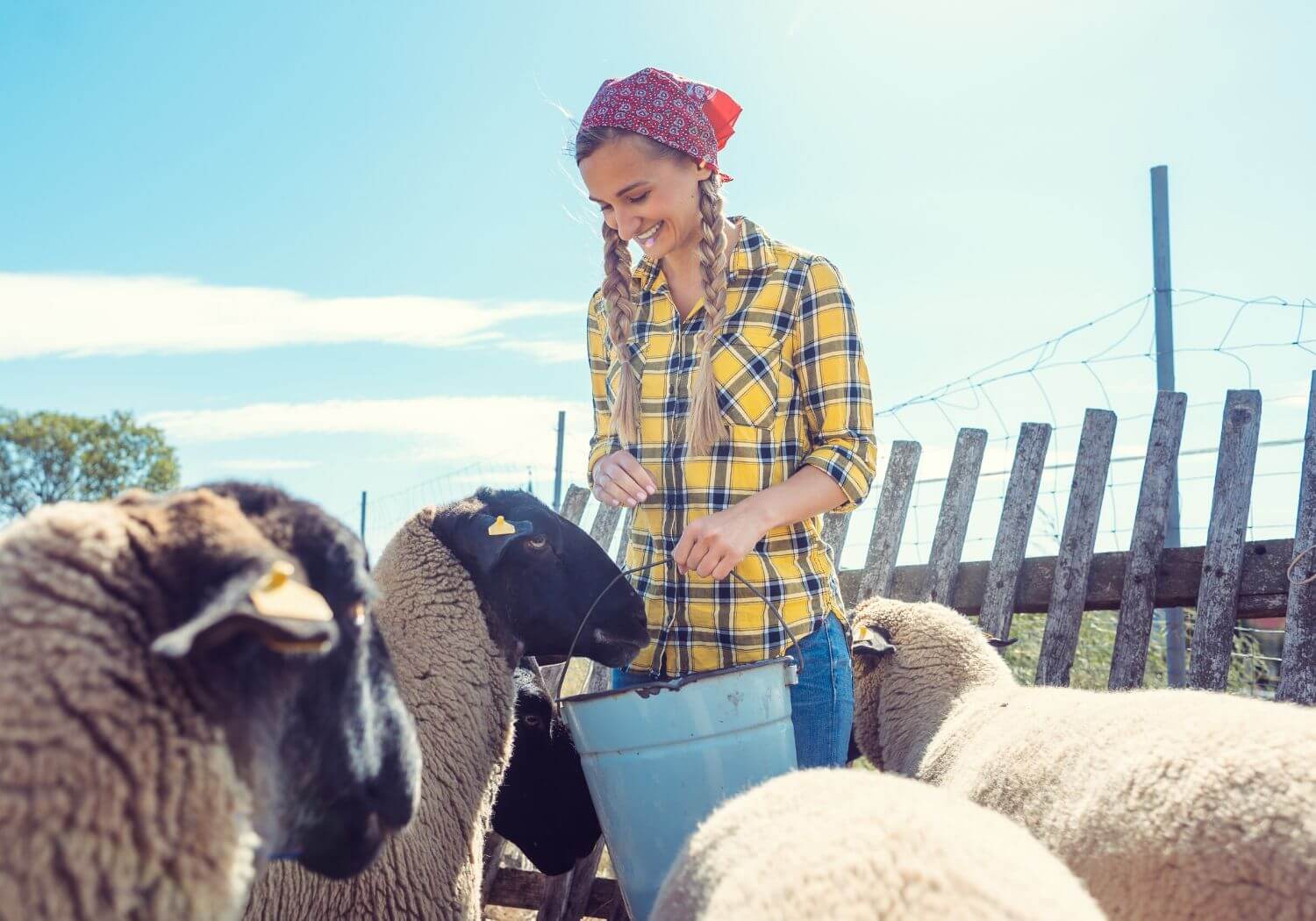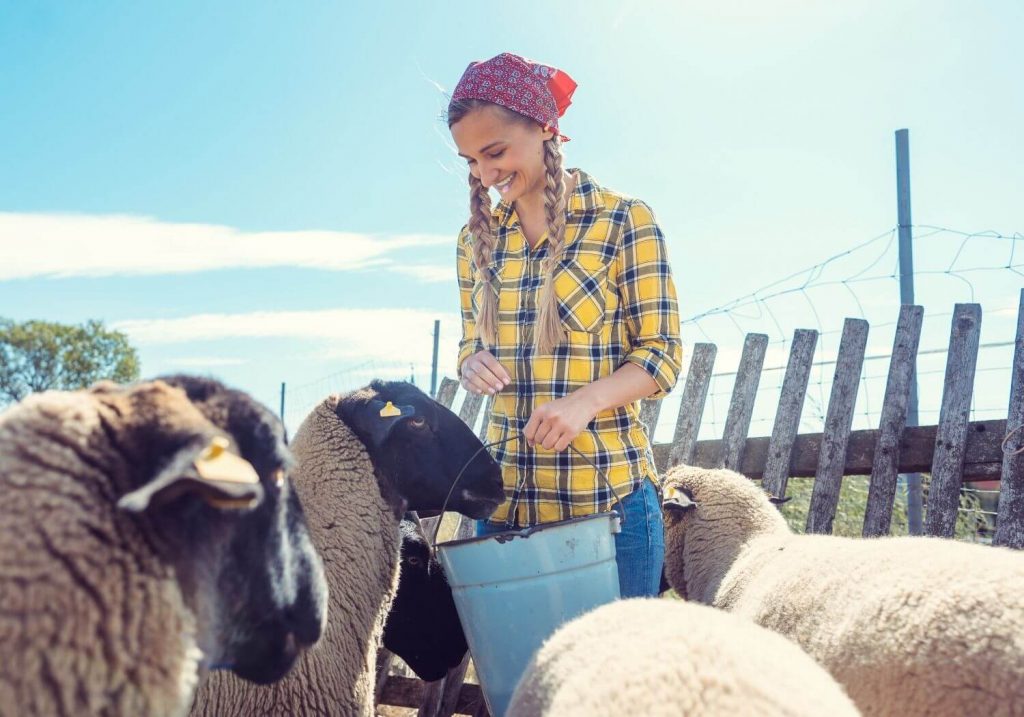 Volunteering Abroad using Work Exchange Programs
Claire Sturzaker is an expert in solo female travel, and has traveled extensively throughout Latin America and Europe, having lived and worked in several countries using work exchange, volunteer programmes and summer jobs.
Claire will talk about Work Away and similar programs you can join to exchange volunteering work for accommodation and/or meals while traveling.
---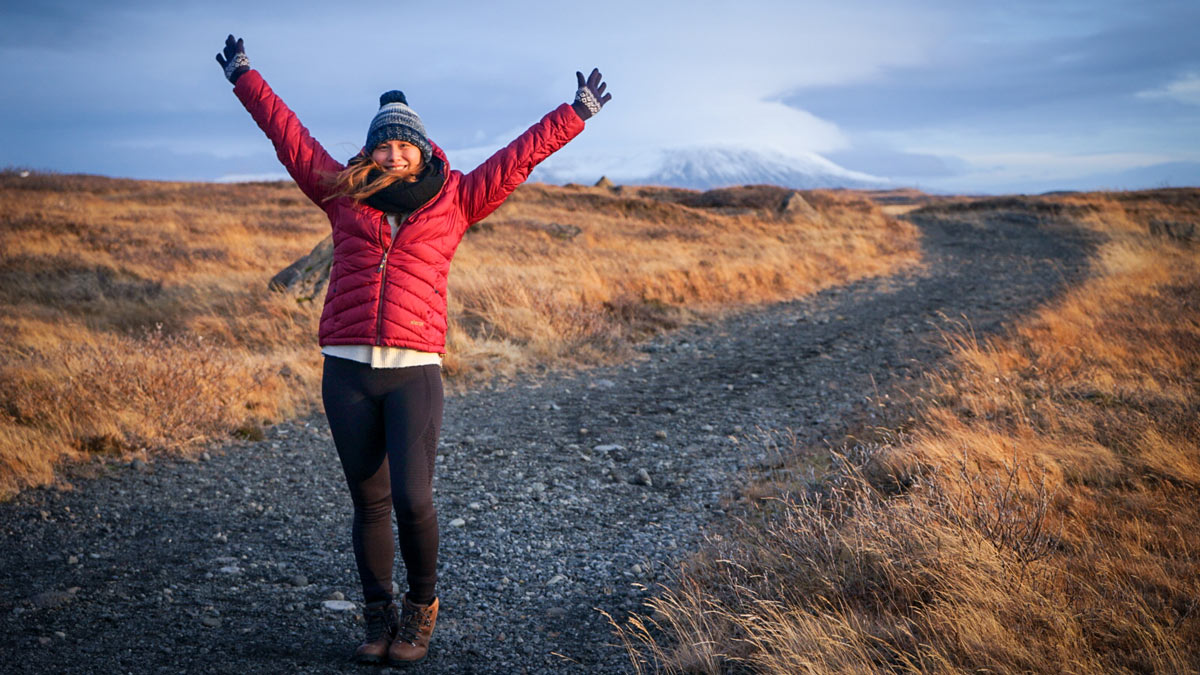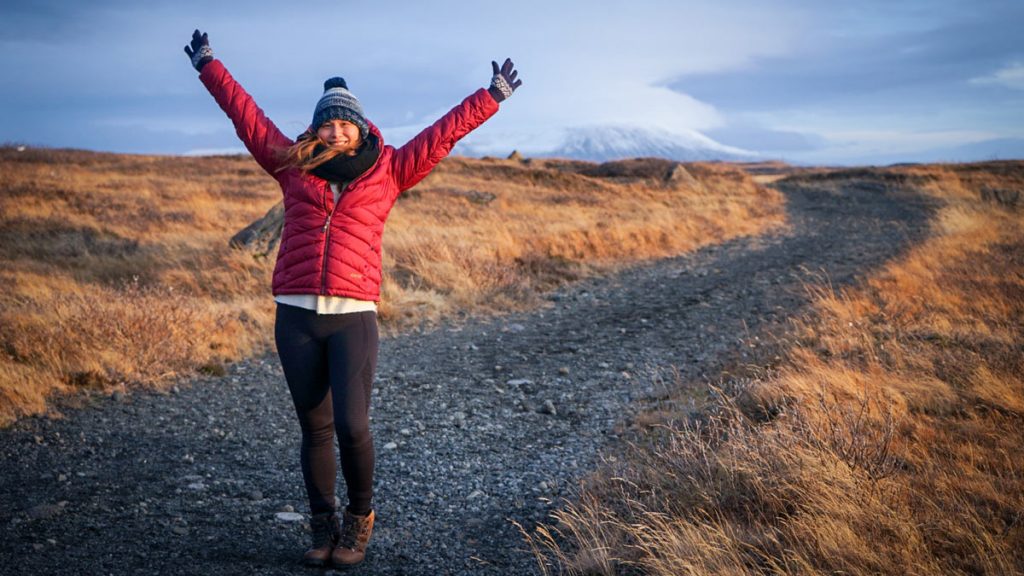 How to Build an Online Business (and Productivity Tips)
From being a teacher in the Philippines to digital nomad and online entrepreneur, Anna has built a successful (6 figure) online business including a blog with over 500k monthly views, and a course on how to do the same with 100's of students.
Join us for a session on how to build an online business, and how to stay productive throughout the process!
---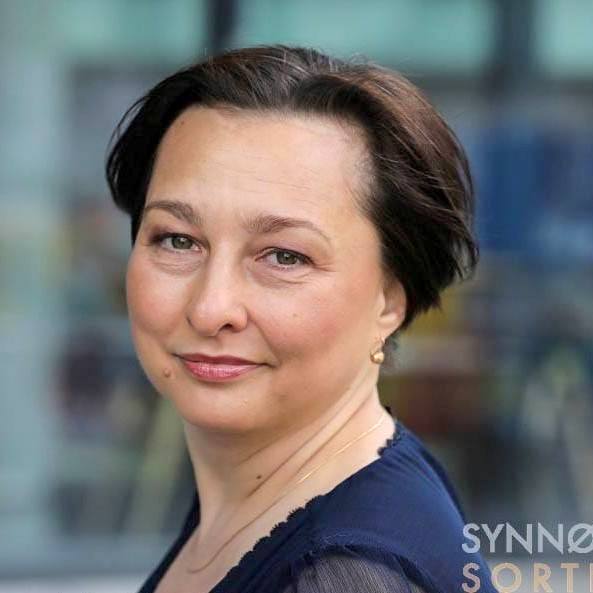 The Invisible Baggage
Gabriela Sirbu is an expert practitioner with in-depth knowledge in peace and conflict and talks to us about why we travel to escape but end up taking an invisible baggage with us.
With a Master Degree in Peace and Conflict Transformation and a specialization within practical psychology, Gabriela works as a therapist and holds seminars and workshops on multicultural communications.
Her main goal is to help people become aware of how their invisible luggage is influencing their communication patterns, their behavior, and their life.
---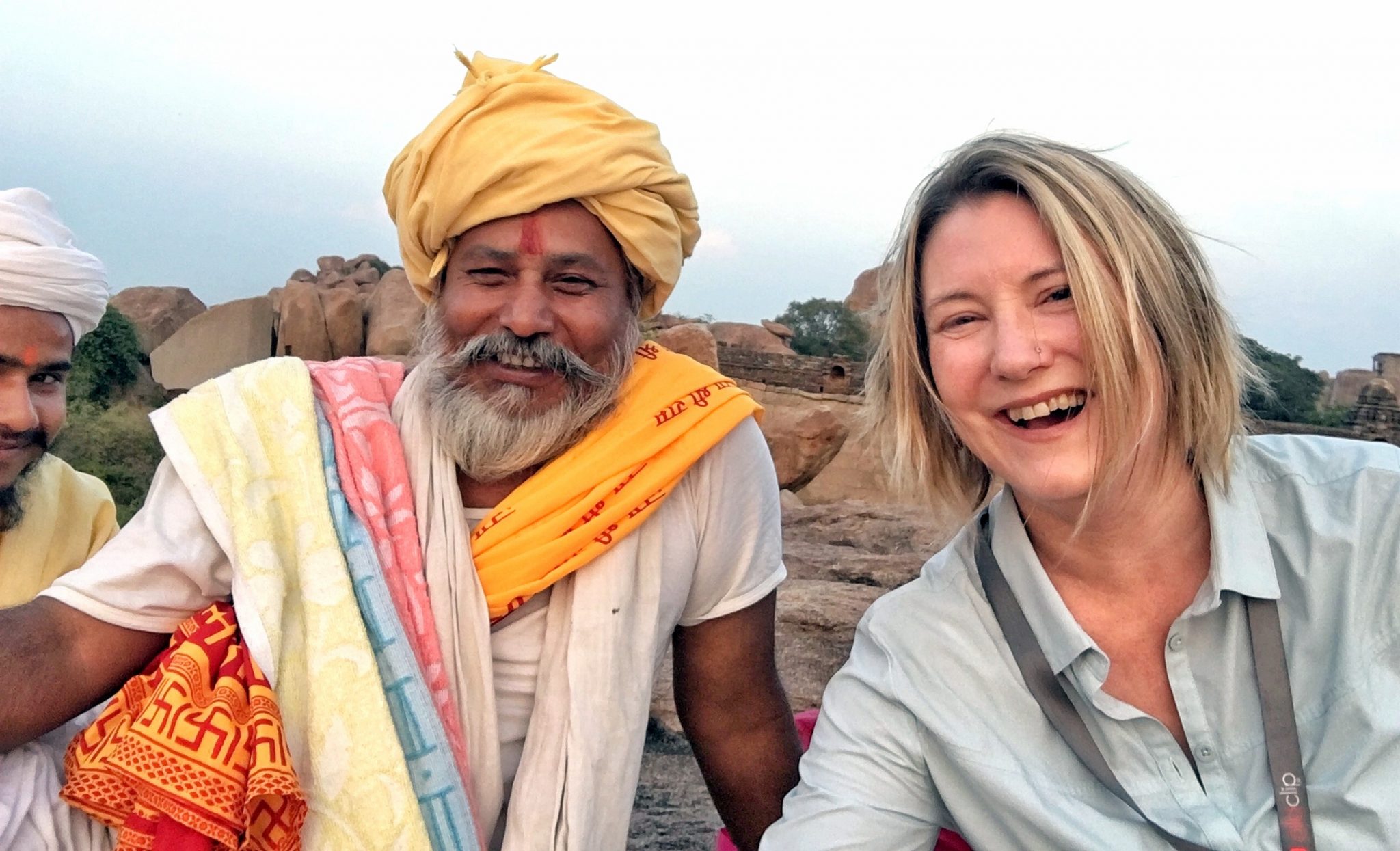 Traveling to India with Mariellen Ward (India 101)
Mariellen Ward is Canadian by birth, though has spent more than 6 of the last 14 years in India. She now lives in North India, in Rishikesh, and considers India to be her "soul culture." With her travel blog, Breathedreamgo, and her custom travel company, India for Beginners, she aims to encourage and help other female travelers to go after their dreams.