This post may contain affiliate links. For full information, please see our disclaimer here.
Want to work while you travel? Sounds like a dream right? It's our reality – and it can totally be yours too!
While many of our members hold down full time jobs, and travel in their time off, many actually work while traveling, whether via careers that require travel as part of the job description, or working remotely with the location independence to earn money from anywhere, so long as they have an internet connection and a laptop.
From jobs that allow you to travel the world, to building an online empire and working for yourself remotely, this page lists all of our articles, resources, and best advice for traveling and working at the same time.
Find your way around this article with the links below:
Articles on Work and Travel I Courses we Recommend I Resources for Remote Workers I Free Webinars / Training
Why are we qualified to give you this advice?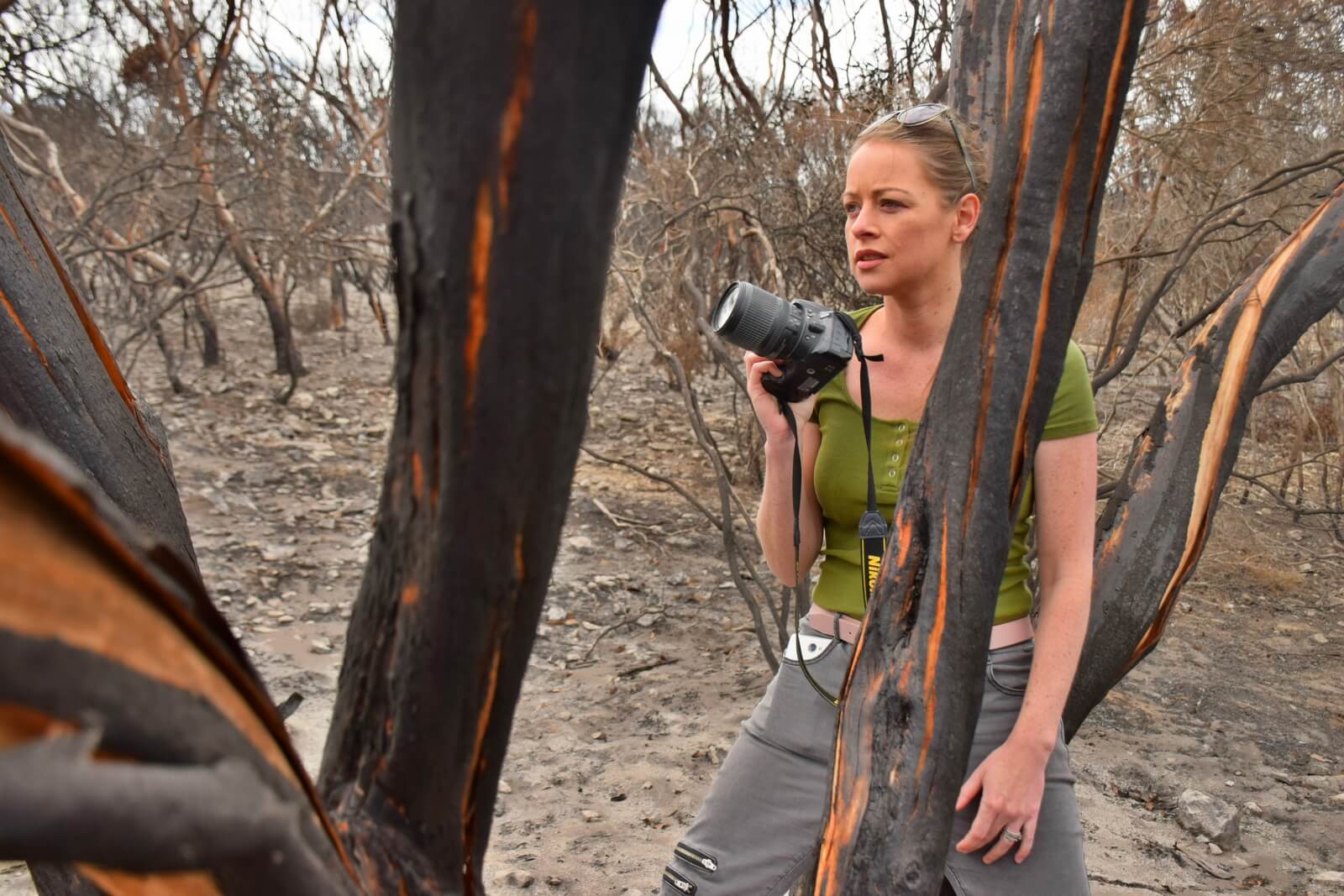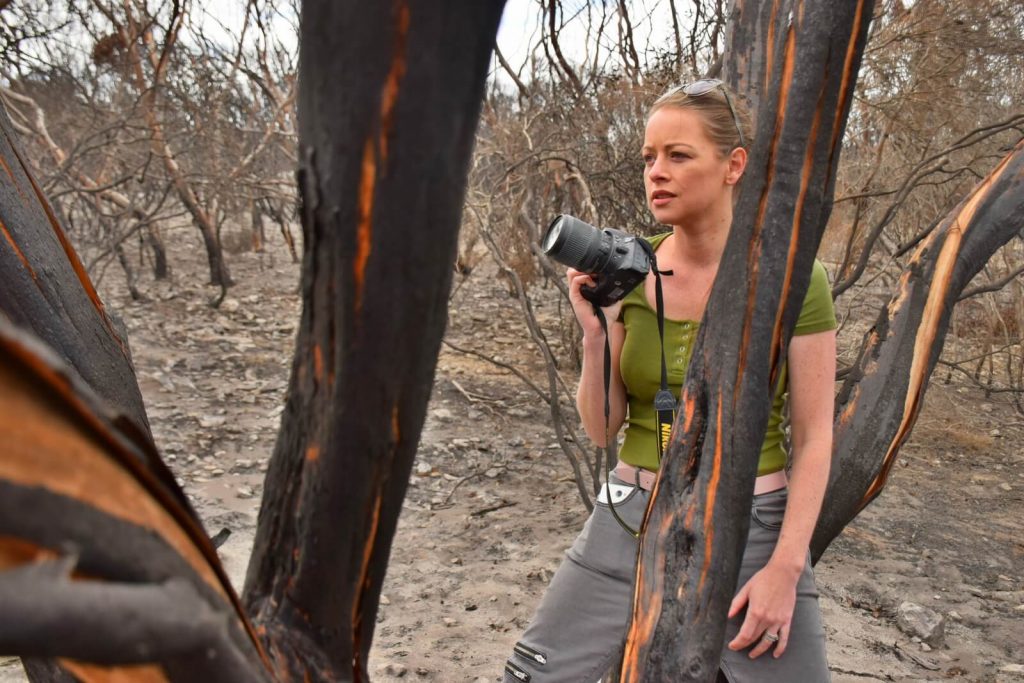 Meg is a content creator who has been blogging professionally since 2013 (Mappingmegan.com)
Her travel blog nets a higher income than her previous life in Family Law, and as a freelancer, her writing has appeared in publications such as National Geographic, the New York Times, Forbes, and British Airways High Life.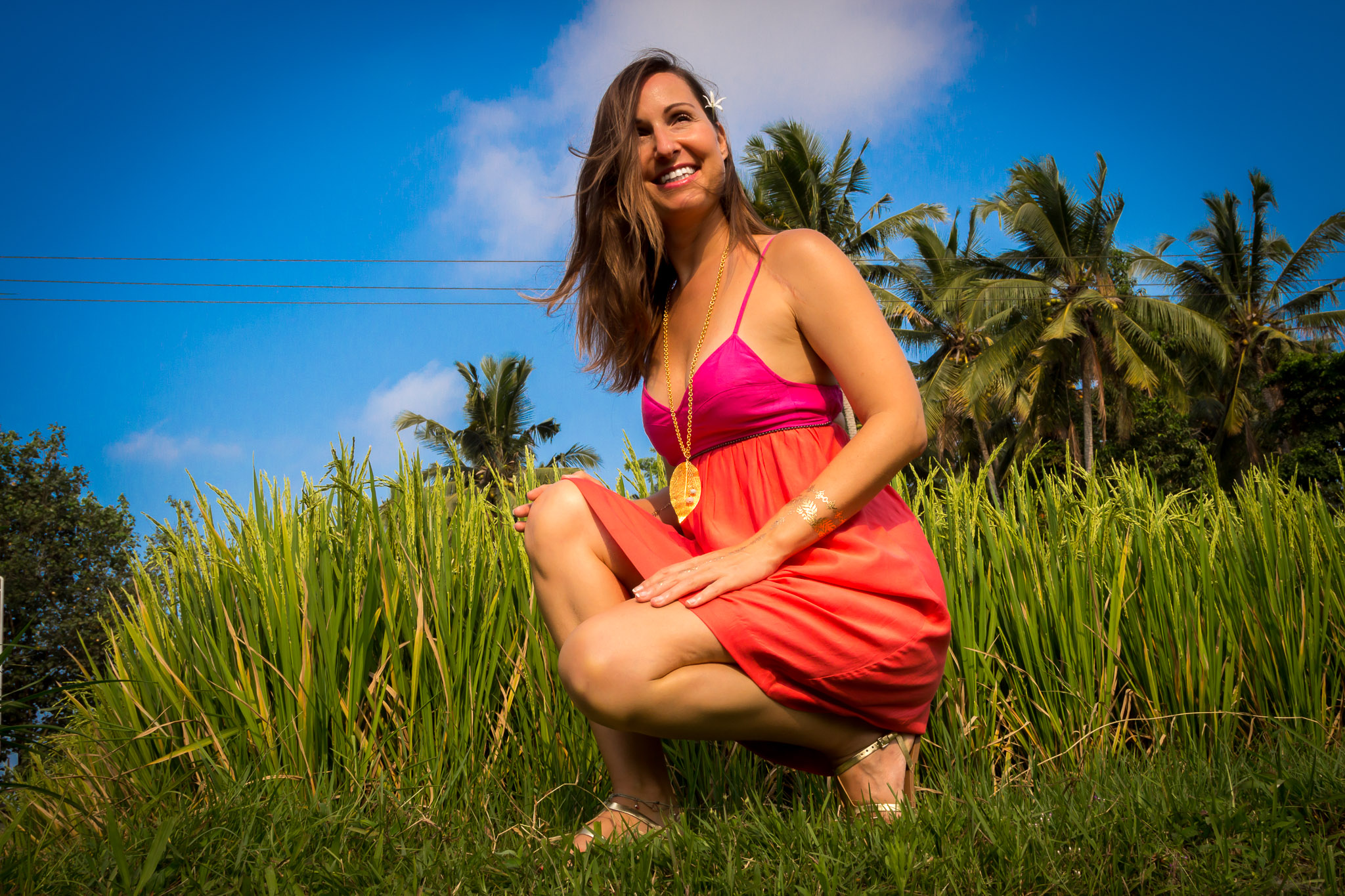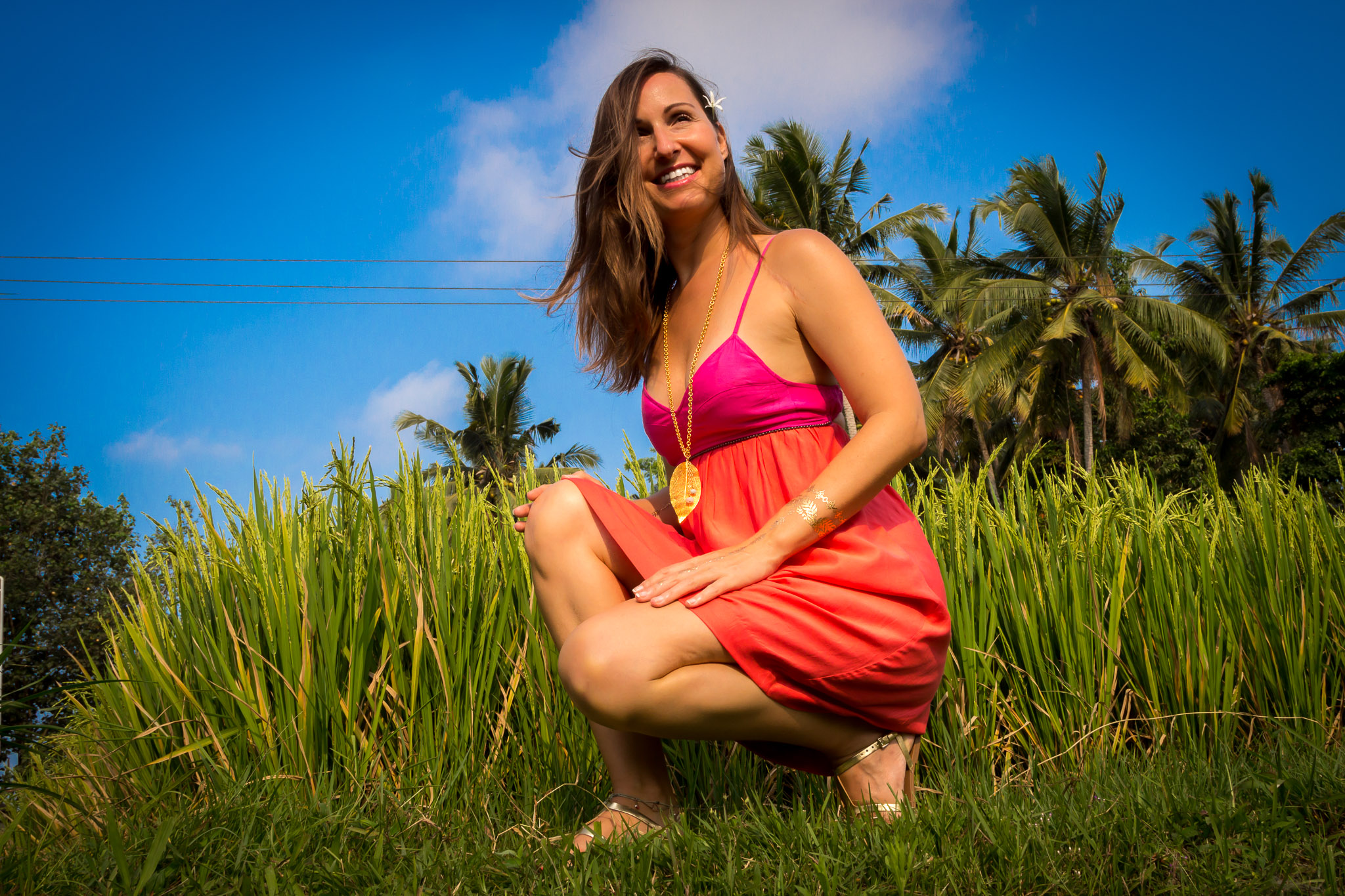 Mar is an ex- strategy consultant and Googler who traveled to 115 countries as part of her job.
She founded a boutique digital consulting practice for hospitality businesses and a luxury travel blog (Once in a Lifetime Journey) which receives close to 500k monthly views. Both these jobs now allows her to work for herself remotely.
It's tricky to find accurate information about making money online – there are a lot of 'get rich quick' schemes and scams that circulate, and dodgy 'business opportunities' designed to pull people in, dangling the promise of a 'work while you travel' lifestyle.
As online entrepreneurs who've been around the block, we can tell you that most of this is rubbish. Most courses and content on traveling and working at the same time are of zero value, and we hate it.
There's nothing worse than vultures who prey on others with unfulfilled promises and bland or useless content, it also gives our whole industry a bad name.
Thankfully, there are also some truly fabulous educational tools, resources, and courses out there that offer really high quality materials of substance and which can make the difference.
Our mission is to cut through the crap.
The following are the best, and most legitimate resources for working and traveling, personally vetted and actually used by us. Any website, article, or course we recommend we have fully reviewed to confirm the usefulness, legitimacy and value of the information provided. Yes, that means we reached out to the course creators and asked them to let us test them before writing about them so we could be sure they were awesome.
But before, a word of warning.
Working while traveling and making money online isn't all beaches and cocktails – it's hard work, and if you're making the transition you should head in with your eyes wide open. But we would never change this for any other job, it is a rewarding career path with a chancing office view, from Antarctica to the Galapagos Islands!
---
Articles on Work and Travel
These articles have been written by us personally, and we have aimed to provide the most comprehensive, information packed resources possible. They are detailed, and in depth, typically 7,000 words + in length! We're waging war against bland, boring content, and want to provide you with genuinely kick-ass information, that's actually helpful.
---
Courses We LOVE and Recommend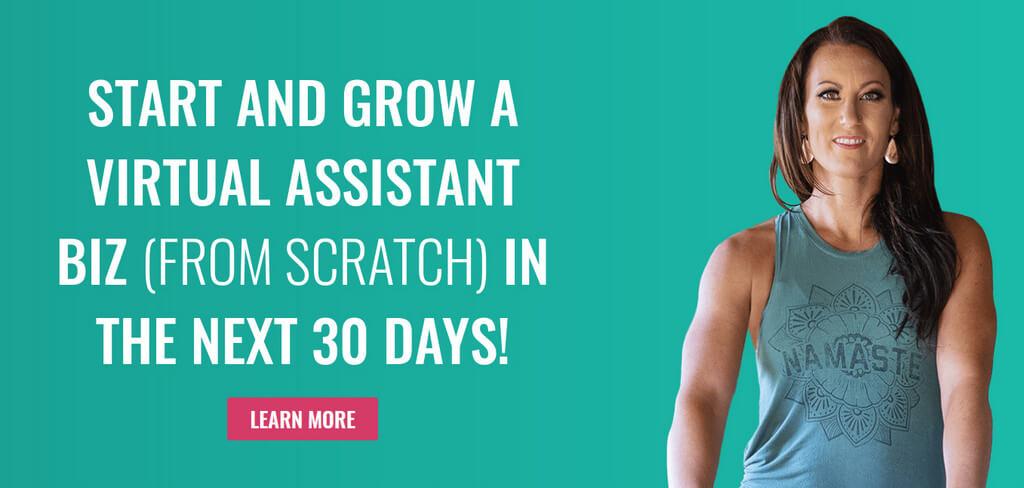 What if in the next 30 DAYS you could start a successful virtual assistant business? Horkey's 30 days or less VA course sets you up with the skills in social media management, email management, project management, content production, bookkeeping and more.
Gina has been doing this for a long time and evolved her craft into successfully teaching others, while also helping them find clients through her own job portal.
When you finish the course, you will also be added to the portal so you can land jobs quicker. Click here to check it out.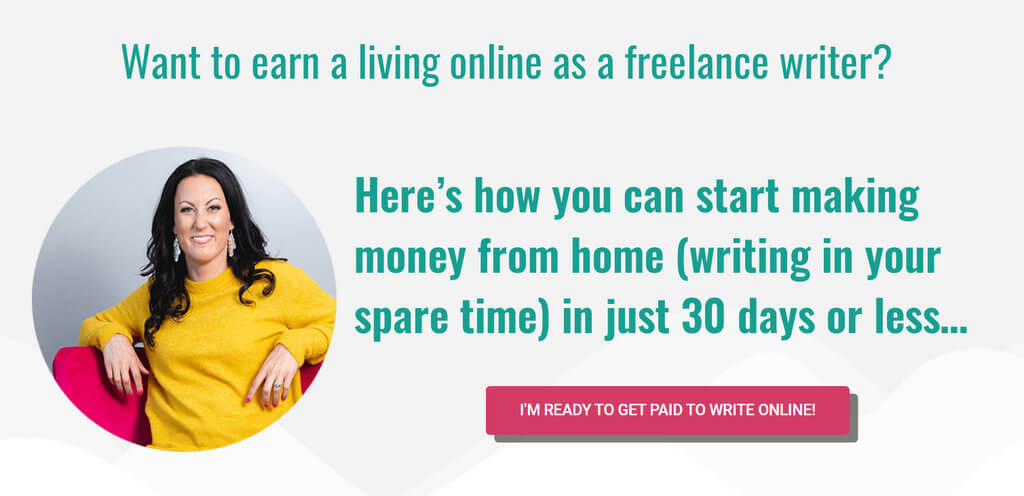 If you want to earn money as a freelance writer, Gina Horkey's Freelance Writing Success course will set you up with everything you need to build a high-paying freelance writing business.
You'll learn how to choose the top-paying writing niches, how to bootstrap your business, and how to set up your business so you can start pitching for work and earning money right away.
We love Gina's course because she focuses on the skills for establishing a predictable, DEPENDABLE long-term freelance writing income.
Whether you want to teach English online or abroad, International TEFL and TESOL Training is the most complete resource to gain your certifications.
In terms of flexibility and value for money, their courses are hard to beat. Their most popular online courses are the 60-hour and 120-hour TEFL certificate courses.
Members of the Solo Female Travelers community get 10% OFF regular prices when applying for the courses here.
Watch our live session on Teaching English as a Foreign Language here.
Blogging Courses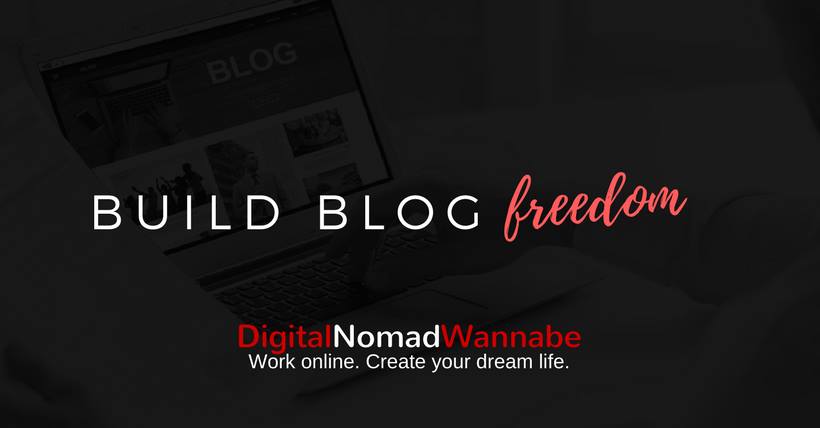 Build Blog Freedom is the ultimate best blogging course, by Sharon Gourlay. She is the Queen of SEO and affiliate marketing and has set up and sold several 6 figure blogs.
Sharon is a blogging machine, and even though we each run successful blogs ourselves, we have been in her group for years and have taken her course. If you want to fast track your success and make money within the year, take her Build Blog Freedom Fast Track course.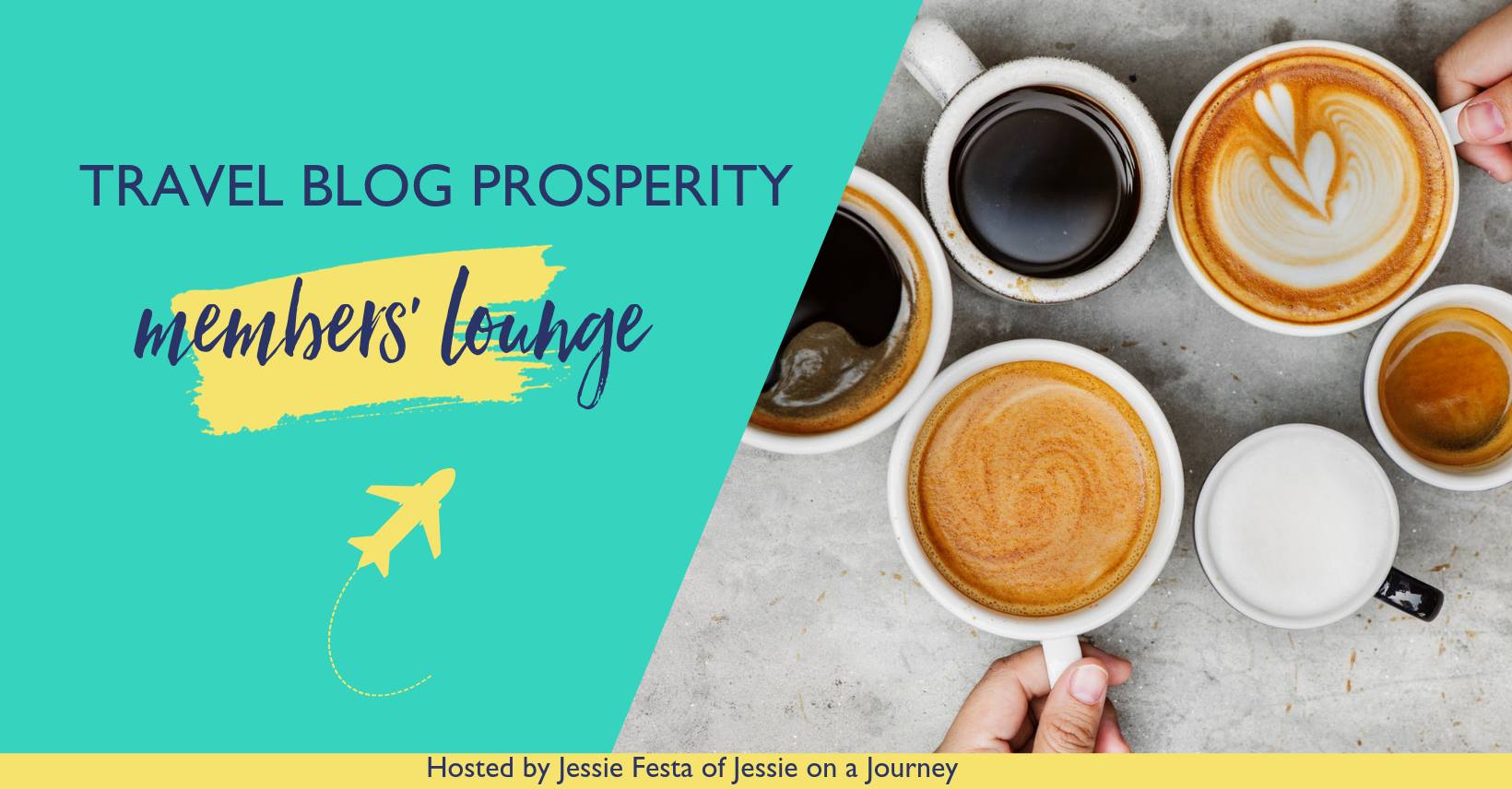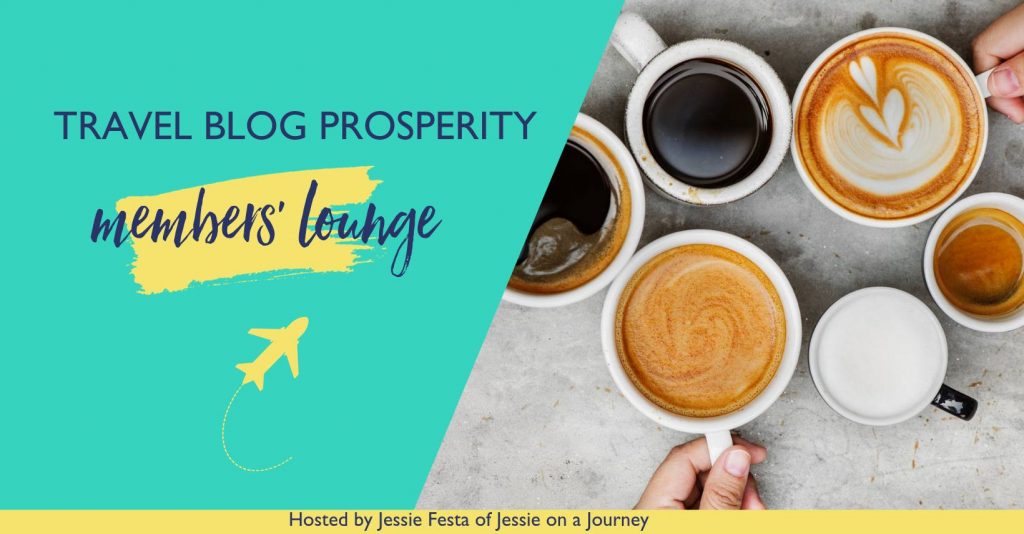 Jessie Festa's Travel Blog Prosperity course is structured as a monthly membership instead of an upfront cost, which means that you also get monthly encouragement and support, much like you would in a mastermind group.
This hand-holding is what makes this a favorite for many bloggers who find working online alone quite daunting. We reached out to her and asked for an offer for the community so you will get the first month at only $9 if you use code SFT and this link to sign-up.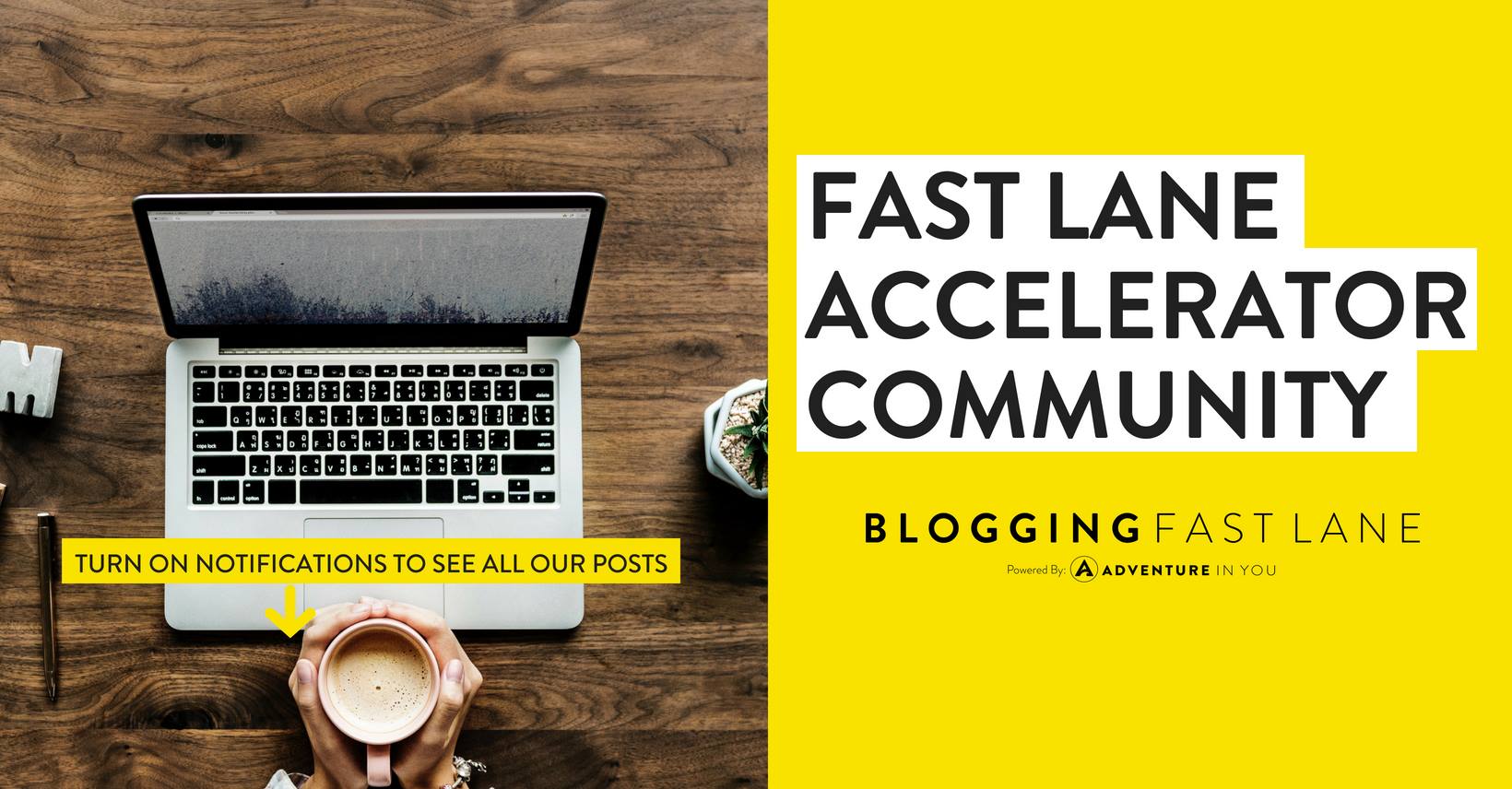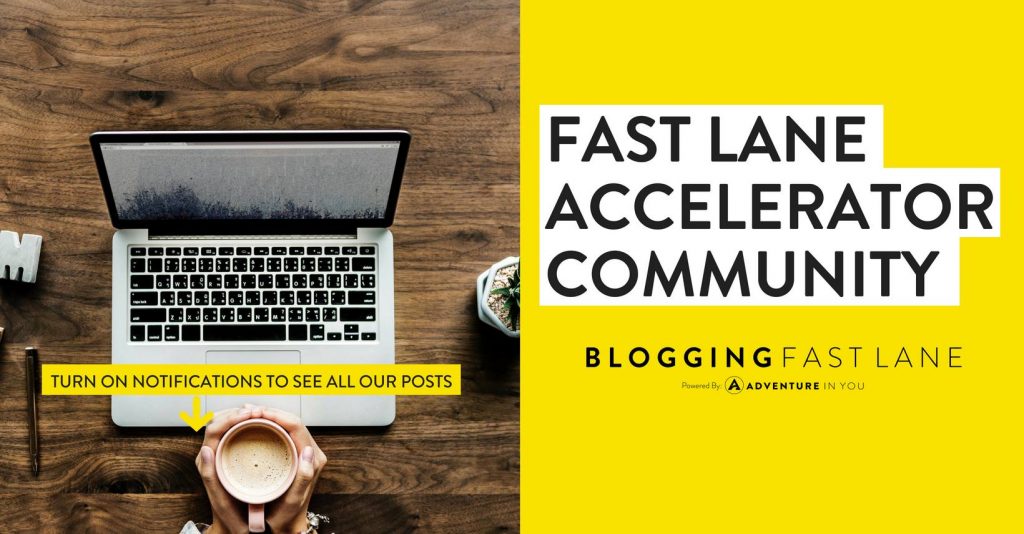 Blogging Fastlane is a fantastic course by pro bloggers Tom and Anna from Adventure in You. They grew a business from nothing and now teach others how to. They have 70,000 members in their newsletter and are pro at monetizing their blog.
You can start with a free blogging course and see if this is for you first before you pay any money, maybe you'll discover blogging is not really what you want. Join their FREE Blogging fastlane course.
---
Resources for Remote Workers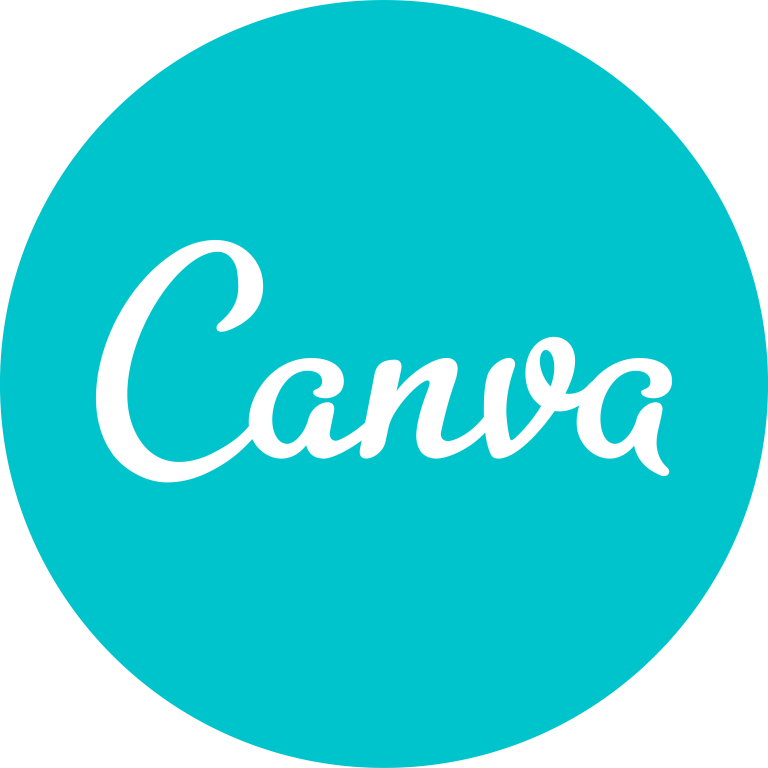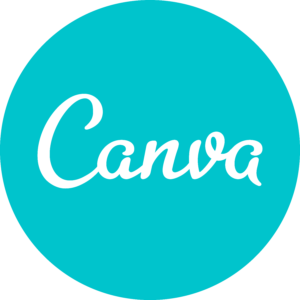 Canva for Graphic Design
Canva is a free web based app that allows you to design anything, from creating reports, to social media graphics, banner art for blogs, infographics, posters, CV's, resumes, invitations, flyers, newsletters, magazines, reports, memos, business cards.
Its drag and drop functionality makes it easy to do whatever you want – add text, add elements, add photos, change color – your imagination is the limit, and you can easily fool people into thinking you're a design professional using their templates library.
Canva is free, though there's a premium upgrade with extra perks like access to millions of stock photos, ability to upload your own fonts, and capacity to work as a large team. But the free version offers plenty of generous functionality, so a premium account isn't really needed. Sign up here.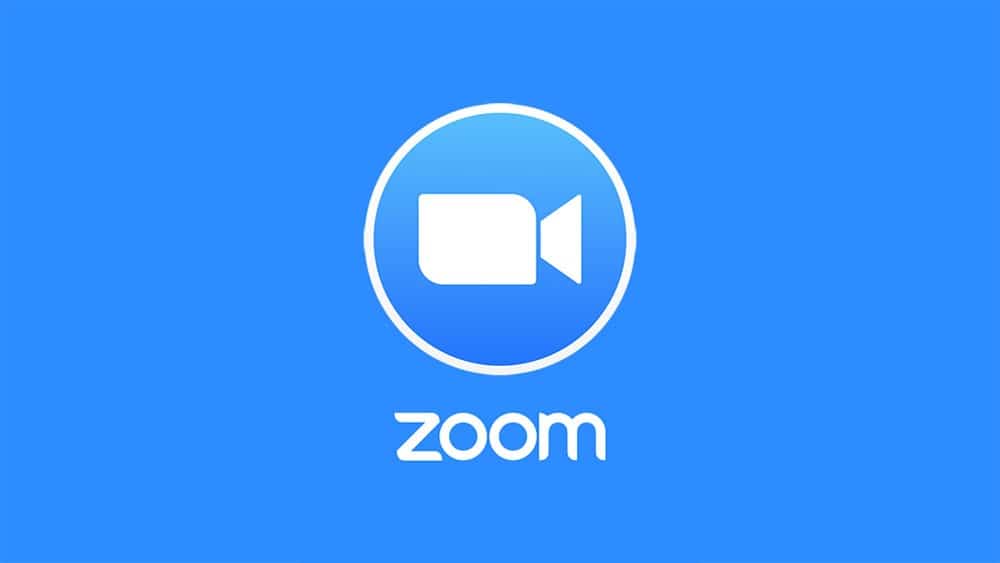 Zoom for Video Conferencing
Zoom is one of the leading video conferencing software apps, allowing you to virtually interact / hold meetings with clients, co-workers or your employers when you can't meet in person.
You can run one-on-one meetings, group video conferences with up to 500 people (the free plan allows up to 100 people), and allows you to share your screen.
The free tier of zoom allows for unlimited meetings, but they cap you at 40 minutes, and meetings can't be recorded. Check out their free and paid plans here.
Other video conferencing apps include: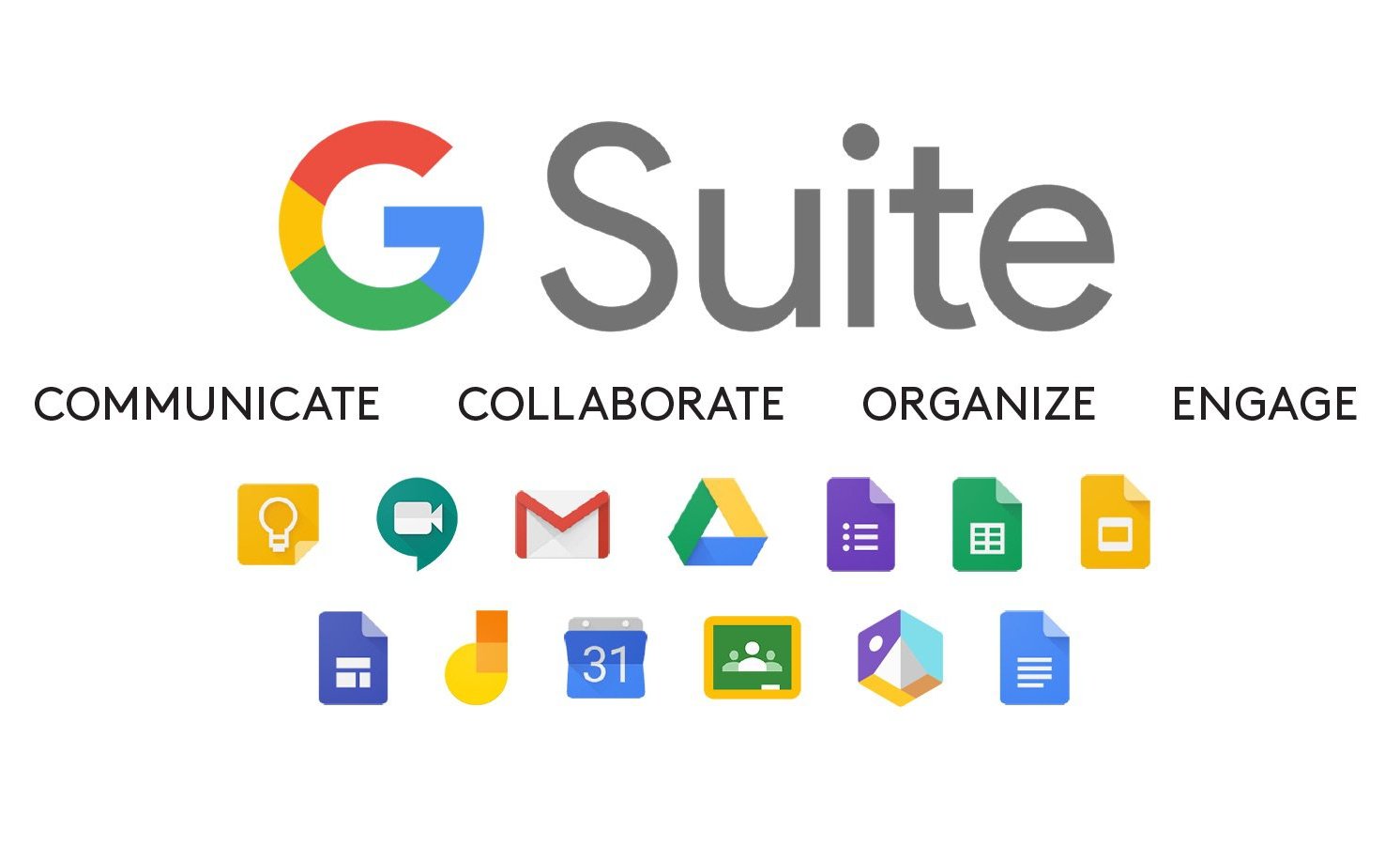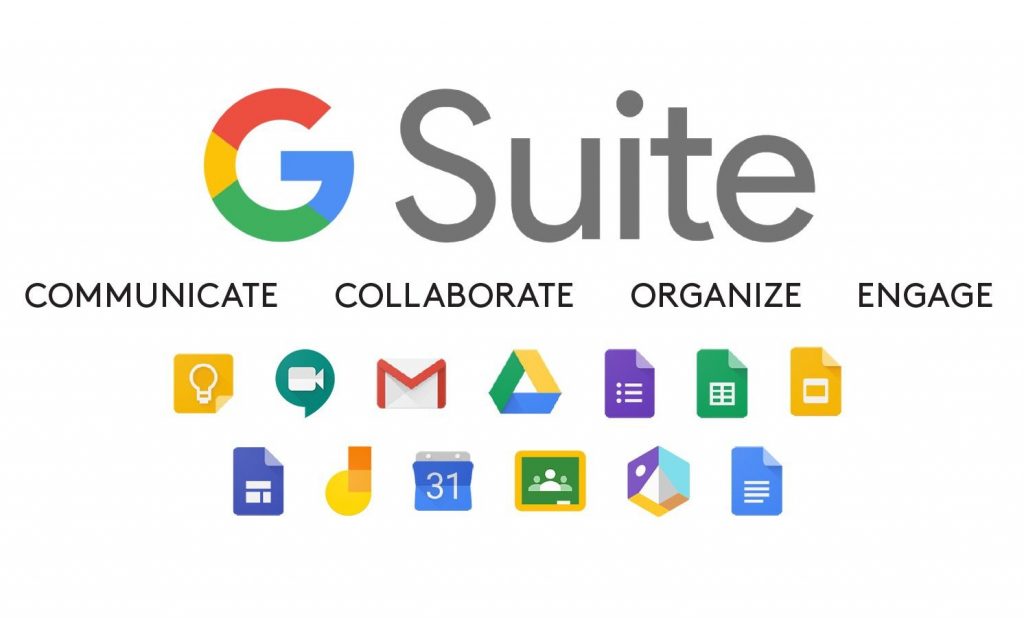 G Suite for Workflow
You'll likely have software like Microsoft Office on your laptop (Word, Excel, Powerpoint etc), but Google's office suite offers the same version of these programs in an online environment, completely for free.
Google Sheets and Google Docs are particularly powerful for use in business, without having to spend hundreds of dollars on software licenses, and without having to battle through a new learning curve.
Write reports and articles in Google Docs, create presentations in Slides, or set up Sheets to handle your accounting. Using docs means you can access online from any laptop or device, and don't have to worry about backups or data storage. Google does all that for you.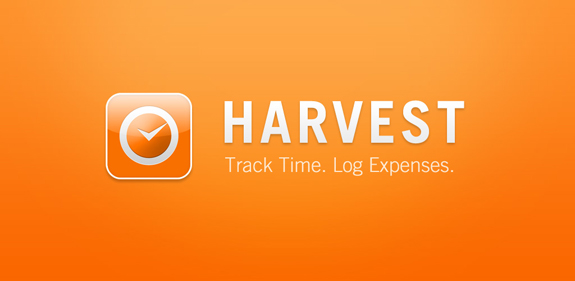 Harvest for Timetracking & Invoicing
Harvest is a fantastic web and mobile app that not only allows you to create quick and easy invoices, it also allows you to track the time you spend working. It's free for one person, or charged if you're operating as a multi-person team.
It has start and stop timers you can use as you work through your to-do list, or you can enter your hours into a timesheet in one go (there are browser extensions and mobile apps to make it even easier).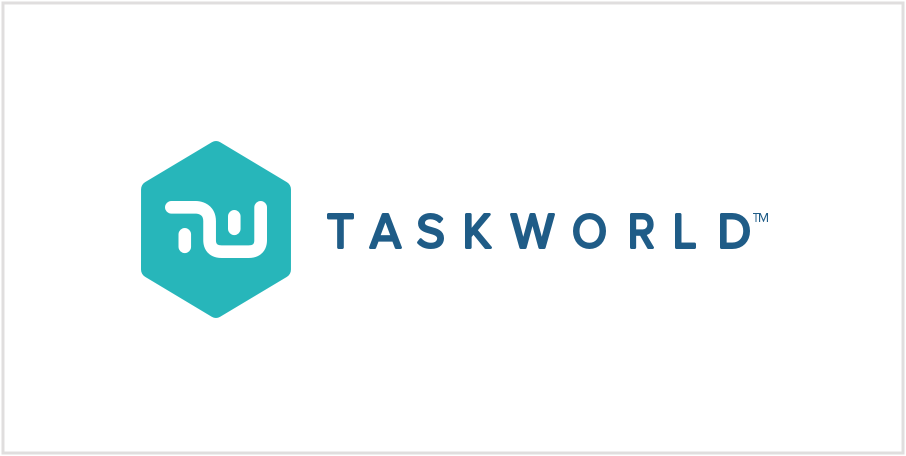 Taskworld for Project Management & Tasktracking
Taskworld is a fantastic project management tool that allows you to seamlessly manage projects, track tasks and collaborate with your team across multiple projects; all from one tool.
We love how visually robust this is compared to other online remote tracking tools. It's high end and highly organized, and like combining Slack, Asana and Trello into one app.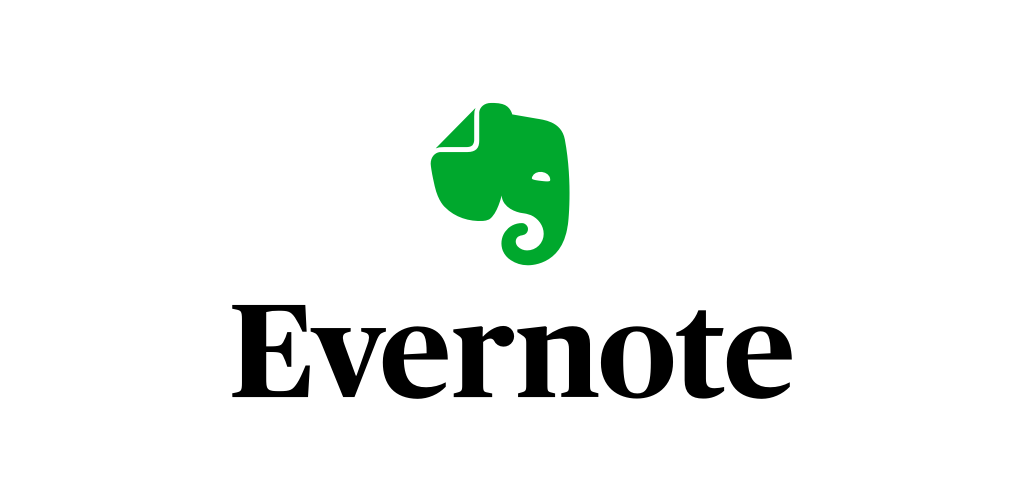 Evernote for Digital Notes
Evernote is a great way to keep your digital notes organized. You can take notes anywhere, find information faster, and share ideas with anyone. It's great for meeting notes, web pages, projects, to-do lists and you can manage everything from large scale projects, to your own personal achievements.
It allows for notes to be made in written, photo, or video formats, and acts as a single place for your notes, ideas, lists and reminders.
---
Free Webinars / Training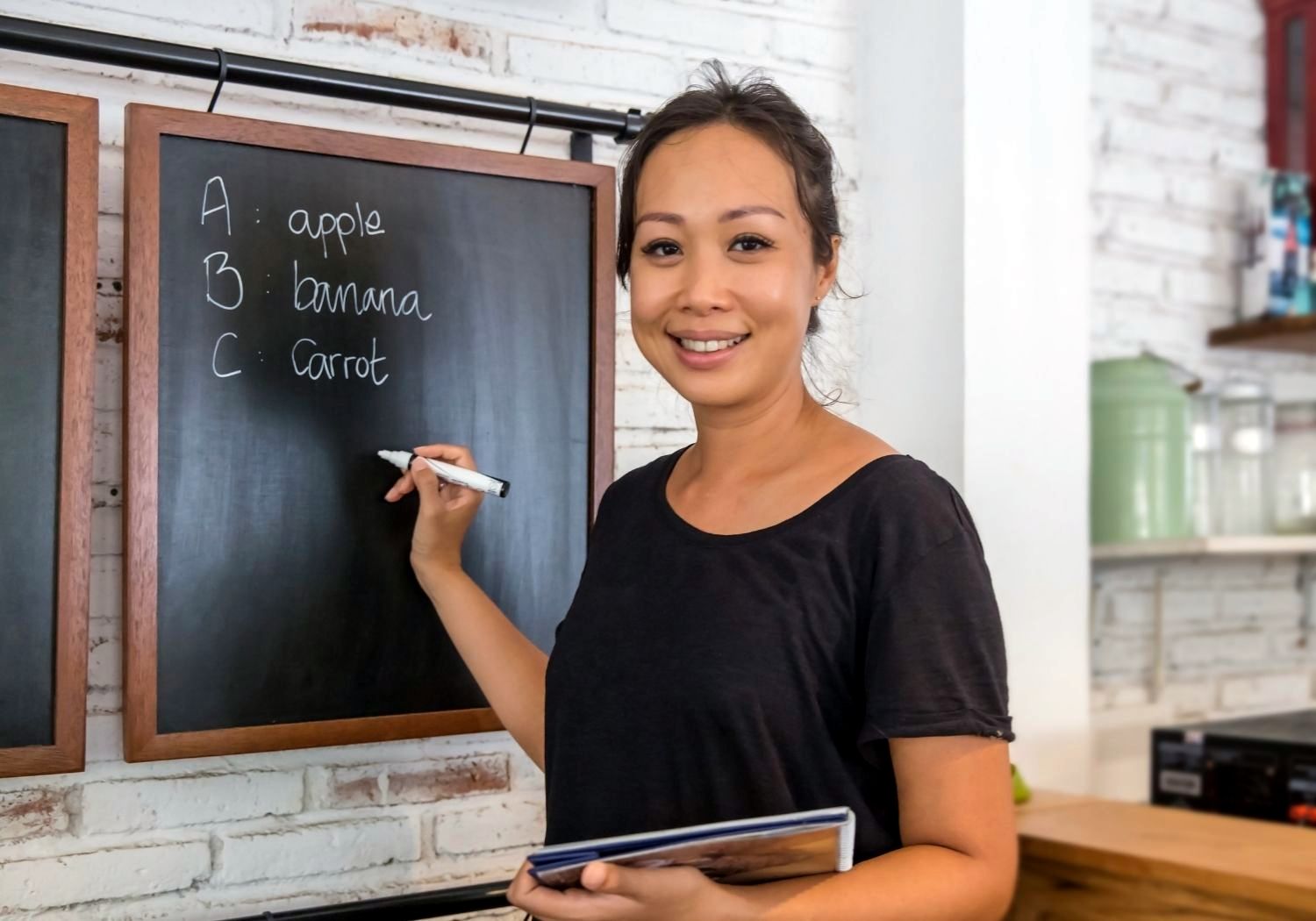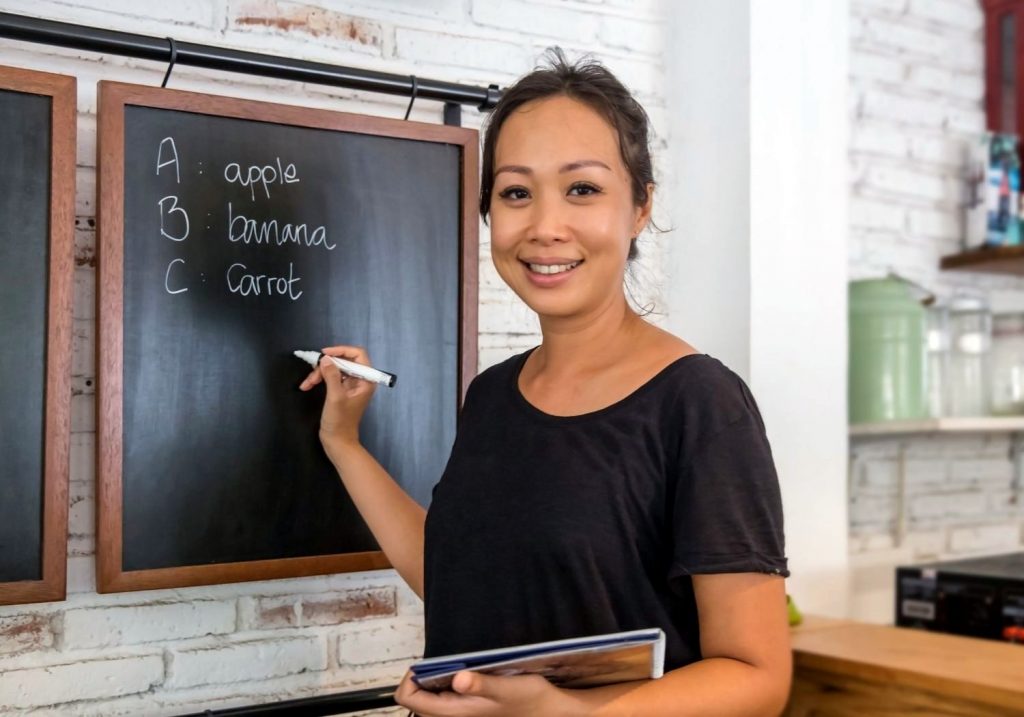 Teaching English as a Foreign Language
Teaching English has become one of the most popular travel jobs in recent years.
Learn EVERYTHING you need to know about teaching English online or abroad from Linda, who has taught in both Korea and China, and now works with International TEFL or TESOL Training, a company graduating 8,000 students every year since 1997.
International TEFL and TESOL Training is the most complete resource to gain certifications to teach English abroad. Members of the Solo Female Travelers community get 10% OFF regular prices when applying for the courses here.
---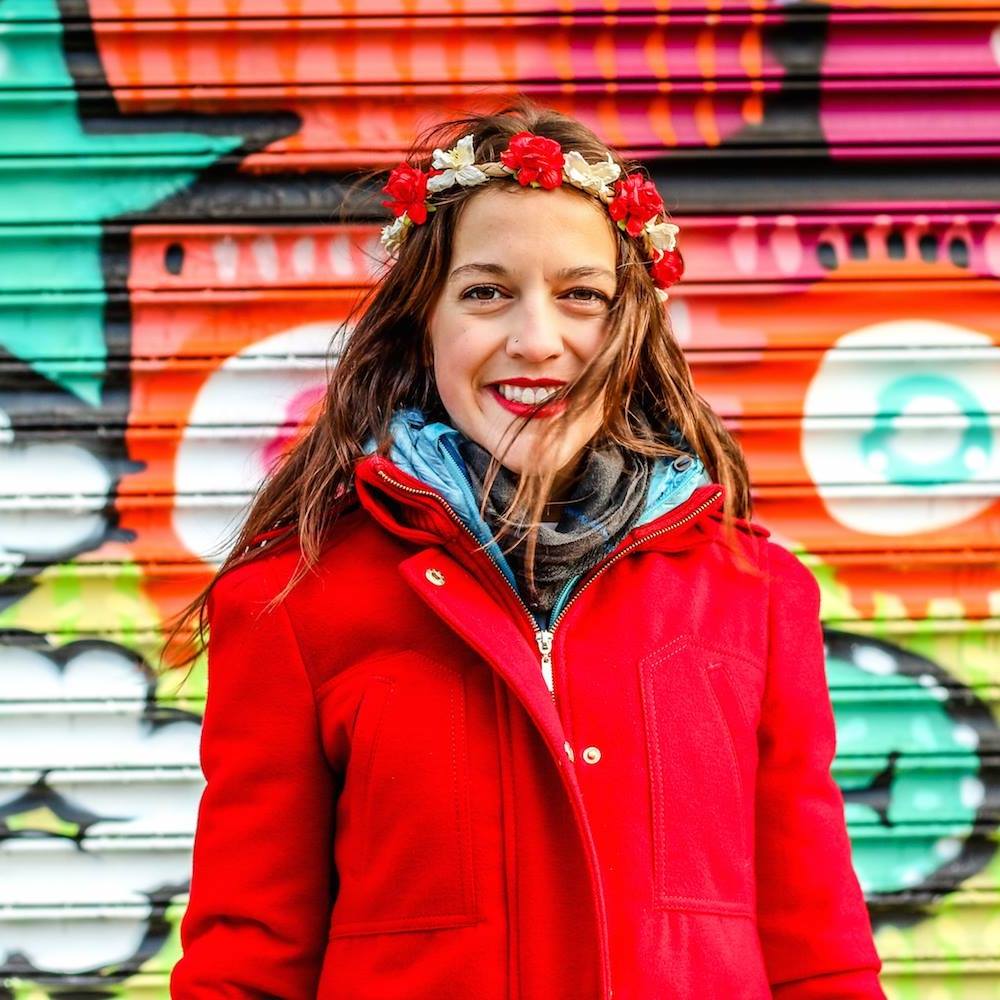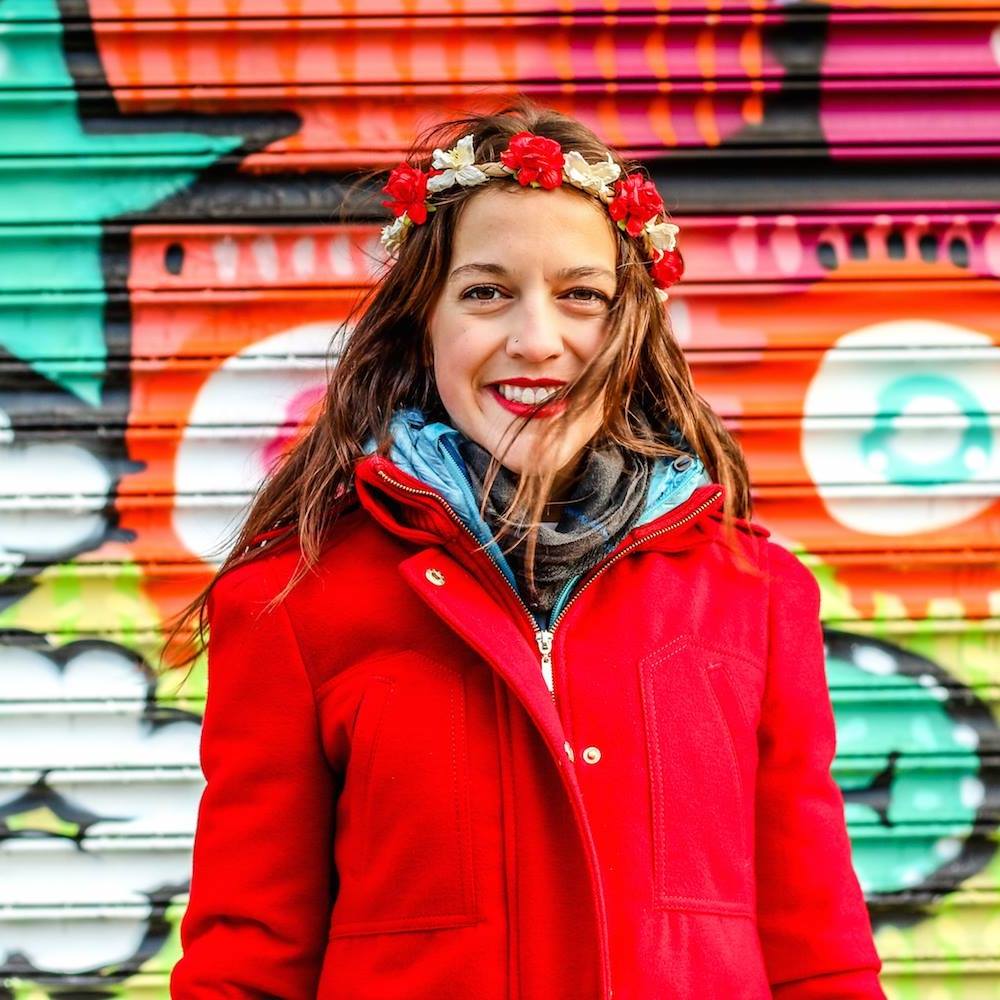 How to Start a Blog with Jessie Festa
Jessie Festa is the travel blogger behind the solo female travel blog, Jessie on a Journey, and the online responsible tourism and culture magazine, Epicure & Culture. She's been teaching blogging courses since 2013, and currently runs an online school that hosts over 3,500 students.
If you've been thinking of starting a blog, make sure you watch this session!
---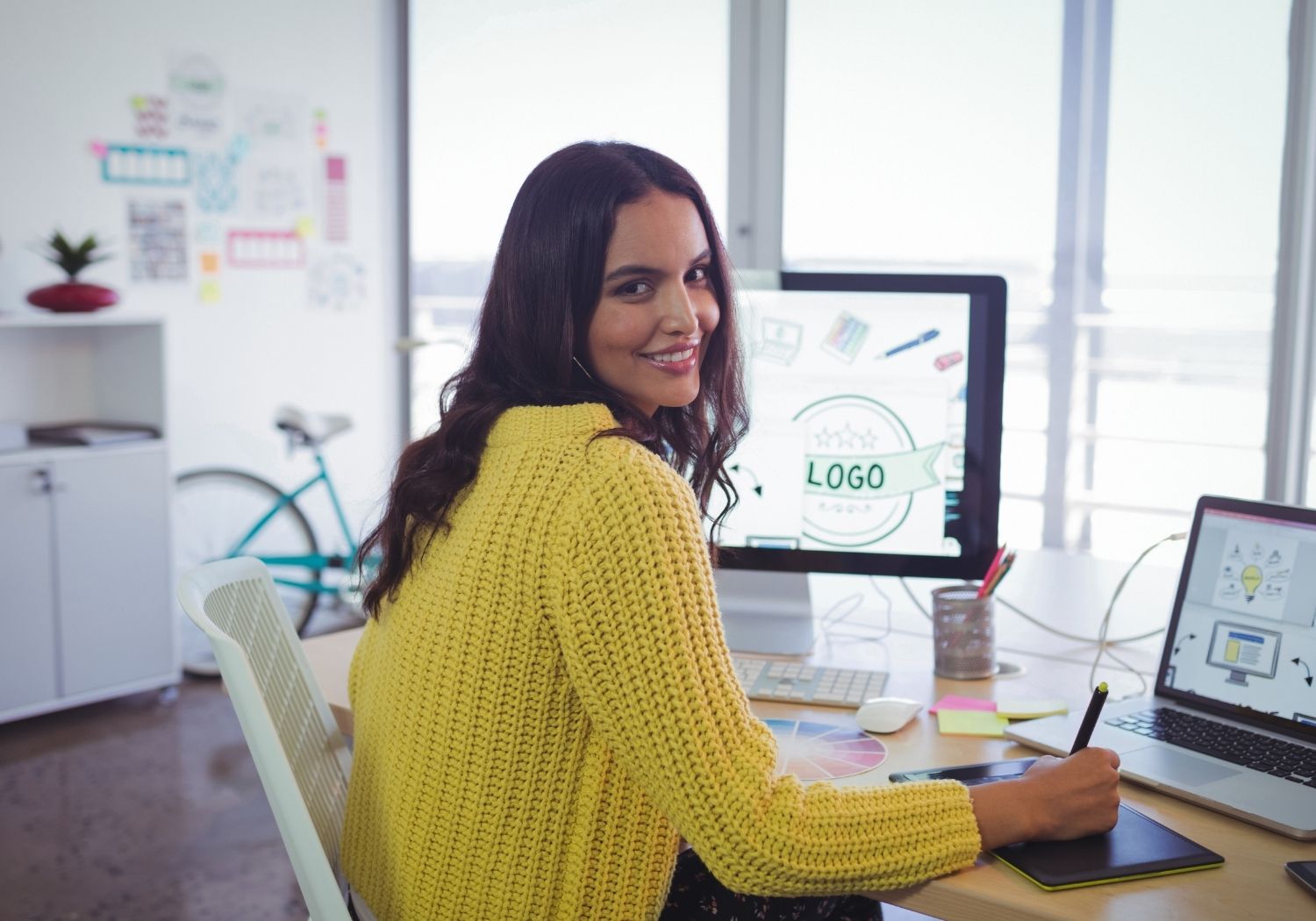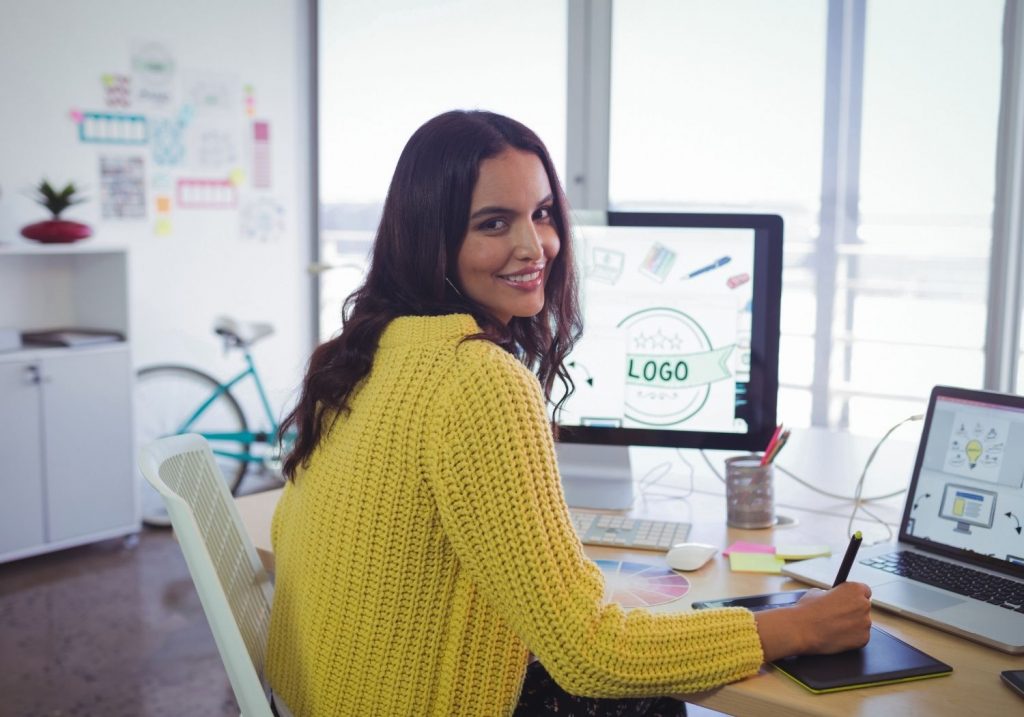 Using Canva for Beautiful Graphic Design
Don't miss Meg's tutorial on using Canva for beautiful graphic design; learn how to make beautiful designs for creative use at both work and home.
Canva is a free web app that lets you to design literally anything, and its drag and drop functionality makes it easy to do whatever you want. It's graphic design for dummies, you can easily fool people into thinking you're a design professional.
Meg is a professional content creator who uses Canva on a daily basis for the creation of ebooks and magazines for clients, as well as social media and blog banners, and scrapbooking from her favorite trips around the globe.
---
How to travel more with a full-time job
Struggling to travel more with a full-time job? Looking for creative ways to fit in more vacation days while keeping your corporate job? Interested in stretching those vacation days to go further? We got you covered!
Jen Ruiz is a lawyer turned blogger, public speaker and author who is an expert in helping vacation-starved Americans travel more. Click play below to hear her talk about:
Innovative ways to make the most of your 2 weeks
Suggestions to get more leave
Advice to talk to your boss about getting more time off