10 Jobs and Careers That Actually REQUIRE You to Travel in 2023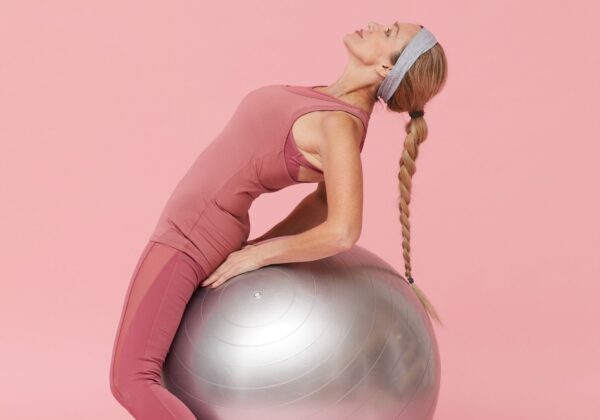 There are many incredible travel jobs which are directly related to the travel industry, and many incredible online jobs which allow you to work remotely as you travel. However there are also many other jobs that require travel, and which provide for great opportunities to travel while doing something else.
Many of these pseudo travel jobs may even be better than working in the travel industry directly because you get to enjoy travel as a guest, and they often have generous travel perks.