Solo Female Travelers is managed by a global team spread across four continents. Combined, we have visited 160+ countries across all 7 continents (Meg has been to Antarctica – jelly much!).
Our team of local guides host our women-only, 100% female powered trips. You can meet them here.
We have a world to discover, and certainly cannot answer most of the questions posed by the community, which is why the strength of this group and website lies in the diversity, depth of experience and knowledge of our 245,000+ members.
About our Co-Founders
Solo Female Travelers was co-founded and continues to be led by Mar Pages and Meg Jerrard.
Mar Pages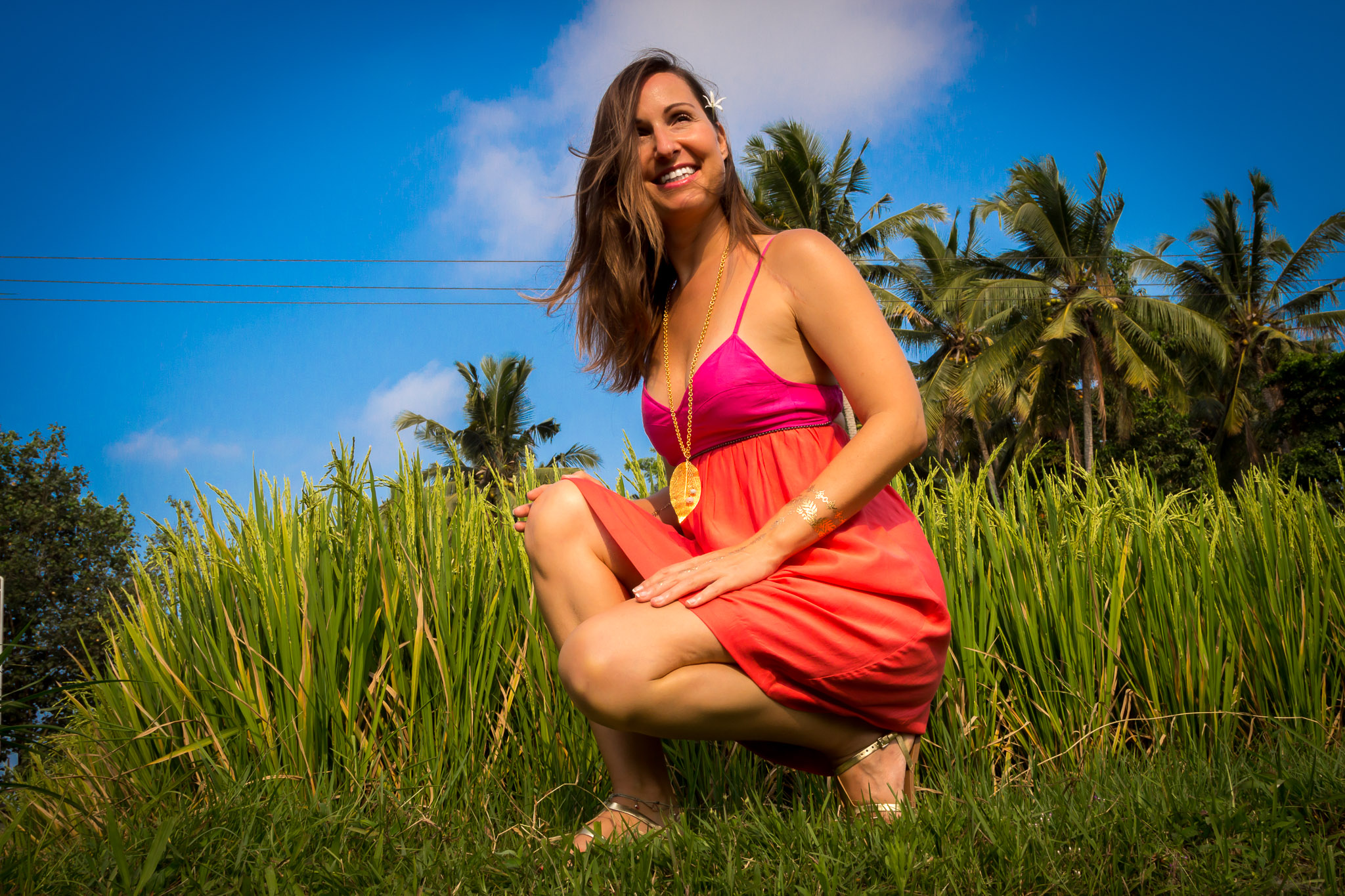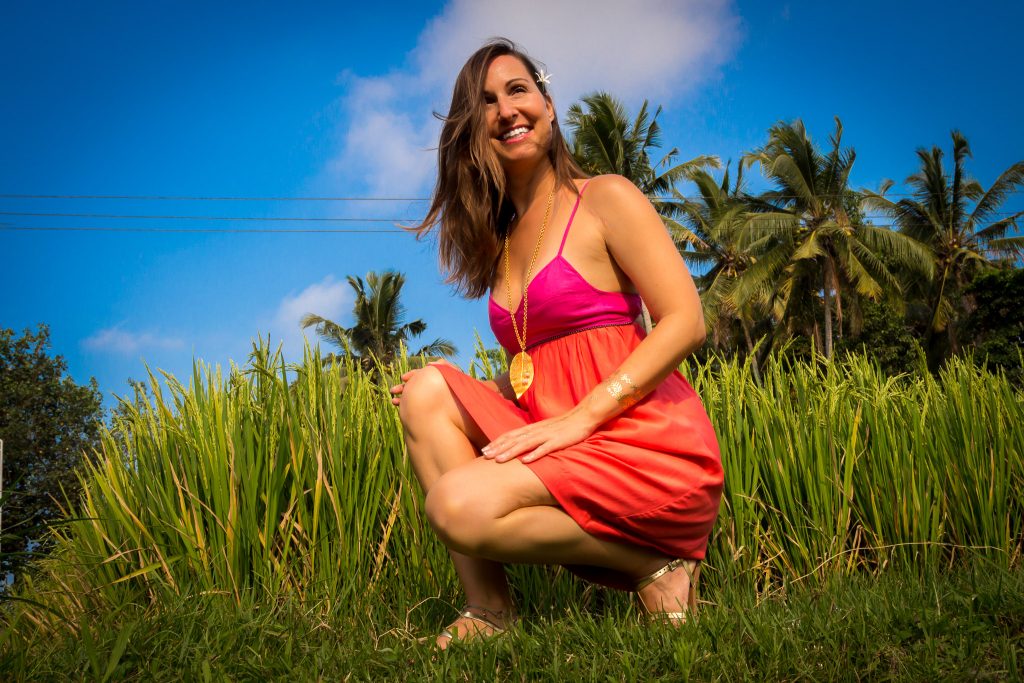 Countries visited: 126
Countries visited solo: 60+
Top 3 favorite destinations: Bhutan, Pacific islands and east Africa
Mar is a Catalan ex- strategy consultant and Googler turned online entrepreneur.
After a 15 ear career in the corporate world, she started Once in a Lifetime Journey, a luxury and out of the ordinary travel blog that specialises in exclusive hotels, unique destinations and the least visited countries in 2014.
Passionate about female empowerment and the travel industry, Mar can't sit still; she is a long-term expat who has lived in 8 countries, worked in over 40 and visited more than 115 countries, and is on a quest to visit them all.
When she is not hanging out in the community or curating a new itinerary for our women-only tours, you will find her traveling solo to unknown destinations that are hard to find on a map.
Meg Jerrard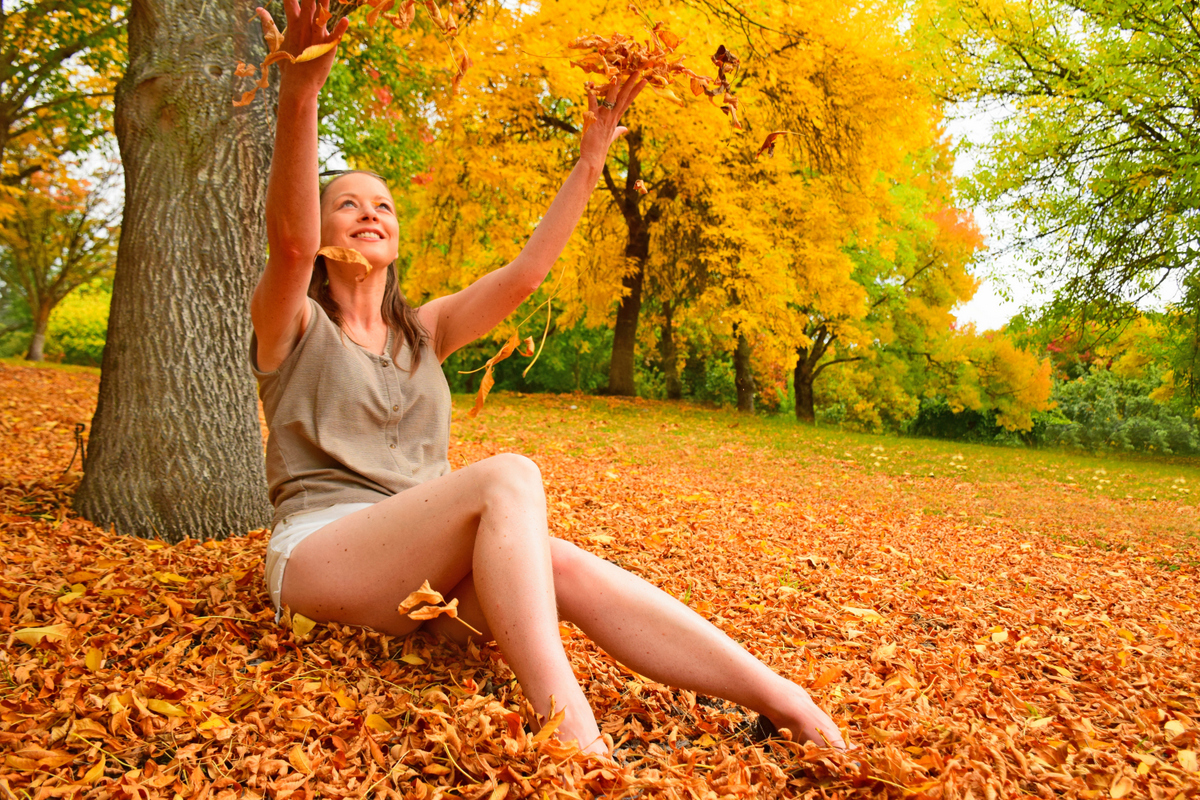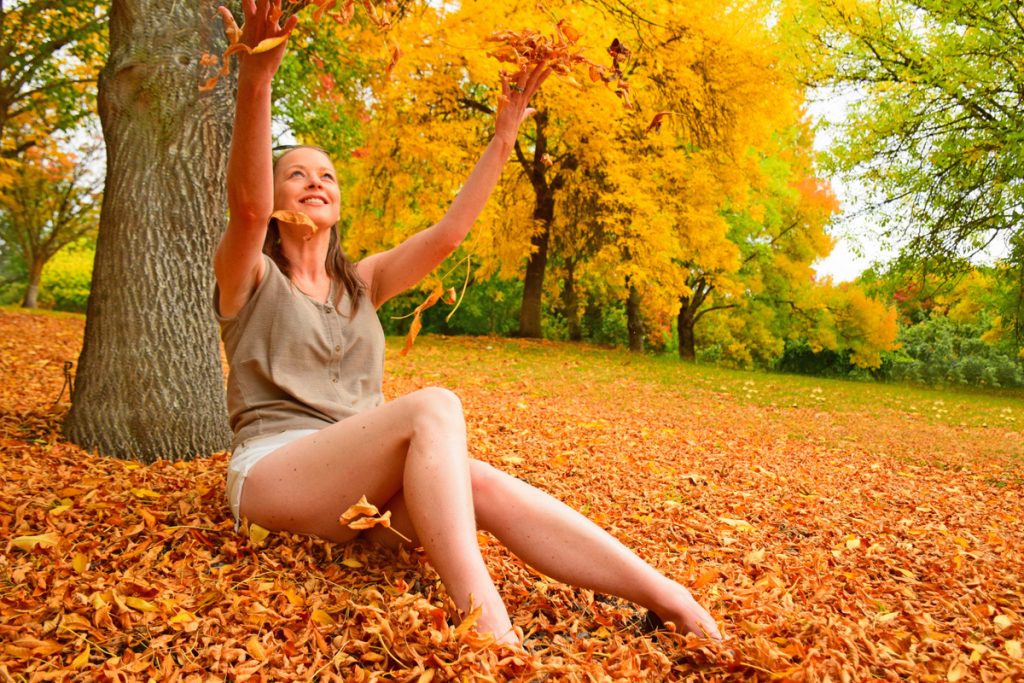 Countries visited: 105
Countries visited solo: 53
Top 3 favorite destinations: Italy, Antarctica and Iceland
Meg is an Australian Journalist and founder and editor of Mapping Megan, a niche adventure travel blog with a focus on cultural immersion, authentic discovery and incredible journeys. She visits off the beaten path destinations to cover corners of the globe which still remain relatively undiscovered.
Having visited 100+ countries across all seven continents, Megan has accumulated a wealth of knowledge about what the world has to offer. She started traveling solo at 18, and continues to take solo trips, despite now being married (she met her husband Mike on Mt Kilimanjaro in Tanzania).
A professional content creator, Meg's travel writing has been widely published and acknowledged by publications such as National Geographic, the New York Times, Forbes, and British Airways High Life.
---
About our team
Our team is remote and globally distributed.
About Gaby
Content & Community Manager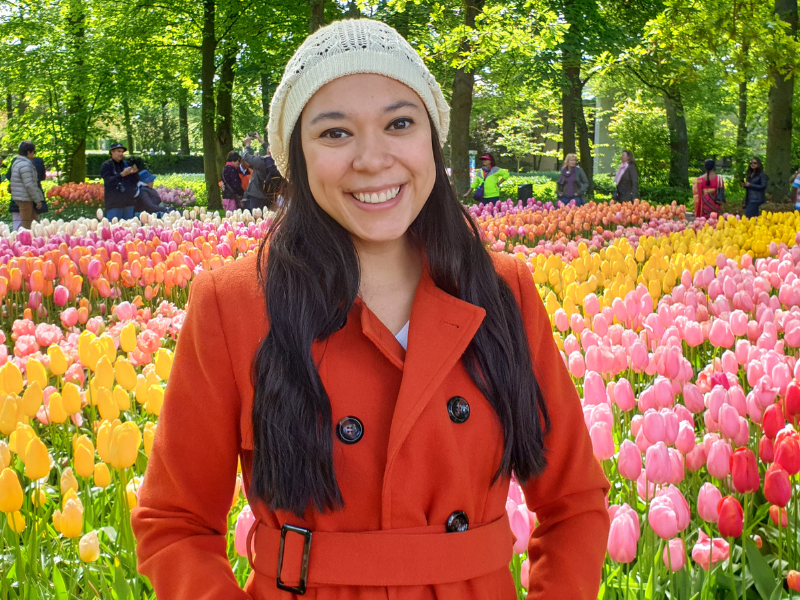 Gaby is a content creator who has worked in Digital Marketing since 2012. She took a break from her career to explore the world while working as a Cabin Crew in Qatar, and had the opportunity to visit 65 countries over the 5 years she lived there.
This experience taught her a lot about cultural awareness and molded her into becoming a more independent and driven woman.
She has recently returned to her home country, El Salvador, to continue to grow within her Digital Marketing career. Marketing and travel are two of her passions and she loves to tell people about her travels and how amazing the world can be.
About Jacobo
IT Guru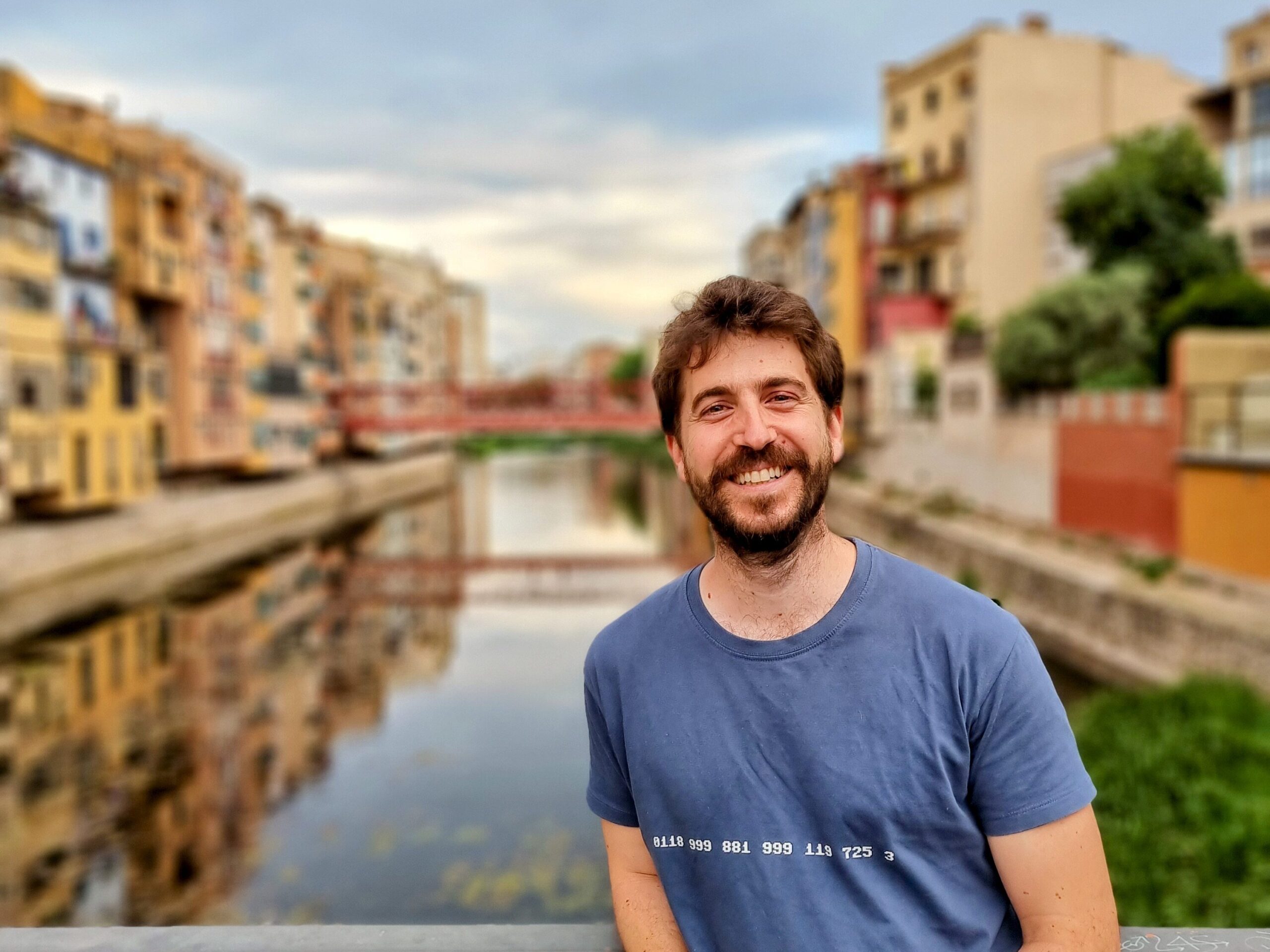 Jacobo is a software developer and IT professional, with a passion for travel and for building a better world through impact and legacy.
In his career, he has focused on education, both as a teacher and as a software developer for teachers and students.
In his spare time, he leads Spain's most important competitive programming organization and co-founded Spain's girls' programming olympiad, a dedication that was once highlighted by the country's president himself.
Jacobo is the brain behind our Solo Female Travel Safety Index and our member's portal.
---
SFT Alumni
Our story and achievements are not only that of our current team, we have been fortunate to have worked closely with the following inspiring women, who contributed to our mission and impact greatly during their time on our team.
We wish all of our alumni the best in their future endeavors, and have been enriched from the time we spent with them.
About Lilian
Content & Community Manager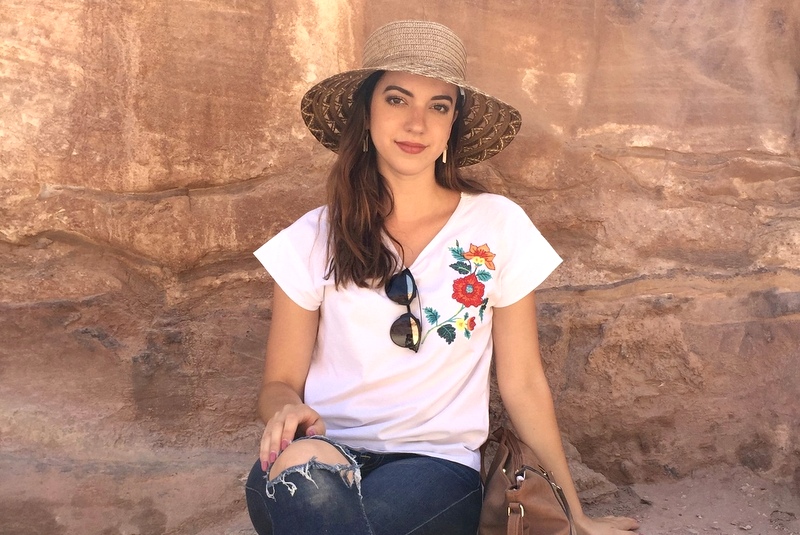 Lilian is a Mexican Digital Marketing Specialist. She has a B.A. in Advertising and Marketing and loves visual culture, art, music and having a positive impact on people's lives.
A native traveler, Lilian has been to more than 45 countries and had various international experiences like a year abroad in Florence, a semester in Barcelona, an internship in the Mexican Embassy in Tokyo and a summer studying filmmaking in New York.
She's passionate about exploring, doing new things, getting to know places and cultures, and letting those experiences enrich her life and widen her perspective on the world.
About Fatima
Content Creator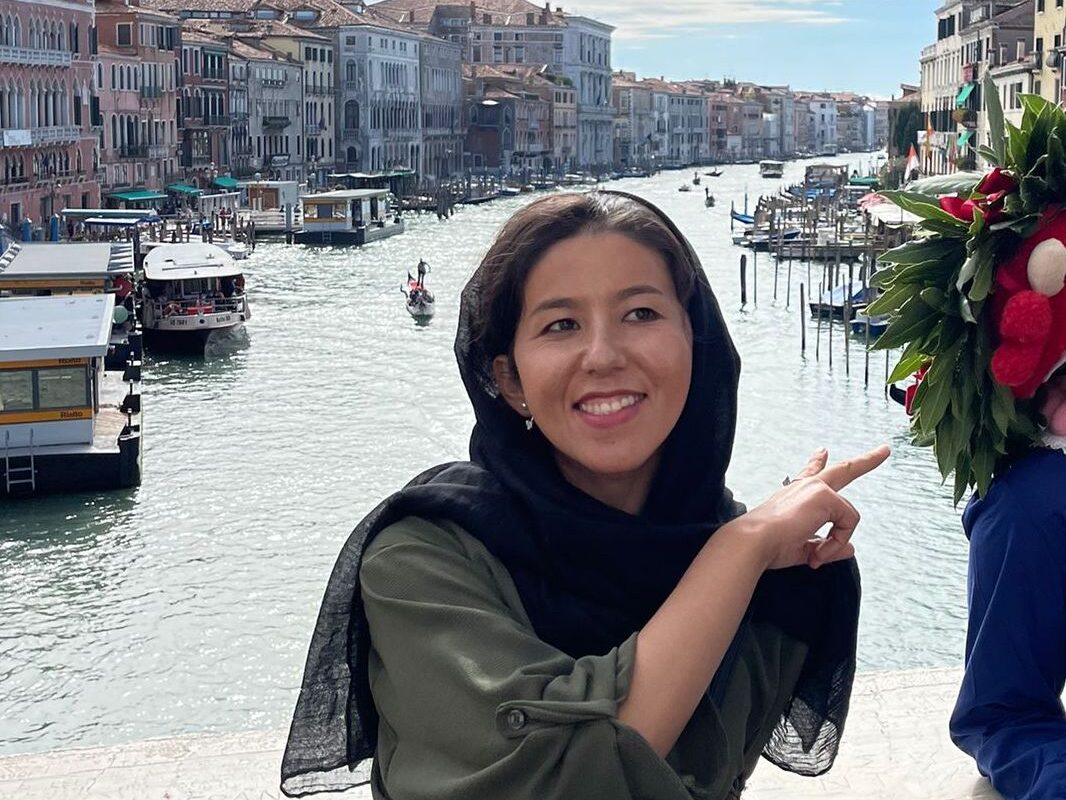 Born and raised in Afghanistan, Fatima is one of seven siblings and the only one in her family to be educated. Both her sisters were married before the age of 15 but she decided to break the mould and go her own way to fight for her dreams.
Through much tenacity and hard work, she managed to go to school, learn English and become a journalism student, a radio host and the coordinator for an Educational and Women Empowerment NGO. In 2021, she made the headlines for becoming the first female guide in Afghanistan before the Taliban took over the country and she was forced to flee to Italy.
Fatima is determined to pursue her university degree and become the first Afghan solo female traveler.
Fatima works with the team to create educational and inspiring content to help more women go on their first or next solo trip.
About Agustina
Content & Community Manager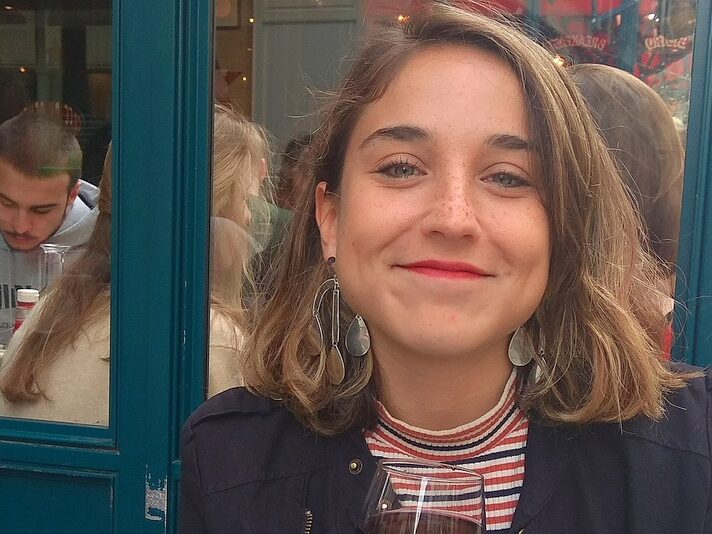 Agustina is a content creator and audiovisual artist who has an enormous passion for solo travelling. At 22 years old, right after receiving her bachelor's degree in Audiovisual Communications, she decided to quit her job and embarked on a 4-year adventure abroad to more than 30 countries.
She has worked and lived abroad in Granada and Barcelona (Spain) and in Italy.

After this journey shaped her profoundly, she decided her goal was to empower other womxn to do the same. Agustina's professional background includes not only visual arts but also the most diverse work experience including tourism, digital communications, audiovisual productions and even Spanish teaching: she has worked on different international projects, always seeking opportunities that would open her horizons to new mindsets, lifestyles and cultures.