Welcome to the Solo Female Travelers Safety Index, the first and most complete resource for women who travel solo to find safety information by country or destination.
When we conducted our first Solo Female Travel Survey, one of the most relevant take-aways was that women who travel solo unanimously worry about their personal safety. The best countries for first time solo female travelers all have safety in common.
But travel safety is a complex topic with many facets.
Solo female travelers need to understand the real safety risk and the kind of risk of a destination, and then prepare themselves by following our safety tips. This safety index provides:
Accurate data – without hearsay, fear mongering or marketing slogans that hide the truth. Just the truth, from other solo female travelers.
Relevant data – from other solo female travelers "like me"; not from men, not from women who haven't traveled to the destination on their own.
Updated data – newest experiences show up first and publicly available data is updated once a month.


How the Solo Female Travel Safety Index works
The Index is made of the average of 7 variables that come from publicly available, official data sources or from the first-hand experiences of other solo female travelers. Below is a list of the variables.
Safety data coming from reputable third parties
Safety data coming from other Solo Female Travelers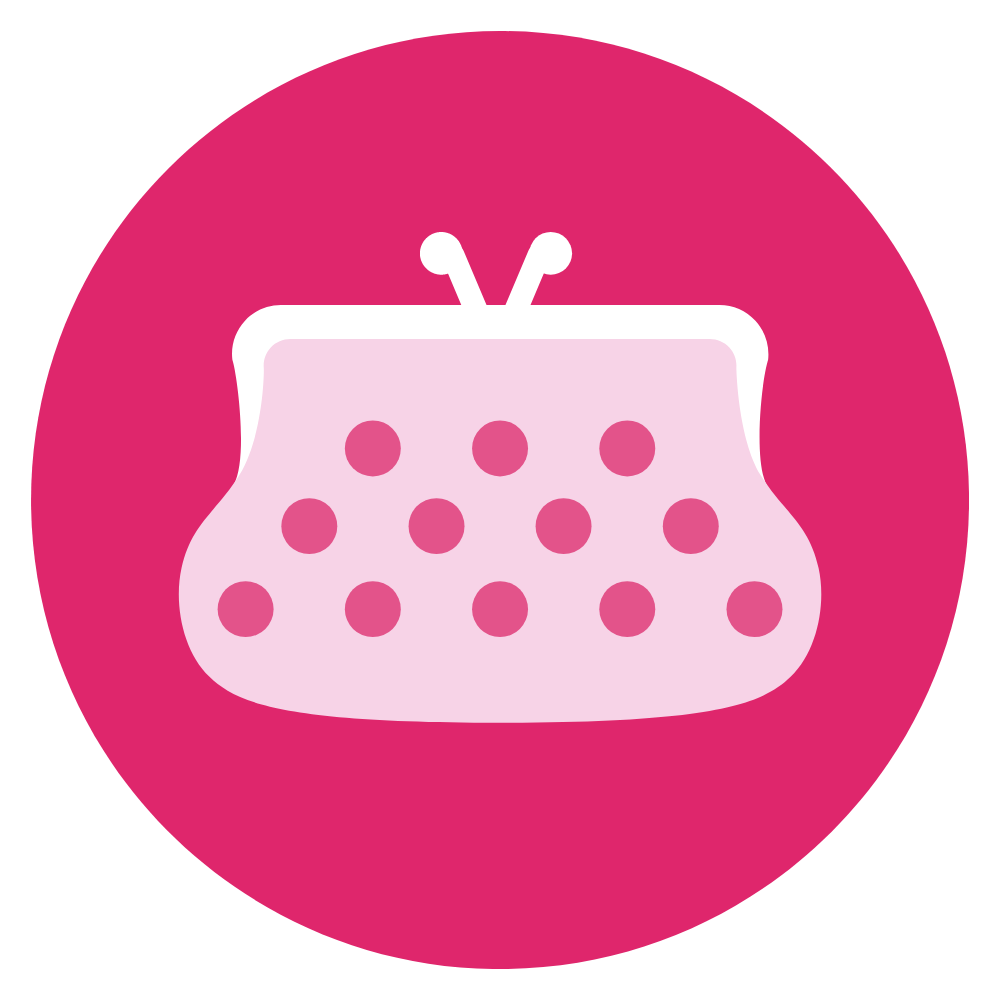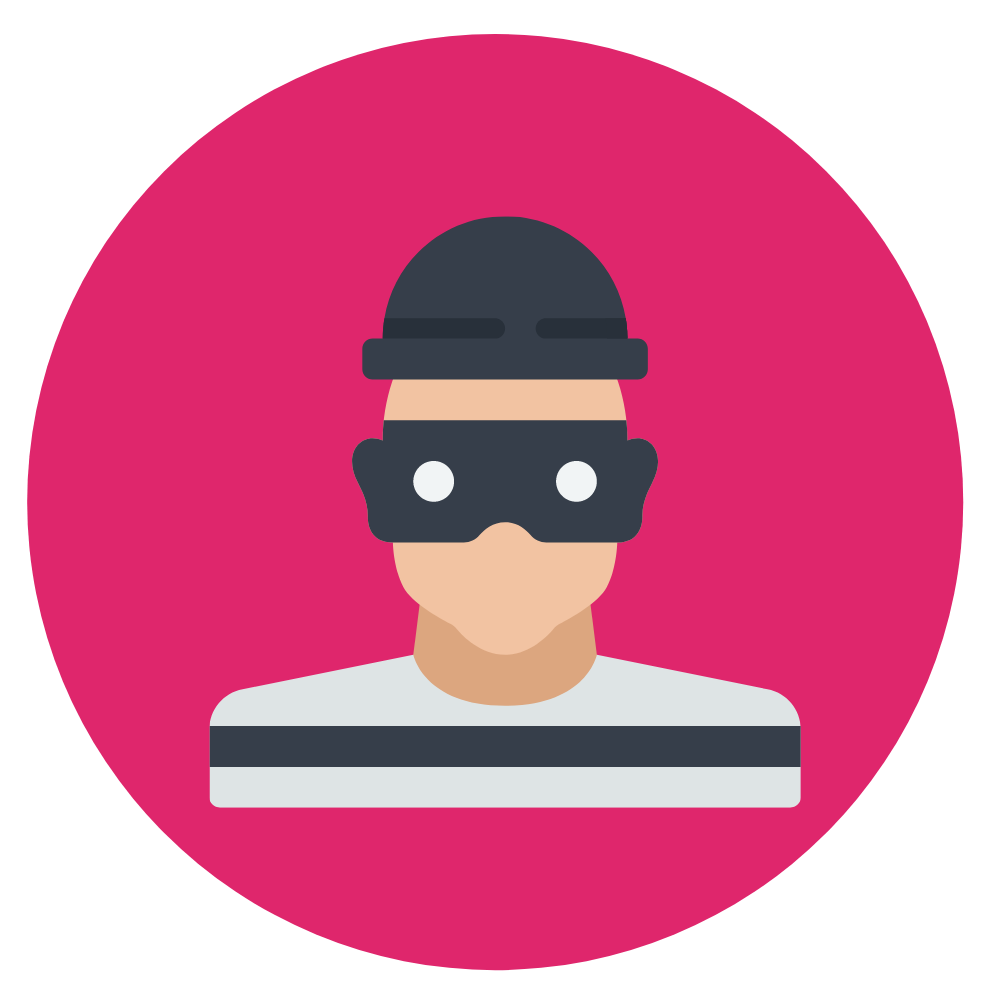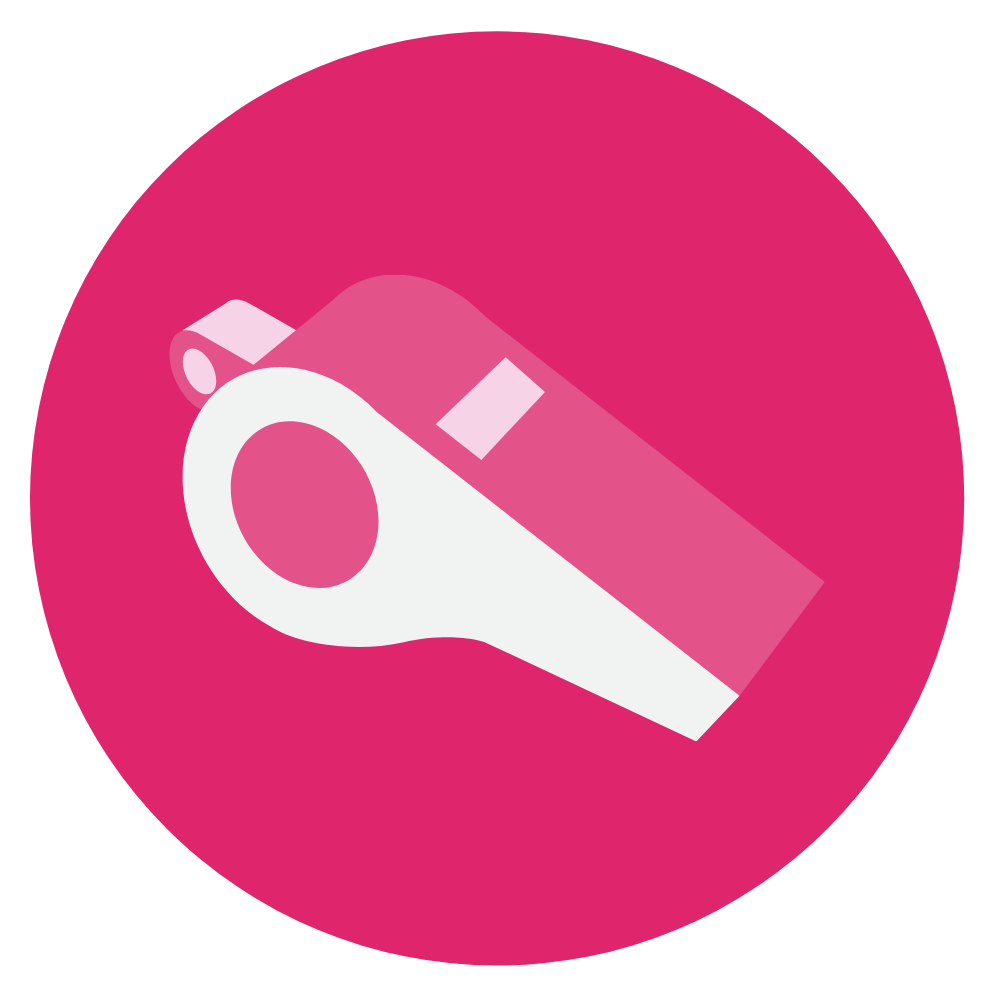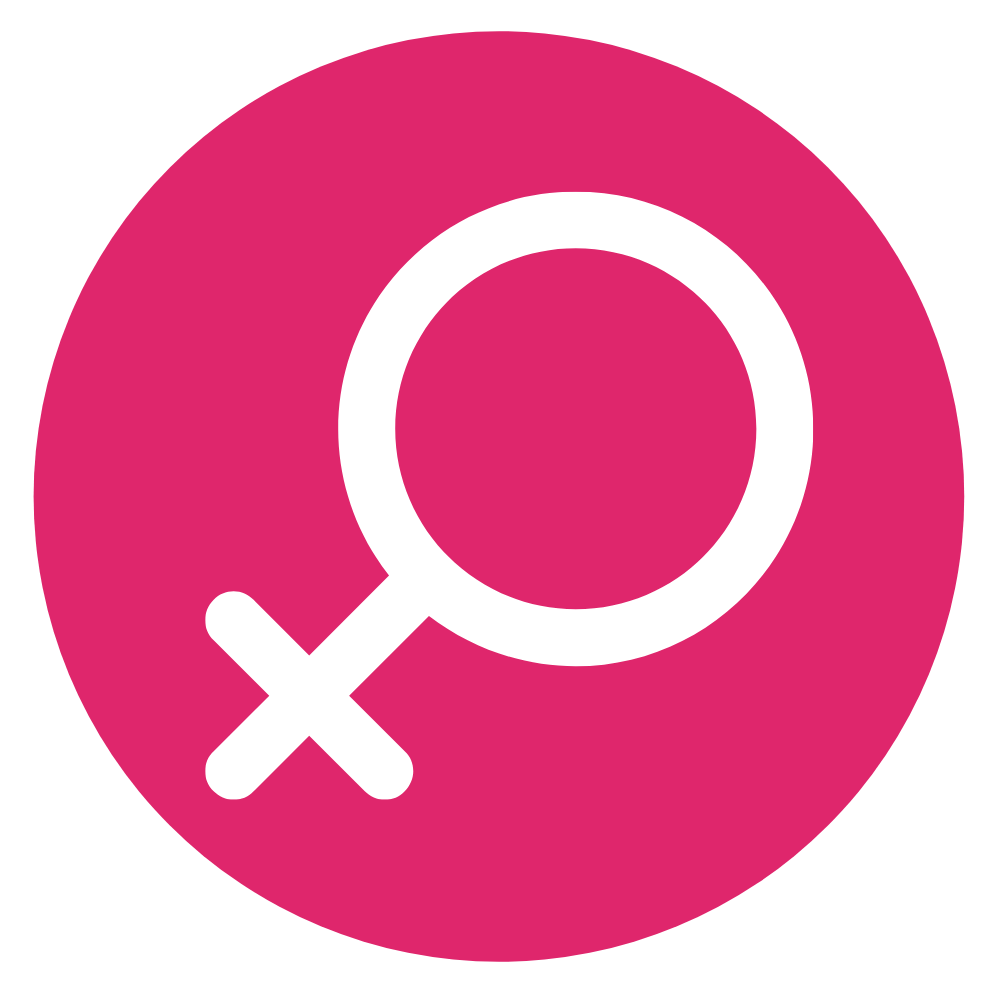 Attitudes towards women is a variable that aims to capture the female experience. Perceptions towards women, gender equality, how conservative a country is towards its women, the restrictions placed on women, the need to cover face or hair or other restrictions on physical appearance, the incidence of crime against women, etc. are all included in this variable.
You can use the below table to sort countries according to how safe they are by each of the 7 variables. The lower the number the safer the country. Where no data was available, we have displayed " – ". Our 8th column is an average score, ranking how safe the country is by averaging all 7 variables.
Are you a solo female traveler? Register and start sharing your reviews NOW!
Are you a solo female traveler? Register and start sharing your reviews NOW!
Thank You to Jacobo Vilella
This Index would not have been possible without Jacobo Vilella, travel lover and active member of the Travelers Century Club Med chapter, CIO at Aula Escola Europea, and Founder of eSeeCode.com, who has custom-built it for the benefit of all solo female travelers. We are fortunate and forever grateful for his effort and guidance to create this essential tool for keeping women safe.