Welcome to Solo Female Travelers!
We are a community of more than 90,000 fearless womxn* who love to travel solo and are on a mission to empower 10,000 women to travel the world solo, safely and on their own terms
Solo Female Travelers (Noun): A club of wander womxn* who defy social norms, challenge the status quo, and have the courage to travel alone. These womxn dare to be different, have a warrior spirit, and epic stories between the pages of their passport. They unite here, under a fierce independence, and a shared passion for traveling solo.
Travel with like-minded women!
Join our solo female trips and bucket list adventures
Traveling solo is what we love, though sometimes traveling together is also fun!


We organize female-only small group tours, from luxury retreats to adventurous expeditions, from the fun to the bucket list and everything in between.
---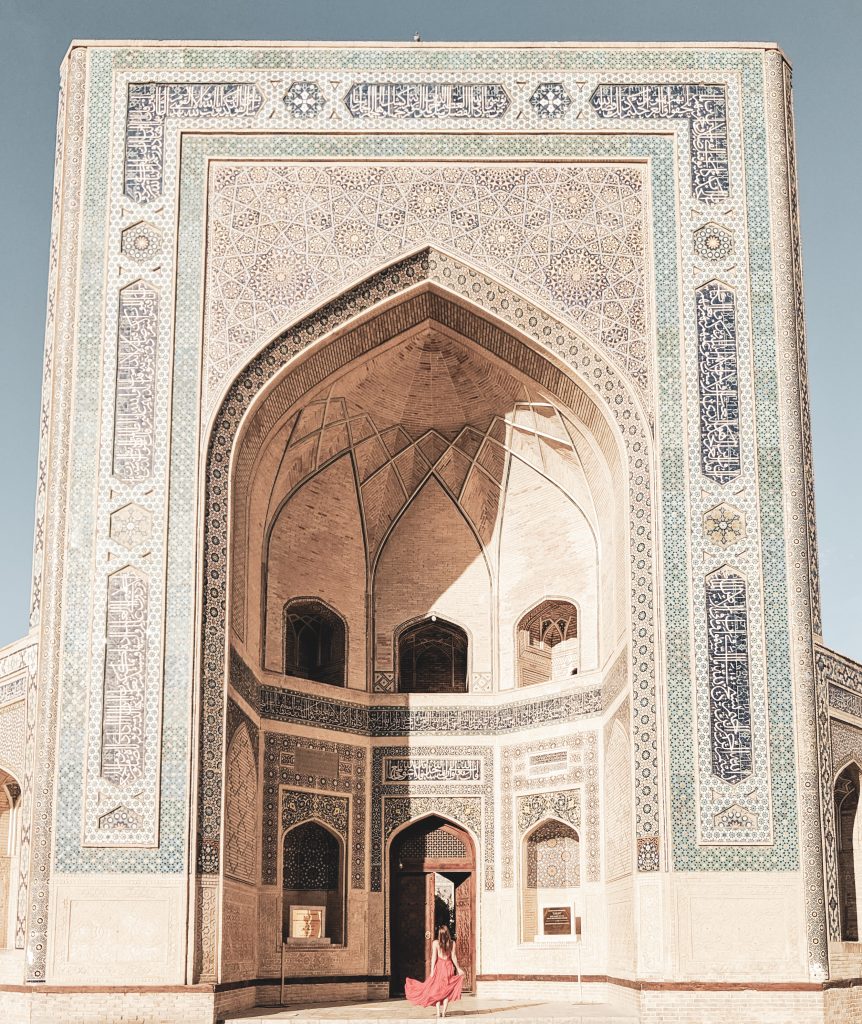 Led by Mar Pages & Meg Jerrard,
Solo Female Travelers is a global travel community, founded to empower women to travel solo safely and on their own terms.
The heart of our community, our Facebook Group, is open to all travel loving womxn (that's not a typo! 'womxn' is the inclusive term we use to welcome ALL those who identify as womxn). Share your experiences or ask questions – with 92,000 + members from over 100 different countries, there's always someone with insightful experience and local knowledge.
On this website you will find resources for women to travel solo and information on our tours: we love to travel on our own but sometimes it is more fun, more affordable or much easier to travel with like-minded women!
---
Get inspired!
See what other solo female travelers have to say
We interviewed 27 women who travel solo of all ages and backgrounds, from New Zealand to the US, from South Africa to Slovenia to ask them the same questions: Why they travel solo, what tips they have for solo female travelers and what stereotypes they have had to hear through the years.
---
Empower yourself!
Get your ticket to Empowerful, the first Solo Female Travel Safety, Wellness & Sexual Wellbeing course and arm yourself with the tools and advice to stay safe when traveling on your own.
Travel solo can be scary, 73% of you told us so. And we couldn't sit there with our arms crossed, we had to do something about it. So we gathered the best experts on physical and mental safety and wellbeing and brought them together at Empowerful.

Over 40 sessions and 50h of content delivered by more than 50 speakers from all over the world. We have martial artists, doctors, researchers, professors, advocates, pilots and so much more. Some are even included in Forbes 30 under 30 list, were awarded by The Queen of England, are widely published authors or have appeared on US TV shows.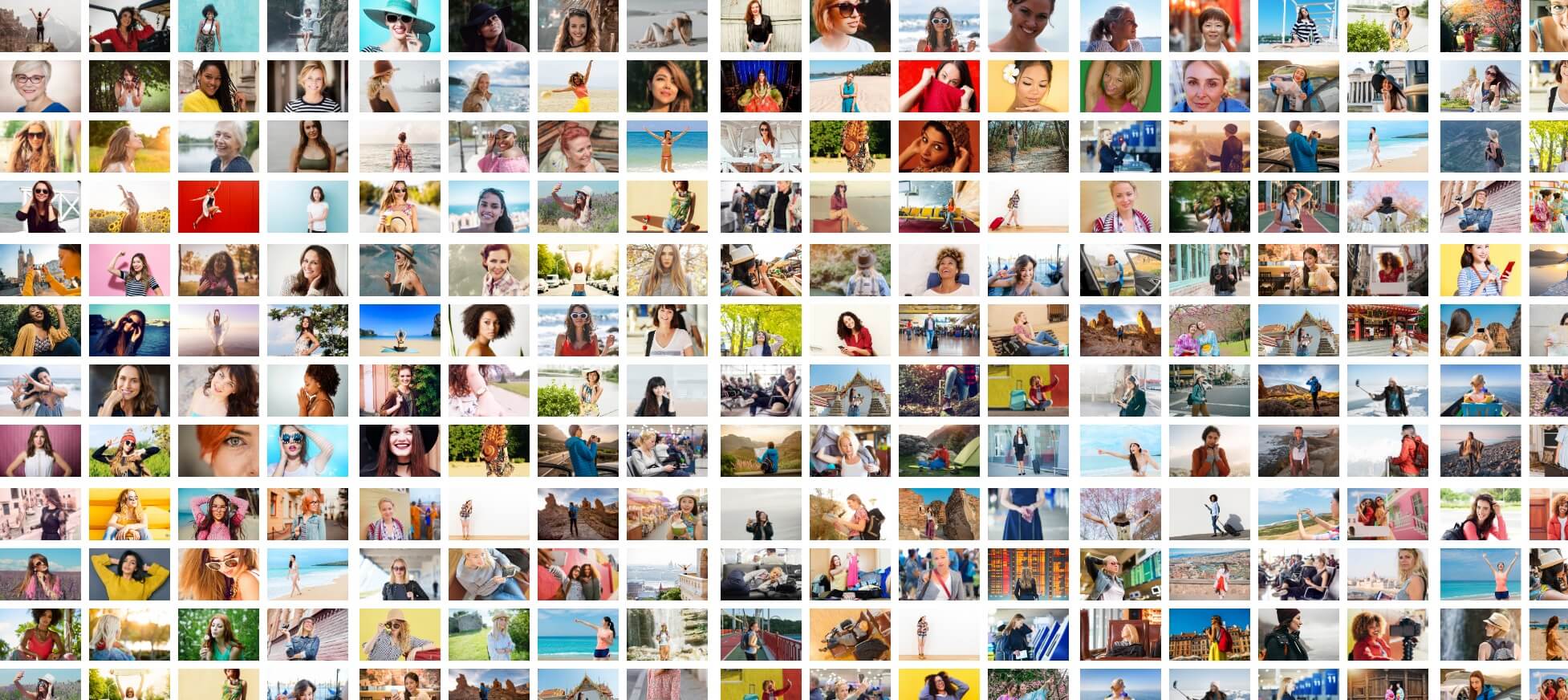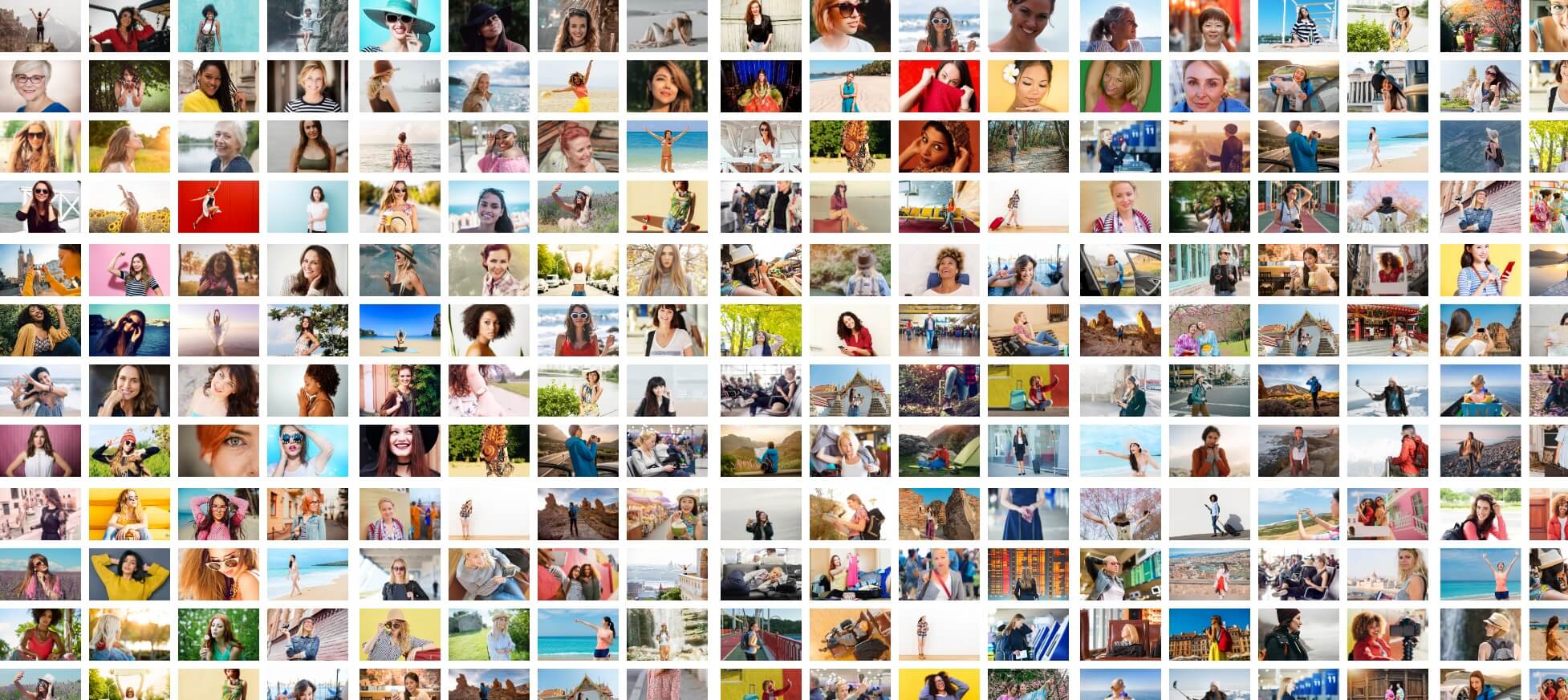 Connect with 90,000 +
Strong, Empowered Womxn!!
What Our Members Say About The Community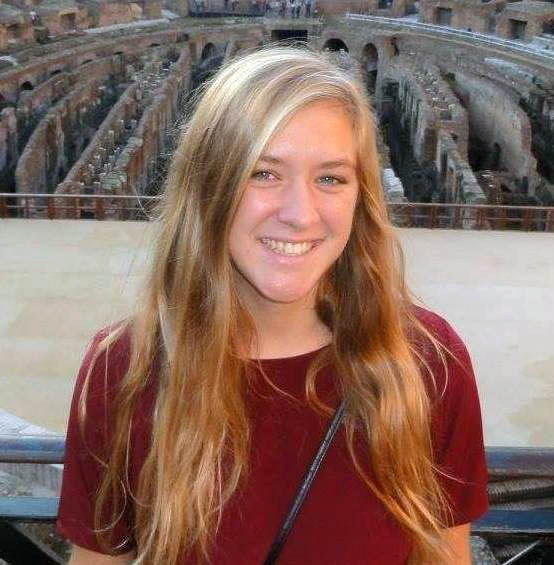 Morgan Smith
This group has inspired me to step outside my comfort zone, and be the strong independent woman I am. I think a lot of people make you fear going out alone, especially as a woman in another country. But here, it's all positivity, confidence, and fearlessness.
This group is important to me because I know I have somewhere to go to ask for honest advice and inspiration. Always thankful for all the helpful tips, tricks, and recommendations I never would've found on google. 😊
Mose Shirley Khubedu
I'm a girl on the other side of her mid-twenties. I was saving up experiences to go at them with a partner. But my bucket list got longer and longer and I was not meeting this man. I was miserable with little to keep me motivated. That was until I came across this group!
I read stories and shared in on experiences with amazing women. I got the push to travel solo, and that's what I've been doing and I'm so much happier for it!
Thank you to this incredible community of sisters for helping me find my wings! ❤️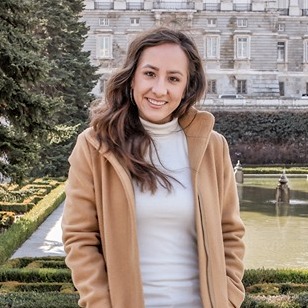 Apryl Holiday
Solo Female Travelers is the only reason I still have a Facebook account! I love the community that this group has created and how inspiring all of the women are.
I always thought it was an unobtainable goal to travel solo because I never personally knew any one who had done it before, and now I have such a huge pool of women to get advice and recommendations from. I love this group!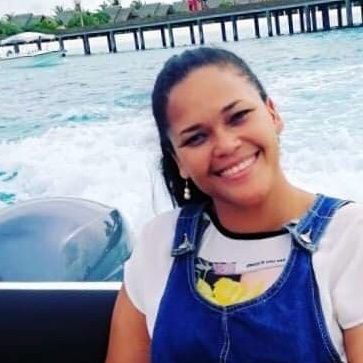 Michelle B
My husband says I am in this group every 20 seconds and that he can't stand it anymore! We argued and he told me to choose between him or the group.
I am going to be offline for a couple of minutes while I pack his bags, and call him a taxi!
I'll be right back …
Join Other Sub Groups!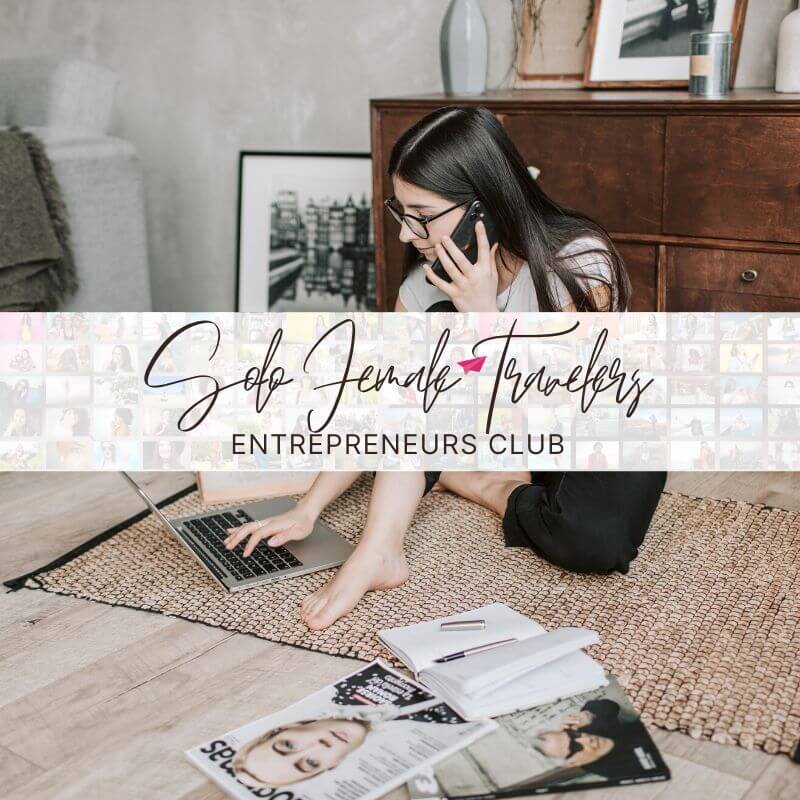 Entrepreneurs by Solo Female Travelers
A space for members of the Solo Female Travelers community who are entrepreneurs and business owners.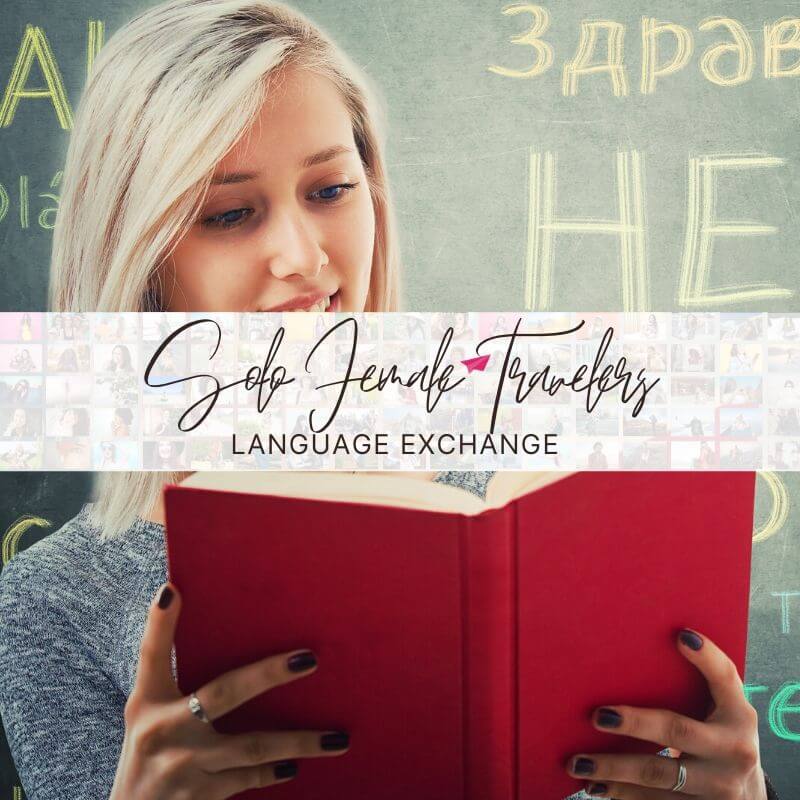 Language Exchange by Solo Female Travelers
A space for members of the Solo Female Travelers community who are interested in learning a new language.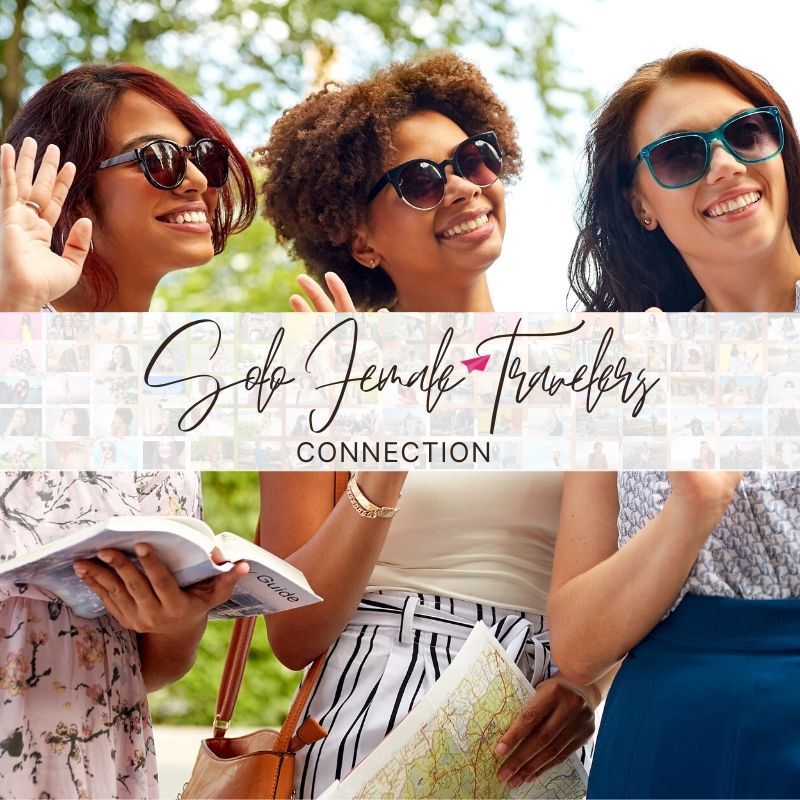 Solo Female Travelers Connection
A space for members to connect with other female travelers in real life to hang out, travel together, and find free accommodation options (ie house swap, house-sit, or hosting).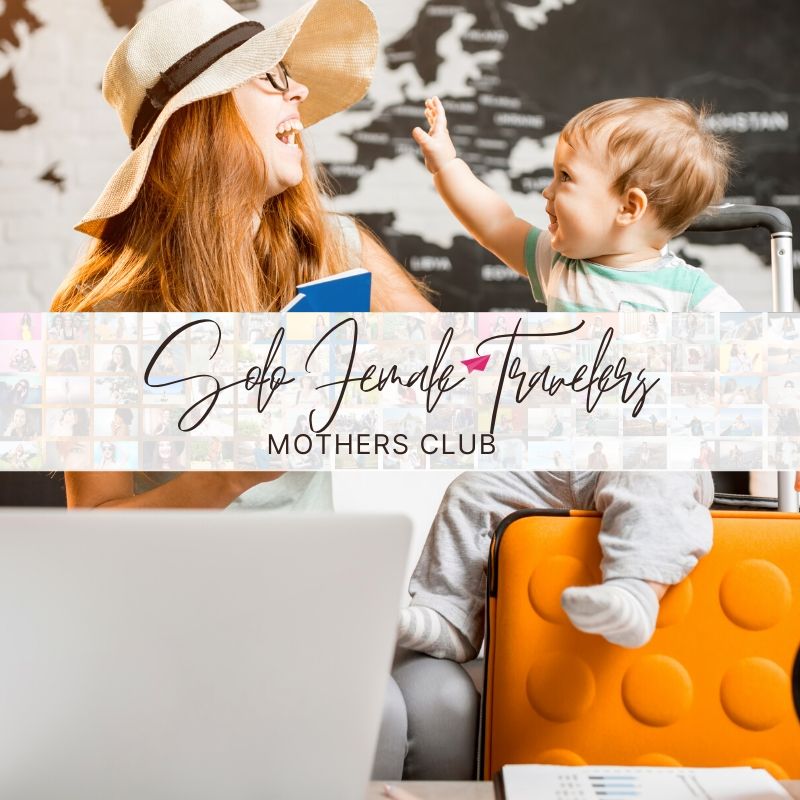 Mothers by Solo Female Travelers
A space for all mothers who travel solo, regardless of martial status (ie whether they are single or married with a partner), expectant, or those who travel solo with children.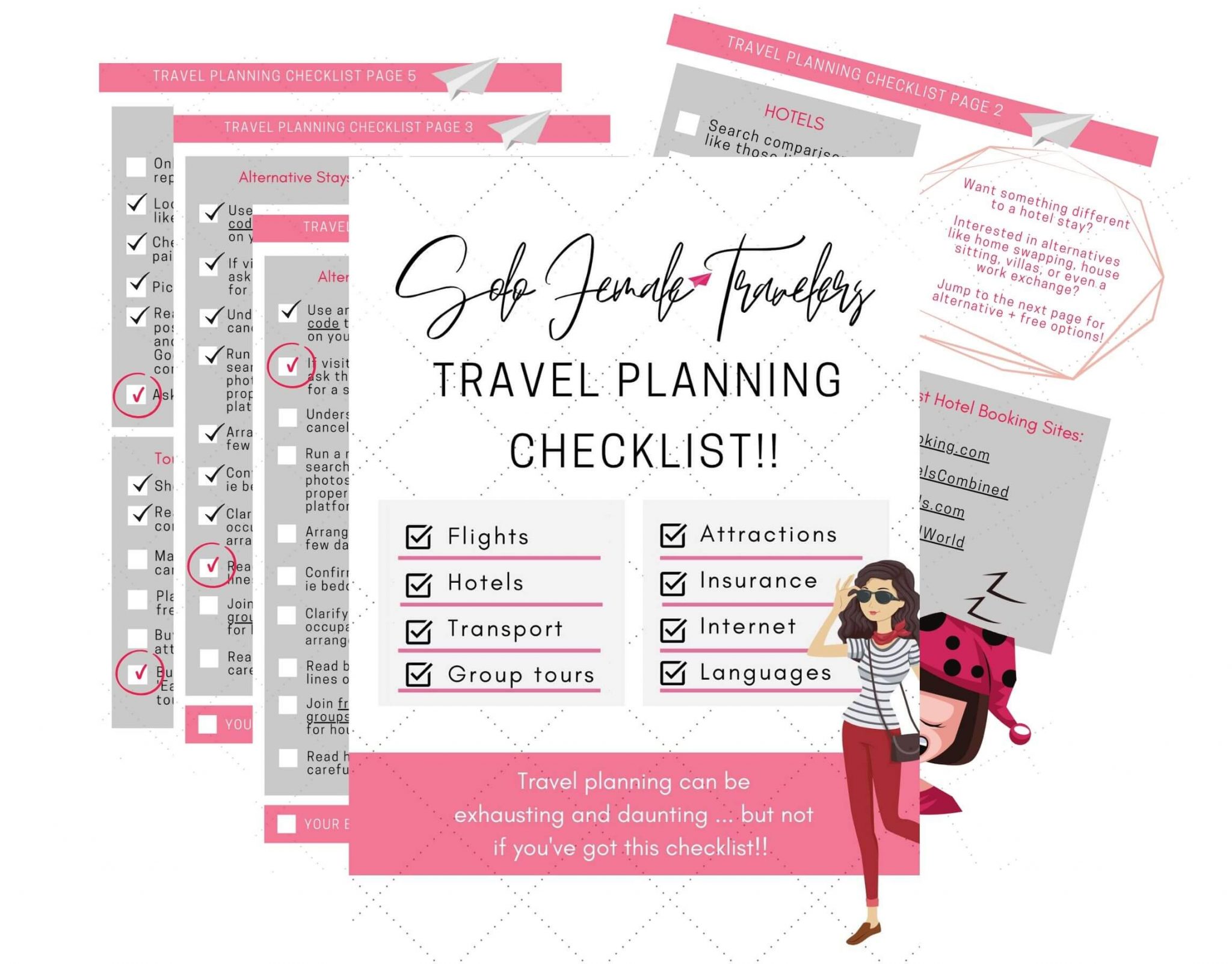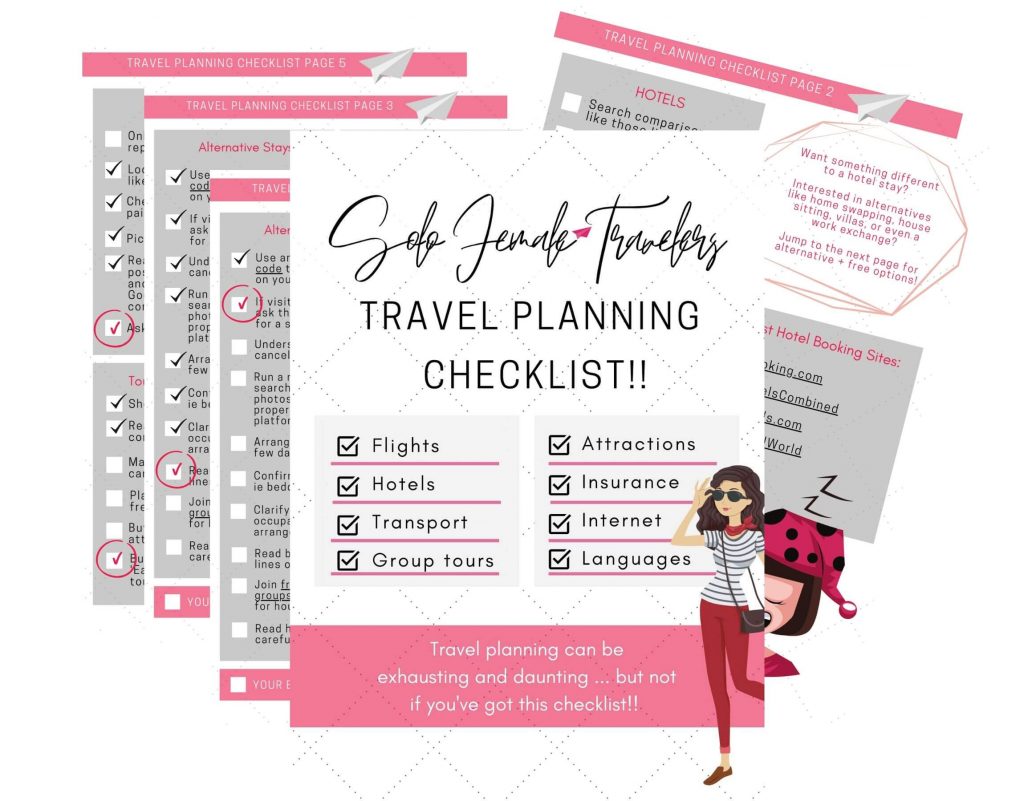 ---
Featured Articles From Solo Female Travelers
Don't keep us a secret…
Invite your female friends to our group for women who travel solo!
Tell them about our group by sending them this link:
---