Welcome!
Solo Female Travelers empowers women through travel
Click on the squares below to enjoy our resources for women traveling solo. From master courses delivered by professionals, to our thriving online community, our curated small group trips and our expertly written tips, tricks and advise.
Solo Female Travelers Tours
Journeys of a lifetime that empower women in extraordinary destinations
We curate female-only, intimate journeys of a lifetime that take you beyond the tourist hot spots to experience the local culture and open your eyes to the world with a group of like minded women.
---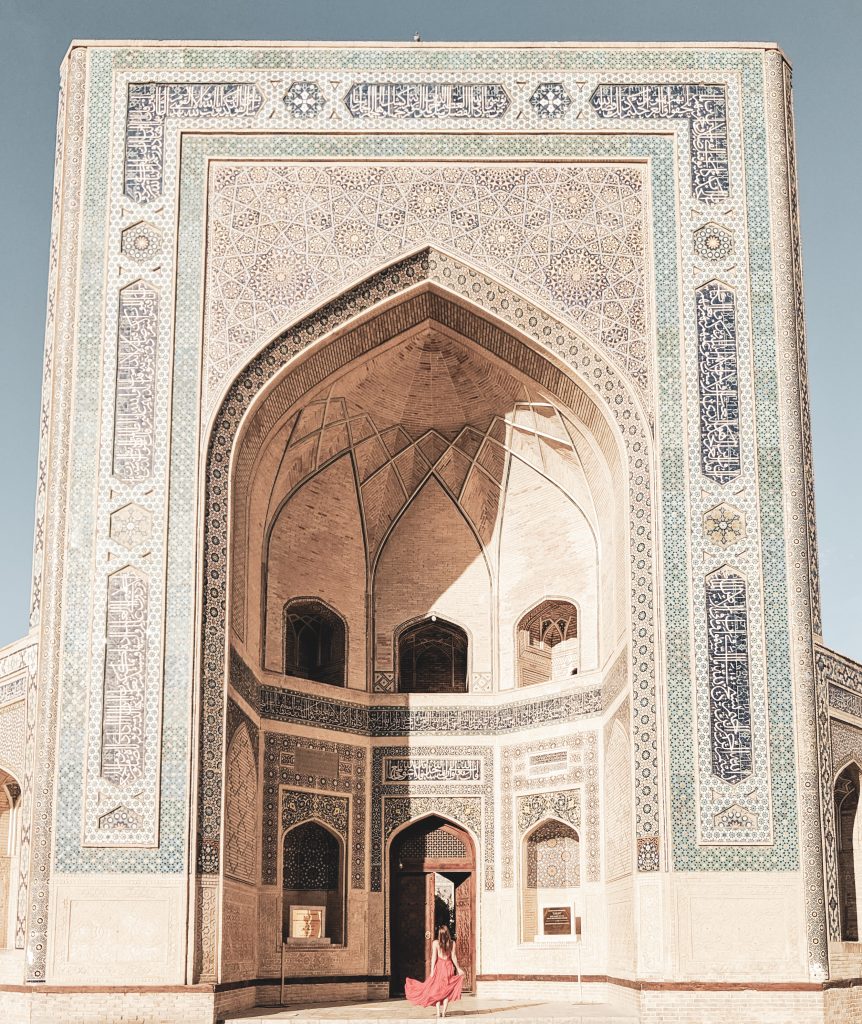 For Womxn, by Womxn
We are a female-led, female-powered and female-focused platform.
Founded by long term solo travelers Mar Pages and Meg Jerrard who have jointly been to over 150 countries, more than 50 of those on their own, Solo Female Travelers is all about female empowerment.
Our mission isn't just a statement written on a website, it is something we live and breathe every day.
---
Get inspired!
See what other solo female travelers have to say
We interviewed 27 women who travel solo of all ages and backgrounds, from New Zealand to the US, from South Africa to Slovenia to ask them the same questions: Why they travel solo, what tips they have for solo female travelers and what stereotypes they have had to hear through the years.
---
Solo Female Travel Safety
Travel solo can be scary, 73% of you told us so. And we couldn't sit there with our arms crossed, we had to do something about it. So we gathered the best experts on physical and mental safety and wellbeing and brought them together at Empowerful.

Over 40 sessions and 50h of content delivered by more than 50 speakers from all over the world. We have martial artists, doctors, researchers, professors, advocates, pilots and so much more. Some are even included in Forbes 30 under 30 list, were awarded by The Queen of England, are widely published authors or have appeared on US TV shows.
---
Featured Articles From Solo Female Travelers
---
Don't keep us a secret…
Invite your female friends to our group for women who travel solo!
Tell them about our group by sending them this link:
Solo Female Travelers (Noun): A club of wander womxn* who defy social norms, challenge the status quo, and have the courage to travel alone. These womxn dare to be different, have a warrior spirit, and epic stories between the pages of their passport. They unite here, under a fierce independence, and a shared passion for traveling solo.