Money is the biggest hurdle to travel, either solo or with friends. Our Solo Female Travelers survey showed that 50% of respondents don't travel solo because of financial limitations. Indeed, how to save money for travel or how to afford travel are two of the most commonly asked questions in our Solo Female Travelers community.
While there are plenty of ways to save money while on the road, what stops most people from planning that first (or next) trip is that they haven't found a way to save enough money for travel.
This article focuses on tips to help you save for travel so you can approach your first flight with financial confidence.
Set your goals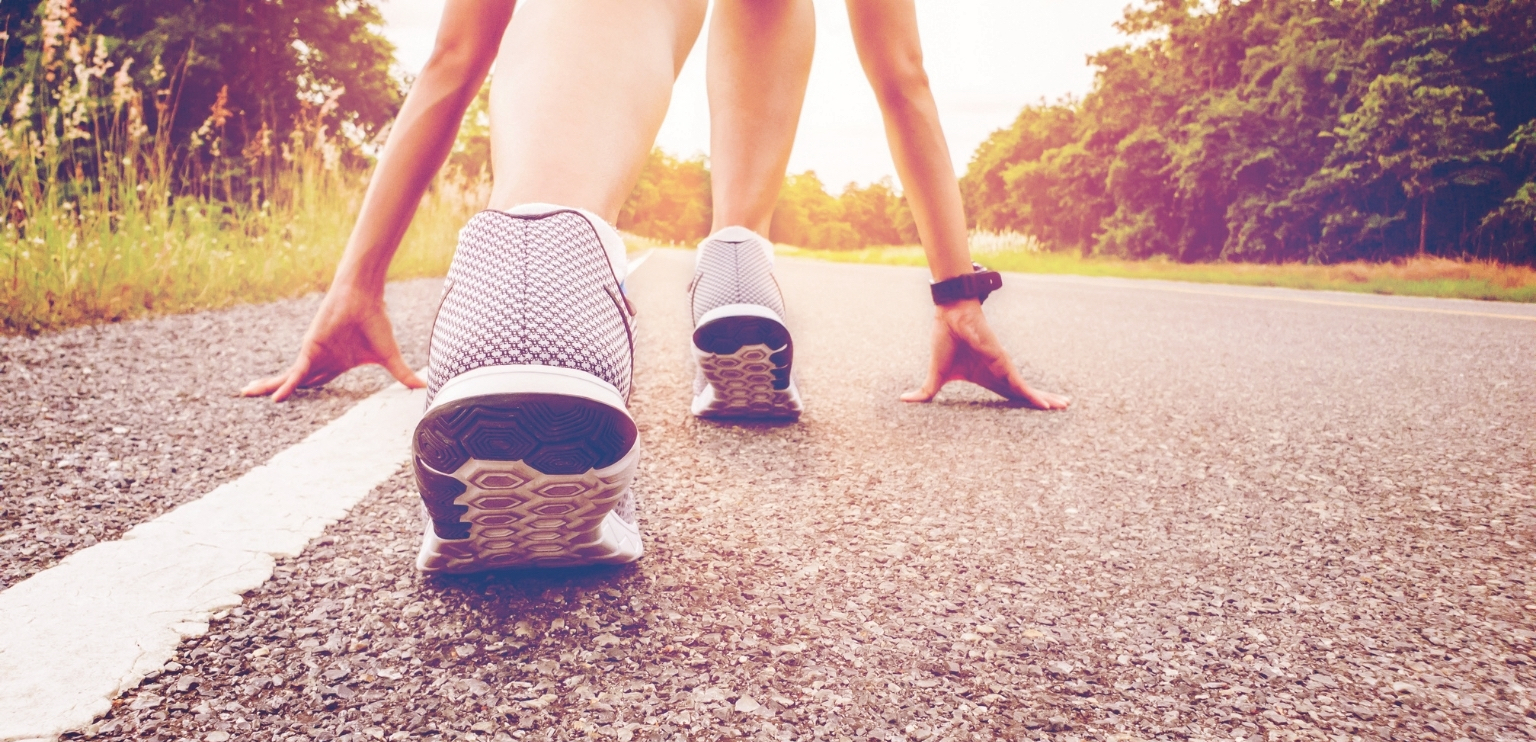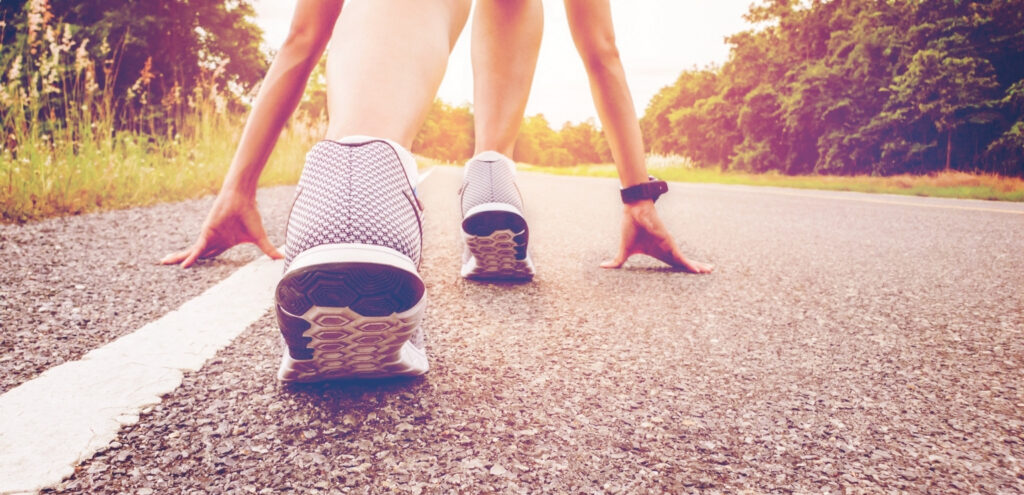 In order to save for travel you need to start by having a concrete goal that helps you visualize why you are making a trade off between today's pleasure and a future trip.
If you don't know why you're saving money, it's pretty easy to slip back into your old spending habits and choose short term gratification over long term goals. With nothing to advance towards, there's little possibility of following through. There are travel apps that focus on saving and building a budget specifically for travel!
Is there something on your bucket list you've always wanted to see? Are you wanting to visit family or friends abroad? Have you always been a fan of a specific culture and wanted to experience it first hand? Or do you just want to book a five-star hotel or retreat to get that much needed "me time"?
Whatever it is, make sure it is concrete enough that you can visualise it and put into words and ideally, images. Then, create a vision board for the trip.
Collect images online and save them to a folder, to Pinterest or save images on Instagram, whatever platform suits you best. Write down the itinerary for your trip on Post It notes, print some of them and stick them to your fridge or even frame them on your desk.
Every time you question "Why am I even saving for travel when I can spend this on [whatever it is you want NOW]?", come back to your vision board and squash any doubts. Make sure you are constantly reminded of that great trip or the fabulous time you'll have on that bucket list vacation.
Budget how much you need
Now that you know exactly what you're saving for, you also need to know how much you need to make it happen. Now is the time to make a budget so you know how much money you'll have to save.
Start by creating an itinerary. How long you'll stay, how you will get there, what you will do at the destination, where you plan to stay, gifts you may want to buy, food or restaurants you want to try, entry tickets to attractions, tour costs, tips, car rental if applicable and so on.
Put it all in a spreadsheet, or if you are not techie and prefer paper, write it down on a notebook. Make sure this is a notebook or piece of paper you can keep handy and refer to when you need a refresher on why you are staying in on Friday night instead of hitting the town and spending $100 on dinner, drinks and a taxi home.
Now add all amounts up so you know how much you need to save to make that bucket list trip a reality, this will be your target budget. Then take your total budget and divide it by the number of months until you jet off. This is how much you'd need to put away each month.
For example, if you've budgeted $1,200 for your journey and you're planning to leave in 12 months, you'd need to put away $100 per month.
Set aside an amount every month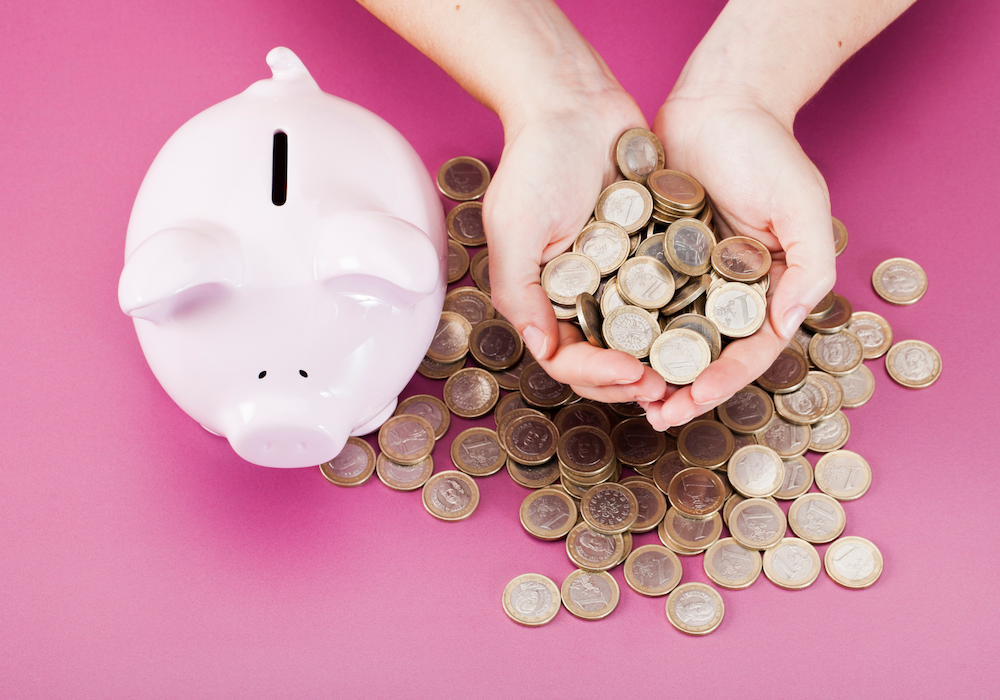 Now that you know how much you need to set aside every month to save enough to go on that epic trip, you need to get started on the diligent process of saving.
If you have a steady income, the easiest way to make sure you will save the necessary amount every month is set an automatic wire transfer or debit order every month from your main account into a newly created savings account on the day your salary gets paid.
Consider this the same as paying off a car or a laptop or a mortgage. Usually, as soon as that money becomes unavailable, you are less likely to spend it so, out of sight, our of mind.
Pro tip: Make sure that this account is one that can accrue interest, no matter how little, and that you aren't allowed to make instant withdrawals from.
If you can't easily create a separate savings account, the alternative is to withdraw the same amount on the same day every month and put it into a piggy bank, an actual piggy bank like the one above.
I am old fashioned and like the idea of putting my savings somewhere which I see growing every month, and it's also extra satisfying to open the piggy bank on the last day and see all the effort pay off.
However, a piggy bank requires extra commitment and trust that you will do it, which an automatic debit order doesn't, so see how committed you are to your goals and how likely you'll be to stick to them.
Cut out on superfluous spending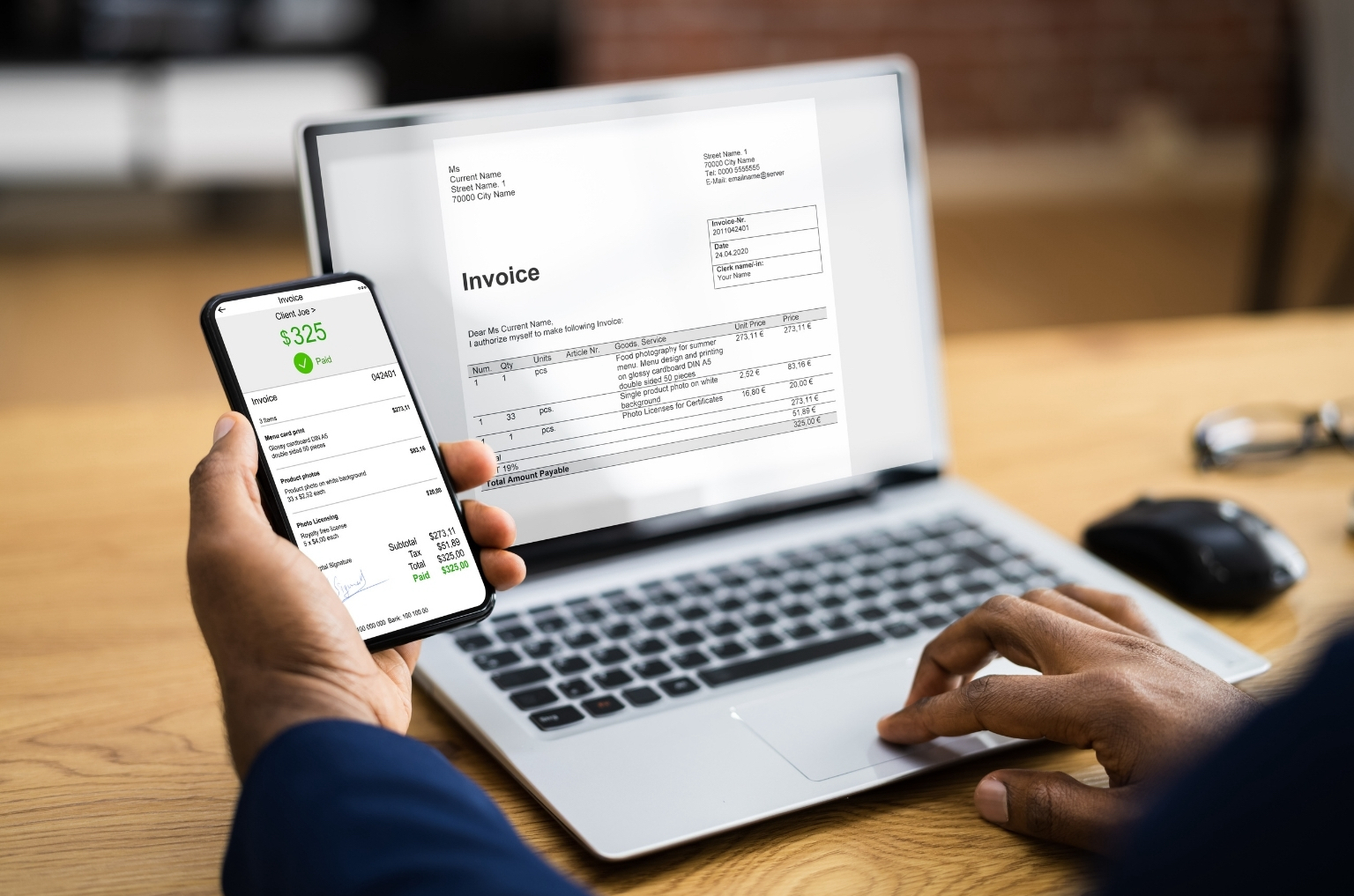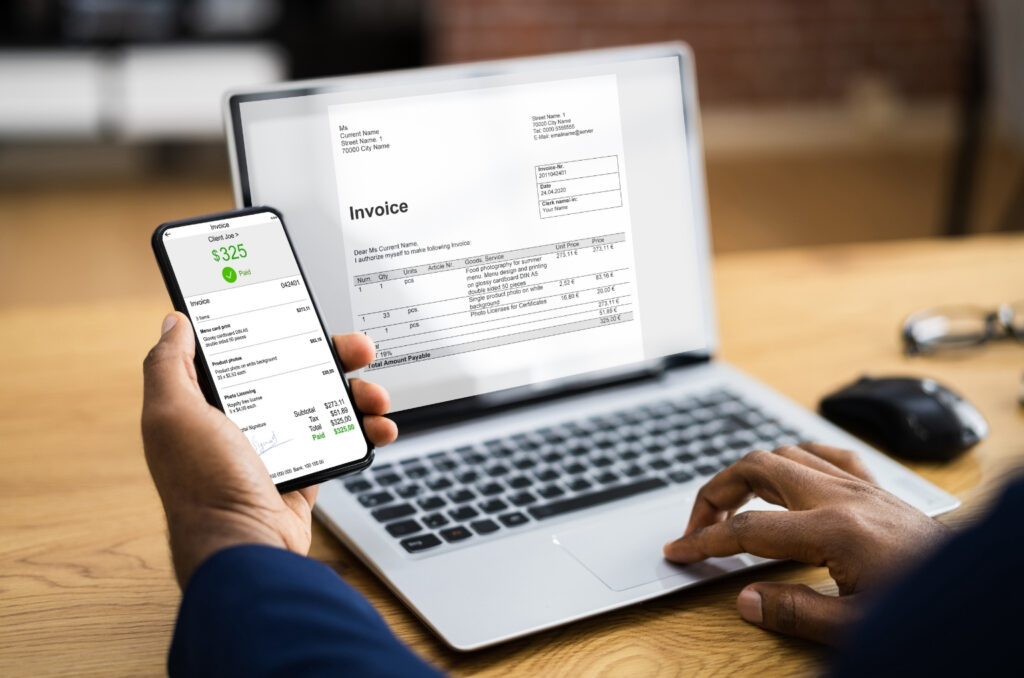 If setting money aside every month isn't easy you may have to look into your spending habits and find superfluous areas where you can easily save without compromising on your lifestyle. So, instead of staying in on Friday night and not seeing your friends, you could cut back on the number of frapuccinos you enjoy.
Understanding your spending habits is useful in general but particularly critical when wanting to save a large amount like in this case. If you know what you spend money on, you'll know where you can cut back and in this way you can drastically reduce your spending and save.
It's possible that you eat out a lot at expensive restaurants or visit your local pub too often where the prices are excessive. Per diem spending may seem small and insignificant, but when you add it up at the end of the month, it's actually quite shocking.
Be vigorous and go through your expenses with a fine tooth comb. Create a sheet on your computer or jot down your purchases in a notebook to keep track. If you feel you can do without the three glasses of wine after work, then cut them out of your spending.
If you find it difficult to keep track of your spending manually, you can download a budgeting app like YNAB or Qapital. This way you can easily track your expenses and divide your purchases into categories to see where you can save more each week or month.
Look for areas you can easily live without such as expensive barista coffee, posh deli sandwiches that may actually not be so healthy, eating out often, memberships to services you don't use (gym, yoga, meditation apps, music streaming services, movie services, etc.), items you eat every day such as gum, candy, biscuits but which do not provide any nutritional value and have become empty habits, that extra manicure or pedicure, that weekly massage, etc.
Now that you know where your expenses are going you can have the willpower to say no to spontaneous purchases during the week.
Be smart with your choices. Pick a more affordable restaurant or bar to meet with friends, take a bus instead of an Uber, cook your own lunch one day a week, make coffee at home instead of purchasing it on your way to work, get a single gin and tonic instead of a triple and ask for the cheapest one, not that fancy stuff.
Remember, it's not forever, you have a goal to attain!
Get a side hustle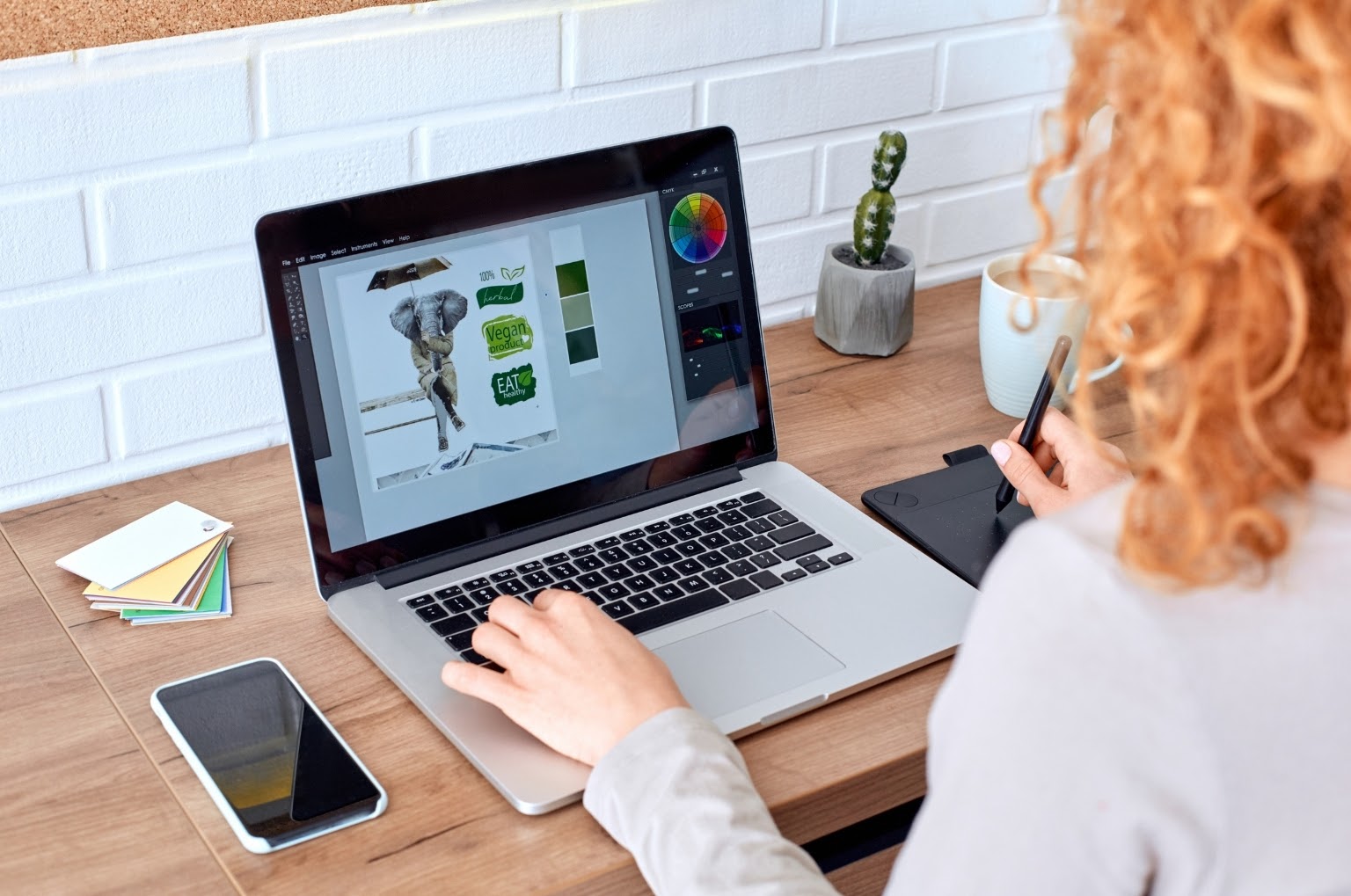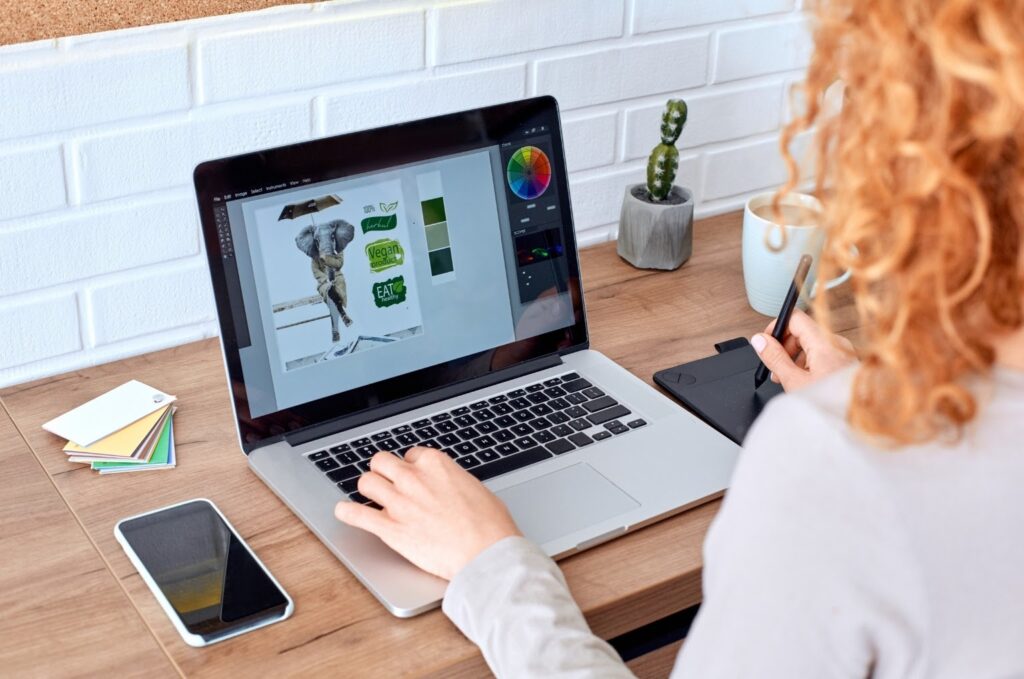 If your issue isn't putting money away, or saving, but rather finding the funds to make the trip happen in addition to paying for your regular and frugal living expenses, then you'll need to consider ways to generate additional income.
It's common for many of our members to mention that they took temporary employment as a side hustle in order to save for travel, or some asked for overtime or offered to work night shifts or in the weekends and public holidays as those are paid higher hourly rates.
You can also find an online or remote job that you can do from home to save on commute. Other side hustle members have mentioned are:
Doordash or Instacart (groceries and food delivery – US only, but many countries have local version)
Sell your knitting or crafts on Etsy
Make use of your editing or prose abilities on Upwork
Teach English online through sites like VIPKid
Waitressing in the weekend or evenings
Baby sitting
Join the gig economy with sites like TaskRabbit or Thumbtack where you can complete small tasks for others and get paid usually by the hour / task
Fill in online surveys, this could get you $5 per survey and if you are fast enough you could earn hourly rates that are quite decent
If you are not tech savvy, just advertise around your neighborhood to see if anyone could use your skills in some way. There's always ways to make some extra cash and it's easier to push through when you have a specific goal in mind. Replace your usual Netflix binge with a side job and you could save up quite a large amount.
Build passive income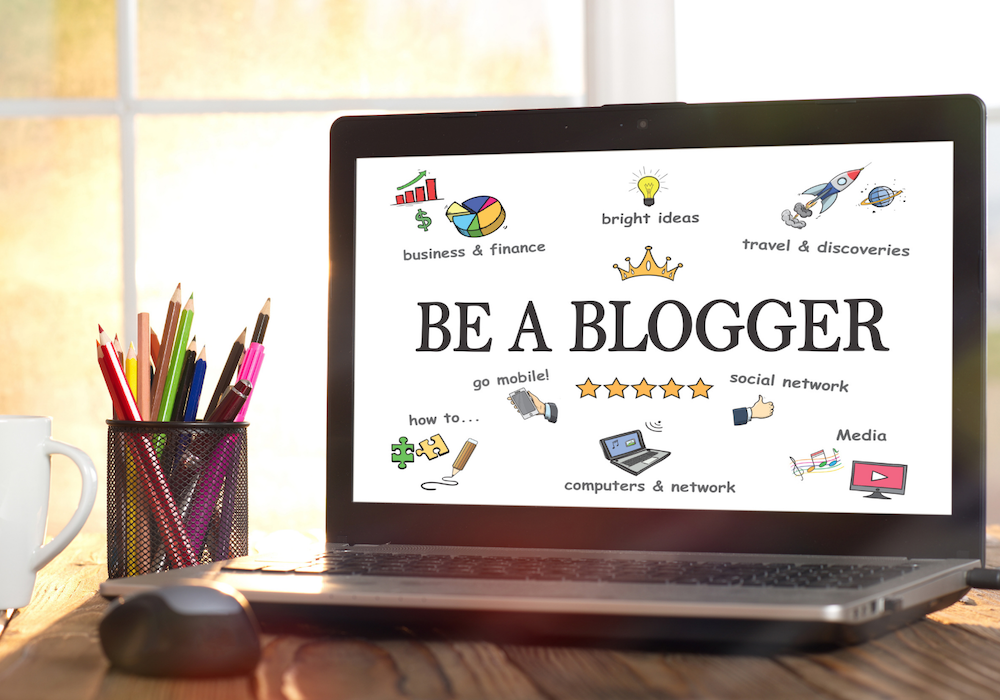 While the suggestions in the previous section involve actively creating additional wealth, the best thing you can do to fund your trip is to create a stream of passive income.
Passive income is money that comes to you without you having to actually work, the best answer for how to save money for travel by far.
A popular way to do this is to start a blog with something you're passionate about. If you plan to travel frequently, you can jot your adventures down in a travel blog. Love baking? Start a food blog. Or maybe you're a therapist that can help people deal with their anxiety and you can create a course to sell on your site.
Starting a blog is unfortunately not a quick and easy process. It takes a lot of time and sometimes financial investment (i.e. paying a host, purchasing a camera etc.). But if you work super hard in your spare time, you could see the rewards flowing in fairly quickly. The passive income can come from Google or Mediavine ads, courses you've created or affiliates you've partnered with.
Convert junk into cash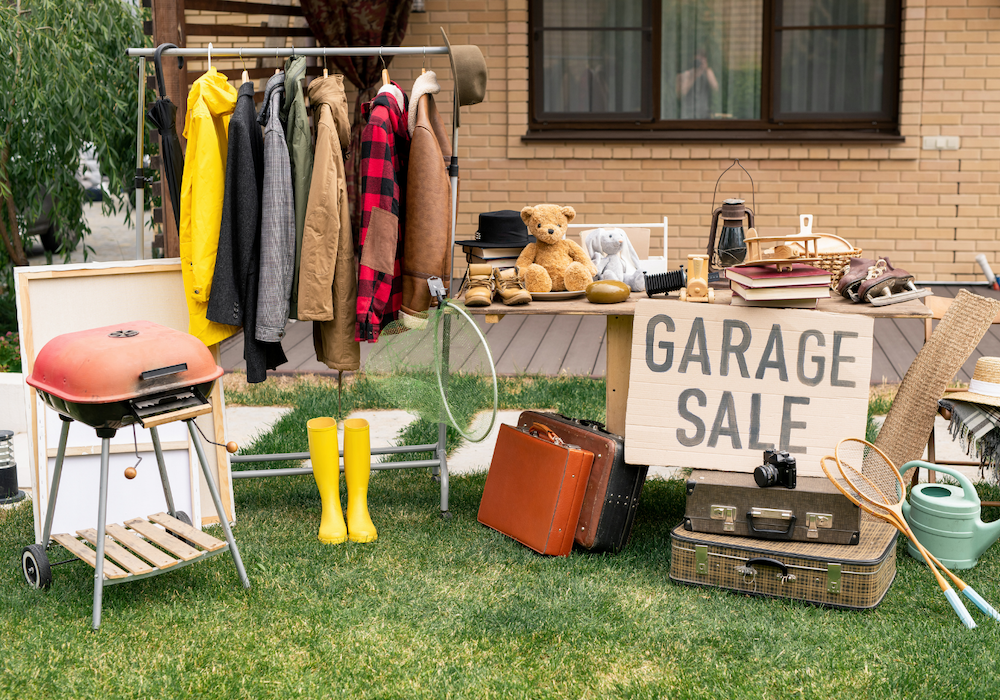 While starting a side hustle is a great way to make money on an ongoing basis, one of the fastest ways to generate cash is by selling items you no longer use, be it clothing, electronics or furniture. This has the added bonus of decluttering your life which has many other benefits.
Remember that one woman's junk is another woman's treasure, so you never know what you may get for that old treadmill you never use or the Gucci bag that doesn't suit your style anymore.
If you don't have much to sell, offer to do that for your parents or extended family members in exchange for a commission. You could clear up their garage while making some money.
Or consider going to thrift stores or second hand markets and finding items you think you could sell online, then putting them up on eBay or Facebook Buy & Sell groups where you live or the local equivalent of these (eg. in Australia, Gumtree works quite well, in Southeast Asia, Carousell. etc.).
If you're really set on long term travel, you could even sell more prized items like collectibles, artworks, your car or even your home!
Eat in and buy in bulk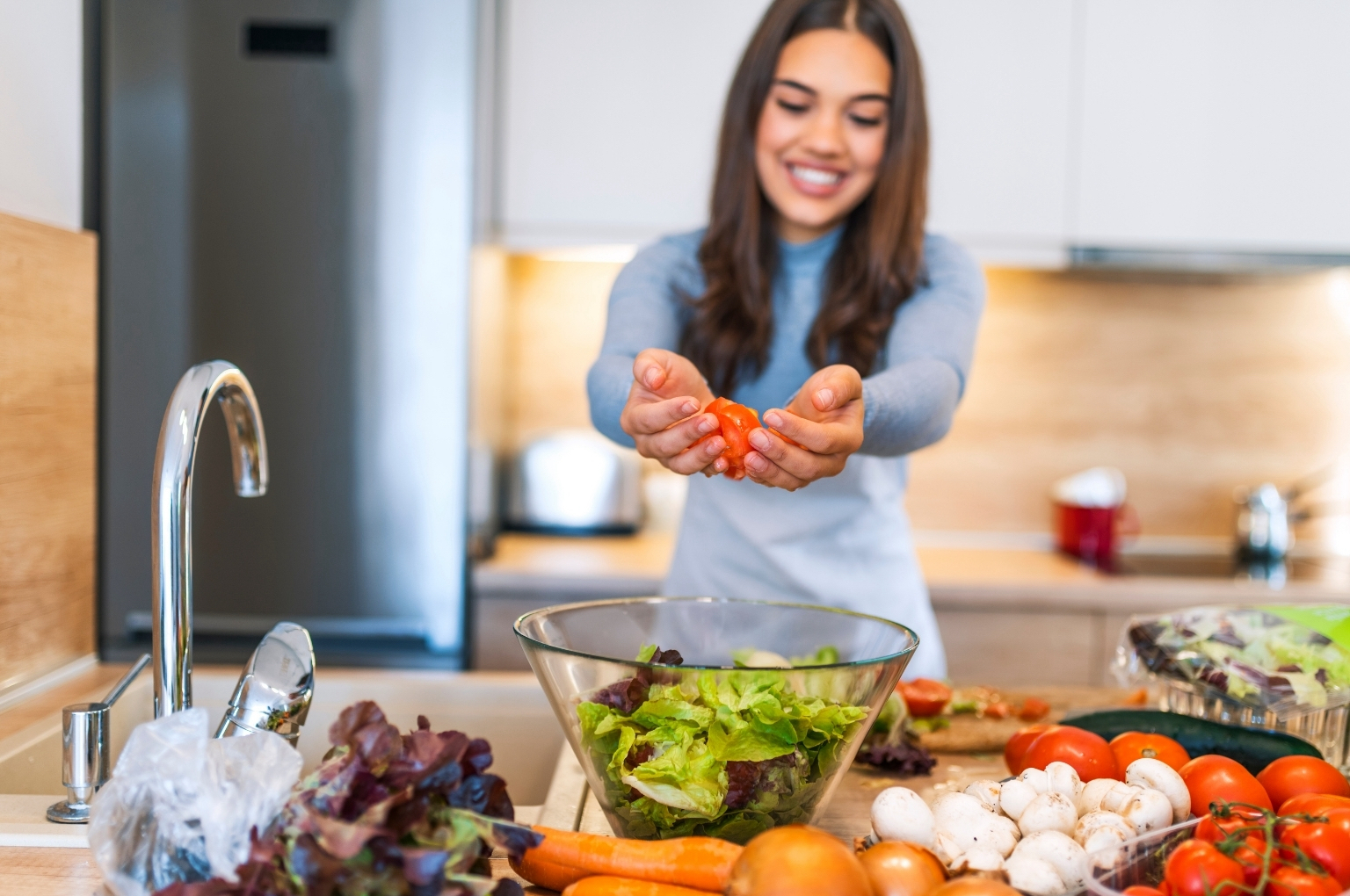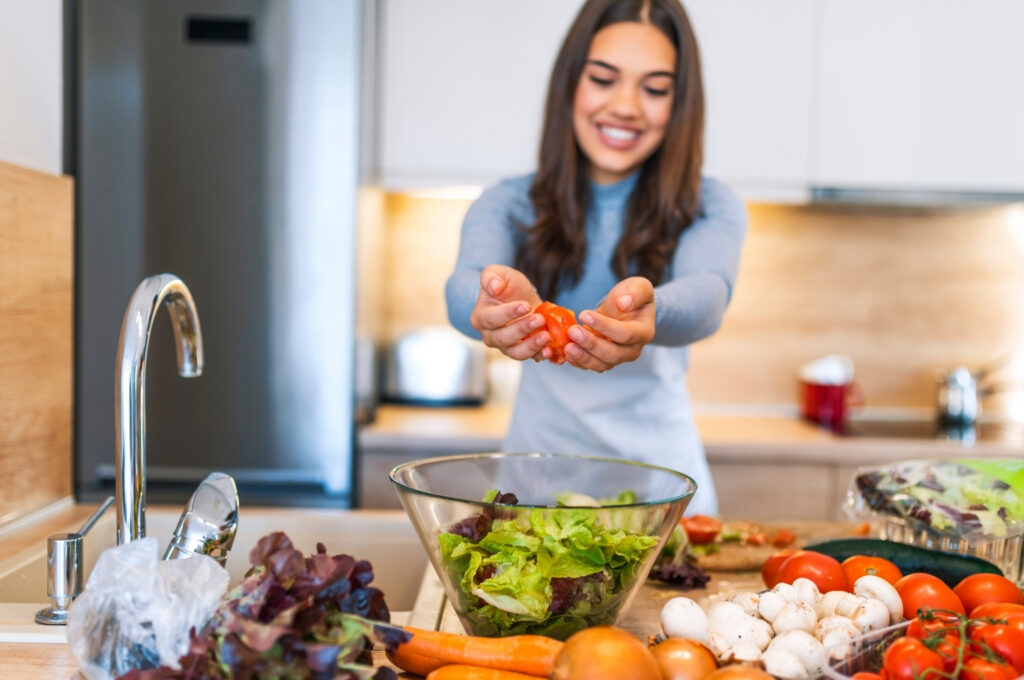 One of the large expenditure areas for most of us is eating out. All the take-away food, the coffees and drinks on the go, the evening meals with friends, the after work drinks…they add up, to a lot!
On average, Americans eat out 6 times a week and they spend thousands every year. People living in California spend over $3,000 a year eating out, similar to those in Colorado, Florida or New York. For that amount, you can enjoy a really nice holiday.
Since you've already analyzed your expenses, you know how much you spend on this, and you may have already identified how you can cut this. Eating out less means you will spend less and you will also be able to buy your groceries in bulk.
Lunch in the city can be a major budget sucker. Do your food prep every Sunday for the whole week, freeze daily portions and take one every day to work. Most offices have microwaves to reheat your food and fridges to keep it throughout the day.
But grocery shopping can also be a terrible temptation, so when you go do your weekly run, make sure you make a list of what you need to buy and stick to that. Walk in, make a beeline to the items you need and get out of there.
We suggest getting creative with your cooking as eating the same things every day can get really boring and you'll start craving restaurant food or buy empty and expensive snacks, which defeat the whole purpose of cutting down your eating out habits.
Watch youtube tutorials for quick and healthy alternatives and have fun creating your very own gourmet delights. When you eat out less, you'll start seeing a lot more money in the bank, especially if you've budgeted correctly.
Look out for coupons, specials & all inclusive stays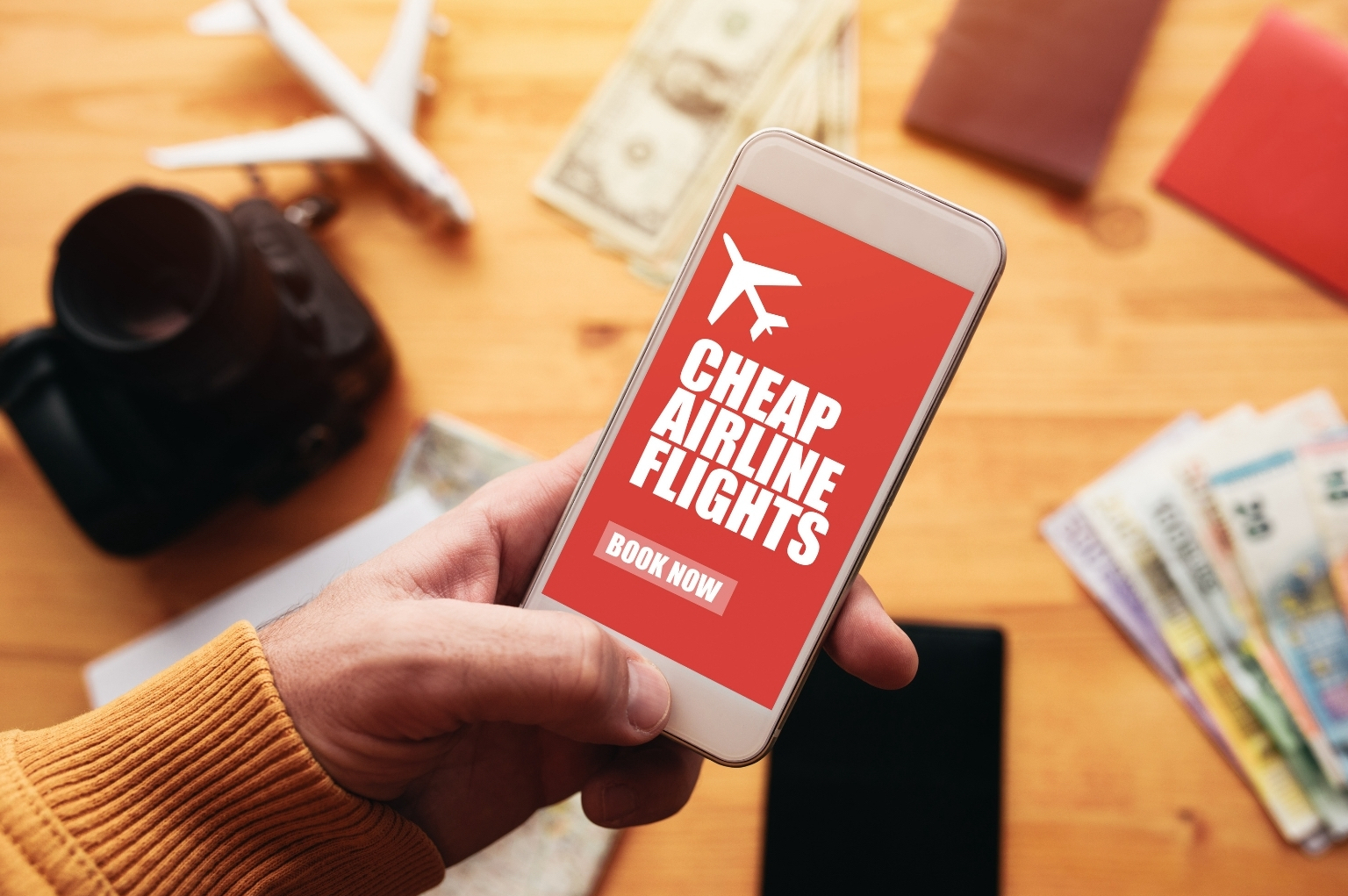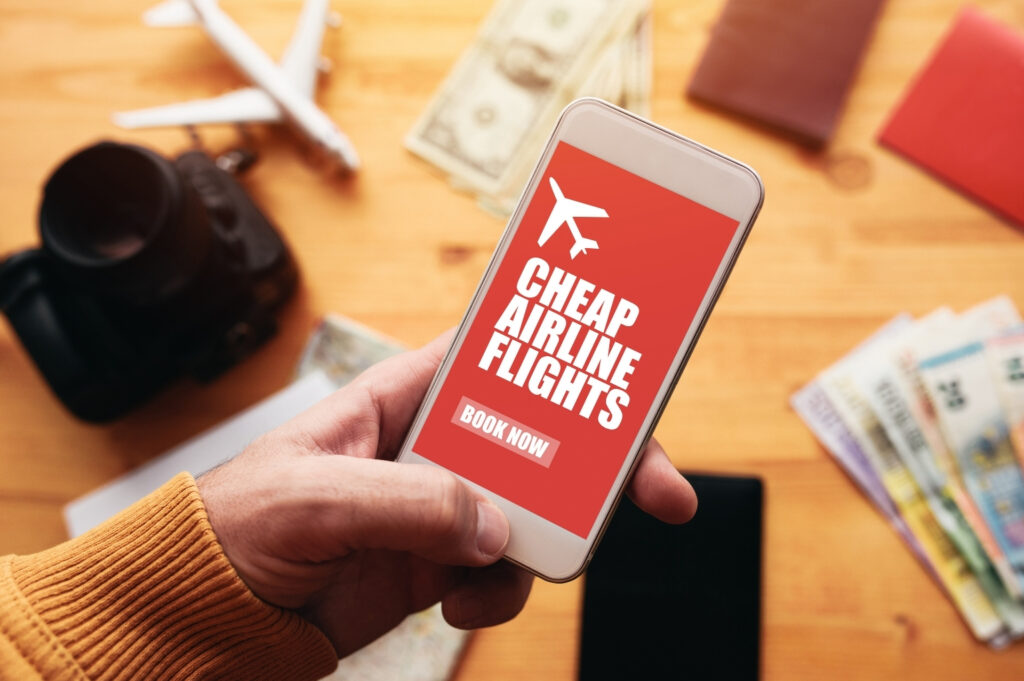 While this isn't necessarily a tip on how to save money for travel, it could help you to spend less when actually booking your trip.
There are specific websites and apps that will alert you when there's a travel deal available for your specific destination. Scotts Cheap Flights for instance, alerts you when there are cheaper flights available at the airport closest to you.
Try to find coupons online for hotel chains through sites like TravelCoupons and Groupon. If you don't have these in the country you live, there are most likely local options that cater for your home country.
Many websites have referral bonuses you can get if a friend sends you a code. Usually they get something too. The most famous one was Airbnb which allowed its members to share codes with referral credit for the longest time, but stopped because of the pandemic. The easiest way to find them is to Google "Coupons for xxx" and see what comes up!
Pay with your credit card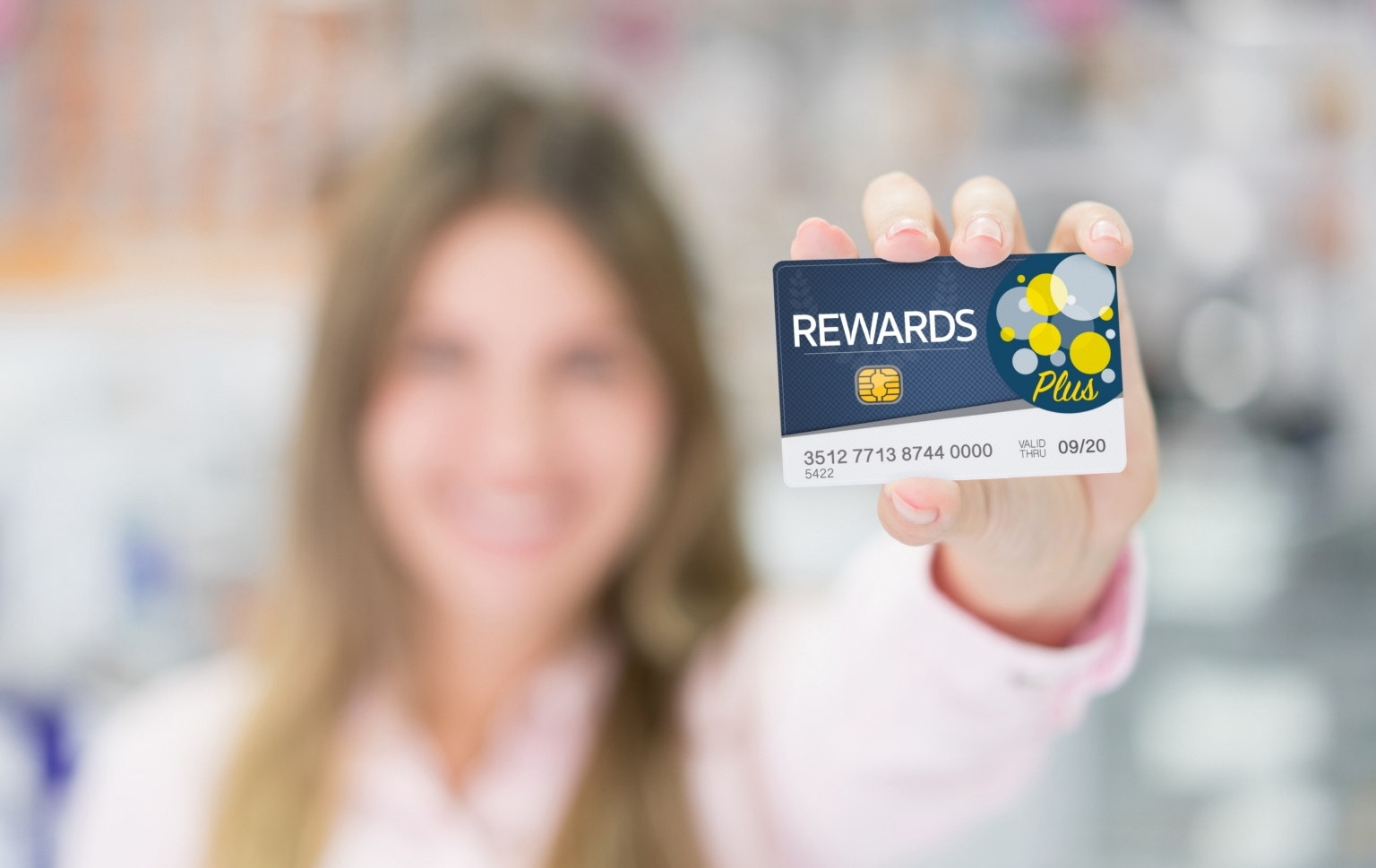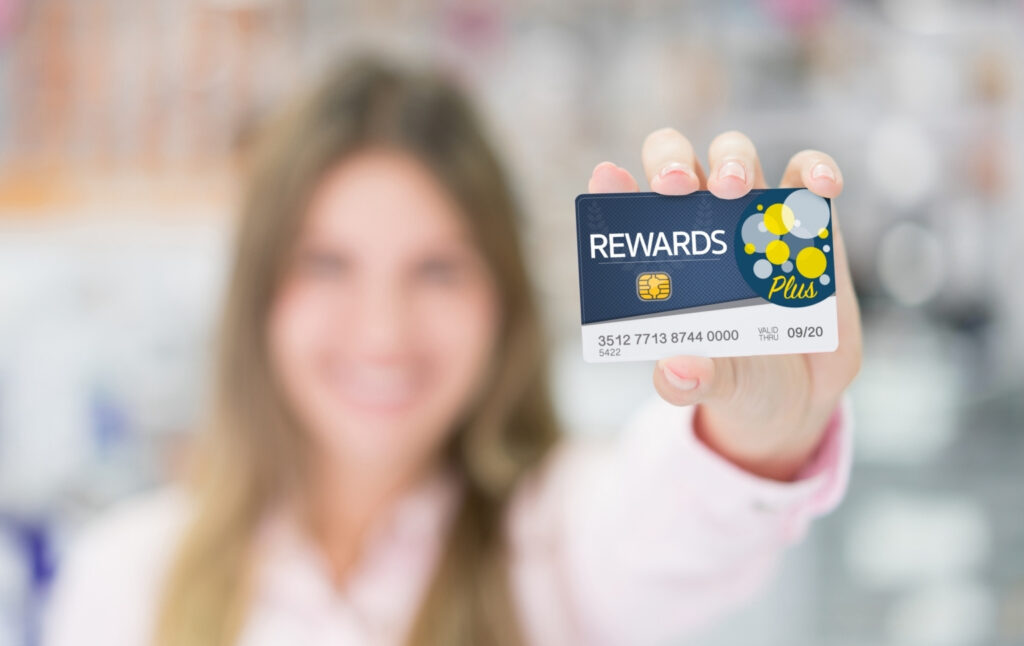 Credit cards can be a major burden. They could charge exorbitant interest rates and may tempt you into a loop of constantly overspending. However, if you're able to use credit responsibly, and know how to use it to your advantage, they could actually be your answer to saving money for travel.
Credit cards allow you to purchase parts of your trip in increments and then pay them off, i.e. buying your flight tickets first, pay that off over several months and then purchasing your hotel room and paying that off.
Another benefit of credit cards is that they often come with points that you can accrue. Many credit cards have frequent flyer miles attached to them, where every time you spend money using the card you get travel points.
To accumulate as many travel points as possible, the trick is to use your credit cards strategically for your everyday purchases (but note that it's counter productive to spend money you wouldn't have otherwise spent, just to get travel points).
Remember when using credit cards to pay them off in full each month so not to accrue any interest. You could even purchase the items with your credit card to gain points, and then instantly transfer money from your main bank account so you don't forget to make your monthly payment.
Shop around to find the best credit card for you as many offer different levels of deals when it comes to points. Maybe you'll end up getting several cards, using each one for different purposes like grocery shopping, topping up with gas, paying your housing bills etc. This will involve some research, and lots of diligence but can definitely be worth it in the end.
In our article on how to find free accommodation, one of our top tips is to get credit cards from large hotel chains like Marriott, Hyatt and Best Western where you can accrue points over time, and even earn free room nights just for being part of the credit card program.
Move closer to travel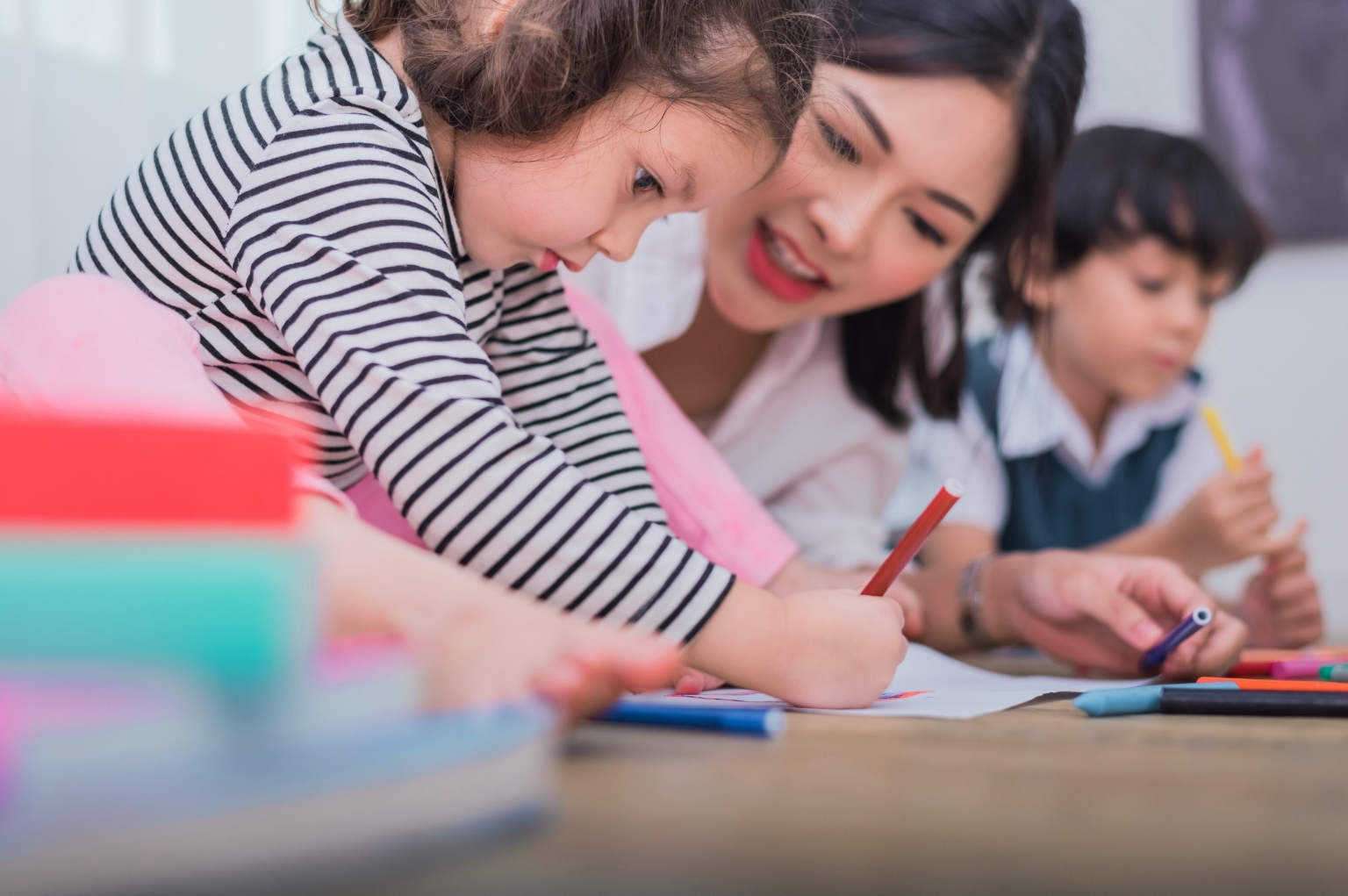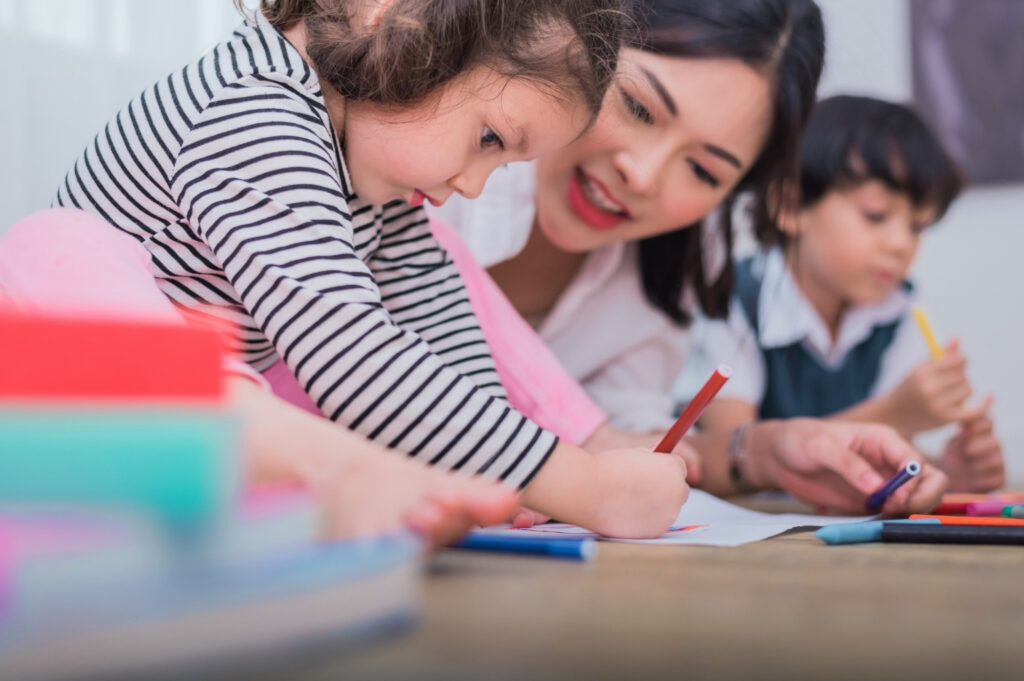 The biggest expense most of us have is rent and the largest cost of travel, usually, is the flight, so why not kill two birds with one stone and think outside of the box: Can you move, temporarily, closer to the place you want to explore?
If you love kids, you could become a nanny or au pair in the country you want to visit. Teaching English overseas often includes paid rent, so this may be an option too. You save on accommodation, so you can put more of your salary into savings, and are closer to the bucket list place you wanted to visit.
You could base yourself in Southeast Asia so that traveling between countries in the region becomes super affordable. The same goes for just about any continent other than those with isolated countries like New Zealand, Australia or South Africa (unless you want to travel around those countries specifically). Flying out to other countries could be pricey.
The all important follow-through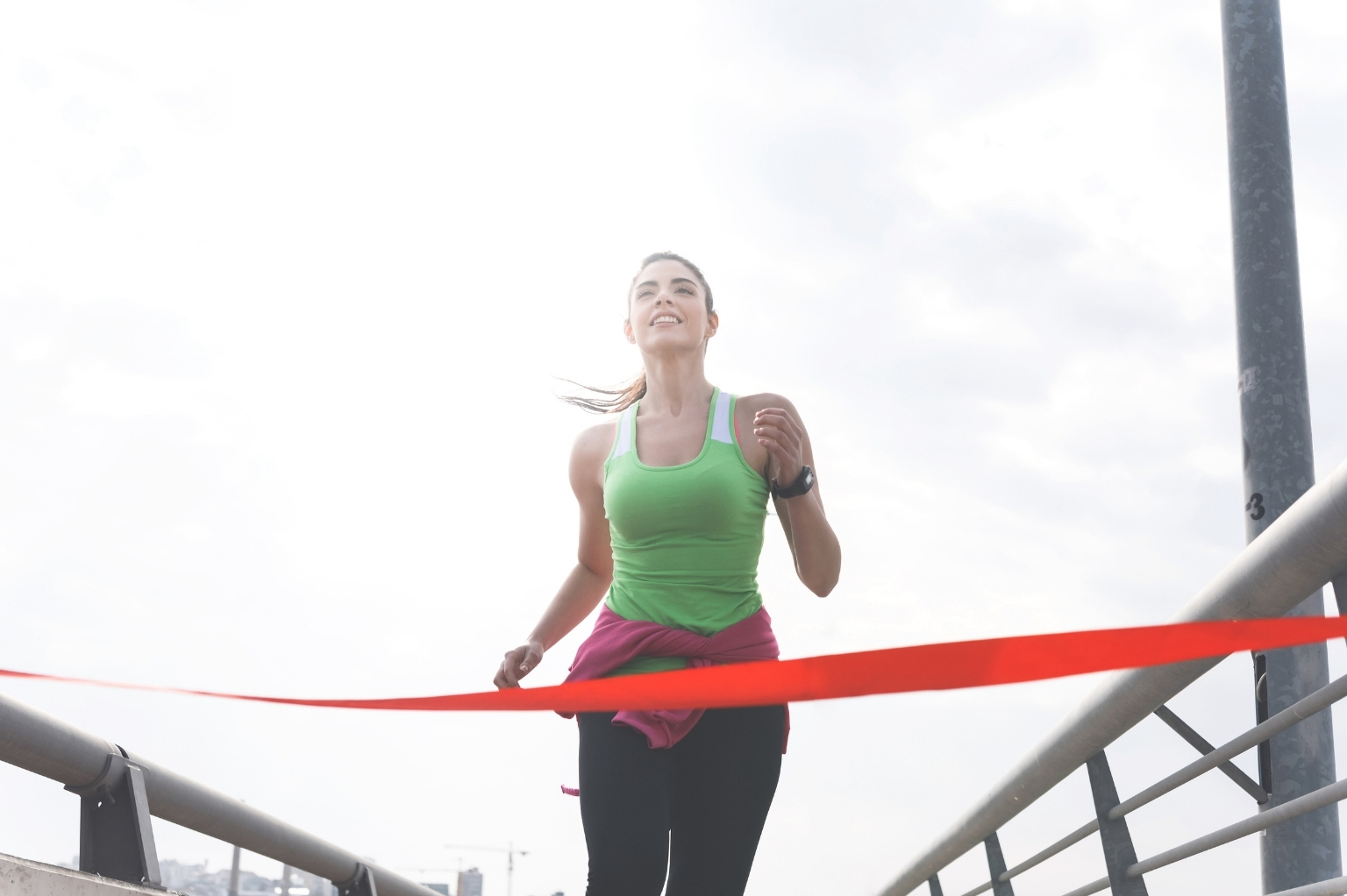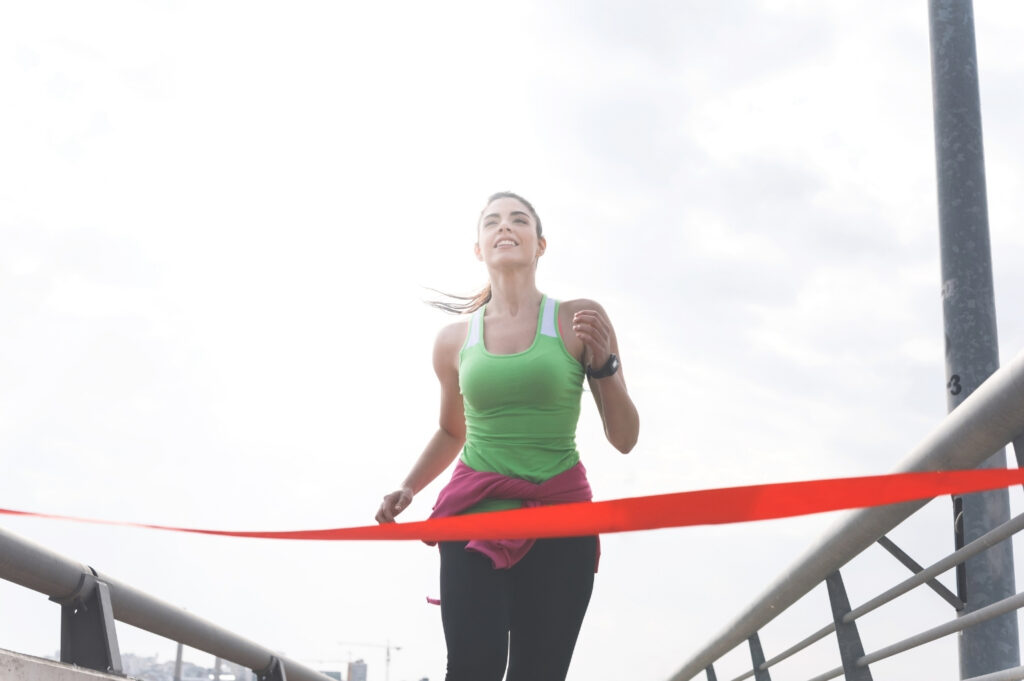 You've done it!
You've managed to save for travel, struggling for a year on double shifts and super diligence. You look at your savings account and you're so impressed with the amount of money you've made.
Now you just need to book that trip. Check out our extensive Travel Planning article, have a look at our tips to find free accommodation and book that trip, you've earned it!
We'd also love to see you on one of our women-only small group tours! Here are our destinations: