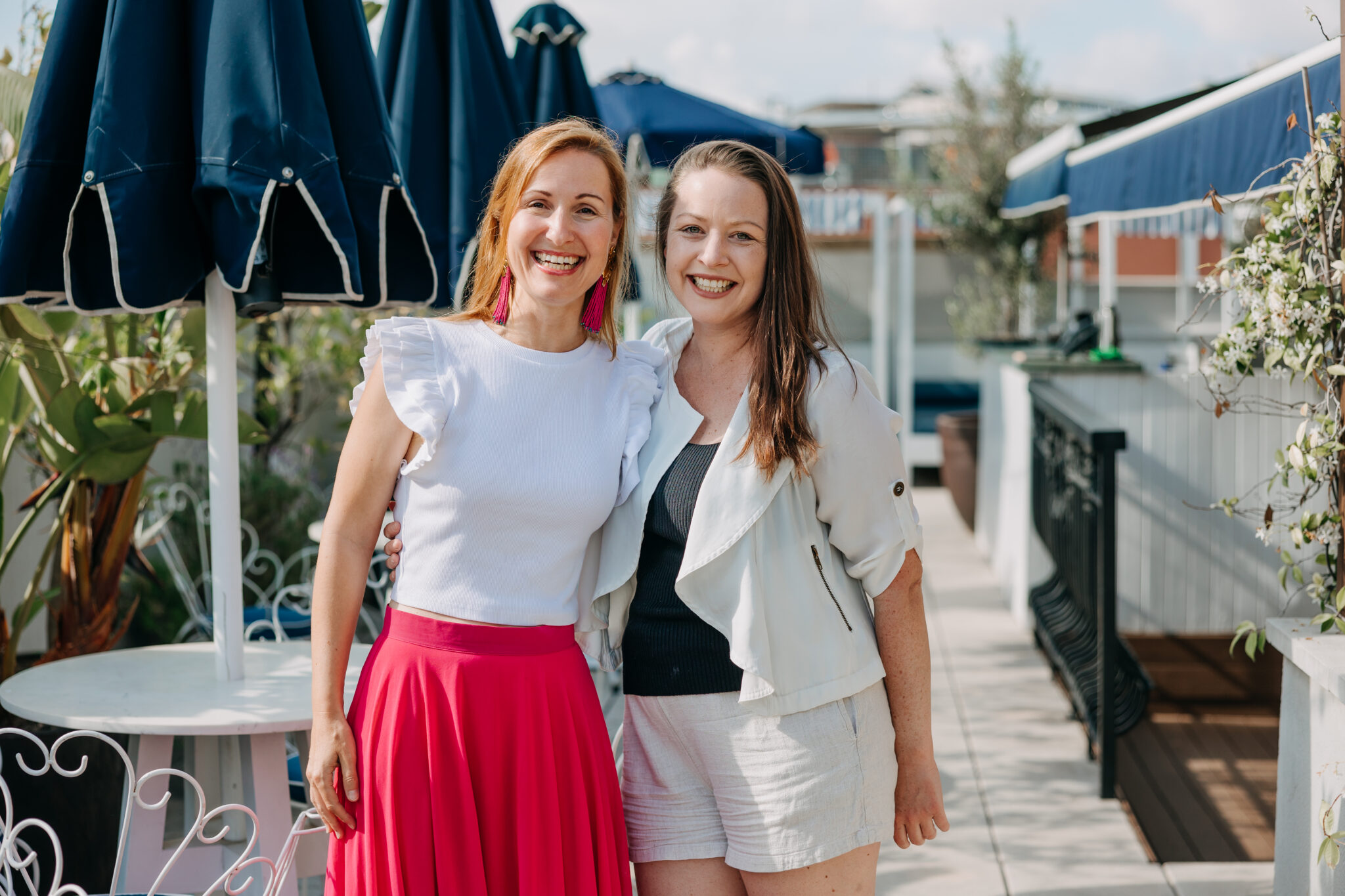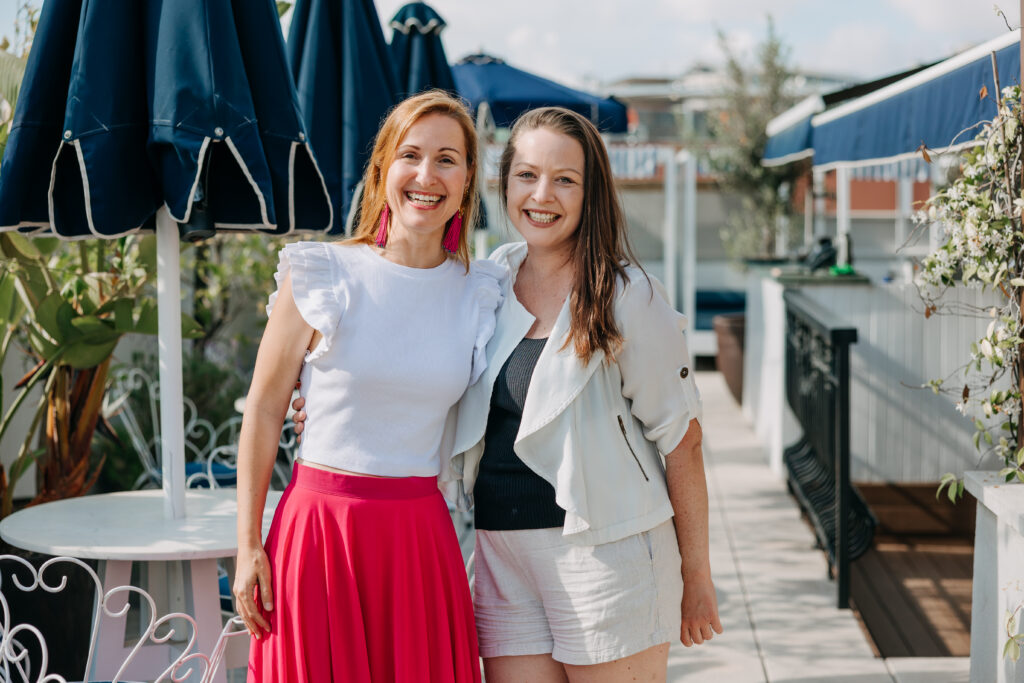 We are Mar and Meg and we are the founders of Solo Female Travelers, a for profit company with a social impact mission.
Our mission is simple:
To empower women through travel
Women make most of the travel decisions and they occupy most of the travel industry jobs, but they a missing from the positions of power. We want to change that.
With a 300,000+ member strong community of brave, fearless and independent women with a shared passion for traveling solo and our tours for women, by women, we are slowly but surely making the travel industry more equitable.
Our Facebook Group is our heart, this website is the brains, your go-to resource for crowd-sourced recommendations, inspiration and tools to make solo travel as a woman rewarding, enriching and safe, and our women-only tours are the hands that make change possible.
Our values of inclusion, open-mindedness, courage, positive impact, and the fact that we stand united guide our decisions and are the foundation of everything we do.
Find out more about us and our team, without which our fantastic project would not be possible, here.
Our Origins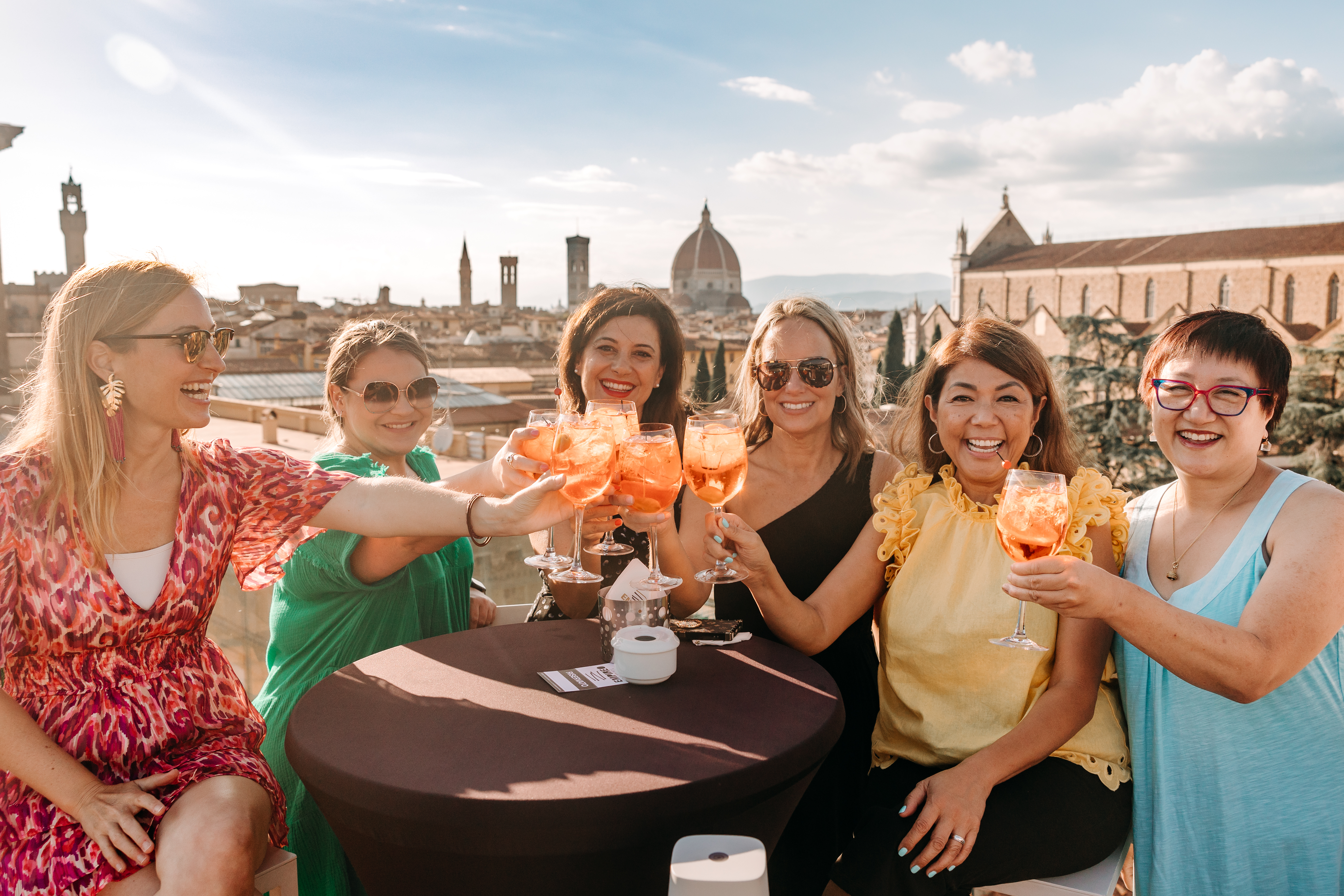 Created in 2015, Solo Female Travelers was the first Facebook Group for women who travel solo, and in a short 8 years, has become a global movement of over 300,000 women, from 100 countries around the world (find more detailed demographic information here).
As the group grew, we felt the need to have a place where all the fantastic aggregated knowledge could be easily found and referred to for the most commonly asked questions. This is why we launched our website in 2020.
Shortly after, we published our solo female travel master course, and started to run our annual survey on Solo Female Travel trends which remains the largest and most comprehensive, and hopes to bridge the gap between decision makers, the travel industry and women traveling solo.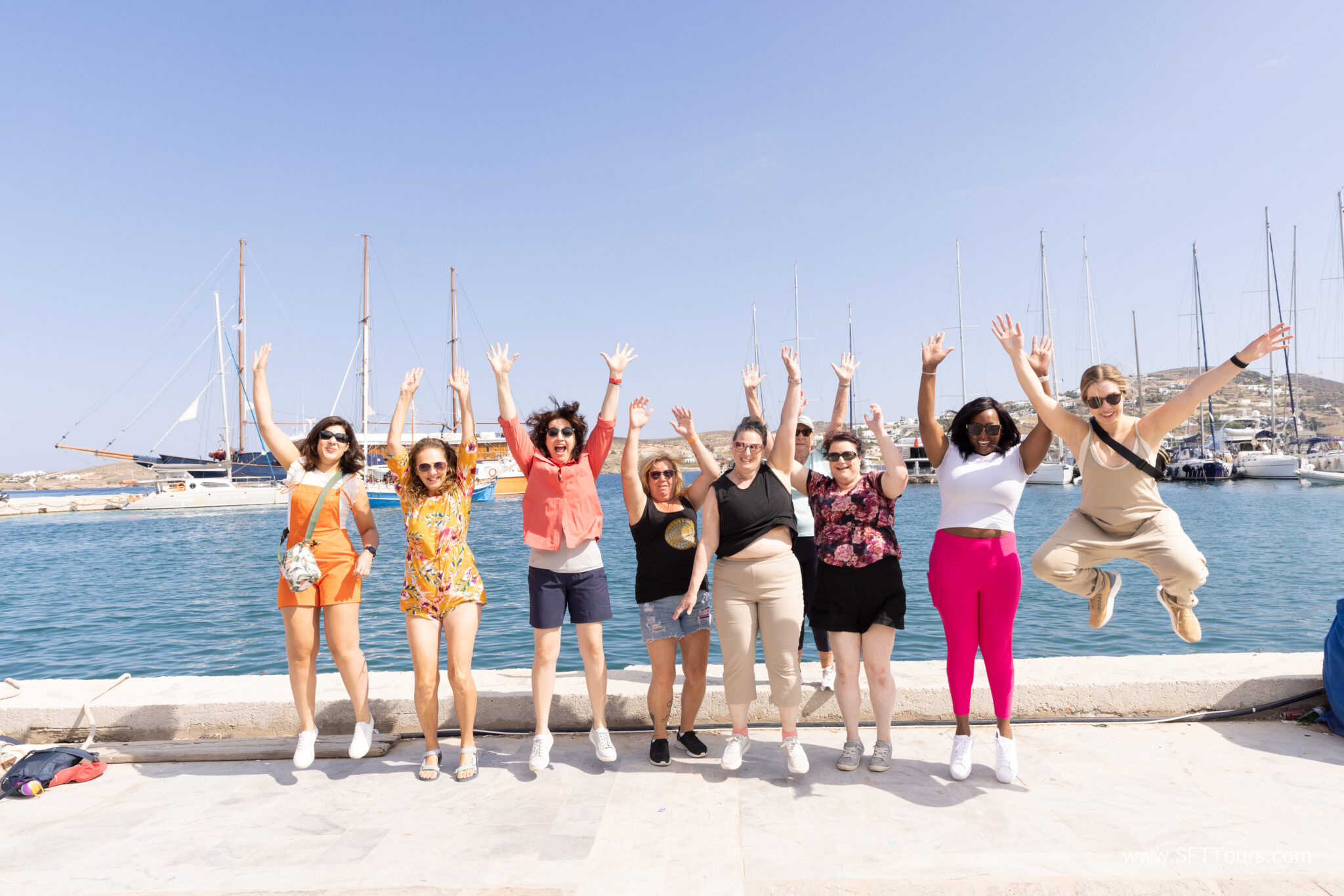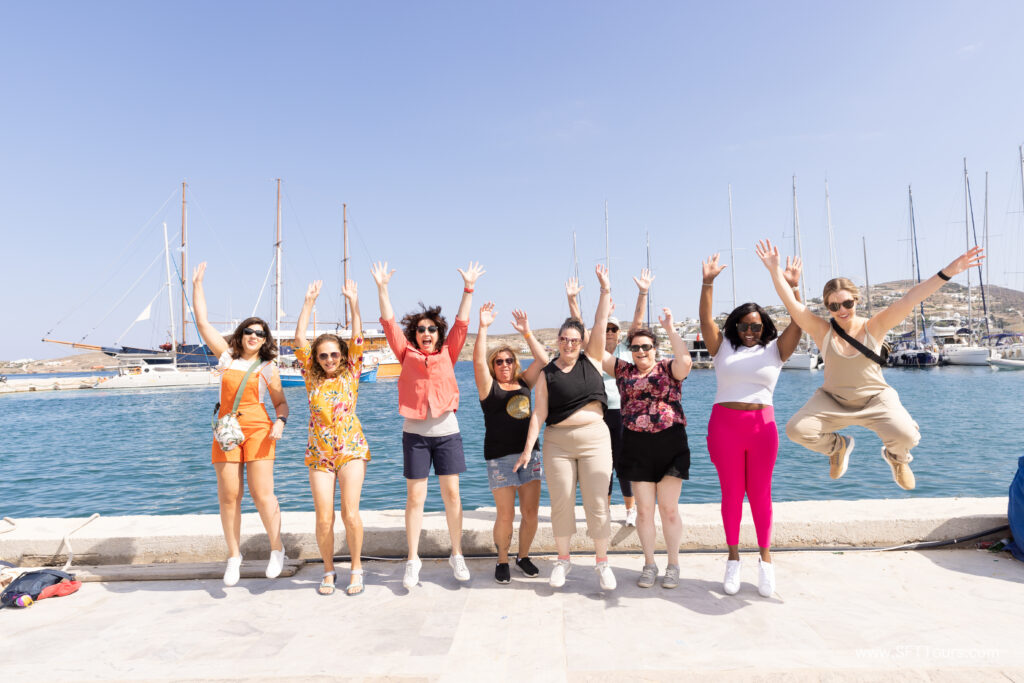 In 2021, in a bold moment of clarity, we launched out Solo Female Travelers Tours which take women to more than a dozen destinations around the world and support and amplify the efforts of women in the travel industry at the destinations we visit.
Our trips are high-end, immersive and fabulous, and we support women owned businesses by staying at female owned or led hotels, eating at female run restaurant, hiring local female guides and activity providers, and patronising female owned businesses.
What You'll Find On Our Website
This website aims to be an unbiased resource for womxn planning solo trips. Start here to find all the resources we have on solo female travel, organized by topic so you can easily find what you are looking for.
Whether this is your first time going alone or your 10th, the articles on this website will provide you the resources you need to have an unforgettable time. Between our pages you will find:
What others say about us
Read amazing solo travel success stories from our group members in our Testimonials page here.
Read reviews from our Solo Female Travelers Tours guests here.
We have been proudly featured in media publications across the world. See our coverage here.