We are a 90,000+ strong community of brave, fearless and independent womxn with a shared passion for travel (that's not a typo! 'womxn' is the term we use to welcome ALL those who identify as female).
The Solo Female Travelers website you are exploring is our go-to resource for crowd-sourced recommendations, inspiration and tools to make solo travel as a womxn rewarding, enriching and safe.
Our values of inclusion, open-mindedness, courage, positive impact, and the fact that we stand united guide our decisions and are the foundation for the community. We love to travel solo, but we also meet up for women-only tours to travel together.
Our Origins
This website was launched in 2020 to provide a permanent resource for members of our community and solo female travelers around the world. But our community has been around since 2015 when our Facebook Group was created. The group is now expanding with 5,000-10,000 new members every month. You can find more detailed demographic information here.
As the group grew, we felt the need to have a place where all the fantastic aggregated knowledge could be easily found and referred to for the most commonly asked questions. This is what led us to create this website.
What You'll Find On Our Website
This website aims to be an unbiased resource for womxn planning solo trips.
Whether this is your first time going alone or your 10th, the articles on this website will provide you the resources you need to have an unforgettable time. Between our pages you will find:
Exclusive discounts for the community offered by reputable companies we have tried and recommend
Destination guides for some of the most popular destinations among solo female travelers
Resources for planning, booking and enjoying solo female travel
Inspiration for destinations you may have not thought of before
Safety tips for solo female travel
Female-only trips privately organised for the community
Who is Behind Solo Female Travelers
Our community is managed by travel bloggers Mar Pages and Meg Jerrard who met at a conference in 2015 and have stayed friends ever since.
They are both experienced travel bloggers who have had their toes in the industry since 2013/14, and have traveled extensively solo, as well as with friends, with family and with our significant others. Combined, they have visited 150 + countries across all 7 continents (Meg has been to Antarctica – jelly much!) and their blogs are read more than 600,000 times every month.
We have not been everywhere, and we certainly cannot answer many of the questions posed by the community, which is why the strength of this group and website lies in the diversity, depth of experience and knowledge of our 86,000 + members.
About Mar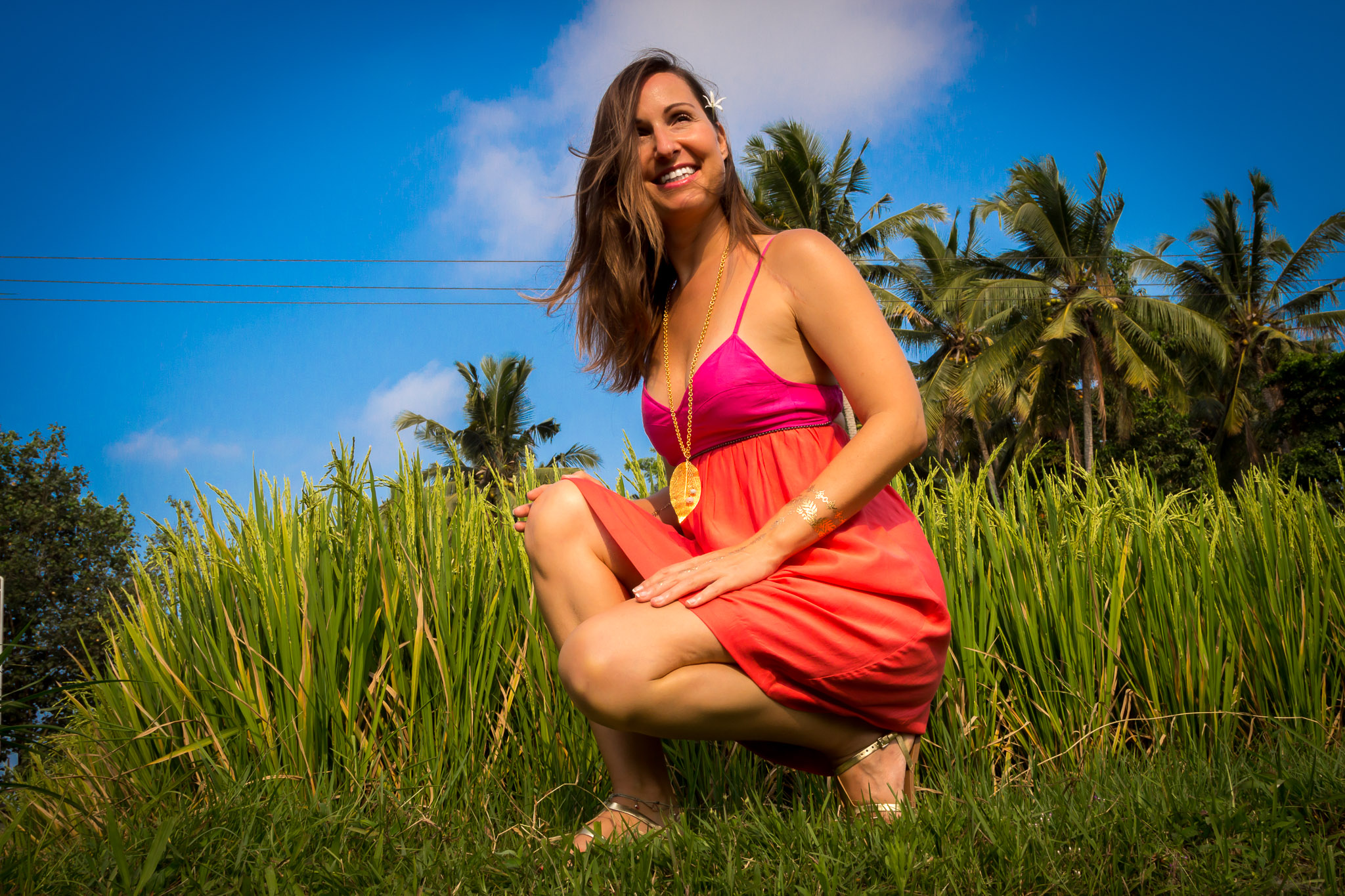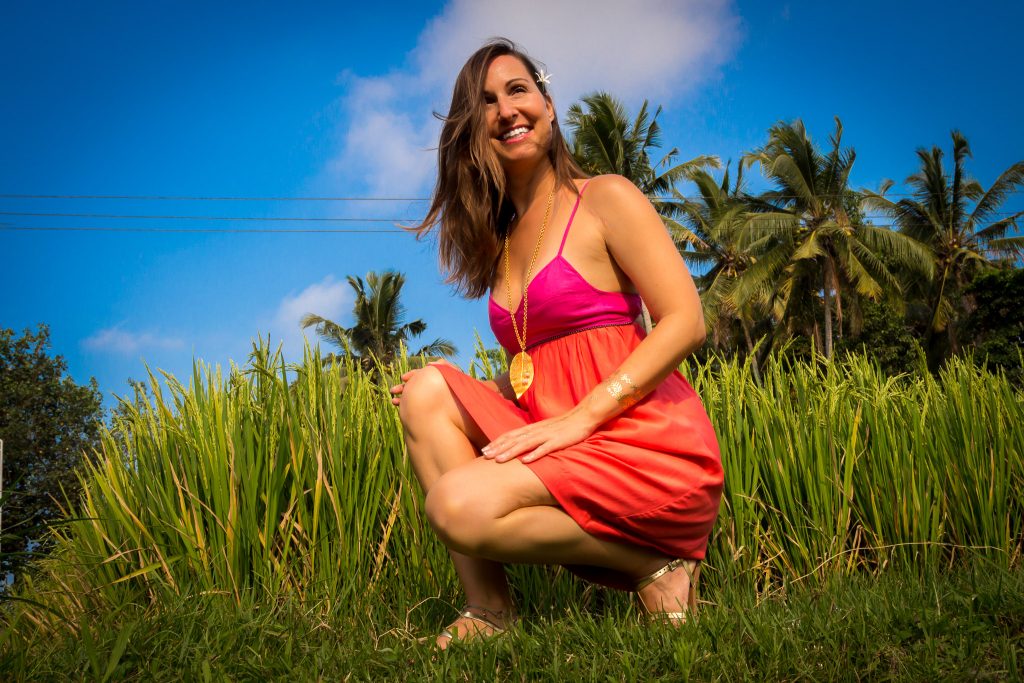 Mar is an ex- strategy consultant and Googler turned online entrepreneur.
She is the founder and editor of Once in a Lifetime Journey, a luxury and out of the ordinary travel blog that specialises in exclusive hotels, unique destinations and the least visited countries.
She also founded a boutique digital consulting practice where she consults and advises travel businesses on social, influencer and digital marketing practices.
Mar has visited over 115 countries and is on a quest to visit them all.
She often travels on her own to unknown destinations that are hard to find on a map.
About Meg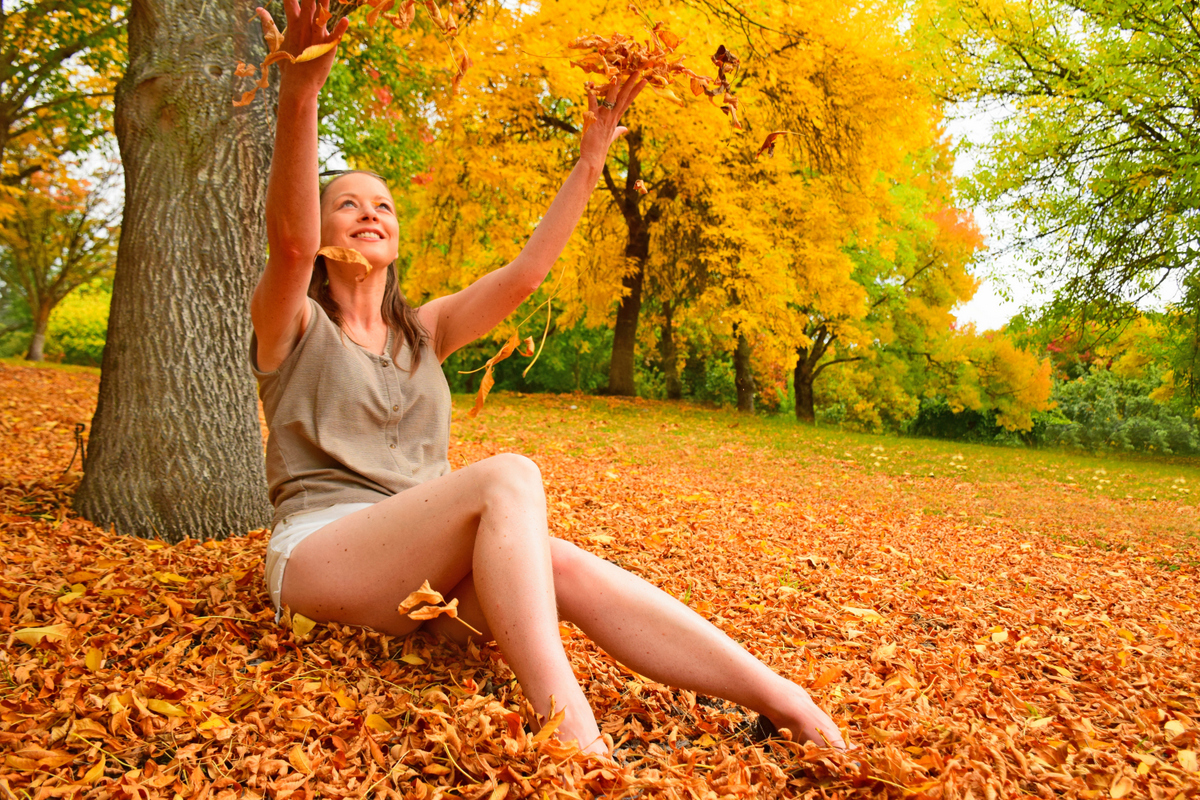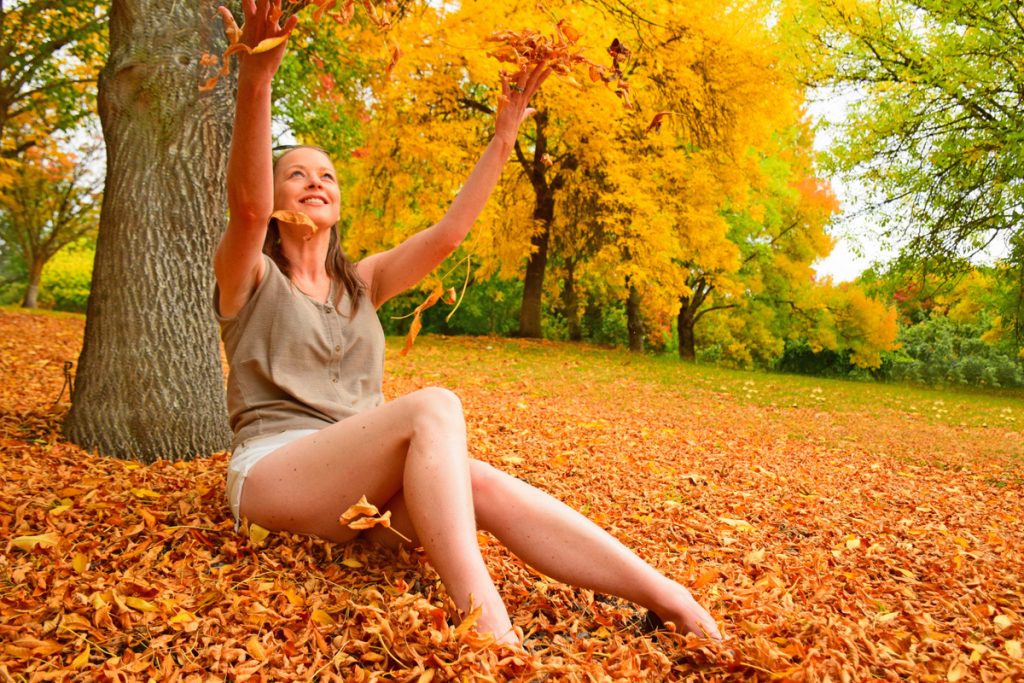 Meg is an Australian Journalist and founder and editor of Mapping Megan, a niche adventure travel blog with a focus on cultural immersion, authentic discovery and incredible journeys. She visits off the beaten path destinations to cover corners of the globe which still remain relatively undiscovered.
Having visited 100+ countries across all seven continents, Megan has accumulated a wealth of knowledge about what the world has to offer. She started traveling solo at 18, and continues to take solo trips, despite now being married (she met her husband Mike on Mt Kilimanjaro in Tanzania).
A professional content creator, Meg's travel writing has been widely published and acknowledged by publications such as National Geographic, the New York Times, Forbes, and British Airways High Life.
What our members say