We asked 27 women about Solo Female Travel.
This is what they said…
---
Credits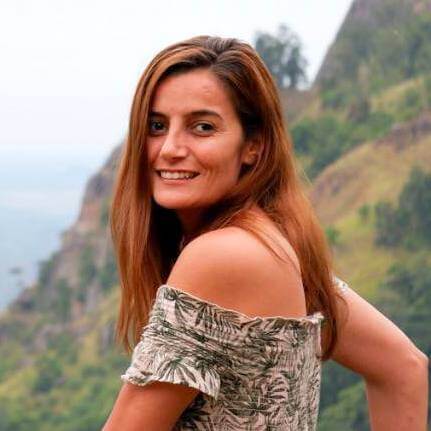 Dana Khleif lives and works in Qatar. She is Jordanian with Palestinian origins.
A full time digital marketeer who is passionate about traveling, she enjoys both solo and group travel, so long as the experience brings new adventure.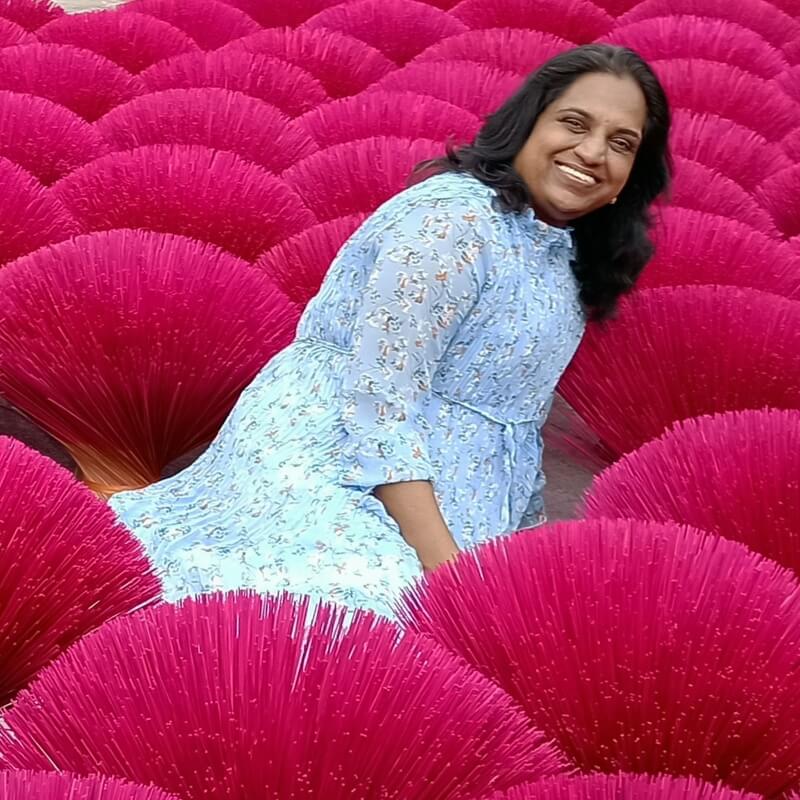 Shanthi Waran is ullagum sutrum phen (Tamil for 'woman who travels the world'), an ex-corporate travel junkie, wannabe photographer, and budget traveler.
Find her at @w.o.w_woman.on.wheels
---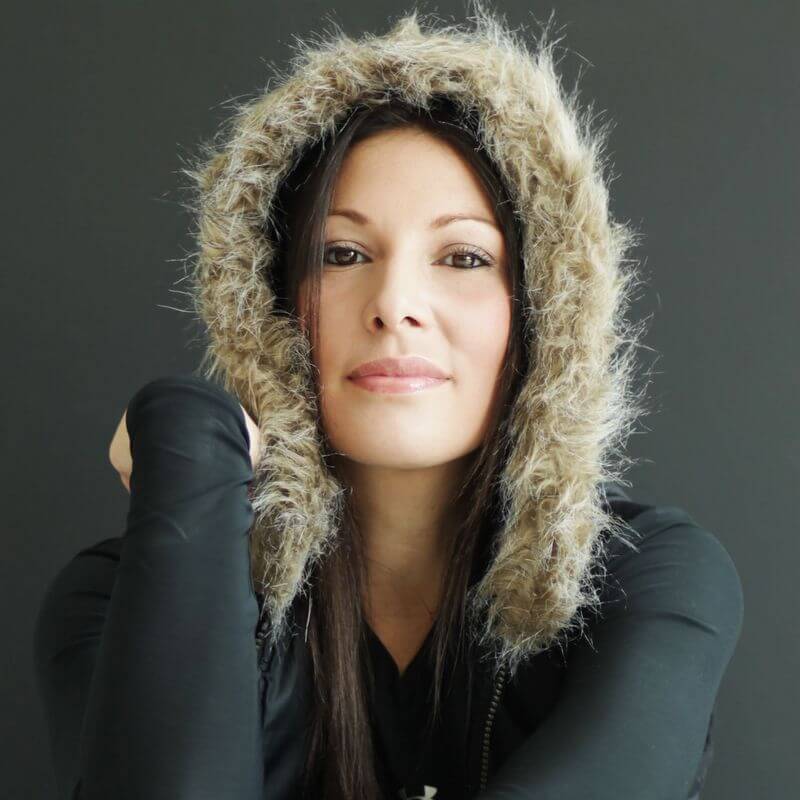 Daniela Zavala is an Emmy Awarded journalist, a mom, a marathoner and an avid world adventurer. She has explored 86 countries solo, including remote and nontraditional tourist destinations as Iran, Yemen, Pakistan, Uzbekistan, Mongolia and Ethiopia.
In more than 20 years of solo traveling, she has had all sorts of experiences from the road. She currently lives in Scottsdale, Arizona, and works as a TV journalist and mom of a 2 year old boy. Having a full time job and a family hasn't stopped her from traveling solo.
If you're ready to be inspired, learn about extraordinary places and get the info you need, connect with Dani on www.Diariesofabackpacker.com
---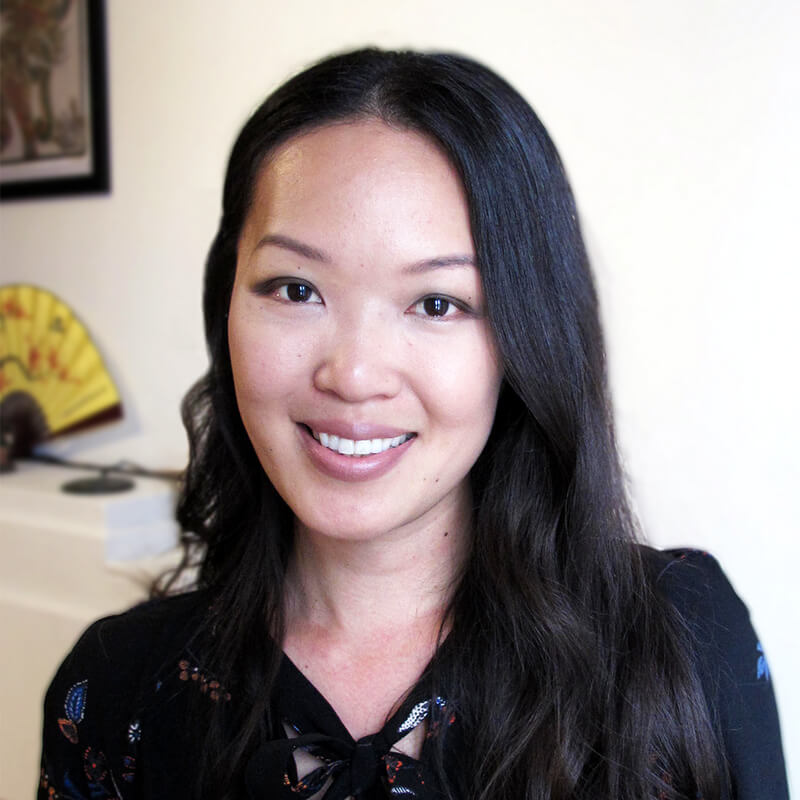 Stephanie Wang hails from L.A., though has been living abroad for over 11 years. She has visited 60 countries and is a life balance coach for longterm travelers and expats who have difficulty in transitioning after repatriation. Find her at on Instagram.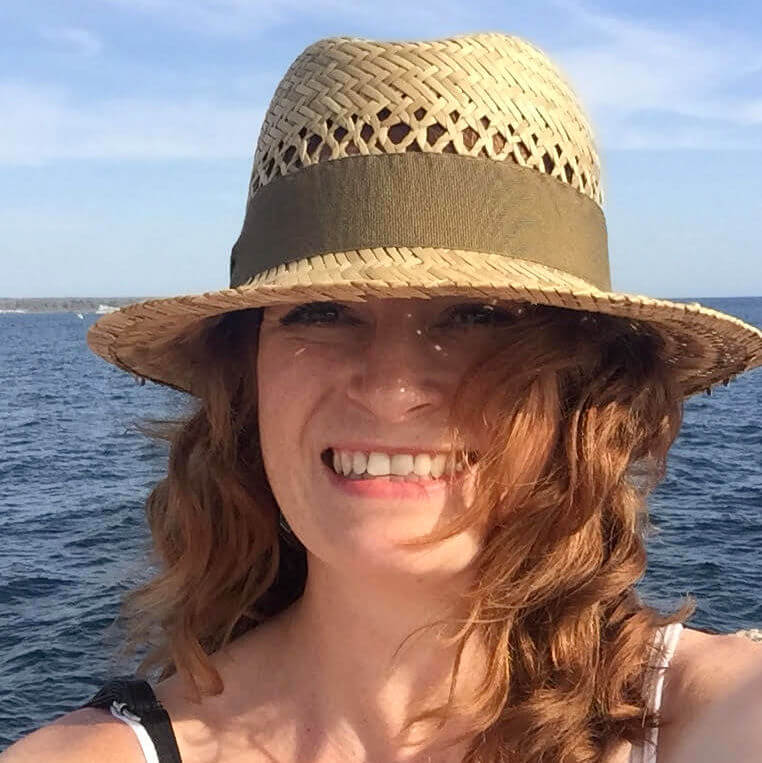 Tanya Korteling is a freelance SEO, Marketing and Data Consultant from the UK. She's been travelling solo for the last 15 years and even though she's married, she still travels solo at least twice a year. Tanya runs the travel blog Can Travel Will Travel
---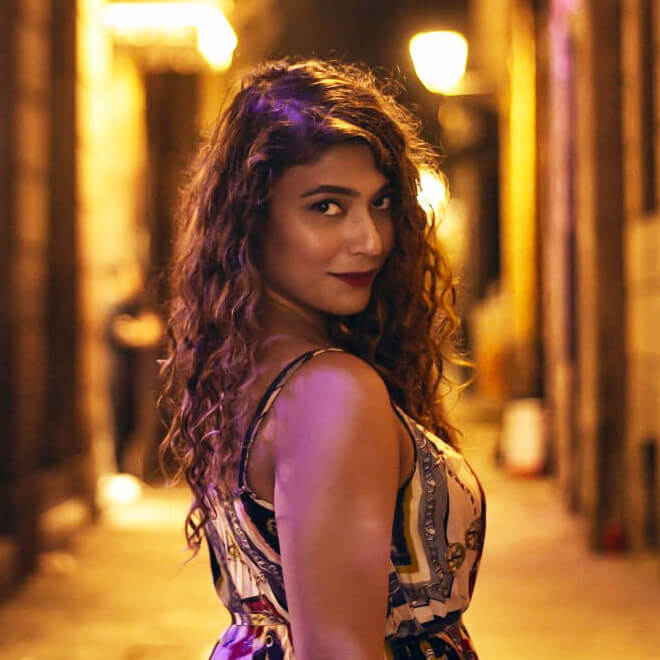 Mahaa Saeed is a free-spirit from Lahore, Pakistan, who set out on her adventures while breaking stereotypes of Pakistani female travelers.
Between fighting cultural skepticism of 'What will people say' and answering foreigners' confusion of 'Really? you're a Pakistani?', Mahaa also founded a Facebook community called Girls Trippin' | Female Travel to bring South Asian female travellers closer and stronger together.
This community provides a space for desi women to get together and share their stories, hacks and lessons, celebrate the freedom to travel and inspire those who are on the fence.
---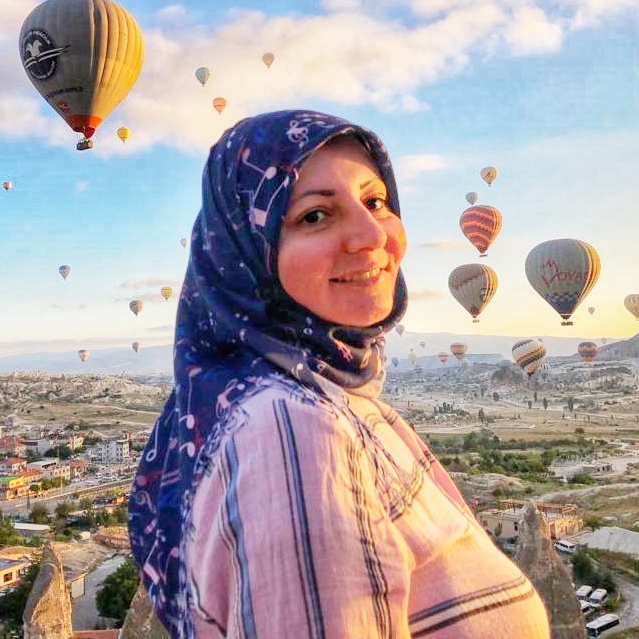 Najat Hussien is a dentist from Iraq / KarbalaaI. She loves traveling solo, but also takes trips with family and friends. Her first solo travel experience was to the United States of America, though her first travel ever was to Iran.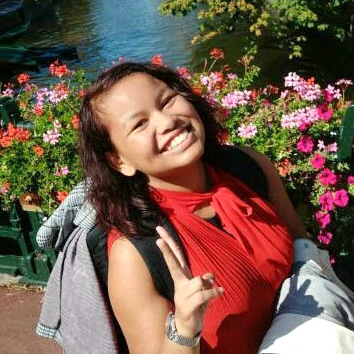 Zara de Jong is 23, from Apeldoorn, The Netherlands. She first discovered solo travel at the age of 18, starting with Scotland where she lived for a full month. She has since visited 22 countries, and loves that every travel occasion has it's own story.
---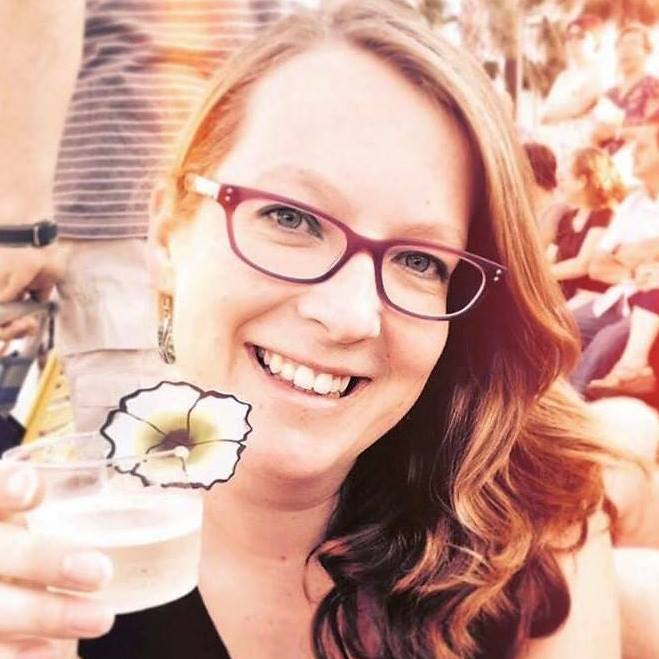 Claire Sturzaker is an expert in solo female travel, taking her first solo trip age 19. 18 years later through her blog Tales of a Backpacker she helps women to plan their very best budget travel adventure, sharing tips and recommendations for how to make the most of a destination without breaking the bank.
She has travelled extensively in Latin America and Europe and has lived and worked in several countries across the world using work exchanges, volunteer programmes and summer jobs, including the USA, Mexico, France and Peru.
---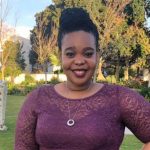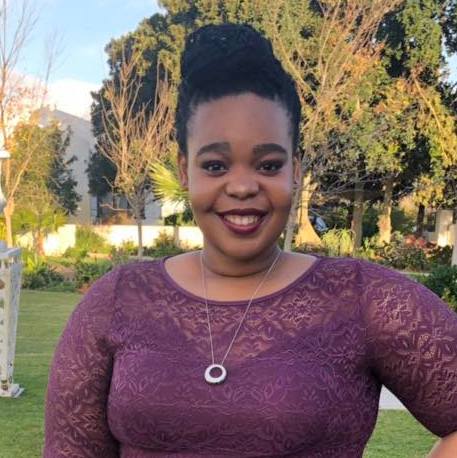 Shirley Khubedu is a South African final year medical student. Travel is her first love and it's how she treats herself to stay sane. She may have a slight obsession with showers and freshly laundered linen but is always keen for an adventure!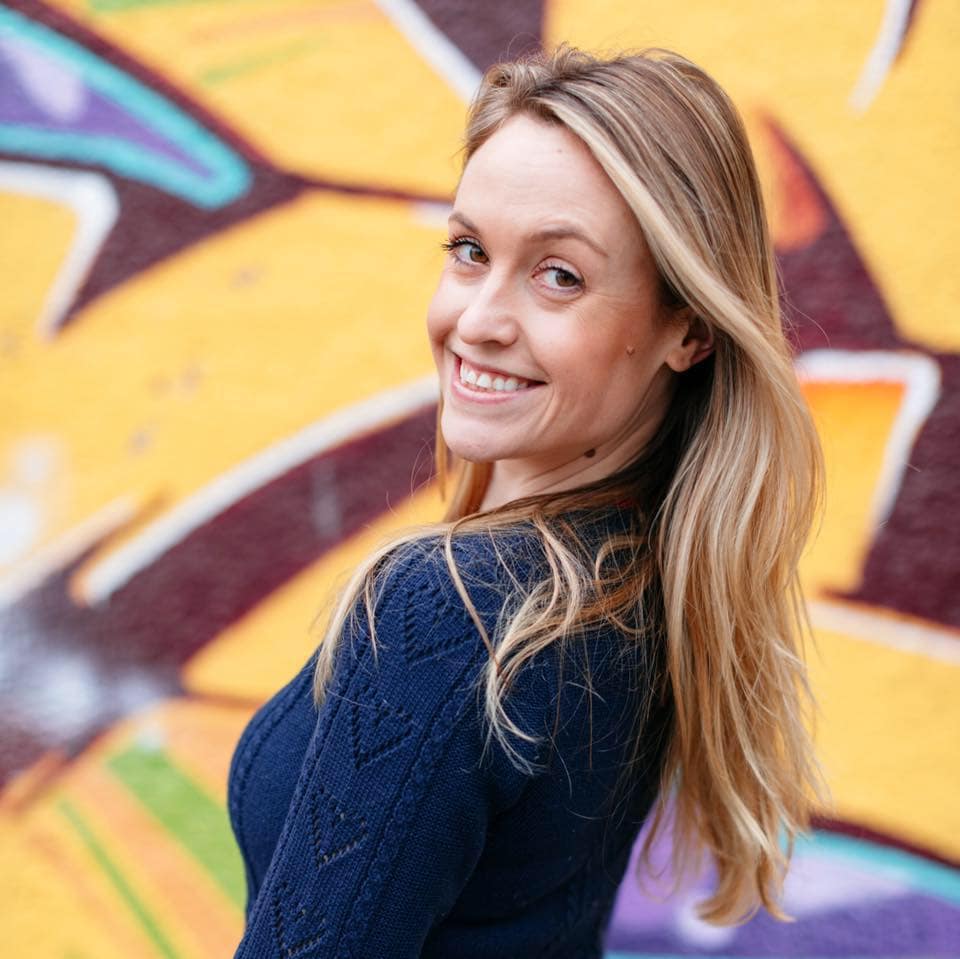 Becki Enright is a British Travel Press Award-winning writer at Borders of Adventure, whose work focuses on changing perceptions about misunderstood destinations. She currently lives in Vienna, Austria – the perfect canvas for exploration.
---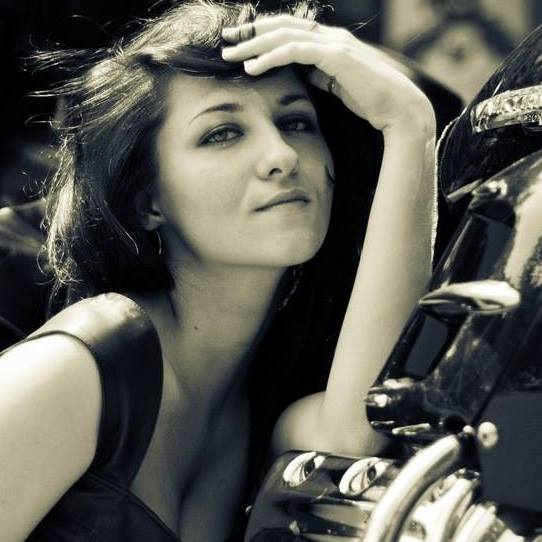 Manka September was born in the geographical centre of Europe – a modest country called Belarus between the countries of Russia and Poland.
Moved by a hardly controllable desire to explore the world she packed her bags and moved to Germany in her early 20ties. She still hasn't returned home, as there is simply too much to be discovered!
Manka travels slowly spending a lot of time in each country. So far she has got to know 20 different cultures, as well as hundreds of great people all over the globe. She is a part-time photographer, part-time marketer and a full-time dreamer.
---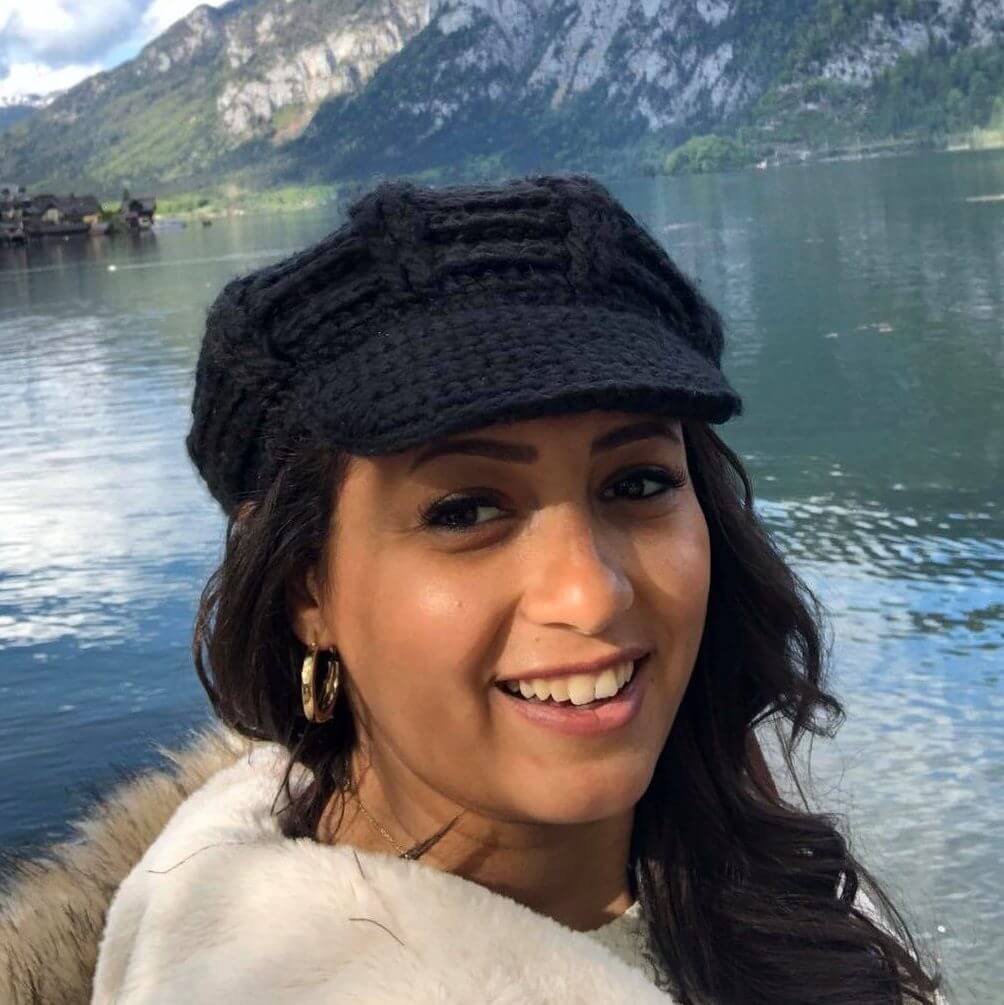 Rana Maher Ghabour is an Egyptian Pharmacist and Real Estate Marketing professional with a passion for travel. She loves to meet new people and learn how they view the world.
"Live with No Excuses, Travel With no Regrets"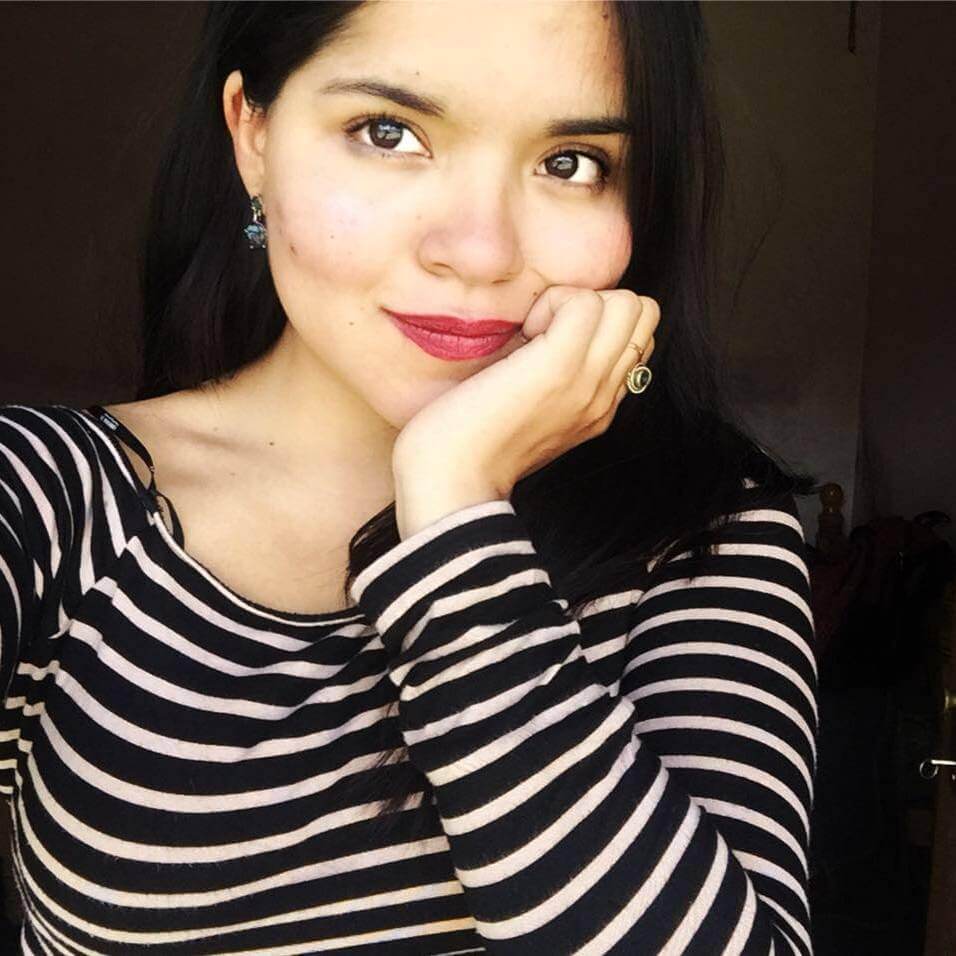 Patricia Cabellos is a 29 year old Peruvian who loves to travel and decided to quit everything to follow her dream on 2016.
She traveled for 3 years mostly solo and started her blog, Mi mochila y yo.
---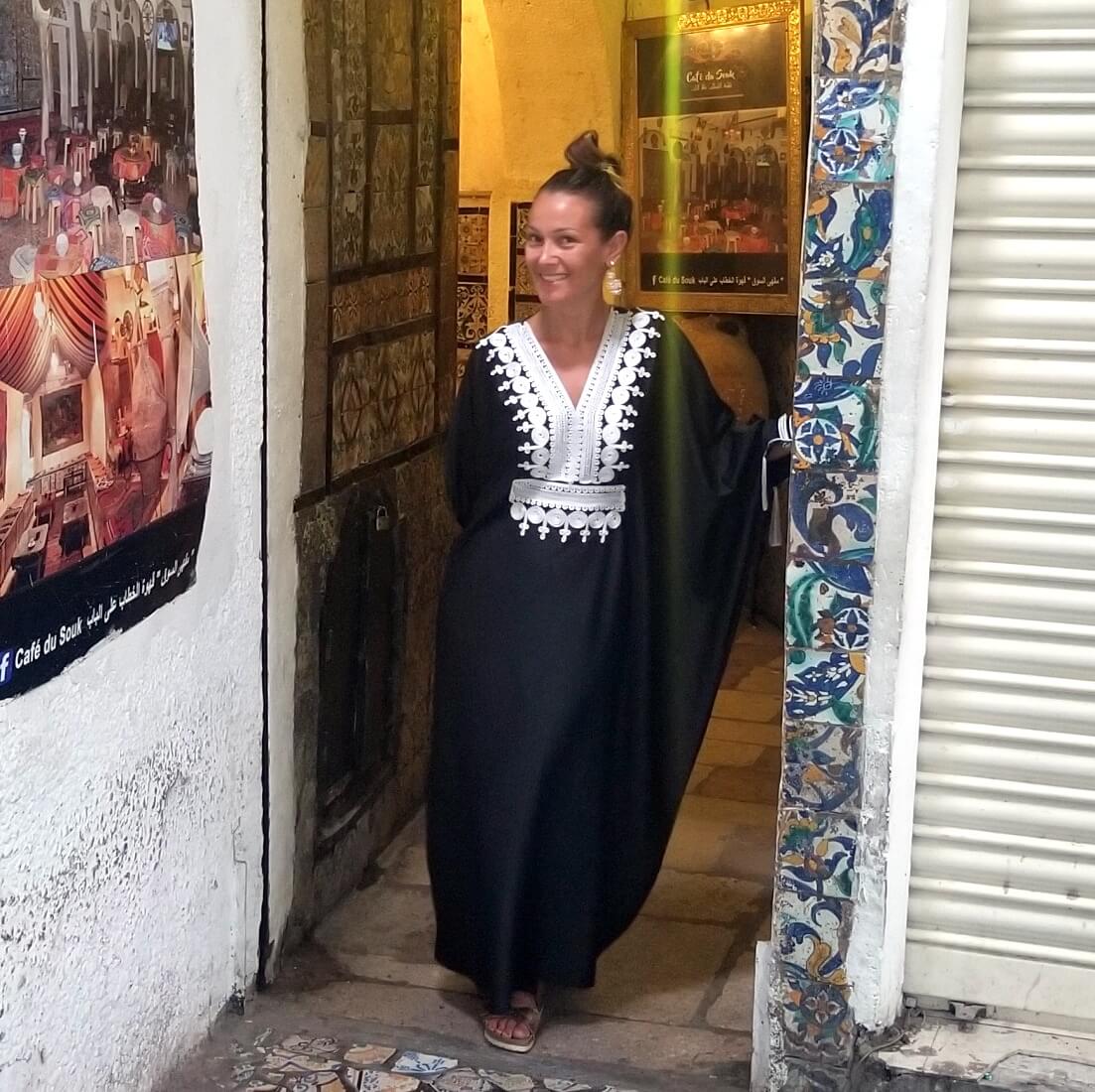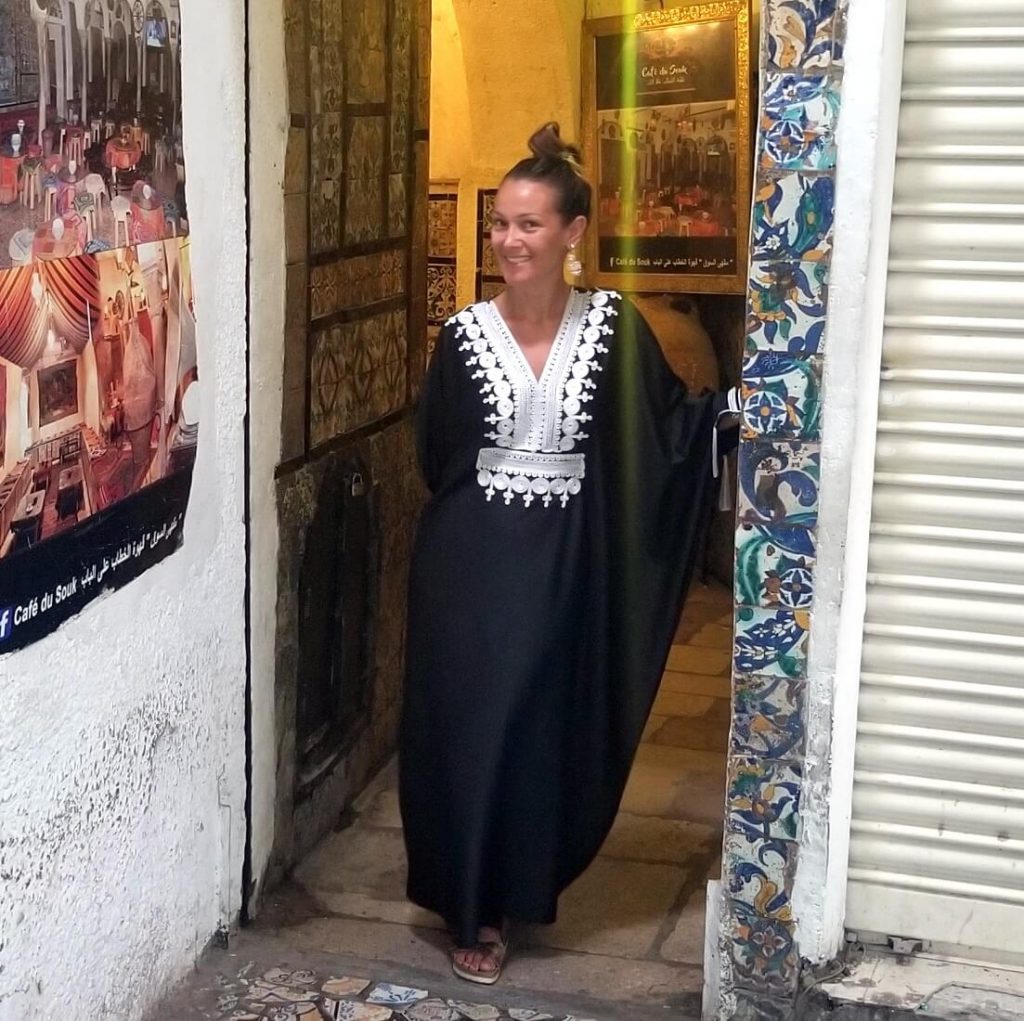 Amber Zubriski is a 37 year old Canadian traveler. Travel is her happy place – meeting new people, trying delicious foods, seeing amazing views, and opening her mind to other ways of living.
She is a spontaneous traveller who has slept on a beach in the Philippines and couchsurfed with nudists in San Francisco and wants to live her life in the now, not the when, with no regrets. She believes that travel teaches you to love the most important person in your life – you. Amber has travelled to 50 countries and still has a lot of world left to see.
Follow her on Instagram.
---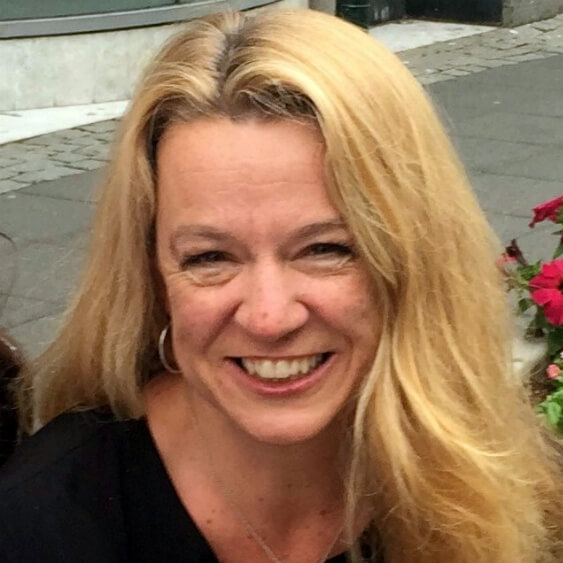 Amanda O'Brien is a London based boutique luxury travel blogger. Her blog, The Boutique Adventurer, focuses on hidden gems and off the beaten path areas in destinations both emerging and known.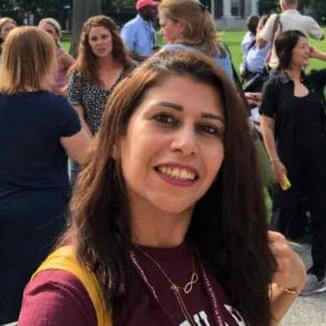 Suzan Ali Sarrees works as an English teacher to be able to afford her passion for solo travel. She is 39, from Lebanon, and still unmarried, which is very non traditional in her country. But she chooses her freedom and passion over tradition.
---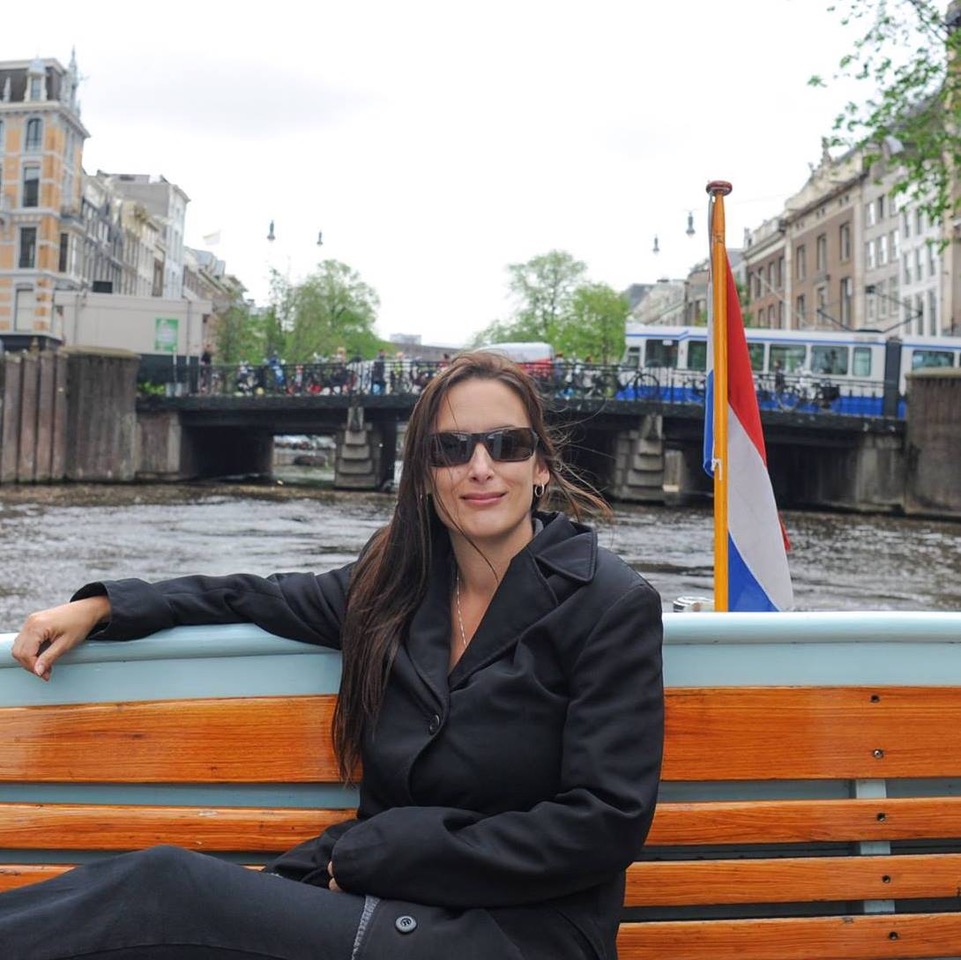 Tammy Harrow is a commercial photographer and freelance writer based in St. Augustine Florida. She recently finished her first travel-based novel and is currently writing a travel memoir.
Every few months, she tries to visit a city or country in search of an interesting story to tell. Her articles and photos can be seen on MSNBC, CNN, National Geographic, Woman's Day magazine, Budget Travel, Social, Old City Life magazines, and Bacopa Literary Journal.
Tammy's travel stories can be found on her site, International travel bug.
---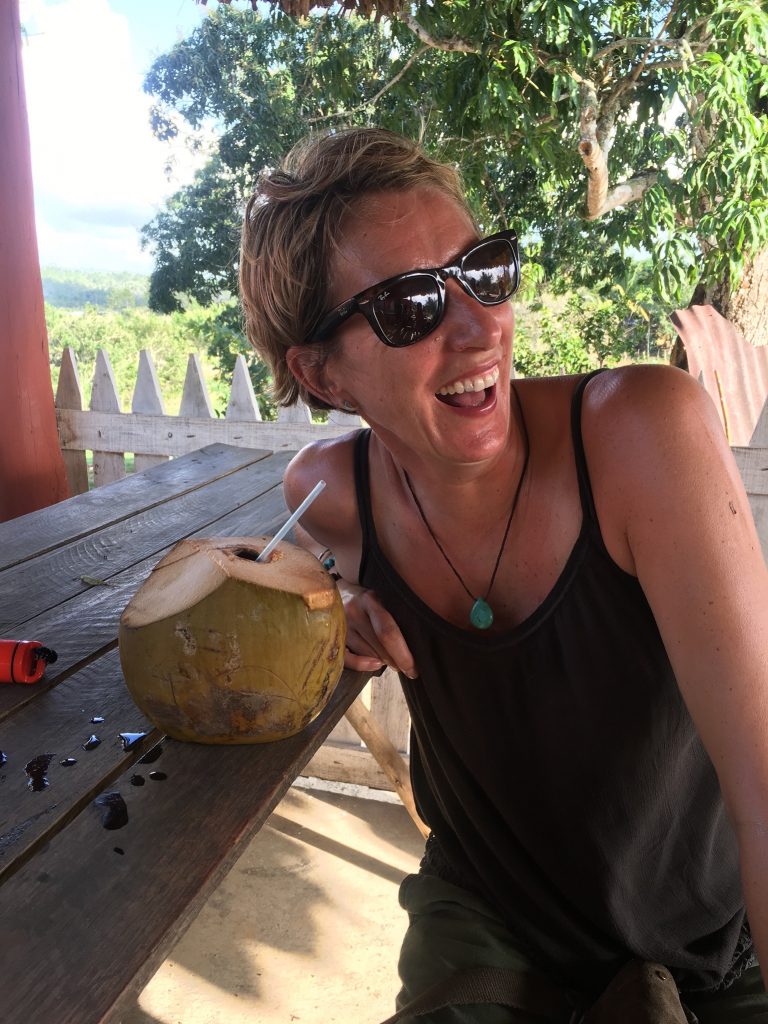 Sue Cockell started travelling solo in her 20's and has since explored 70 countries. She tragically lost her husband in 2015 and chose solo travel as a way to heal, grieve and discover who she was again.
Her mission is to inspire women over 40 with the confidence to go it alone through stories & ideas on Sue Where? Why? What?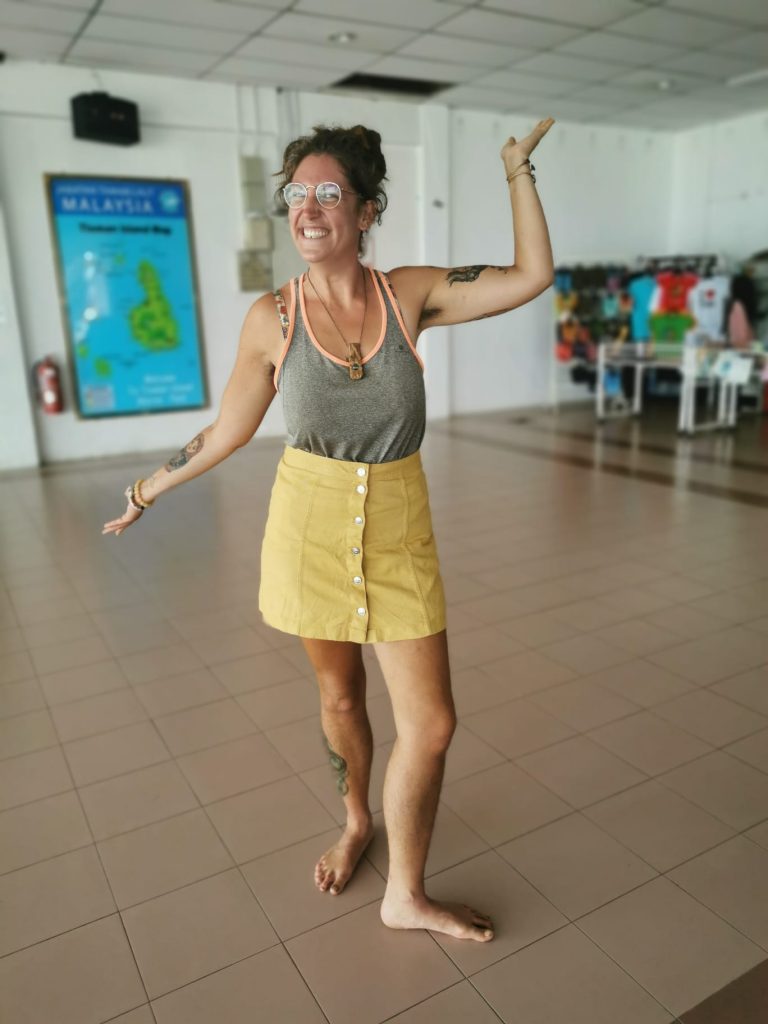 Aline Lefievre is a 31 year old French woman who has been traveling alone for almost 10 years. She has recently completed 1 year of solo travel hitchhiking from France to Asia.
Travel is in Alines blood since childhood as she grew up on the road in a van with her parents.
---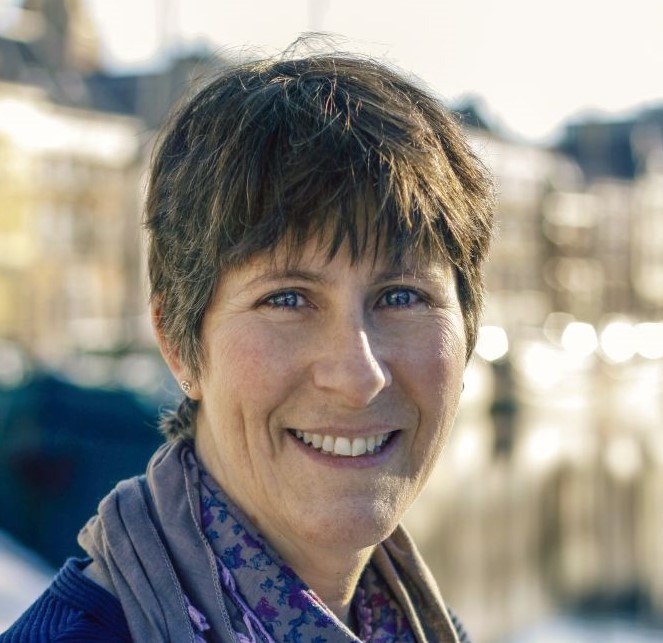 Rachel Heller's blog, Rachel's Ruminations, looks primarily at independent travel to historical and cultural sights/sites. Born and raised in the US and educated at Yale, she met her Dutch husband when she served in the Peace Corps in Malawi.
They now live in Groningen, the Netherlands. Rachel can also be found on LinkedIn and in two places on Instagram: her regular travel account Rachels Ruminations and her occasional parody account Bingowings Traveler, which gently satirizes travel influencers.
---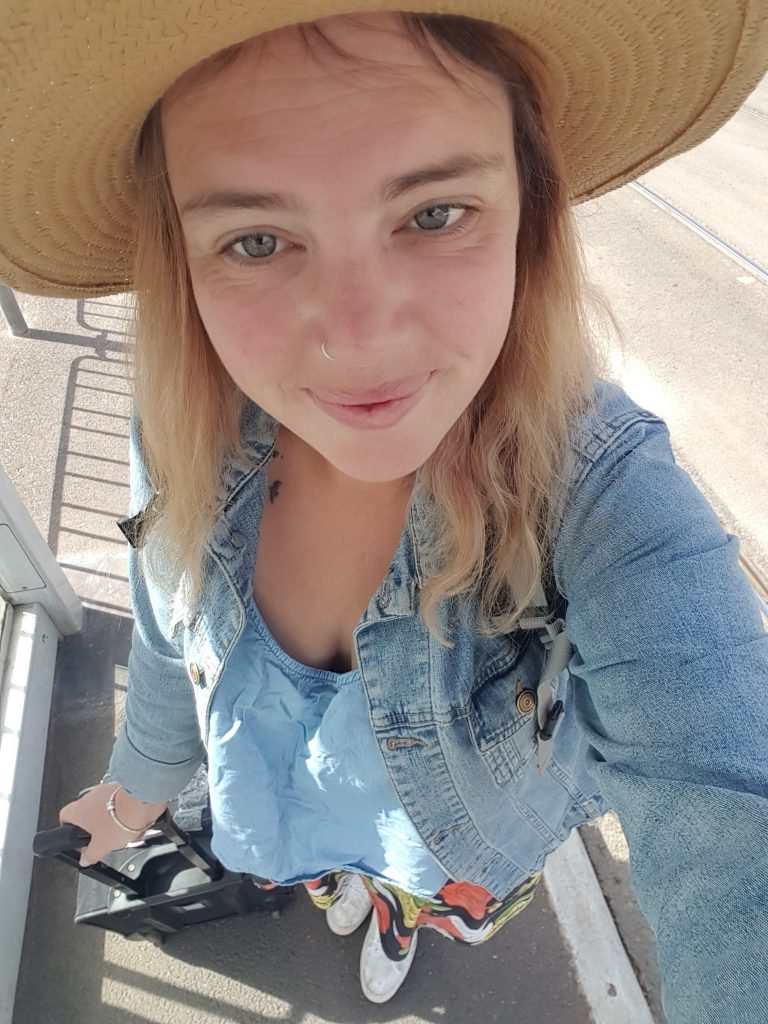 Mel Basher is an avid traveller from the South Island of New Zealand. She has travelled to 30 countries over four continents and is always looking explore more.
Mel is excited to share her experiences and is counting down the days until she is allowed on a plane again!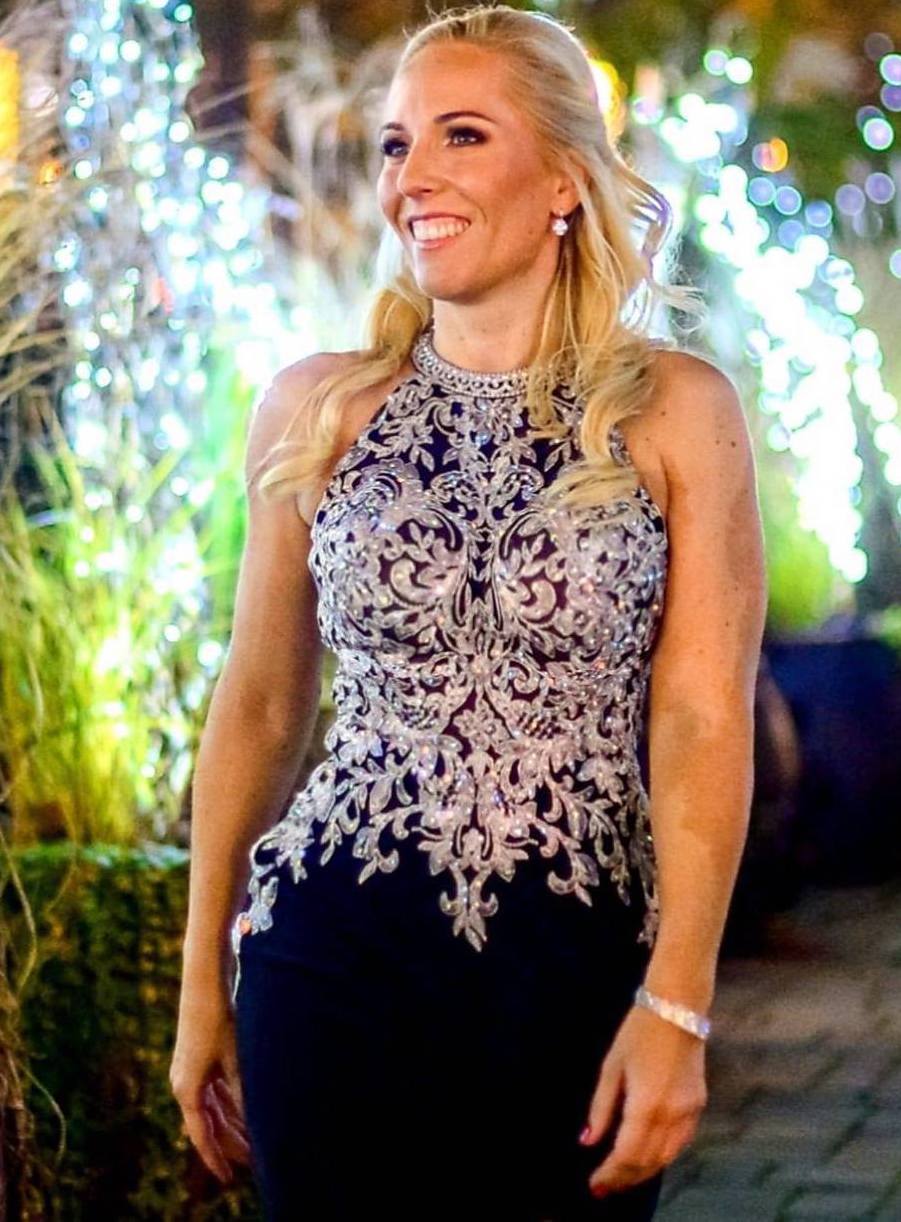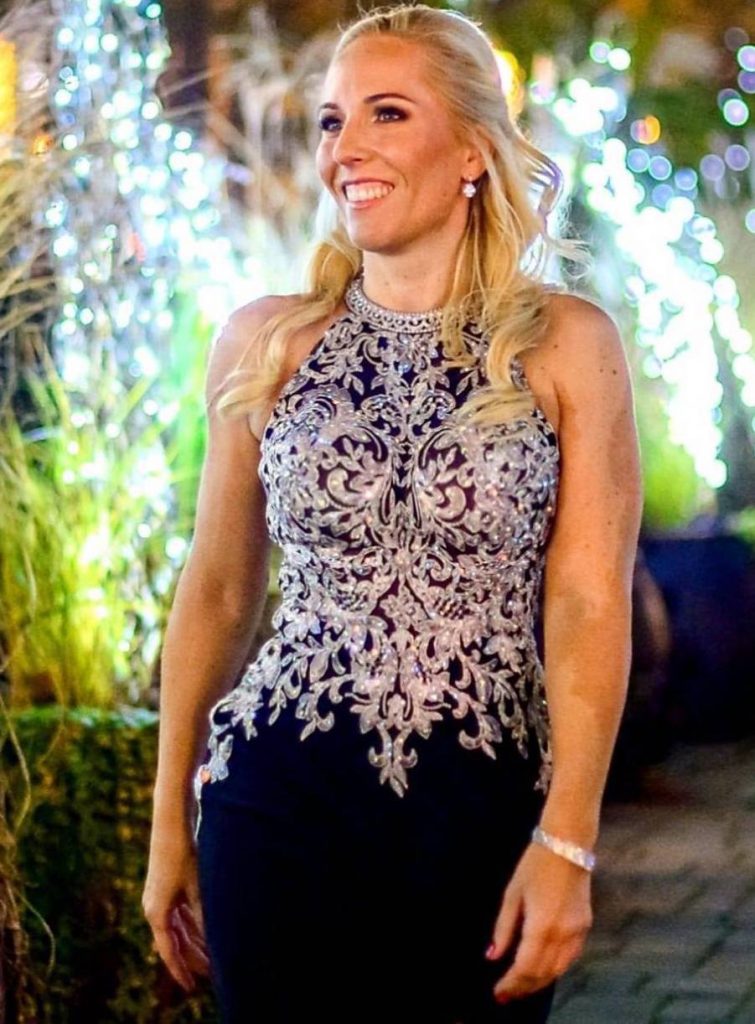 Tina Bedenik Schmautz is a Slovenian mother of 2 who feels good to travel solo.
She is inspired by new cultures, loves to meet new people and broadens her horizon while seeing the world by herself.
---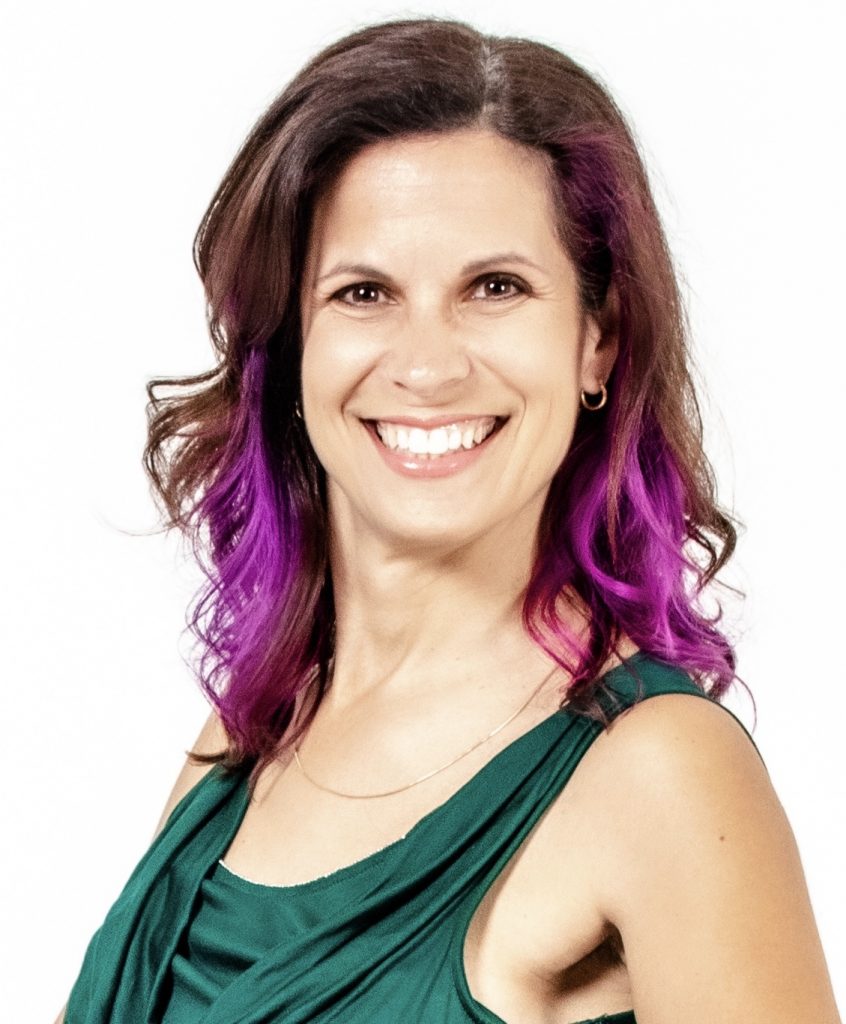 Sylvia Longmire is an award-winning accessible travel writer, a service-disabled Air Force veteran, and the former Ms. Wheelchair USA 2016. She travels around the world, usually solo, in her power wheelchair to document the accessibility of destinations through articles, photography, and video.
Sylvia is also the owner of an accessible travel agency, President of the nonprofit scholarship fund The PreJax Foundation, and a staunch advocate for accessibility in Central Florida. She is a brand ambassador for O, The Oprah Magazine, the author of three accessible travel books, and the creator of the Spin the Globe accessible travel blog.
---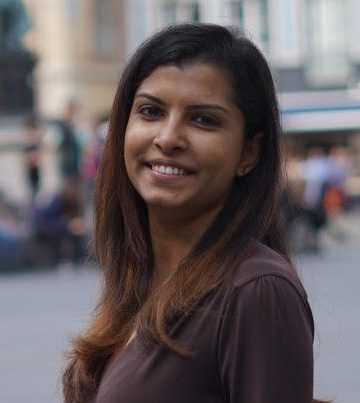 Lavinia D'sousa has been an Analyst for over a decade but in addition to loving design and UX she also loves eating, traveling and photography.
She is a multi-award nominated creator and writes for numerous publications. Lavinia aspires to help creators of colour and empower women.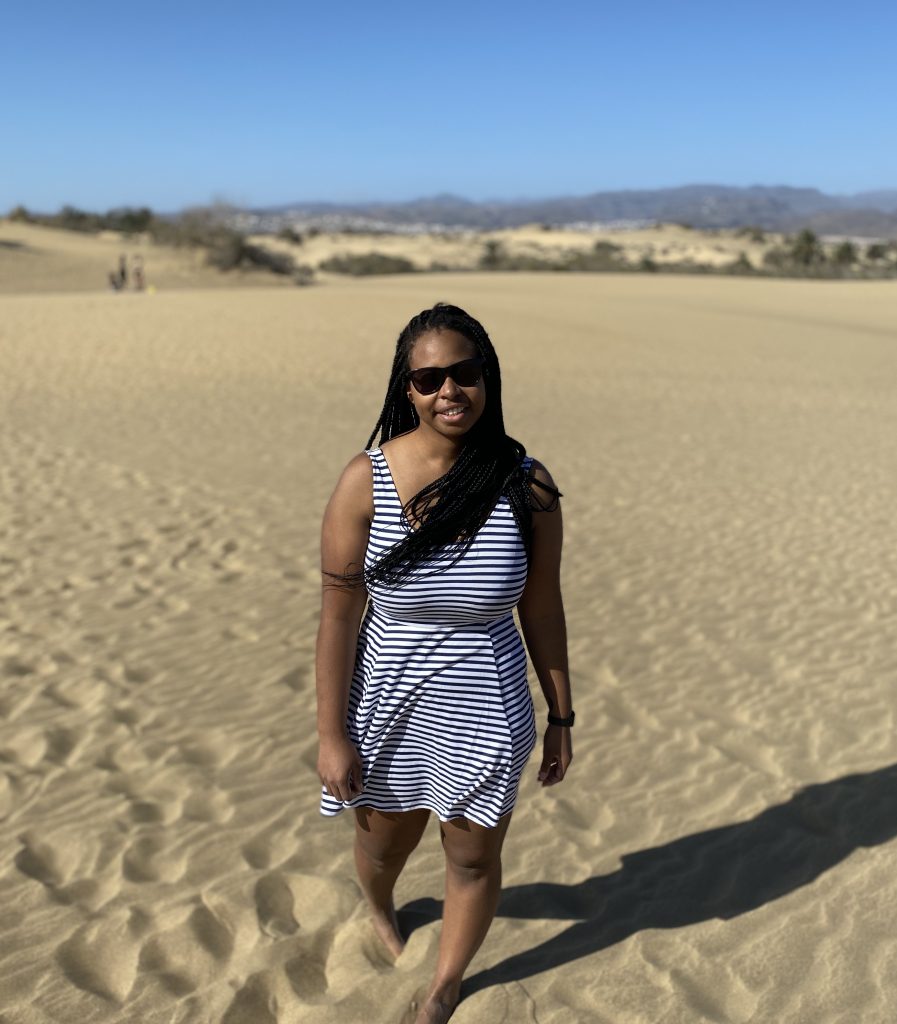 Leah Mathew is a 22 year old, British, full time solo traveller and online business owner. She has been travelling solo since August 2018. She's currently living in Australia on her 2nd year working holiday visa. She loves solo travel and encourages everyone to try it at least once. Follow her journey on Instagram.
---
Executive Producers / Editors