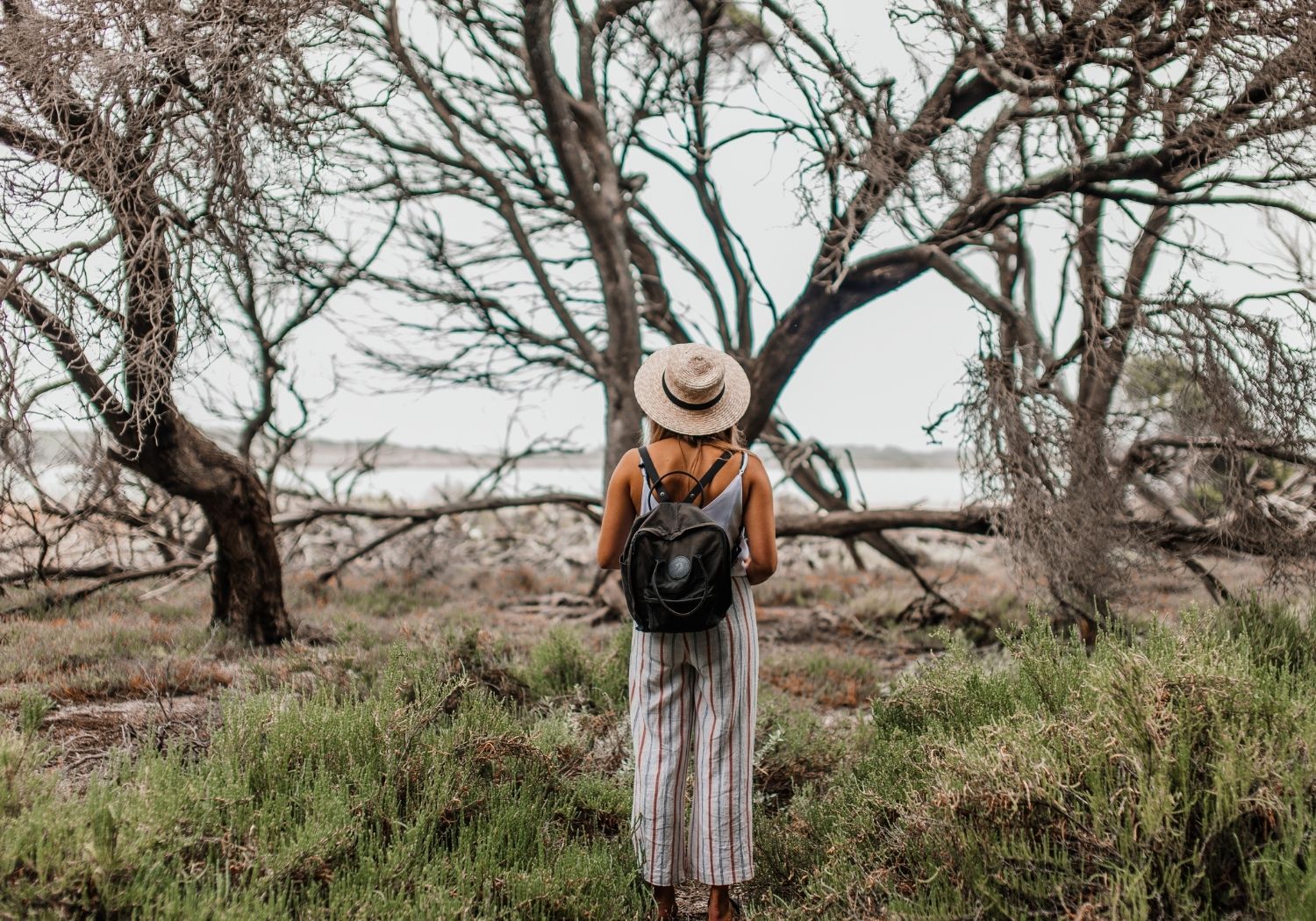 We all love a good solo travel quote. They ignite a curiosity inside us, inspire us to get up off the couch, and sometimes, give us that push of courage to go!
There are plenty of solo travel quotes floating around the web, from the classics you see on every Instagram feed ("Not all those who wander are lost"), to the motivational, philosophical, and super poetic. But what about the wisest?
Here you'll find 100 + of our favorite, wisest solo travel quotes!