Solo Female Travelers is looking for a passionate female traveler who wants to join a fast growing, female-powered and female focused travel business and online community, to become part of our remote team.
We are offering one lucky candidate a full time remote position as a Website & Community Manager in a fast-paced and dynamic environment where she can learn the ropes of an online start up in the digital, content and travel world, while contributing to the growth of the business.
The Ideal Candidate
The ideal candidate has top-notch organizational skills, a passion for the travel industry and female empowerment, a love for community and in-depth experience in content writing and creation, website management and social media.
In particular, she should be:
Passionate about female empowerment.
A team player and interested in the team's success beyond her own.
Female, as the community is only open to womxn*.
A fast learner, resourceful and auto-didactic, she can find answers to most basic questions on her own and loves to learn about everything and anything. Curiosity is key.
Hands-on, practical and ready to roll-up sleeves and help on a range of tasks as required by a fast-changing business.
Flexible to changing priorities based on business needs and able to cope with uncertainty.
Able to work independently without constant supervision or a physical team around.
Highly skilled at multi-tasking.
Creative, able to think outside the box and come up with ideas.
Well-organised, with obsessive attention to detail but capable of knowing the 20% to leave out.
Well-traveled and with a deep love for traveling and discovering the world.
Passion for social media, the candidate must be an experienced Facebook and Instagram user. Experience managing online communities is a plus.
Experience in SEO: WordPress management, content writing and SEO principles to help our content be found.
Based in Europe / Africa / Middle East to be able to cover regular working hours in that time zone.
Excellent written communication skills in English. Able to distill and structure information into a written piece for online consumption.
Formal education is not required but we will value those with degrees in journalism, marketing, social media, digital marketing, graphic design, videography, photography, English or writing.
The Job
The successful candidate will spend 20% of her time managing our online community with 260,000 women who travel solo and other associated social media networks, and the remaining time on various assignments related to content creation, writing, website management, SEO, media relationship building and customer service.
Your Day to Day
Community management on Facebook: You will moderate a fast paced and highly engaged 260,000-member Facebook Group. You will approve posts, moderate the discussions, uphold the community rules, and respond to member questions (experience as a Solo Female Traveler is desirable).
Social media scheduling: Schedule new posts on Facebook and Instagram in line with our brand identity.
Customer management: Respond to guest questions and queries over FB messenger and other social media channels, provide details of our tours, and go the extra mile with customer service.
Content creation: Write new content pieces for the website on topics related to solo female travel. Optimise articles for SEO and upload them to the WordPress site. Keep the content updated.
Media relations: Write guests posts and interview responses to journalist queries, reach out to the press, contribute pieces for other websites, expand the reach and awareness of Solo Female Travelers with the press and across the world.
What we offer
Advanced training of key tools: WordPress, Canva, Facebook Groups and Pages, Instagram, FB and IG advertising, HARO, etc.
Learn how to set up, grow and manage a large online community.
No-holds-barred approach to sharing everything we have learned after 12+ cumulative years as online entrepreneurs and 20+ in the corporate world.
In-depth understanding of Search Engine Optimisation (SEO) and how to use it to drive traffic, conversions and sales.
Experience creating engaging content which captivates an audience and sells.
Flexibility to live wherever you want as long as the working hours can be respected. This is a remote position.
Opportunities to travel by joining our small group trips. We offer trips for women to 10 countries, and occasional opportunities for travel will be offered from time to time.
Being a part of a fast-paced organization in its early stages of growth.
4 weeks of paid time off per year.
Annual bonus based on personal and company performance.
What this opportunity is not
A short-term in between jobs way to stay occupied. We are looking for a full time team member with a long term commitment to joining a fast-growing company.
A way to travel the world. While the job may offer opportunities to travel and join some of our tours, these are not vacations but job assignments. This opportunity will become available after a candidate has established a long-term commitment to the position, and proven to be an asset to the team.
An office job. This role is remote and management and supervision will happen via video call for the foreseeable future.
The Company
Led by Mar Pages and Meg Jerrard, Solo Female Travelers is an online platform and community that empower women through travel.
Our Facebook group is the core of the community and this website is the repository where we share resources on solo female travel. We also offer online courses and small group trips for women to come on their own. You can read more about us here and about our values here.
Your day-to-day job will be carried out alongside the founders, Mar and Meg, as well as Video and Content Manager Agustina, and IT Developer Jacobo.
We are a fully distributed company working online using a variety of tools to stay connected and efficient.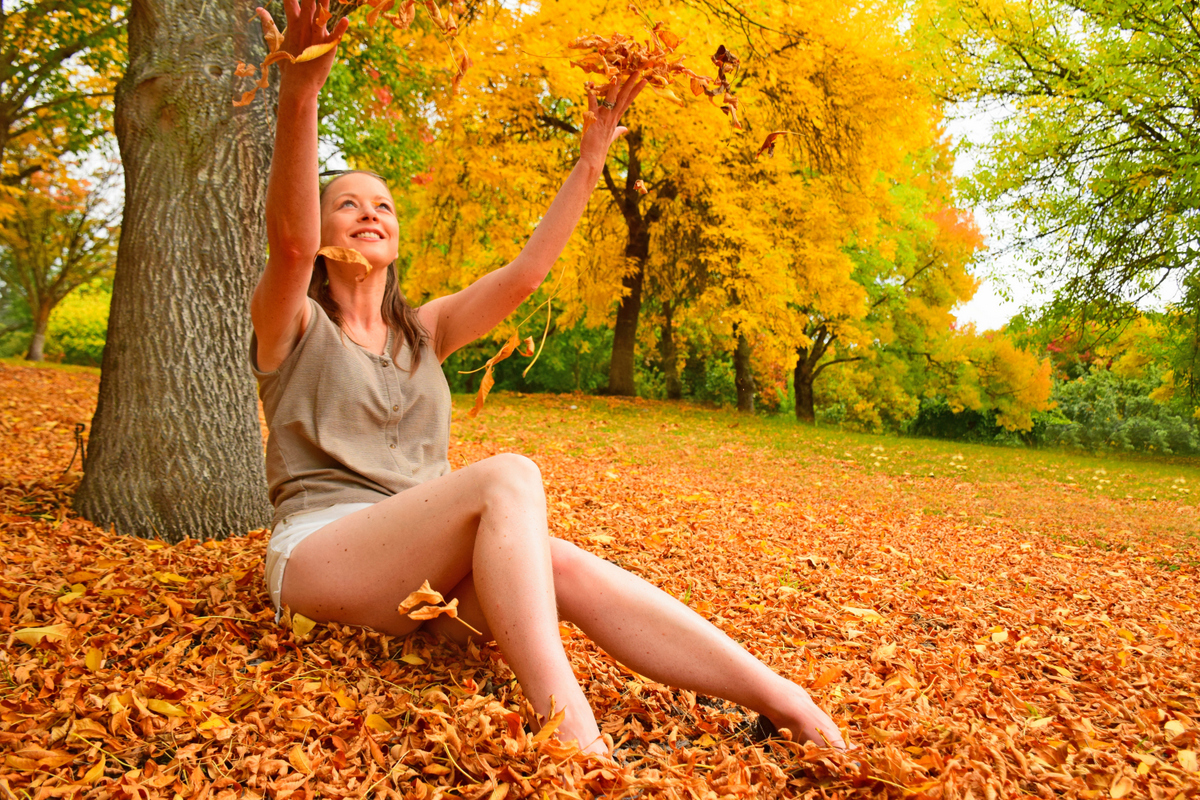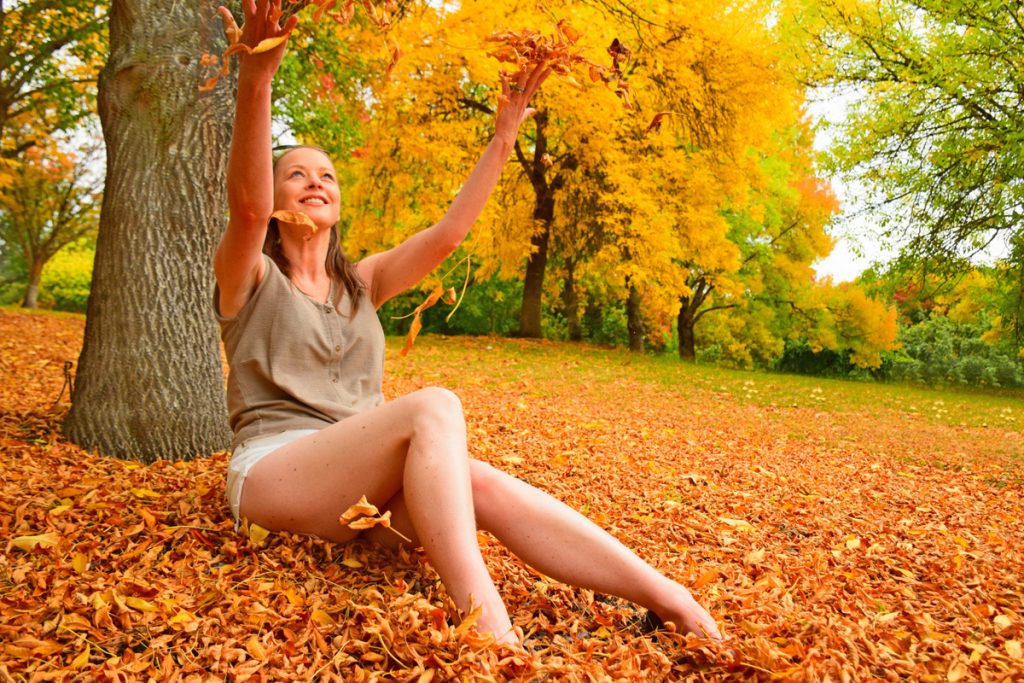 Meg is a successful online entrepreneur and blogger who started blogging in 2013. She has built a six figure business based on brand collaborations, partnerships and affiliates, and is an established travel freelance writer.
Meg has been managing communities since 2014 and is the Admin of 7 groups. Her website, Mapping Megan, receives well over 100,000 page views a month and is a go-to resource for adventure travel.
Having visited 100+ countries across all seven continents, Megan has accumulated a wealth of knowledge about what the world has to offer. She started traveling solo at 18, and continues to take solo trips, despite now being married (she met her husband Mike on Mt Kilimanjaro in Tanzania).
A professional content creator, Meg's travel writing has been widely published and acknowledged by publications such as National Geographic, the New York Times, Forbes, and British Airways High Life.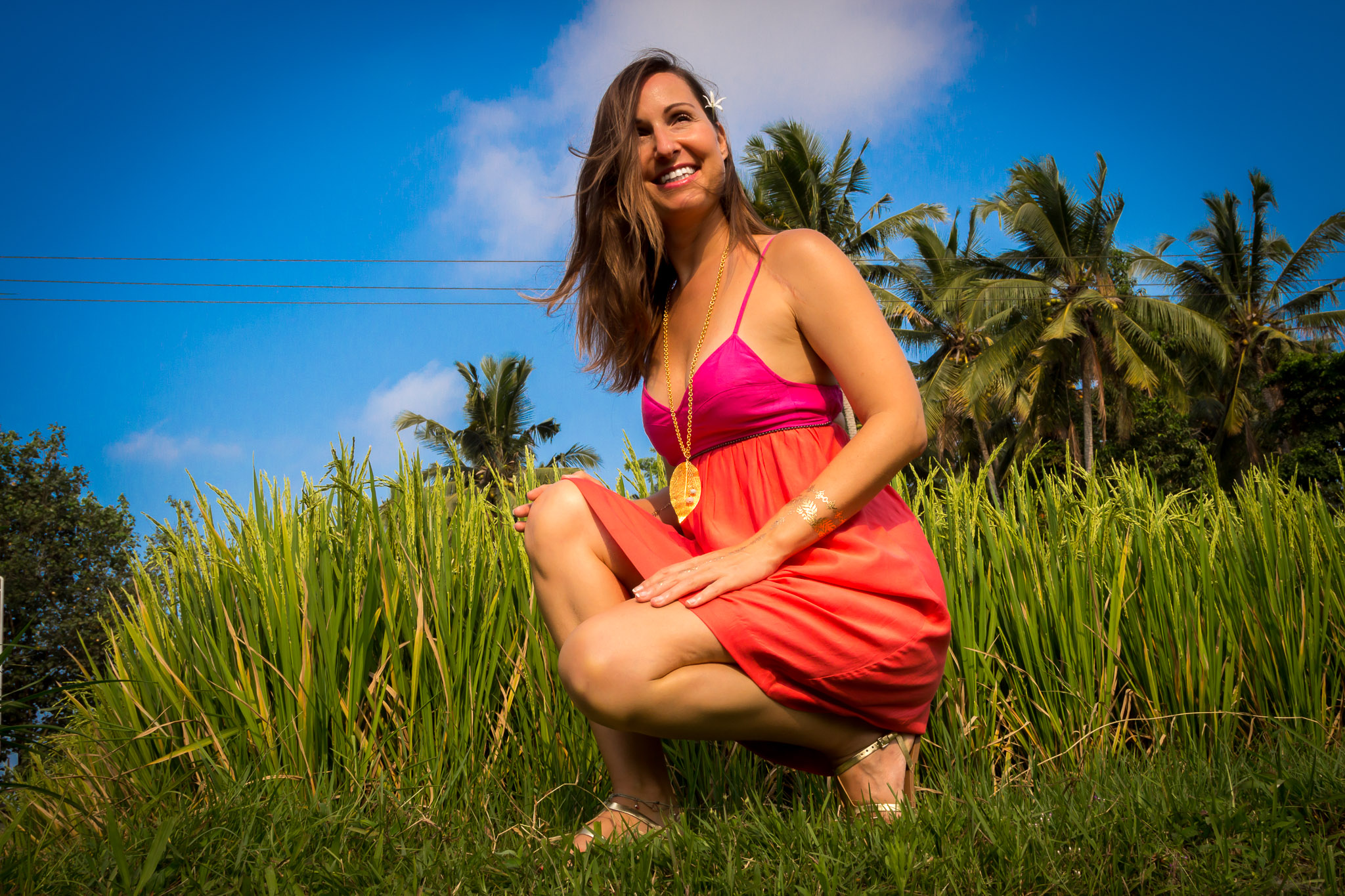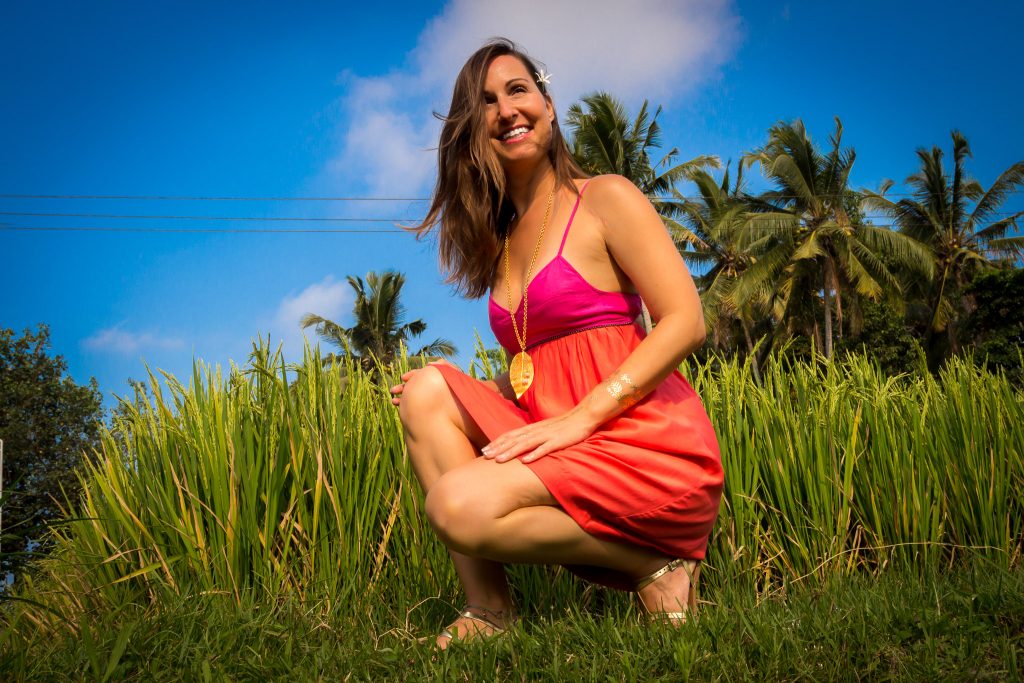 Mar is a former strategy consultant and Googler turned online entrepreneur. She has lived in 8 countries and visited more than 115 in the last 15 years.
During her time as a management consultant Mar traveled every week to countries in the Middle East, Africa and Asia on assignments in the telecoms industry. She has worked with CEOs and Boards of Directors of several billion-dollar companies and taken interim CMO positions.
Mar has been coaching multi-cultural global teams on a diverse range of projects her entire career is a recognised leader and people manager. She has also worked with a range of travel brands on a variety of assignments.
She now divides her time between her businesses, a luxury travel blog with close to 500,000 monthly views, her boutique consulting firm and the Solo Female Travelers platform, as well as speaking engagement and mentorship/angel investor roles.
---
Before applying:
Please familiarise yourself with the work that we do:
Read the resources available on this website so you know the type of content we produce.
Check out our Facebook group and join.
Look at our Facebook page.
Are you the right candidate?
Do you have excellent written communication skills in English?
Will you be passionate to wake up and work with us everyday?
Do you love to travel solo?
Are you a fast learner?
Are you a multi tasking ninja?
Does your attention to detail bordeline obsessive?
Can you work independently without supervision or a physical team?
Are you an all rounded, hard working superstar?
Do you plan to be with us long term?
If you answered yes to all of the above, please apply now.
---
Apply now
Successful candidates will be contacted for an interview within 2 weeks of application.
Note: The quality of the video upload will not be considered when determining the candidates that will be interviewed.
For any questions, you may reach us via email at community@solofemaletravelers.club