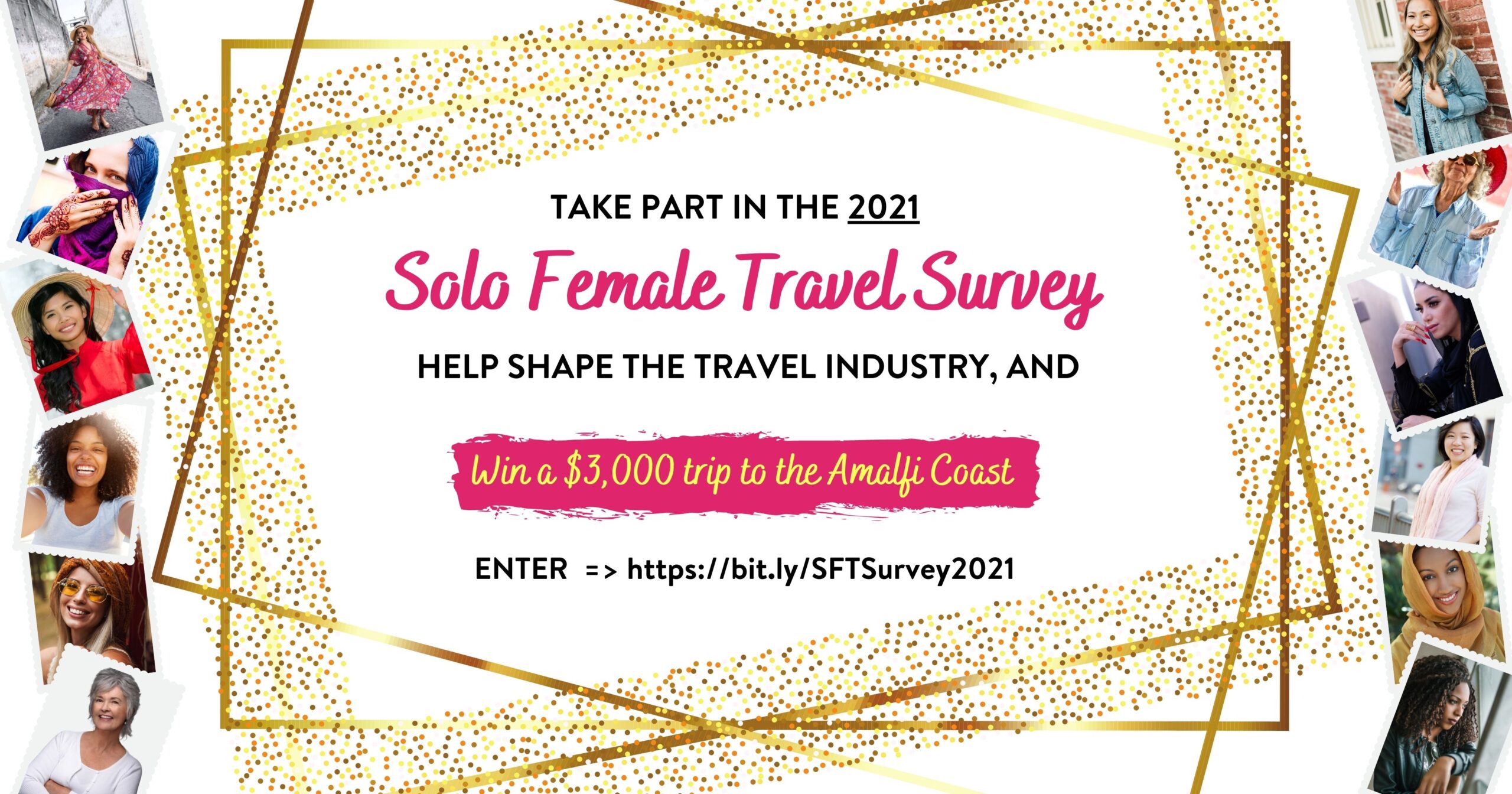 5,000 + women took part in the FIRST Solo Female Travel Survey in 2020, let's make 2021 even better
Make a difference in the travel industry by sharing your opinion and stand a chance to win a trip to the Amalfi Coast worth $3,000!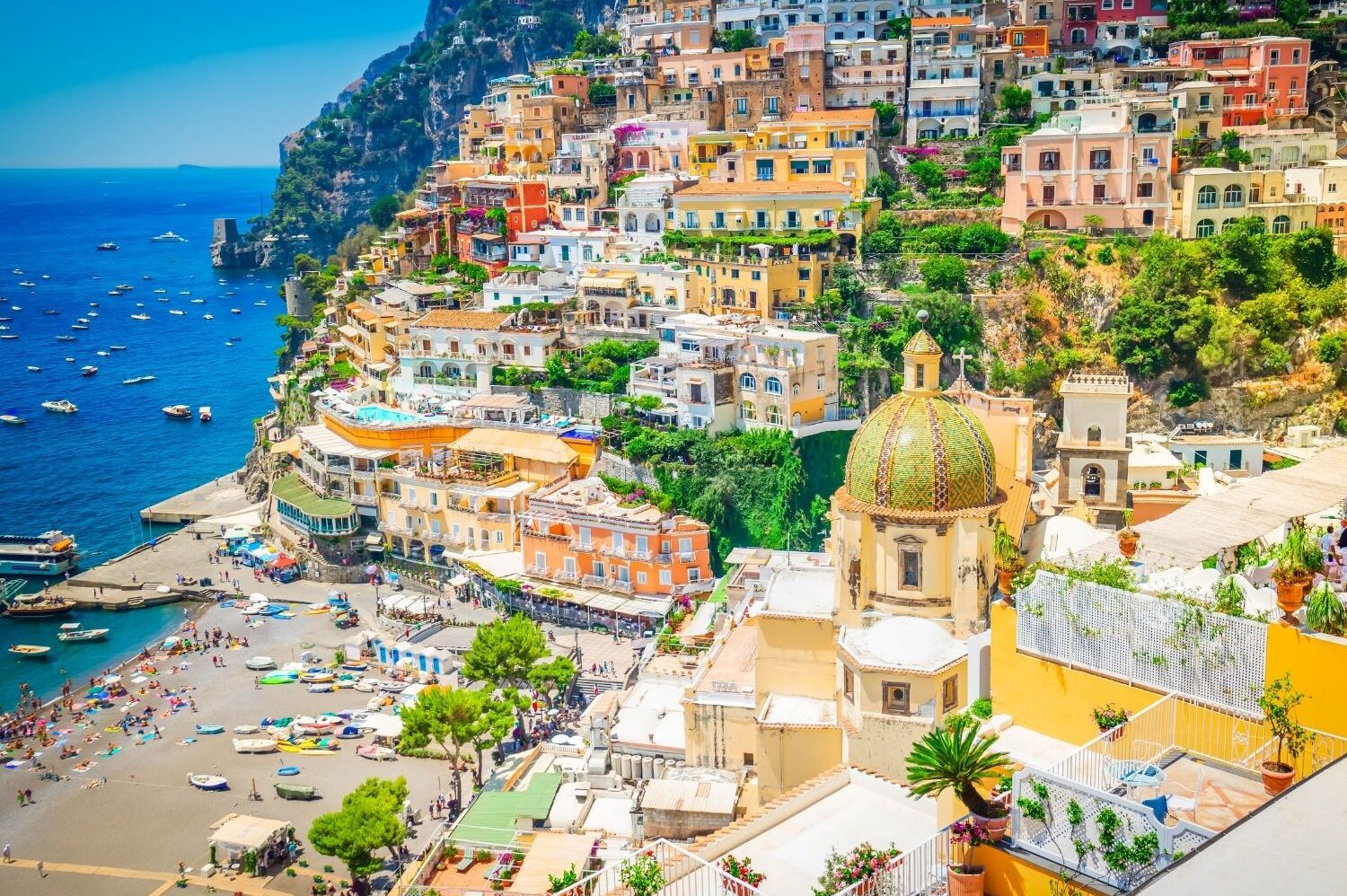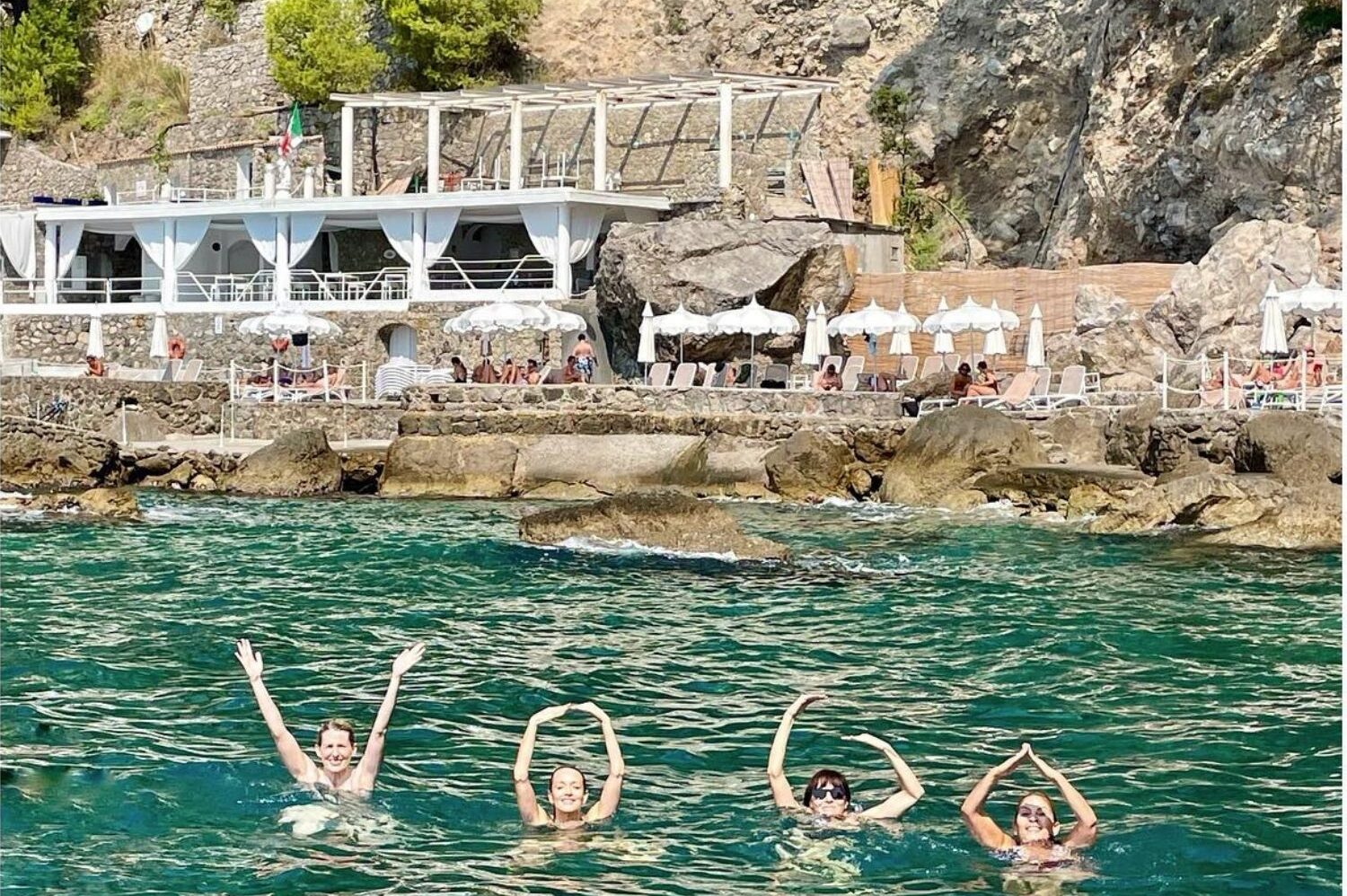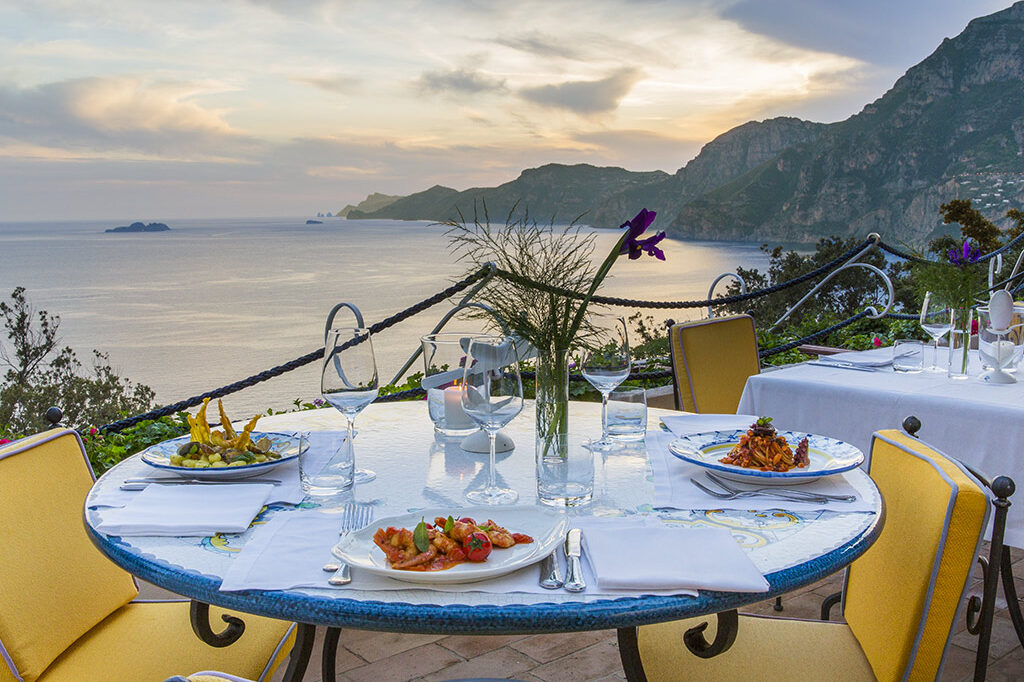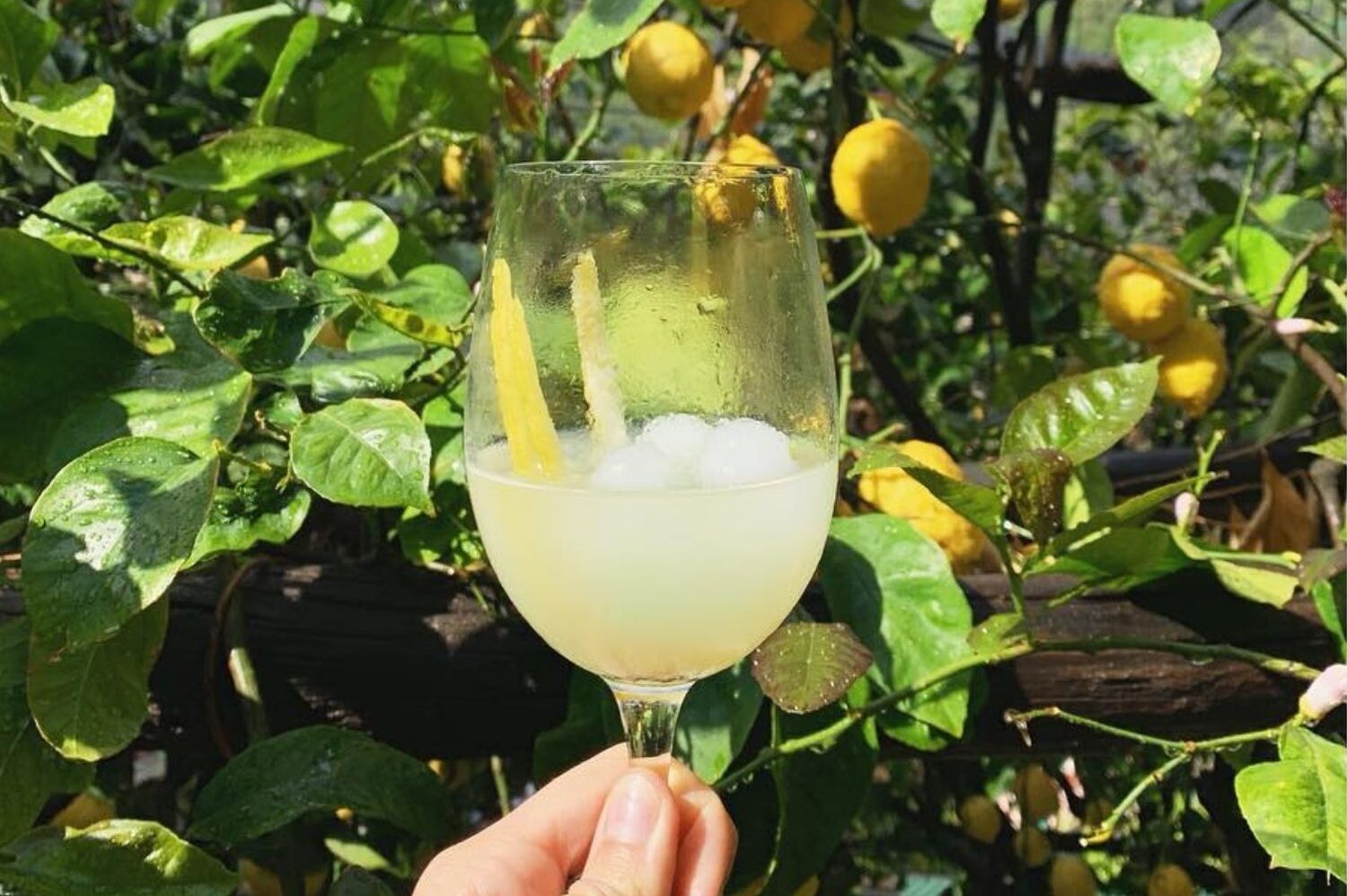 Together we can give a voice to women traveling on their own, amplify opinions, challenges and needs and help the travel and tourism industry better serve us, be a part of a movement for change!
PICK THE RIGHT SURVEY FOR YOU:
Why a survey on Solo Female Travel Trends?
Despite women booking over 80% of travel and representing 54% of the hospitality industry jobs, little comprehensive research has been done on solo female travel trends, that means companies are simply offering what they think you want.
So why don't we tell them what you actually want?
The 2020 survey was our first step towards normalising solo travel for women and providing the travel and tourism industry with invaluable insights to better serve us. We are committed to continue giving a voice to our community and amplifying the efforts of our peers and those with a shared vision with the 2021 edition.
The results from this year's survey will be used in scholarly publications in collaboration with Dr. Elaine Yang from Griffith University, Australia.
Read the results of the 2020 Solo Female Travel Trends Survey
Why us?
Solo Female Travelers is one of the first global communities of women who travel solo. We have over 130,000 members from more than 100 countries and are passionate about empowering women to travel solo, safely and on their own terms.
Through our women-led and women-focused tours, we provide employment opportunities for women in the destinations we visit and support female role models in tourism.
Help us make a difference!
Pick the right survey based on your solo travel experience:
---
Fill the survey and stand a chance to win a trip to the Amalfi Coast worth $3,000!
All participants to the survey who complete the questionnaire in full will have a chance to win a spot on our 5-day Amalfi Coast women-only tour departing 13th September 2022 organized in partnership with EAT. PRAY. MOVE. Terms and conditions can be found here.
Here's what to expect on the Amalfi Coast:
Amalfi – Positano – Ravello – Wineries – Lemon Farms – Boat Tours – Hidden Coves – Seaside Walks
Sea view rooms with private balconies | Picture-perfect gardens at Villa Cimbrone | Lemon farm visit and limoncello tasting | Tiled walkways of Praiano | Lunch at the famous Da Adolfo beach | Walking tours of UNESCO-listed Ravello, Positano and Amalfi | Mozzarella demo class | Hike on Path of the Gods | Foraging and al-fresco pasta class | Farewell gourmet dinner with a view
The itinerary
Day 1 & 2 – Welcome seaside dinner, Walking tours of Ravello and Amalfi, Local grotto winery visit & Tour of a lemon farm with limoncello tasting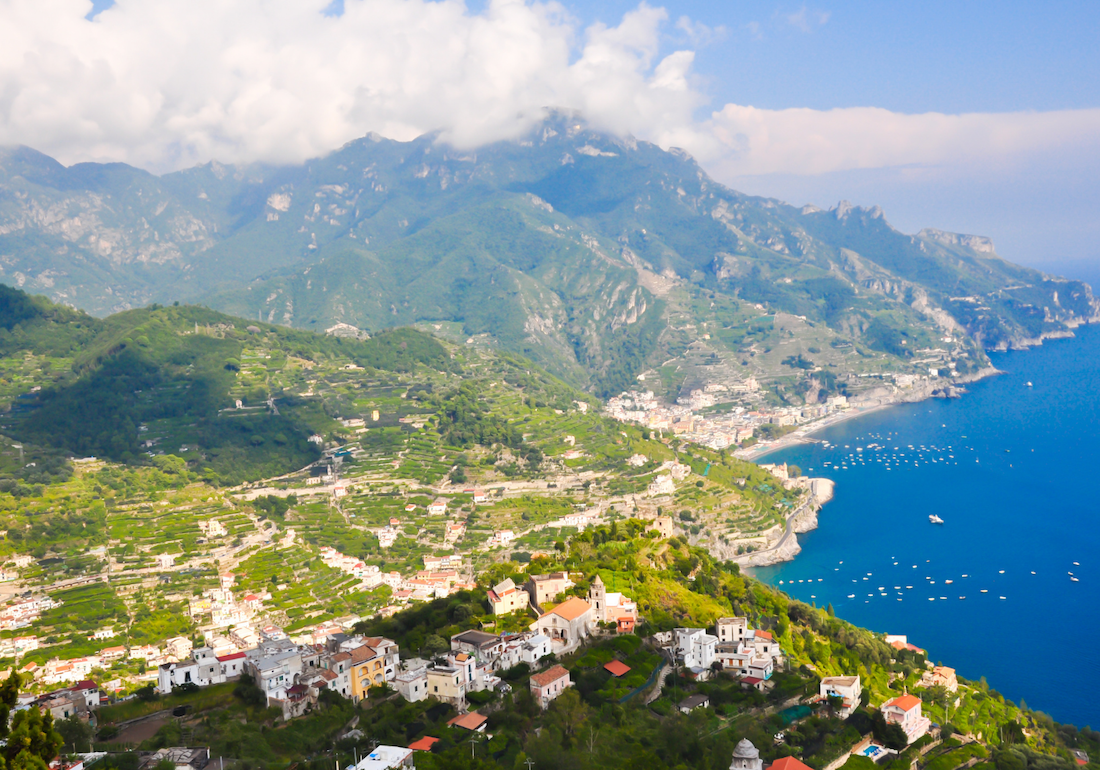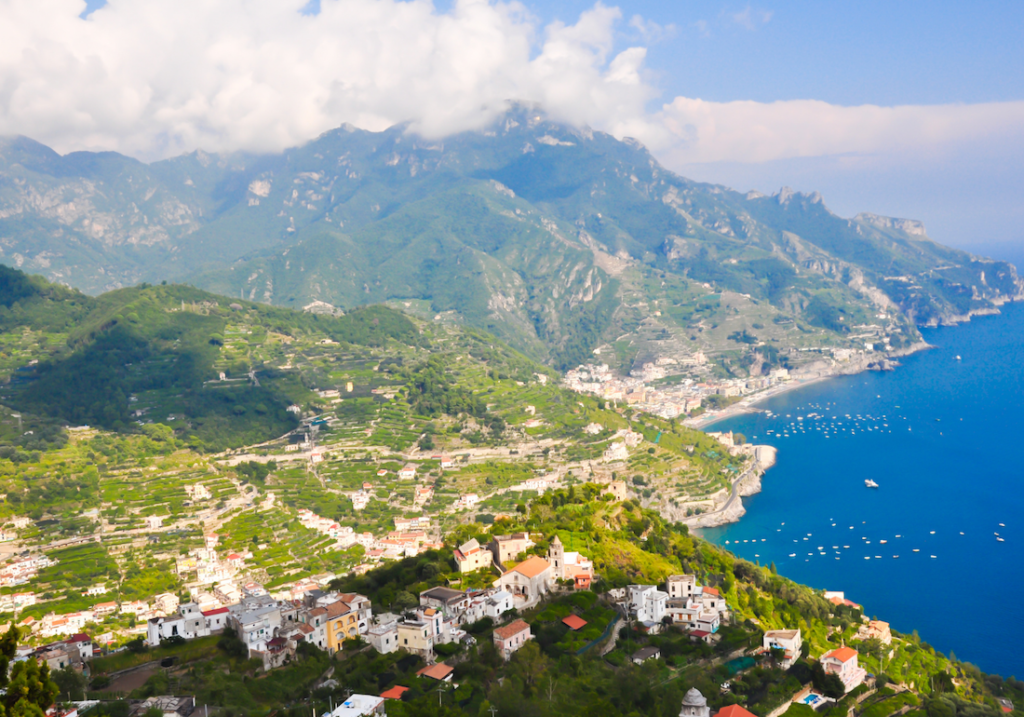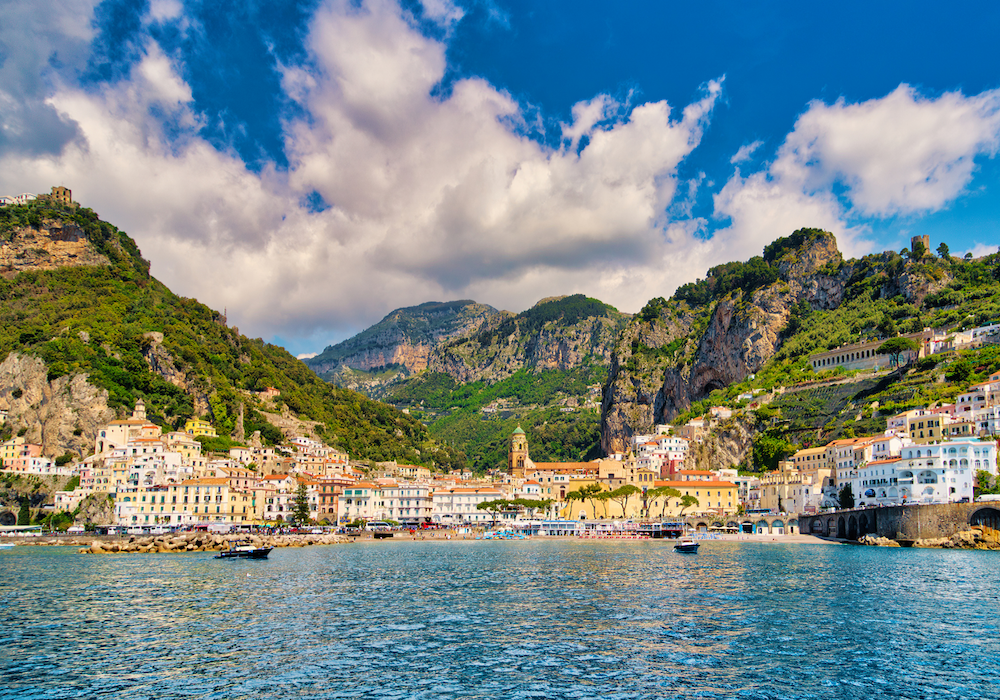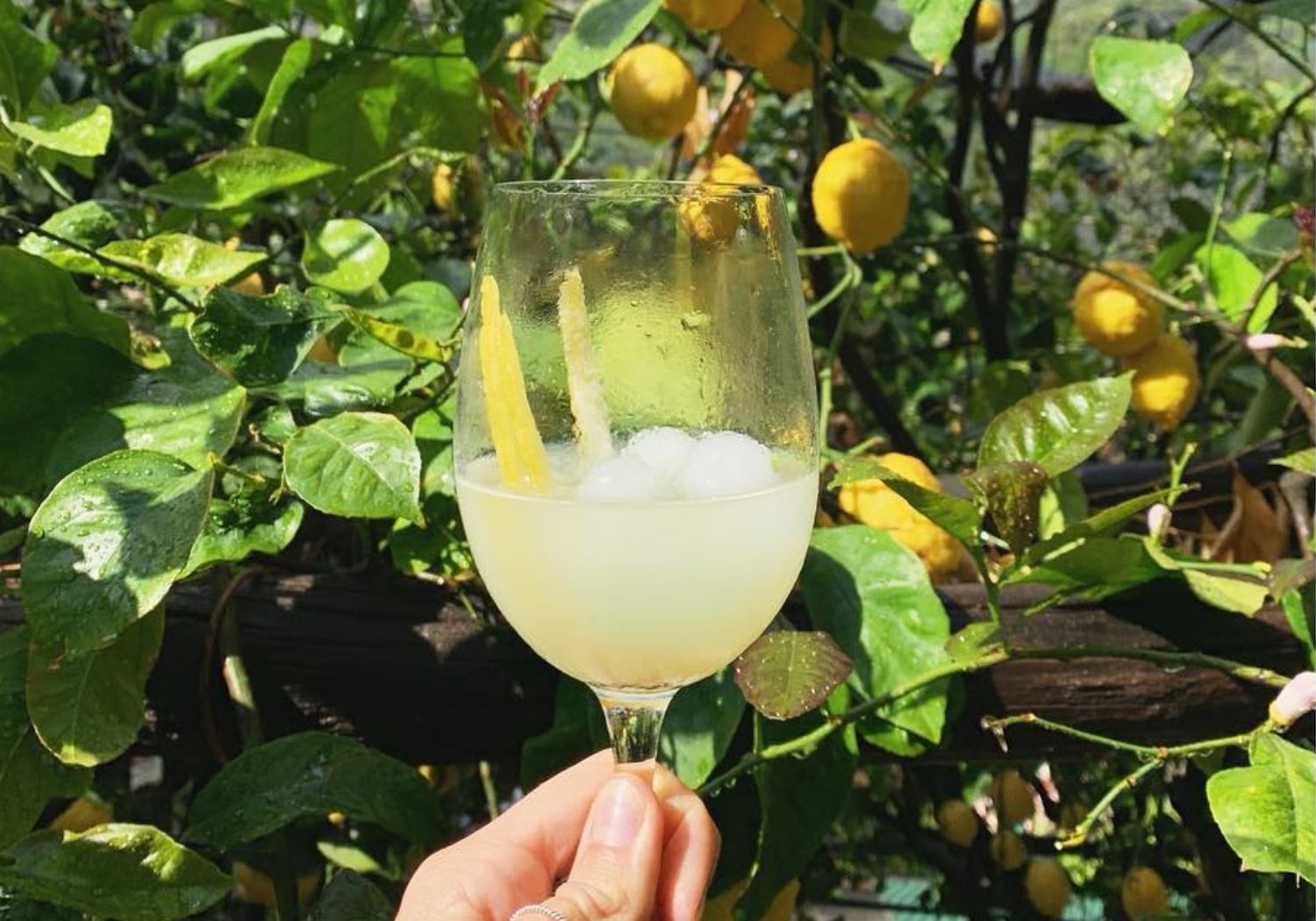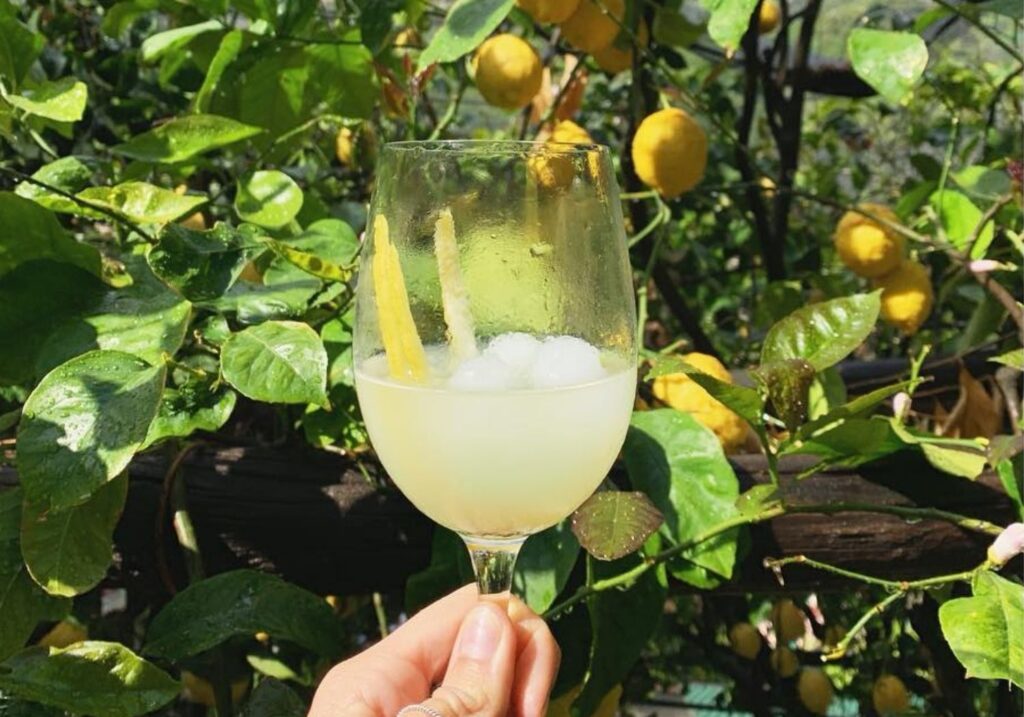 Day 3 – Walking tours of tiled and colorful Praiano and Positano, Coastal boat tour and swim, Mozzarella making demo class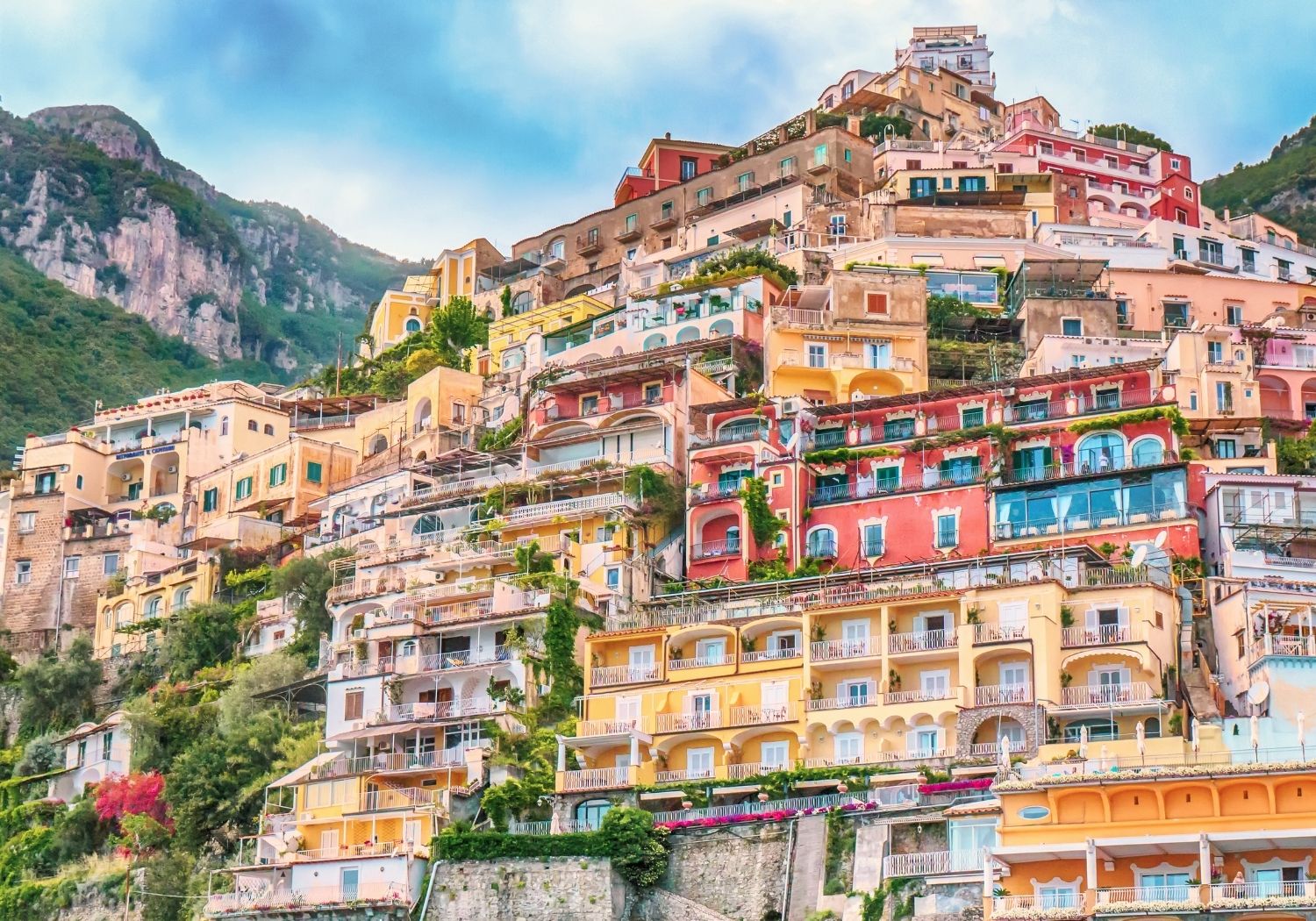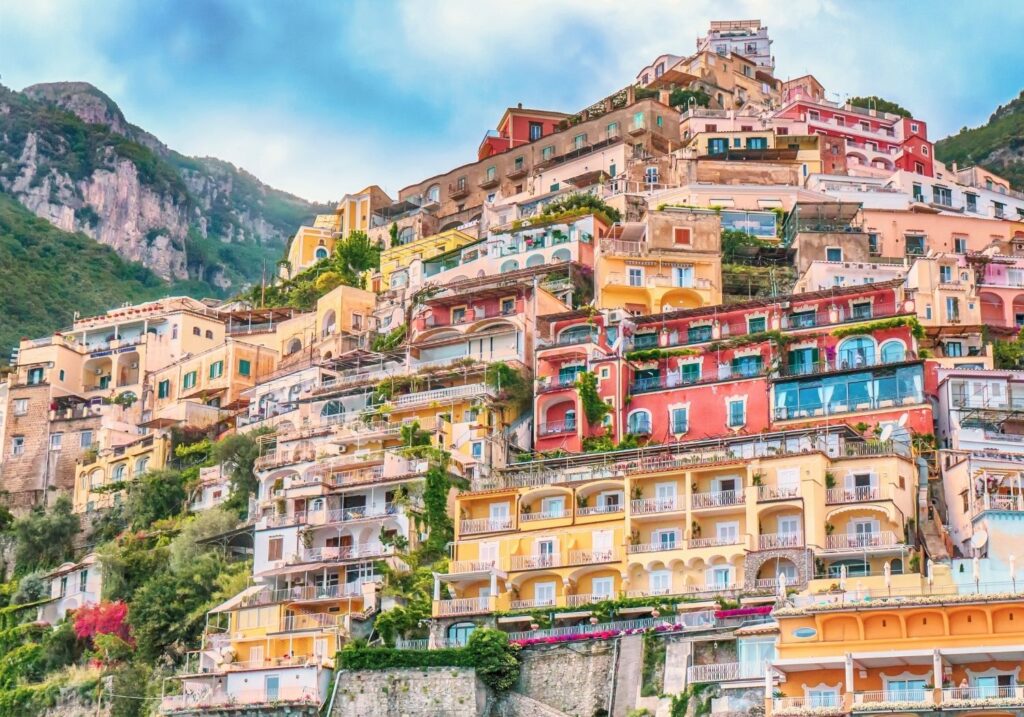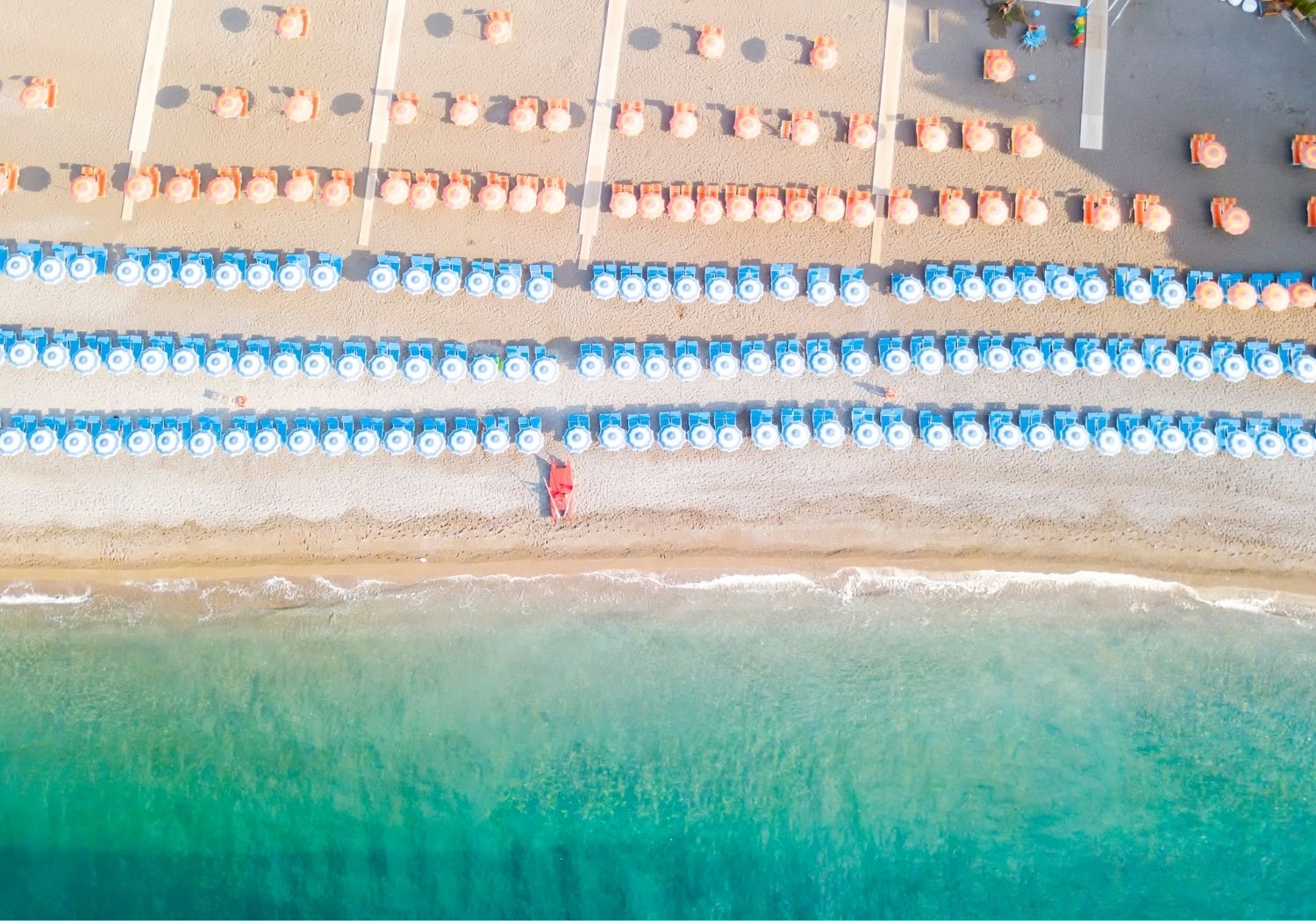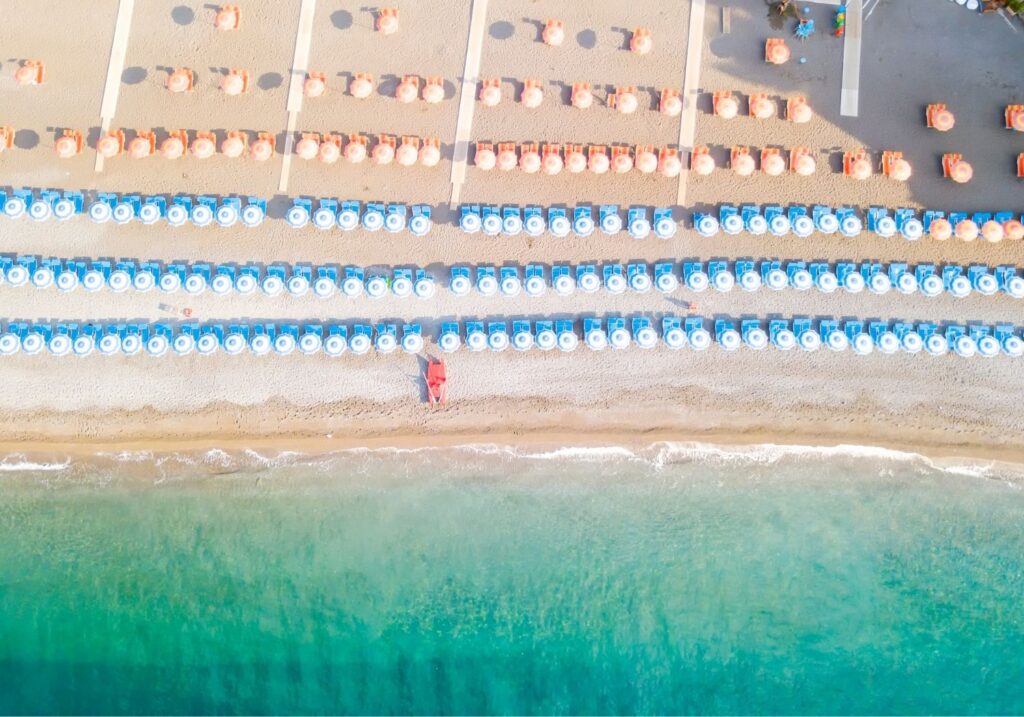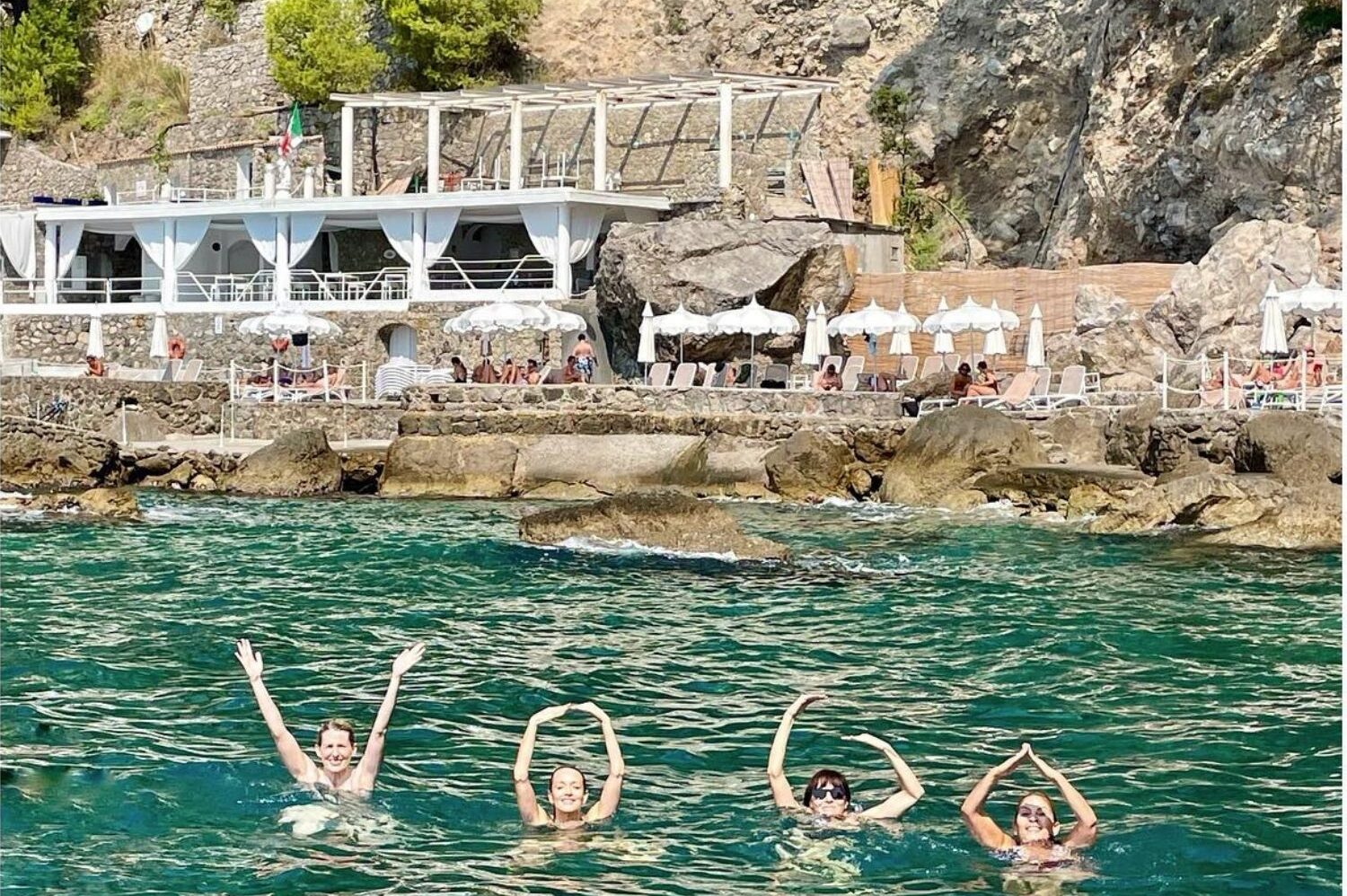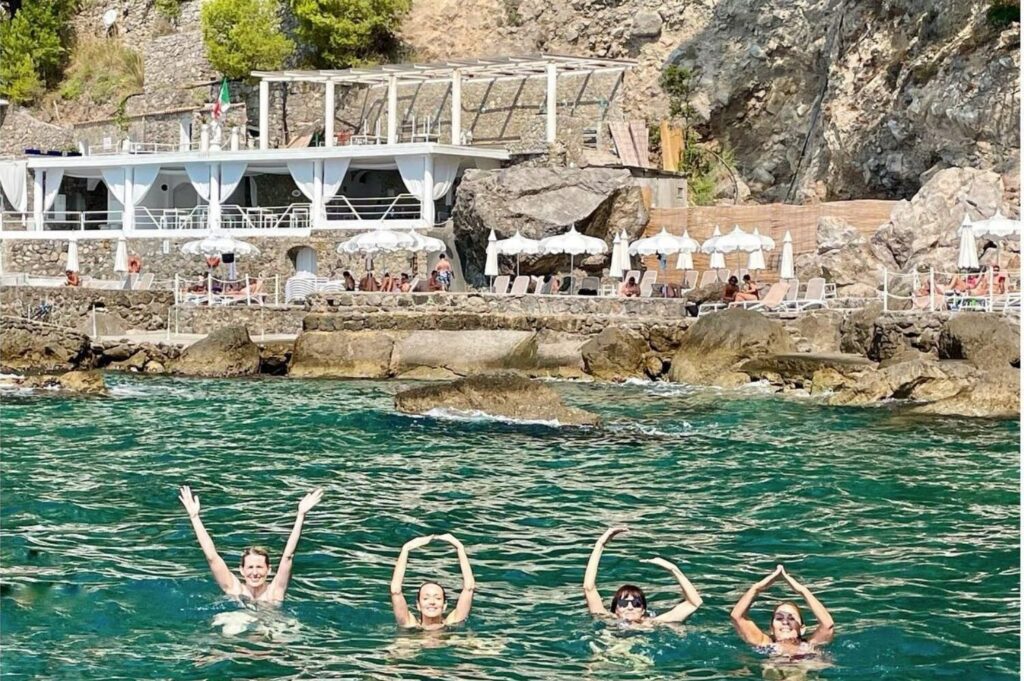 Day 4 and 5 – Hiking The Path of the Gods, Foraging open air lunch, Farewell sunset dinner cliffside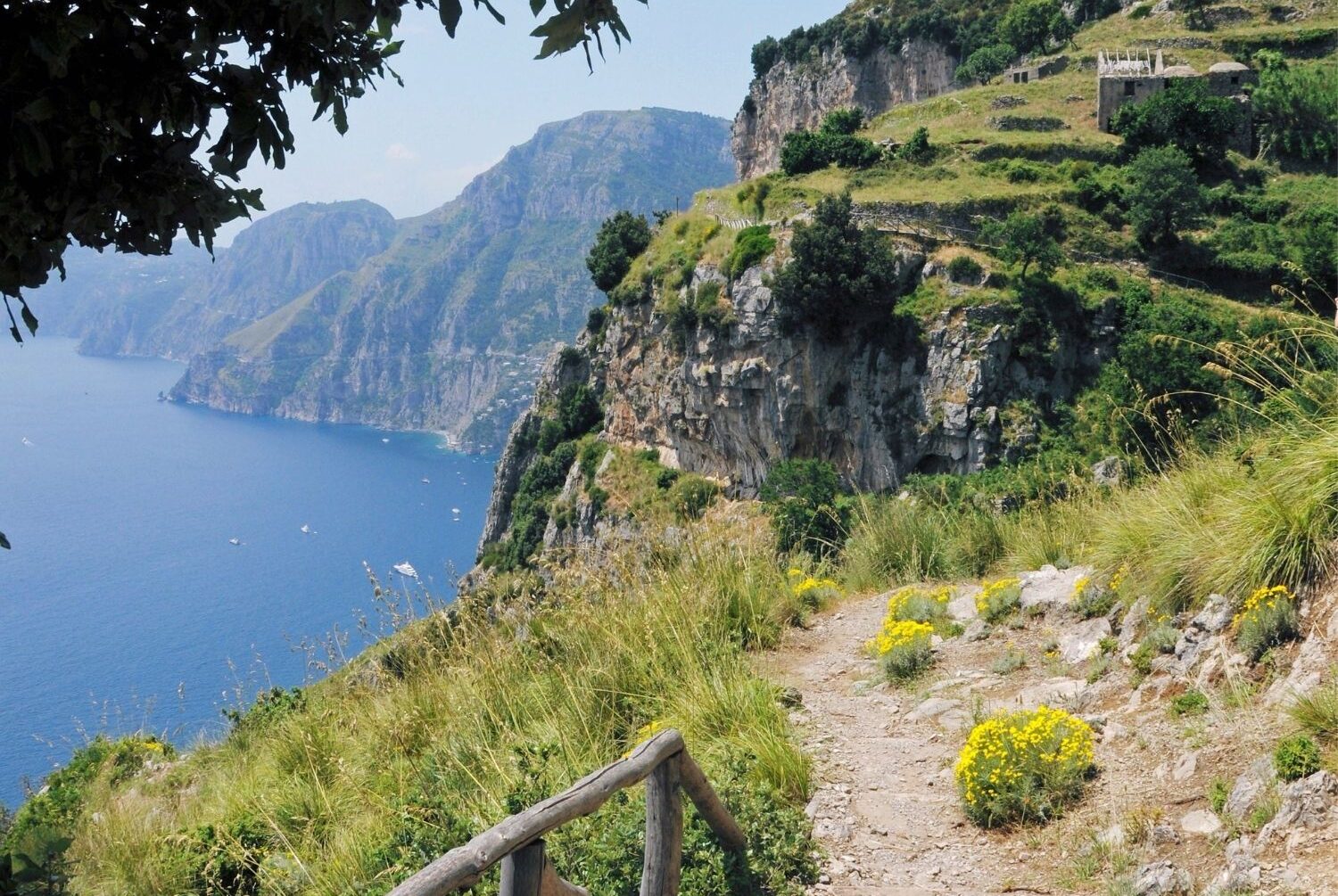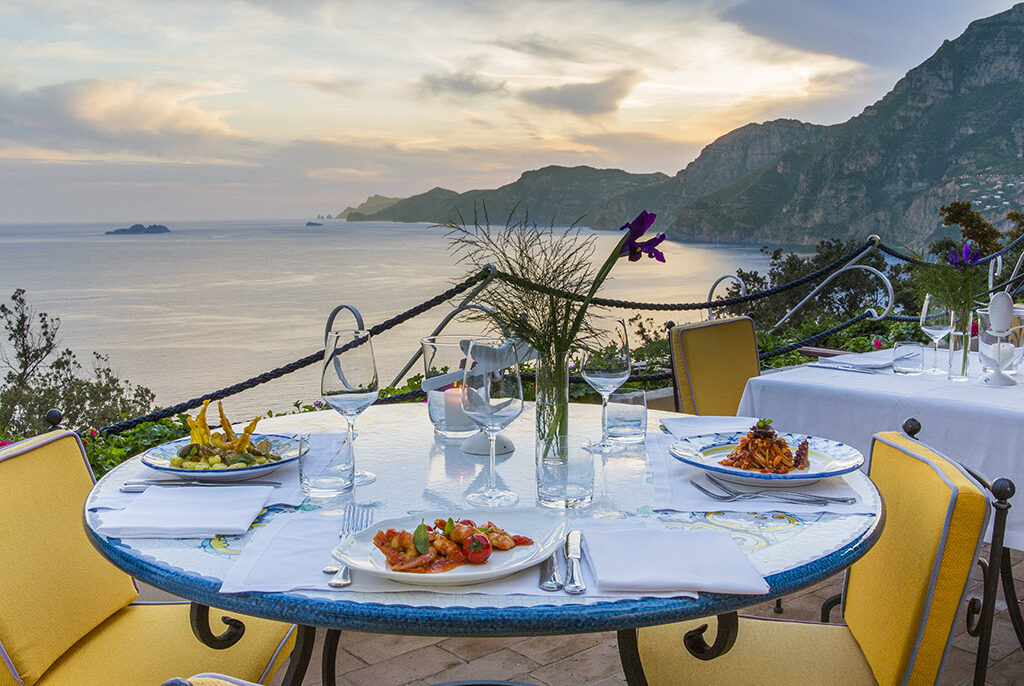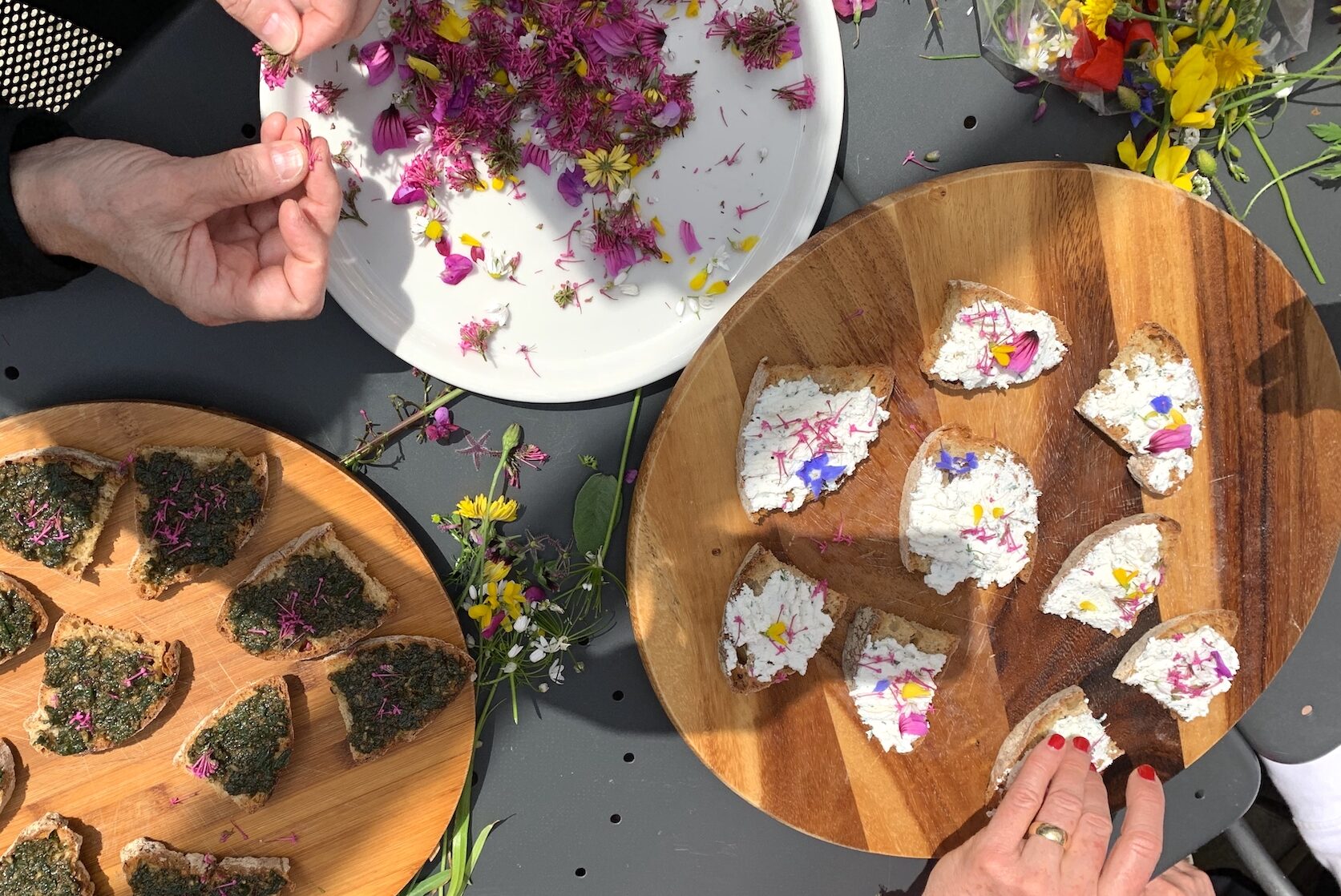 About EAT. PRAY. MOVE
EAT.PRAY.MOVE has been a leader in the wellness retreat industry for over 10 years offering curated, boutique yoga & lifestyle holidays around the world.
Their mission includes the belief that wellness is for everybody and every body, and that true wellness can lead to a more positive, inclusive world, that the true definition of yoga is "connection" and that travel is a tool to allow us to be more connected – both to ourselves, to others, and to the present moment.
Participate in the 2021 Solo Female Travel Survey
PICK THE RIGHT SURVEY FOR YOU:
---
Thank you to Our Media Partners For Spreading the Word!
The following female-empowering publications and media partners have been instrumental in helping us spread the word about this survey. Because of their support, this truly will be the largest Solo Female Traveler Survey ever!!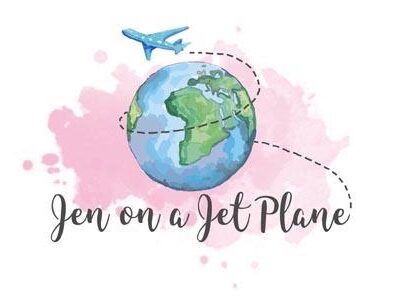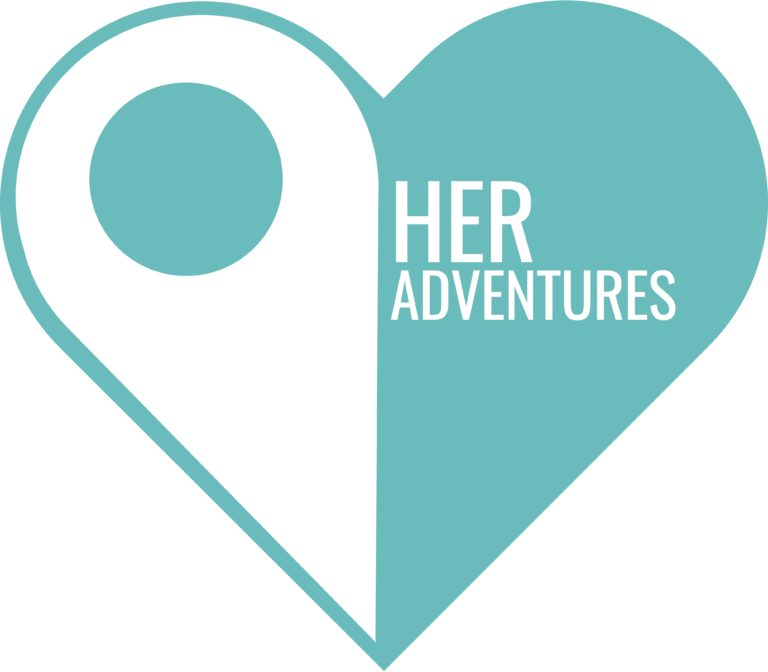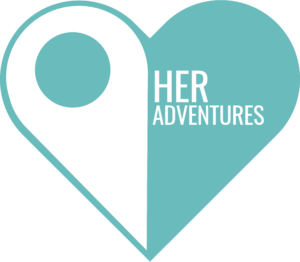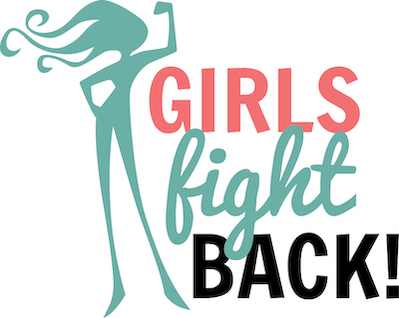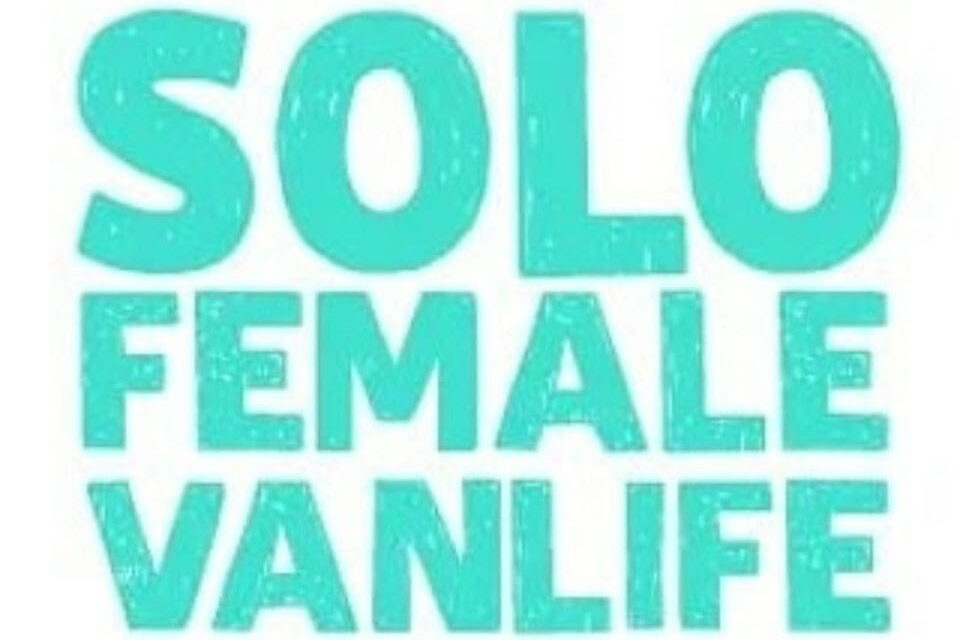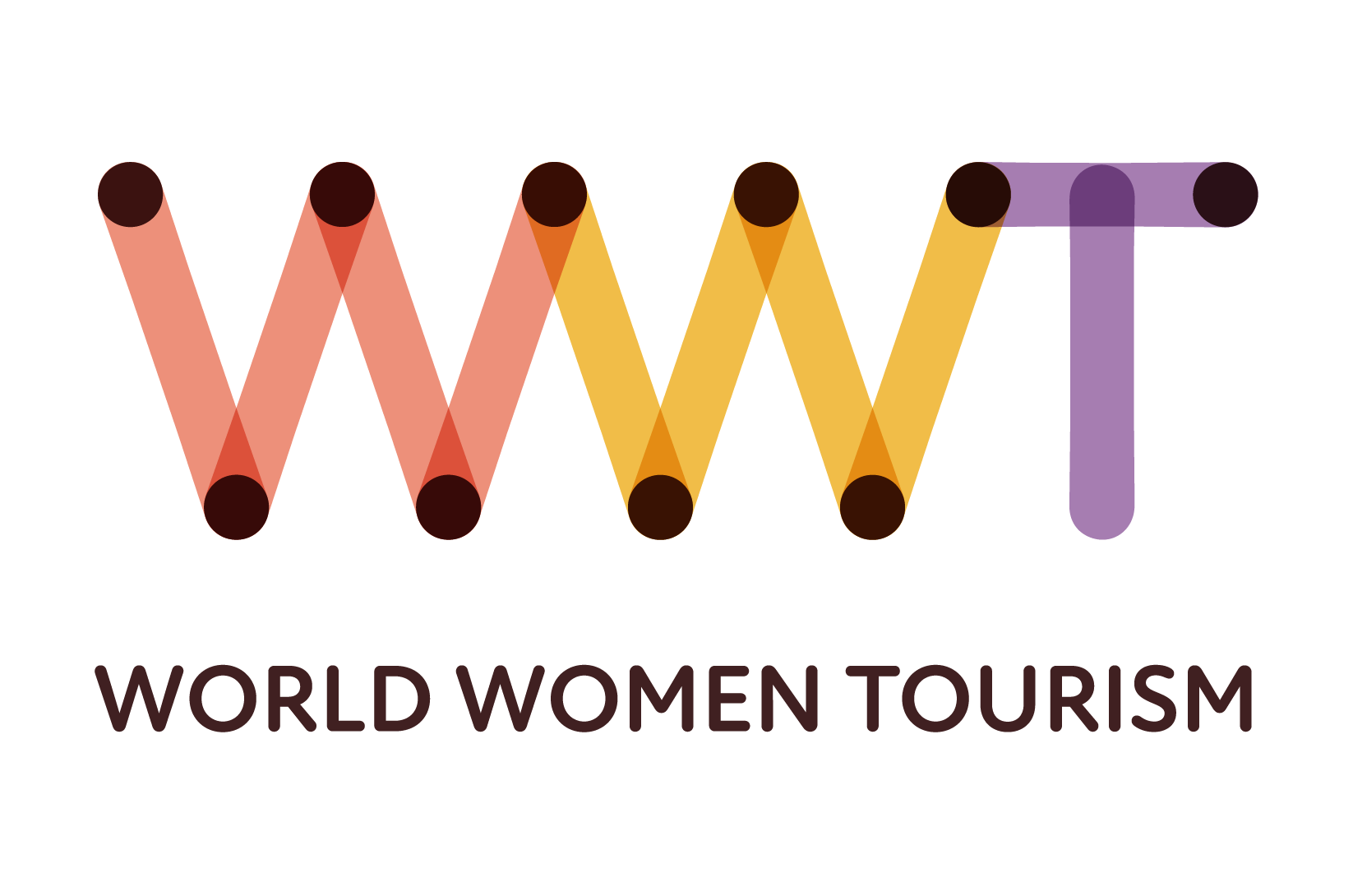 About Our Media Partners
Jen Ruiz is a lawyer turned full-time travel blogger and author at Jen on a Jet Plane. In 2017, she set out to complete 12 trips in 12 months while employed full-time. She surpassed her goal, completing 20 trips in 12 months.
In the span of one year, she visited 11 countries and 41 cities, all while managing to be back in time for court at 9am on Monday morning.
During her self-proclaimed "year of adventure," Jen was able to find airline deals like a $16 flight to Ecuador and $38 flight to New Zealand.
To meet the growing demand for tips on flying for less she wrote her debut book, The Affordable Flight Guide: How to Find Cheap Airline Tickets and See the World on a Budget.
It became a #1 Amazon bestseller in 8 categories and was named a 2018 Readers' Favorite Award winner. Jen has since authored four more books. Her third book, The Solo Female Travel Book, won Silver at the 2020 Readers' Favorite Awards.
Jen is an accomplished public speaker, having given three TEDx talks and spoken at conferences like the Women in Travel Summit, TBEX and the New York Times Travel Show. She is an award-winning travel journalist with bylines in Matador Network, AFAR, Fodor's Travel and The Washington Post.
World Women Tourism is an intelligence network platform that connects women tourism professionals and organisations to share insights, resources, and opportunities.
We aim to empower women through sharing information and opportunities, transferring knowledge and skills, and facilitating innovation and collaboration. WWT believes that with the right network, knowledge, and support, women in tourism will be able to capitalize on opportunities that will allow them to fulfill their dreams.
Girls Fight Back teaches the basics of personal safety and empowerment self-defense to women, girls, and people of all genders worldwide through interactive live seminars and online workshops.
They believe that you are worth fighting for and when we are empowered to live our lives confidently and freely, there is no limit to what we can do!
Her Adventures is a community redefining travel to be inclusive, sustainable, and empowering for all women.
We believe travel is about so much more than just a passport and a plane ticket and that together we can share our knowledge, skills, and support to make travel possible to everyone regardless of ability or access.
So whether you're traveling alone or with kids, venturing across the globe or taking a luxurious staycation, going by train or on foot, find tools and community to support you on your journey at Her Adventures.
Solo Female Vanlife is the world's largest community exclusively for solo women who are living vanlife or aspiring to in the future.
We are an inclusive community that spans 99 countries across 6 continents. We welcome women from all backgrounds, including the BIPOC and LGBTIQ community.
Some of our members are recent graduates, some long-term travellers or adventurous women nearing retirement, whilst others are working professionals who want to see the world whilst they build a successful career, but we all share a passion for freedom, travel and living a life on the road. More info on their website.