We Celebrated Turning 5 in the Month of July!
On the 17th of July 2015, our community of solo female travelers was born! (Fun fact: we were the world's FIRST online community for solo female travelers)! We were founded out of a love for bringing women together from all over the world, to inspire, connect, and empower fellow wander women to travel solo.
This month, we are celebrating 5 years and close to 65,000 members in the best way we know …
By bringing you the joy of travel!
---
More than US$10,000 worth of prizes from our partners: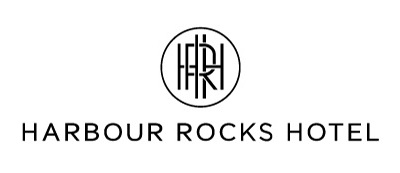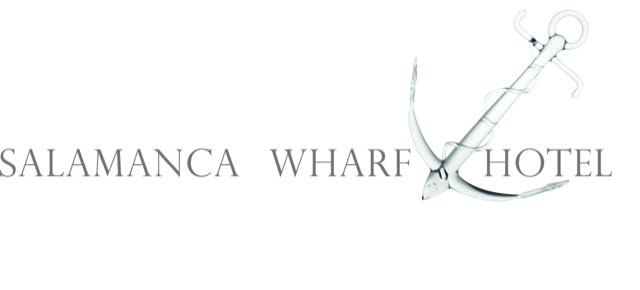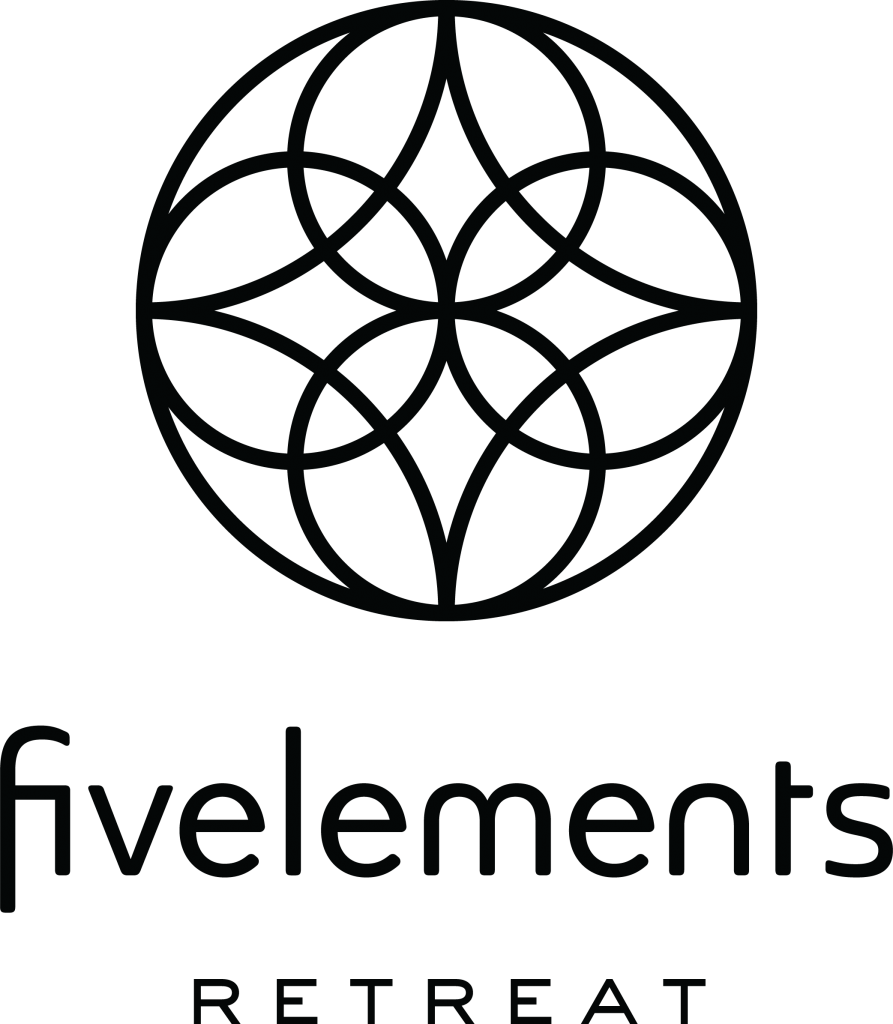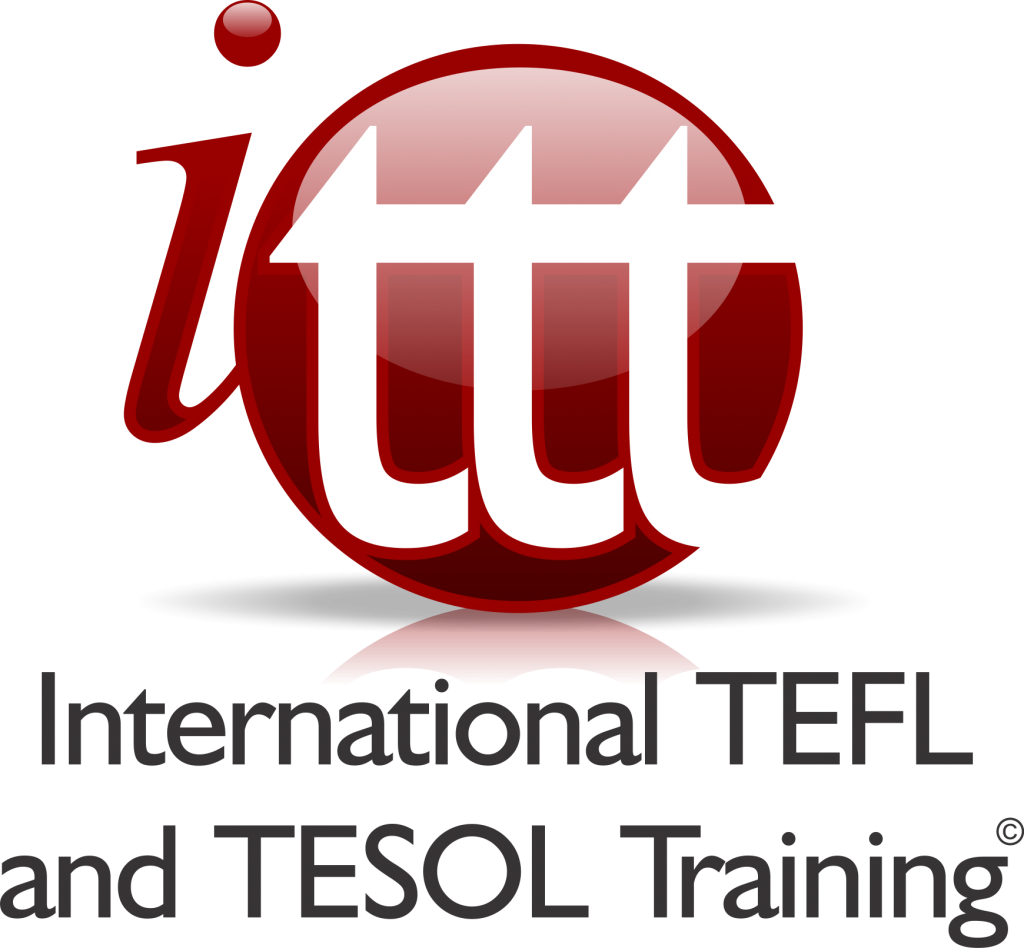 To celebrate turning 5, we partnered with brands we love to put together FIVE fabulous giveaways that brings back all the excitement of planning a trip and going on vacation.
The best part?
15 incredible prizes, with new winners every 5 days!!
From courses to hotel stays, to a week long tour of the Greek Islands (yes – we're serious!), and cash vouchers for flights, we want to THANKYOU for being part of our amazing community … and make all your travel dreams come true ❤️
---
The "Learning Giveaway" – ENDED
Congratulations: Deborah, Gabriela & Federica!!
Ever wanted to start a blog and work online from anywhere doing what you love? We've got you covered. Digital Nomad Wannabe Sharon Gourlay has been teaching thousands of bloggers (including Solo Female Travelers Founders Mar and Meg) how to successfully turn their passion into a business, and has started and sold several blogs in the process. Don't waste time, her Build Blog Freedom Fast Track course will give you all the expert knowledge you need to turn a hobby blog into a successful business you can live off.
Teaching English abroad or online is a great international career choice for travel lovers. It allows you to move overseas or to work remotely for a fair salary while continuing to discover the world. A TEFL or TESOL certification will greatly improve your chances of landing your dream job and equip you with the skills you need to make the change. TEFL Course offers just that.
Getting into wine is seriously confusing. Which is why The Wine Party Co. created an online course with all the information they wish they knew about wine when they were starting out, so you can impress your friends or maybe a date.


Build Blog Freedom Fast Track course (valued at $597)
Build Blog Freedom Fast Track is a 10-week program that teaches bloggers exactly how to use SEO to get more traffic, and how to use affiliate marketing to earn commissions from this traffic and traffic you already have on your blog.
On top of the 10-week program, you will also get access to their full SEO course, SEO Freedom, and full affiliate marketing course, Affiliate Marketing Freedom.
If you want to take control of your blogging success, and make money without leaving it to chance, enter to win this course!
Winner needs to sign up within 6 months.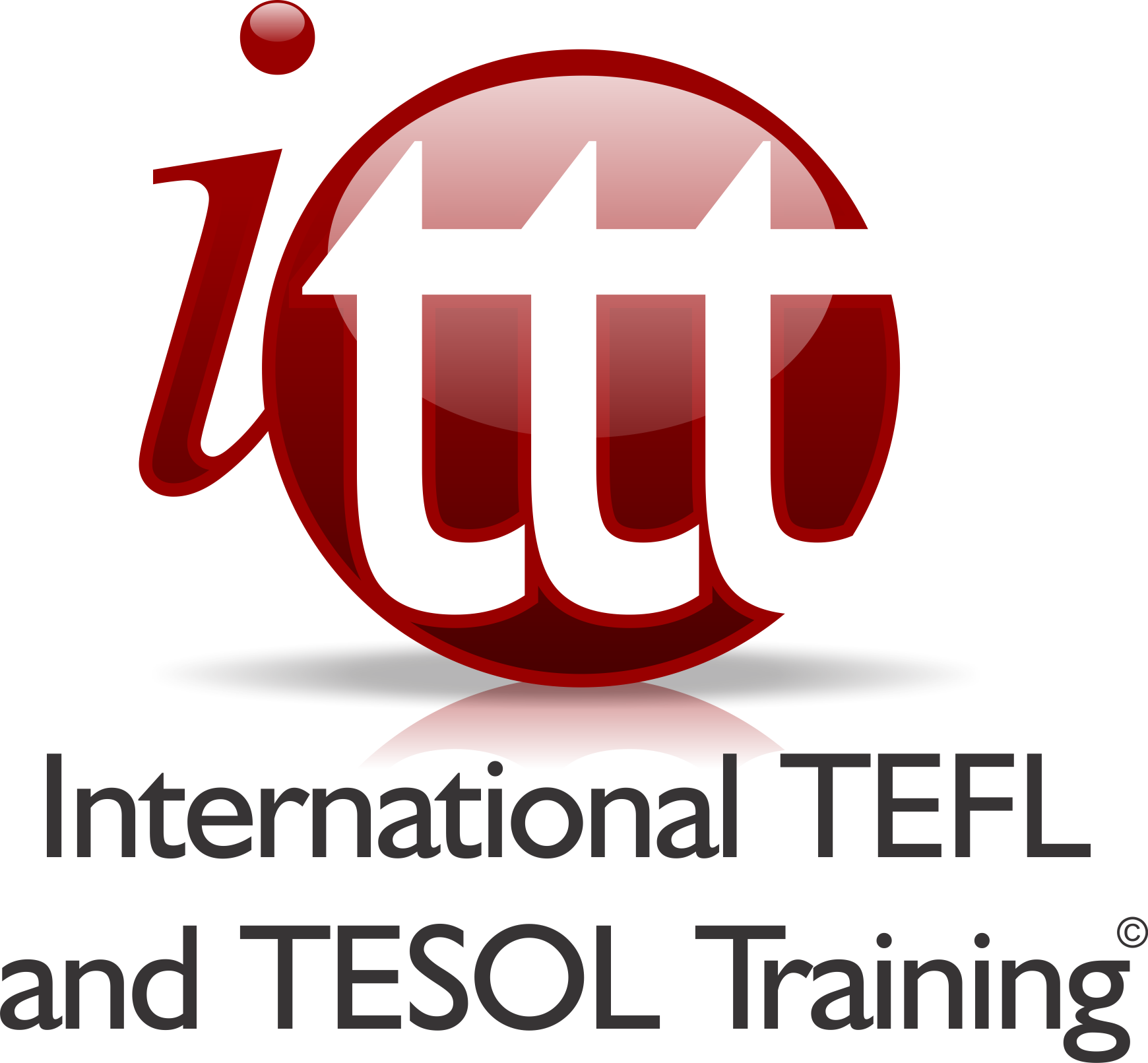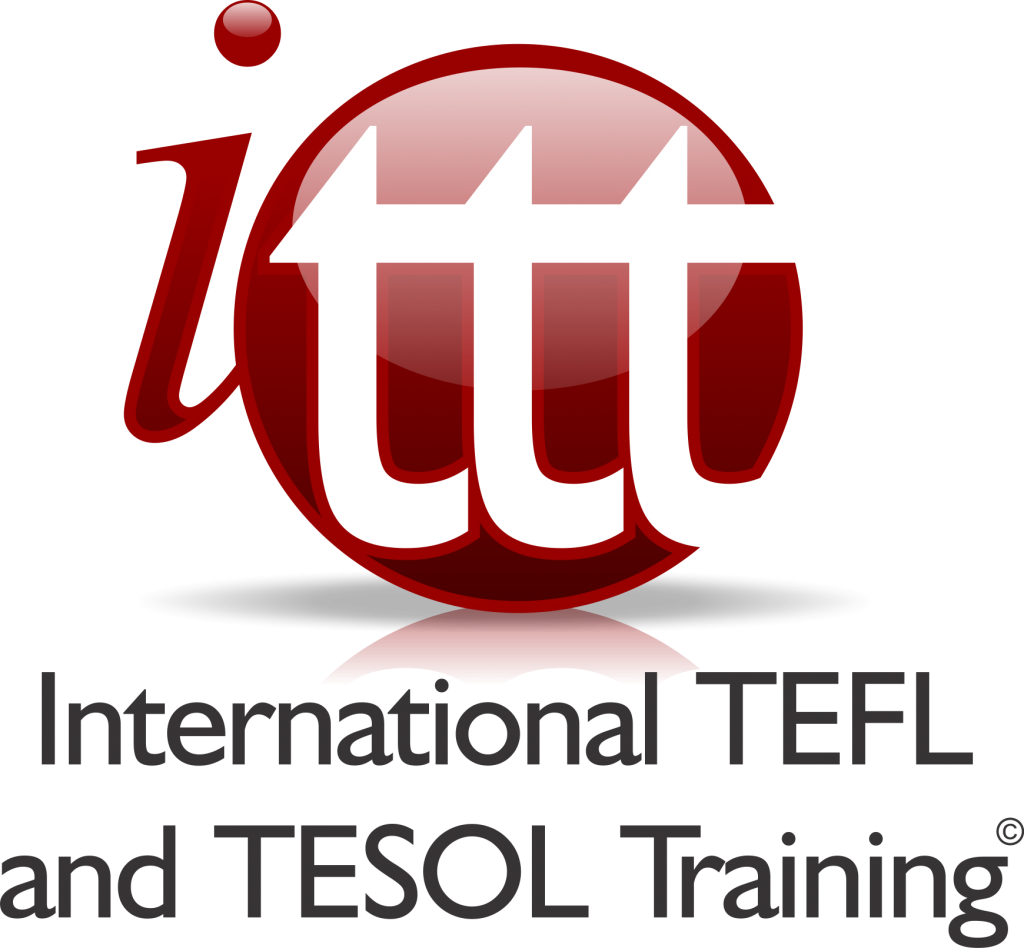 TEFL or TESOL 120-hour course from ITTT (valued at $349)
The International TEFL and TESOL Training 120-hour online course comes with a tutor, videos and lifetime job assistance.
The 120-hour online TEFL course provides you with a comprehensive introduction to the world of Teaching English as a Foreign Language. It is an internationally recognized certification that is welcomed by employers in all parts of the world as well as online. Watch details on this video.
Upon completion of the course you should have developed a good working knowledge of the English grammar system, as well as a variety of useful skills and techniques that will help you to deliver interesting and well constructed lessons in the classroom.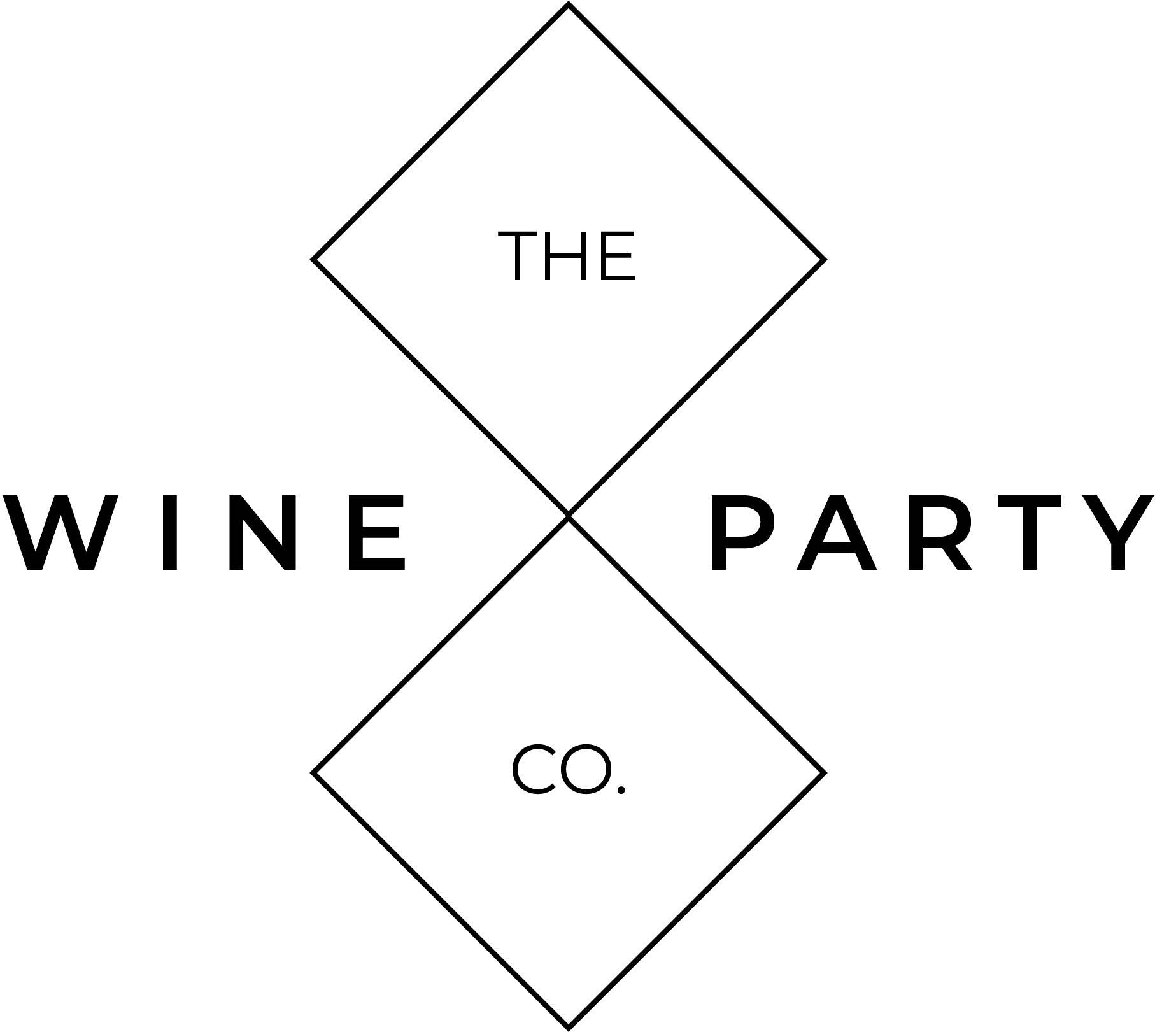 The Wine Party Co. Wine class (valued at $125)
In this 6-week wine training, you'll learn the basics of wine through an approachable framework so that you can feel confident.
Here's the program:
The 4 things you need to do when tasting wine
Stop guessing and start feeling confident about wine
Overcome the overwhelm
Why you're going about food pairings the wrong way (and how to change it)
The trick to order the perfect bottle every. single. time.
The world of wine can feel daunting and condescending. When you're taking this course, you can be sure: there's no judgement. Ever. Wherever you're at in your wine journey, you are welcome there.
Connect with: The Wine Party on Instagram | Pinterest – Digital Nomad Wannabe: Facebook | Website – TEFL Course: Facebook | YouTube | Instagram
---
The "Getaway Giveaway" – ENDED
Congrats to: Rachel, Georgina, Hayley, Jemma, and Shannon!
Whether you are looking for a staycation, a short weekend getaway, a big 2021 trip next year or want to head into the wilderness with your own electricity, this giveaway is for the independent travelers among us that just need to get away from it all!

2 Night Stay at Andaz Singapore (Valued at $1,000)
Andaz Singapore hotel aims to spark off a sense of discovery of the rich culture of Singapore, and inspire guests to experience the city through fresh perspectives.
Enter to win a 2 night stay for 2 in a Bay View Deluxe Room with breakfast for a luxurious 5* hotel escape in the heart of Singapore.
Booking valid from January 1st to December 22nd 2021, blackout dates apply for the Formula 1 period.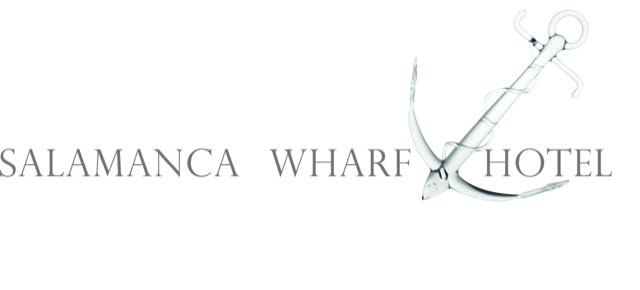 2 Night Stay at Salamanca Wharf Hotel Hobart (Valued at $500)
Salamanca Wharf Hotel is a contemporary self-contained boutique apartment hotel which offers luxurious comfort within one of the oldest and most beautiful precincts in Australia.
Enter to win a 2 night stay for 2 in a Premium Apartment. Steps from Salamanca Place, you'll be right in the very heart of Hobart.
Booking valid until May 31 2021, with blackout dates of Christmas, New Years (22/12/20-10/1/21), and Easter (1-5/4/21).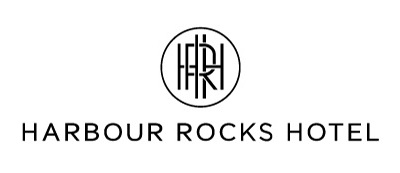 Stay at Harbour Rocks Hotel Sydney (Valued at $415)
One night accommodation in a luxurious Studio Suite for two at Harbour Rocks Hotel Sydney, a premium boutique hotel located in The Rocks precinct, just minutes from Sydney Opera House and Harbour Bridge.
This stunning 5 star property is a beautiful heritage hotel and is part of Accor's MGallery by Sofitel Collection.


MAXOAK AC50 and AC10 Portable Power Stations!
AC50 (Maxoak Bluetti 500Wh Power Station valued at $399.99)
MAXOAK Bluetti AC50 is a clean 500Wh lithium Portable Power Station and solar powered generator designed for power backup when you're far away from a wall outlet (like camping, or road tripping).
You can power and charge small household appliances like a TV, mini fridge, LED light, drone, camera, laptop, router, projectors, smartphone, tablets etc.
AC10 (Maxoak Bluetti Air Travel Laptop Power Bank valued at $129.99)
MAXOAK Bluetti AC10 Portable Laptop Charger is a TSA-approved portable power bank you can bring onto a plane to charge your devices.
You can keep your laptop, camera, drone, cell phone, fans, Nintendo switch, or speakers powered both indoor and outdoor (ie when camping)
Geo restriction: Shipping of the MAXOAK Power Station prizes is only available to those with a USA address.
Connect with: Andaz Singapore on Facebook | Instagram | YouTube – Salamanca Wharf Hotel on Facebook I Website – Harbour Rocks on Instagram | Facebook – MAXOAK on Facebook | Instagram I Website
---
The KAYAK Cash Giveaway – ENDED
Congrats to Linda, Patricia, Laura & Su!
KAYAK is one of the world's most recognised flight search engines and it is the one the team here at Solo Female Travelers uses to find cheap flights. Enter to stand a change to win one of 4 CASH vouchers worth $250 USD and make all your travel dreams come true!

4 cash vouchers from KAYAK ($250 USD each)
KAYAK is making your travel dreams come true with $250 IN CASH!
Did you know that you can also book hotels via the KAYAK website or app?
You can easily find hotel deals and packages for your next vacation. Just enter your destination and dates and let the the powerful search engine show you great options.
Not sure where you want to go?
Use KAYAK's "Explore" function to find the cheapest flights from your nearest airport and go on a solo adventure, or plan ahead for 2021 and score great savings (tip: use the Flexible Changes and Cancellation Filters to find flexible deals).
Can't travel?
Use the cash for a staycation in your city, for a small celebration with your loved ones or to treat yourself with some me-time, a spa session, a massage, a mani&pedi or all of the above, with $250 in cash, KAYAK wants to help you make your dreams come true, wherever you are.
Connect with KAYAK on Instagram | Facebook | Website
---
The "Self-care Giveaway" – ENDED
Congratulations to Kiera!!
In this wonderful giveaway you stand a chance to win a 4 Day Luxurious Wellness and Yoga Retreat at Fivelements in Bali brought to you by BookYogaRetreats.
The retreat is valued at USD1,266 and can be booked from now until the end of 2021. Taking some me-time has never been this glamorous and chic!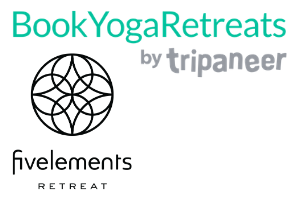 4-day Fivelements yoga retreat in Bali (valued at $1,266)
Visiting this award-winning eco yoga retreat close to Ubud is like stepping into an oasis.
Surrounded by the lush green jungle along the sacred Ayung River valley, the Fivelements retreat is perfect for women in need of relaxation and rejuvenation.
The retreat's holistic approach is designed to tune in to the physical, emotional, and spiritual levels, allowing an organic healing process to naturally unfold.
Included in package:
3 nights accommodation in an exclusive riverside suite (private villa)
Morning group yoga sessions
Daily afternoon private yoga sessions
1 x 90 minutes healing massage or healing energy
Unlimited access to the five sacred meditation spaces
Welcome drink and fruit basket upon arrival
Daily scheduled shuttle service to Ubud
Daily half-board gourmet healing meals
Excluded from package: Flights, Airport transfer (but can be arranged) and Travel Insurance.
Connect with: BookYogaRetreats on Instagram | Facebook | YouTube and with Fivelements on Instagram | Facebook
---
The "Dream Trip Giveaway" – ENDED
Congratulations Samanta Rosas!!!
Discover Greece with the experts at Shefari, the first of its kind travel marketplace for and by women, offering transformative retreats to unique group adventures. Browse trips by Destination, Style, or Date to find the one that's perfect for you.
Founders Christina and Nektaria have extensive knowledge of the Greek Islands and have put together a dream Signature Shefari to Greece. Best of all, they are giving one lucky SFT member the chance to win a spot on this incredible trip. Join them on a sun-soaked, luxury island-hopping adventure to the most desirable Cycladic islands, with private events including a sunset cruise, farm-to-table cooking experience, nightlife, wine tasting, and VIP beach clubs.
Greek Getaway to the Cycladic islands – Athens, Tinos, Mykonos, and Santorini May 22- 30, 2021 ($3,899)
Blue domes. Turquoise waters. Red rock. Fuchsia bougainvillea. No matter how many times we visit, the vibrance of Greece's color and culture inevitably splashes into our souls with an energy only the Mediterranean can bring.
Shefari has curated the perfect mix of quaint and cosmopolitan spots, so join them and come alive in the Greek Isles.
On this luxury adventure, you'll visit Athens and three can't-miss Cycladic islands:
Tinos, recently hailed by Travel & Leisure as a hidden gem of Greece experiencing a renaissance, boasts 50 authentic villages. We'll show you its pristine beaches and incredible food scene, including farm-to-table tavernas. (2 nights)
Mykonos, the celebrity-studded island, earned that status for a reason. Stick with us to skip the crowds and get access to the very best beach clubs, chic boutiques, and coffee shops on the island that never sleeps. (2 nights)
Santorini, arguably the most picturesque destination in the world, dazzles with its cliffside volcano views. Take in the island and its brilliant multi-colored rock formations by sea on a private sunset cruise, then enjoy its infamous perched vineyards while sipping a chilled glass of wine. (3 nights)
If we don't have you Googling flights yet, here's everything that's included:
8 nights in boutique hotels in Athens, Tinos, Mykonos, and Santorini on double occupancy.
Ferry tickets (Athens to Tinos, Tinos to Mykonos, Mykonos to Santorini)
All ground transportation to events, excluding Athens airport
Rooftop welcome dinner in Athens with Acropolis view
Farm-to-table cooking experience and dinner in Tinos
Reservation and transportation to Mykonos beach club
Walking tour of Mykonos town (Hora) and dinner
Wine tasting event and appetizers at two top vineyards in Santorini
A beautiful private sunset cruise and BBQ dinner aboard a catamaran in Santorini
8 breakfasts and 3 additional lunches
Bonus:
Free single room upgrade in Tinos and suite upgrade in Santorini
A reservation and cocktail at Scorpios, one of Mykonos' hottest beach clubs
Complimentary drinks on your sunset cruise in Santorini
Not Included are International flights; Meals besides what are mentioned specifically in inclusions; Mandatory trip insurance; Incidental expenses; Athens airport transfers and transportation from Santorini back to Athens is not included;
Thankyou to our Partners for these incredible prizes!