Having a passport is a wonderful thing. With it, you have access to thousands of incredible destinations around the globe. Without it, you're stuck at home. And as solo female travelers we hate being stuck at home!
Whether your passport is stolen, misplaced, or wrecked, having to replace it while abroad is ridiculously stressful, and something which can really throw a spanner in your trip. Replacing it means traveling to your nearest consulate or embassy, and in some parts of the world these buildings might be in another country.
Check-mate.
So it's important to keep it safe at all times. It's a small document, but ever so crucial, and whether it's before, during, or after your travels, you should treat it as if it's gold. The following are tips for keeping your passport safe, as well as other important passport info.
Make Copies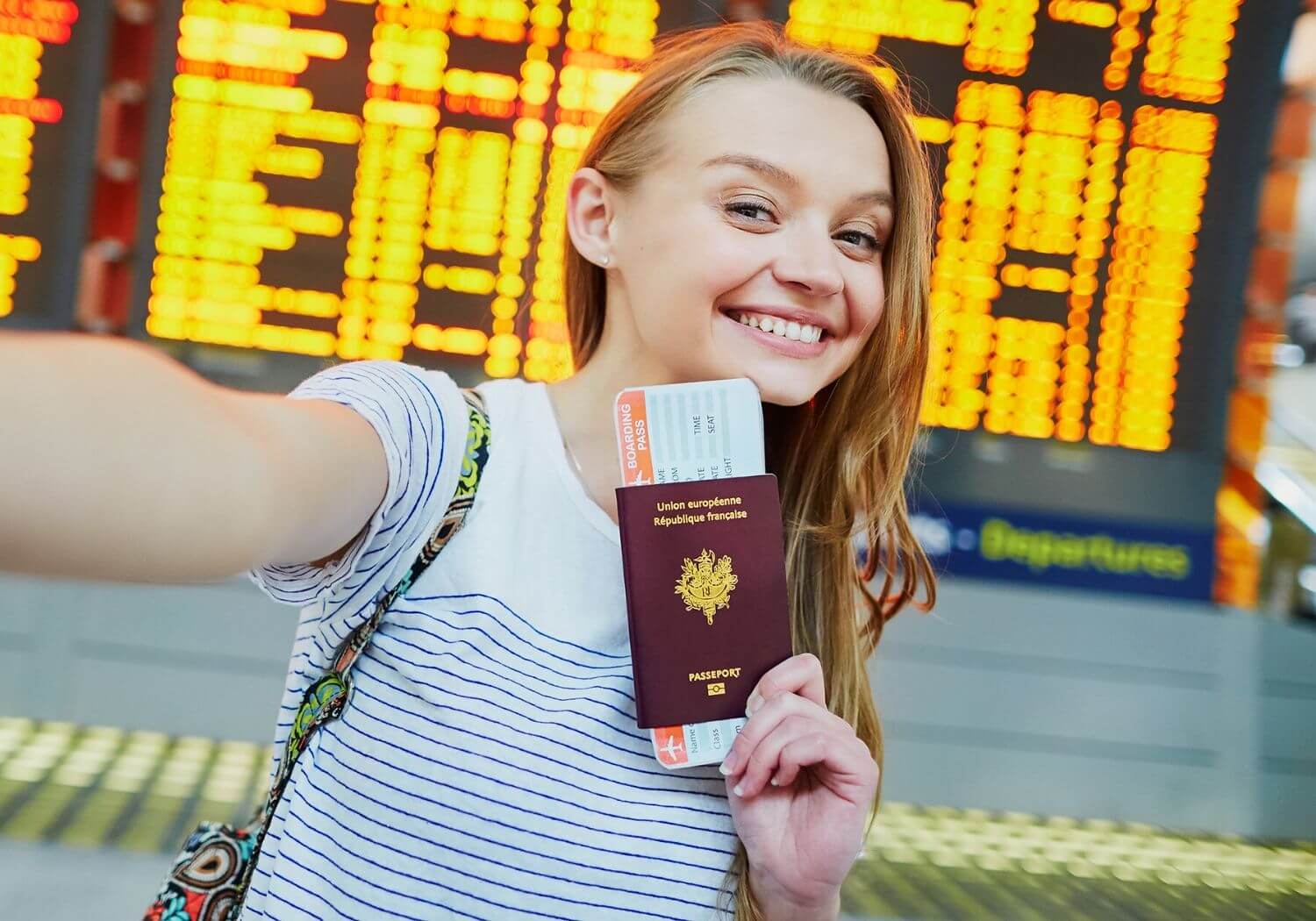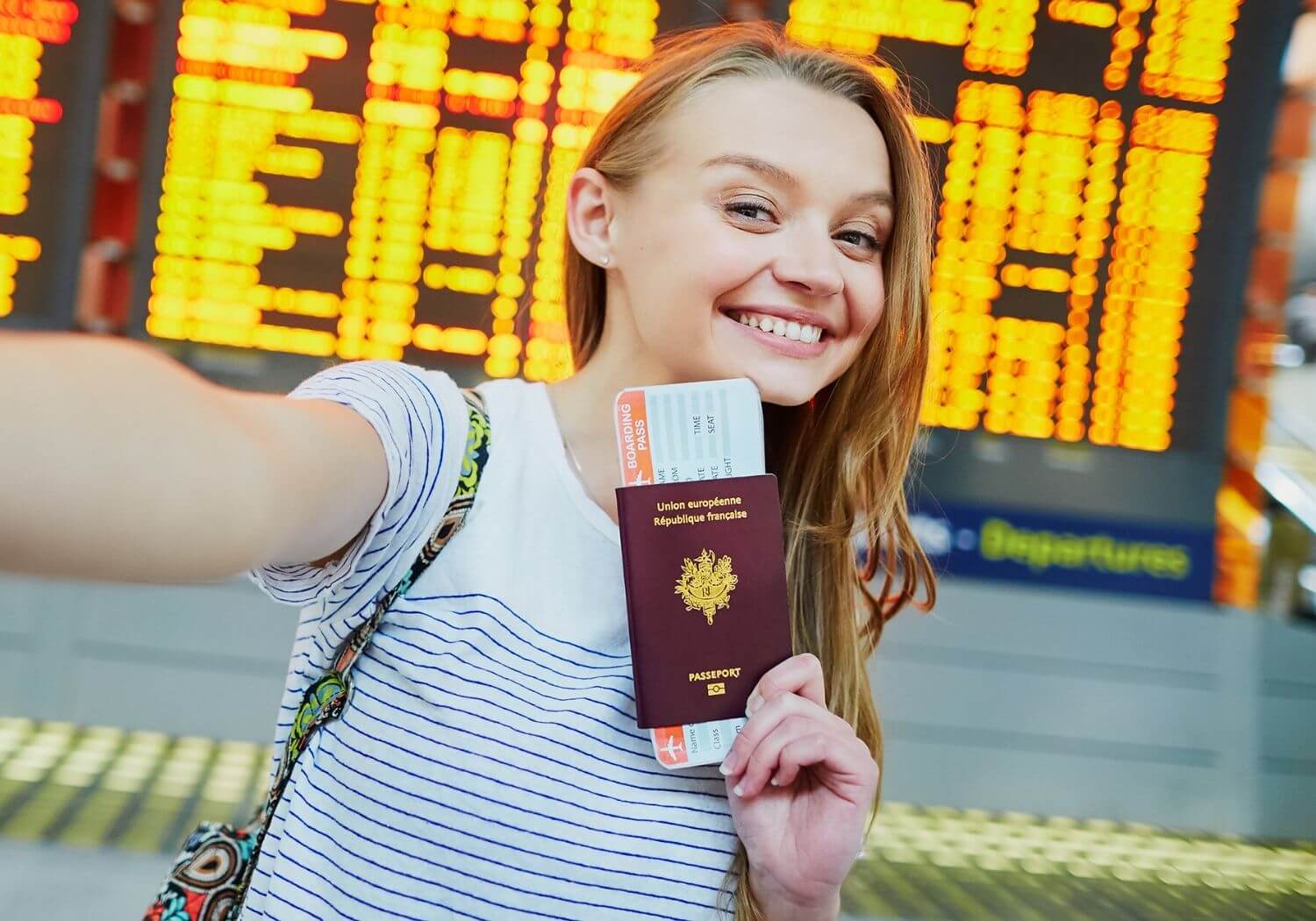 Regardless of whether you're traveling for a year, a month, or a day, you should always make multiple copies of your passport (you only need to photocopy the information page with your photo and name on it).
Place a photocopy in each piece of luggage, keeping them hidden, and leave an extra copy at home. Be sure to scan and keep an electronic copy too (email it to yourself or store in a password protected file on your computer).
Having a paper photocopy will help with the process of getting it replaced, and act as your identification should it be stolen or misplaced. If you want to go the extra mile, you can always have these photocopies certified (there is usually a fee involved with this).
It's not a bad idea to travel with an set of extra passport photos in the unlikely event that you have to replace it. You can usually obtain these from a local post office or grocery store (Target passport photos are relatively cheap).
Protect it From the Weather
If your travels include drastic changes in climate, buy a passport protector, and store it in a room which is as climate controlled as possible. If you're traveling with it stored in your bag, make sure you have some form of waterproof cover.
A recent trip to Costa Rica ended with my passport in a bowl of rice in an attempt to dry it out as much as possible (rice absorbs moisture). After two weeks of exposure to extreme humidity, the whole passport became damp; ink ran and stamps became blurry, with some sticking to the other page.
The information page remained intact, and I was fortunately still able to travel on it. Albeit stern lectures from immigration officials about the importance of taking care of my documents.
Note that storing it somewhere climate controlled is also important when you're at home. If you find that your passport is damaged before your trip, don't stress, you can look into getting it expedited.
Lock it in the Hotel Safe
The National Passport Service advises that the best place to keep a passport while traveling is in your hotel safe. You do not need to carry your passport with you at all times, and it is much safer to keep it in the hotel.
If your room doesn't have a safe, head to the front desk and ask if management will put it in theirs. Otherwise, if you have doubts about the safety of your accommodation, find a lock for your travel bags and place it in a secure location in your room.
Apart from airport security and clearing immigration, it's not necessary to pull out your passport for everyone who asks for it, not even the police. Always try to use a drivers license instead. One of your photocopies will do just fine.
Keep it on Your Person When Carrying it
There are certain times when you'll have to carry your passport with you, namely when in transit. In instances where you do have to have it on you, make sure you keep it concealed and that you know where it is at all times.
Keeping it under your clothes or in a hidden pocket is a good way of carrying it, though make sure you have it in something that is water resistant, and something discreet which doesn't give away that it's there.
Do not buy a money belt. DO make sure you have removed it from your pocket before throwing your clothes in the wash.
If you don't have a suitable pocket or place to hide it under your clothing, hide it in your backpack. Do not leave your bag unattended, and avoid placing it anywhere which is easy to access. Make sure it's hidden, preferably within a pocket within a pocket.
If Your Passport Is Lost or Stolen
If your passport is lost or stolen, report your situation to the local police and make note of the crime reference details. You will need these when you contact your embassy. You can find the details of your local embassy from your government website online.
Your embassy will cancel your lost or stolen passport to prevent any possibility of identity theft, and issue you a new one. Timeframe will vary depending on embassy.
Do not risk your life for your passport. If you're being robbed and they're demanding your things, hand everything over – especially if you think they have a weapon. Replacing your passport is annoying, but it's better than being injured or losing your life.
Have you ever had your passport lost, damaged, or stolen? Tell us about your experience in the comments!